Top Real Estate Team in Canada for 2016!
Oct 18, 2016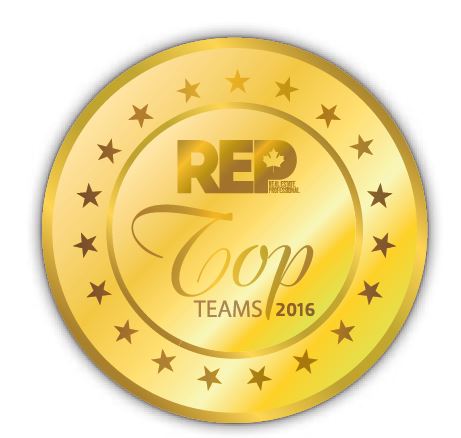 The Ruth & David Group have just been recognized in the Real Estate Professional magazine as one of the Top Teams in Canada for 2016! They are currently ranked as Top 20 team for average days on market (DOM). "Ruth Chuang is the co-founder of the Ruth and David Group – a multi-lingual and inter-generational […]
Read more
Realtors killing it in Commercial Drive Real Estate!
Oct 17, 2016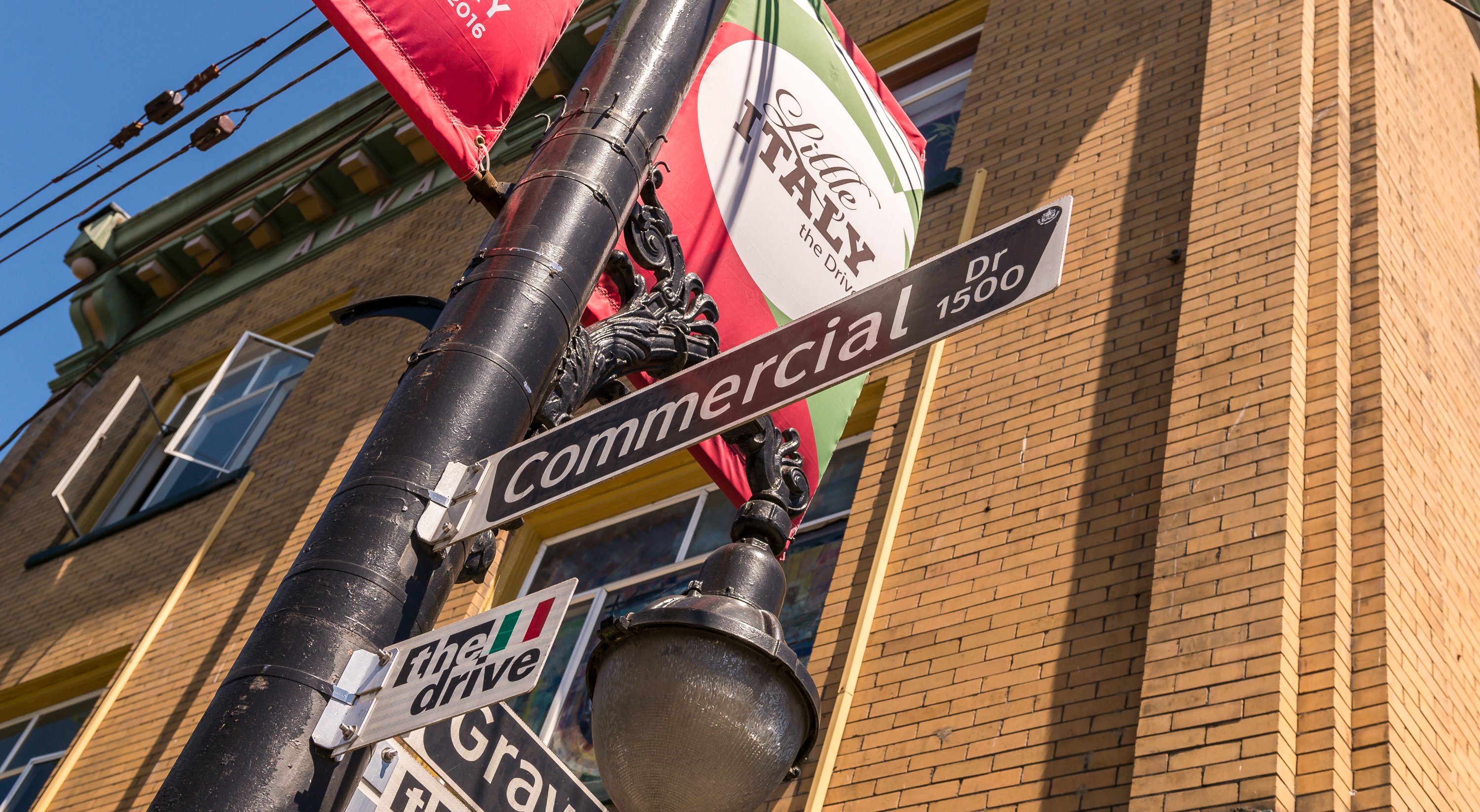 It's exciting to have so many great listings in the Commercial Drive neighborhood where we all live and work! We sell approximately 4.5 times more real estate in the area than any other, making us the top Commercial Drive Realtor. This week our 7 area listings range from a condo at 207-1549 Kitchener Street for […]
Read more