Agent Profile: Tina Pang, Superstar Mom
Tina Pang is a licensed realtor since 2007. She is strong, smart and savvy. She is our favourite Mom/Superstar/Realtor…
What's your favourite neighbourhood?
My favourite neighbourhood is Crosstown, it's where my husband Brian and I live and raise our two kids. Costco and T&T Supermarket make for good grocery shopping and there are endless restaurants. Crosstown Elementary was just completed and there's a great new playground. We are literally walking distance to anything and everything. I never drive on my days off.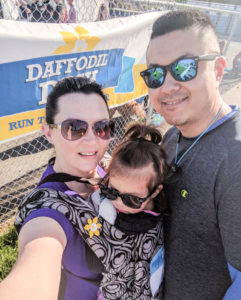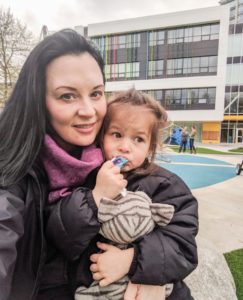 What are some of your favourite activities?
My favourite activity is acting like a 2 year old, alongside my 2 year old. We hit up play gyms, parks and Science World a couple of times a week. Watching the ducks at Andy Livingstone Park is a daily occurrence.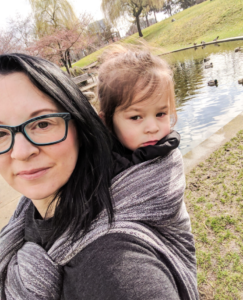 What's your favourite restaurant?
Tatsu Sushi on The Drive
Best concert you've been to?
Besides Peppa Pig??? Jack Johnson in San Francisco. Drove there with my then 4 year old, he was her favourite artist. They upgraded the two of us to VIP. I'll never forget how happy she was.
What is the best piece of advice you could give someone?
Don't settle. Know what you want and take the time to find it.
Finally, why real estate?
Real estate found me 11 years ago. I dove in and hit the ground running and have never looked back. I believe every home has a story and I love to discover it. It keeps me connected with people and the joy when someone finally lands their dream home or sells what seemed to have been unsaleable is beyond satisfying.
Have any questions for Tina? You can text or call her at 604-376-2336, or email her at [email protected]