LIFE IN EAST VANCOUVER
The east side has an identity of its own. The main thoroughfares find convenience and modernity converging with history and the arts. Old blends with new in every pocket as the city continues to blossom around us. While only a few blocks away, Main Street feels entirely different than Commercial Drive or Fraser Street. Families like East Vancouver because of the sense of community found in the school districts and parks; young professionals because of its accessibility to everywhere while retaining a feeling of small town charm. Here you will find a widely varied demographic of residents with excellent ethnic food from every corner of the planet.
COMMERCIAL DRIVE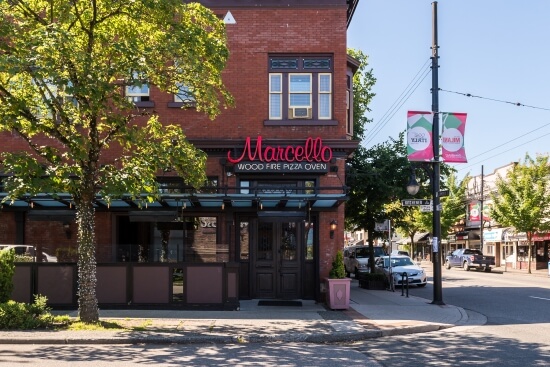 The Drive, officially known as Grandview-Woodland in Vancouver, offers numerous eateries of world influence, vintage clothing shops, organic markets, yoga studios, art & gift galleries, the city's best cafes and a wonderful, vibrant nightlife. Just off Commercial you'll find a blend of early century character homes, old growth tree-lined streets, family/puppy parks, fantastic schools and childcare facilities. More than the socially-responsible, progressive economic spirit of the neighborhood, the relaxed, bohemian temperament is what makes this community special. Commercial Drive is also Vancouver's most Easterly lifeline with transit access to all of Greater Vancouver at your doorstep. There is nothing that this community doesn't have and if you were to spend an afternoon walking about the neighborhood, you'll feel that sunny disposition we describe.
MOUNT PLEASANT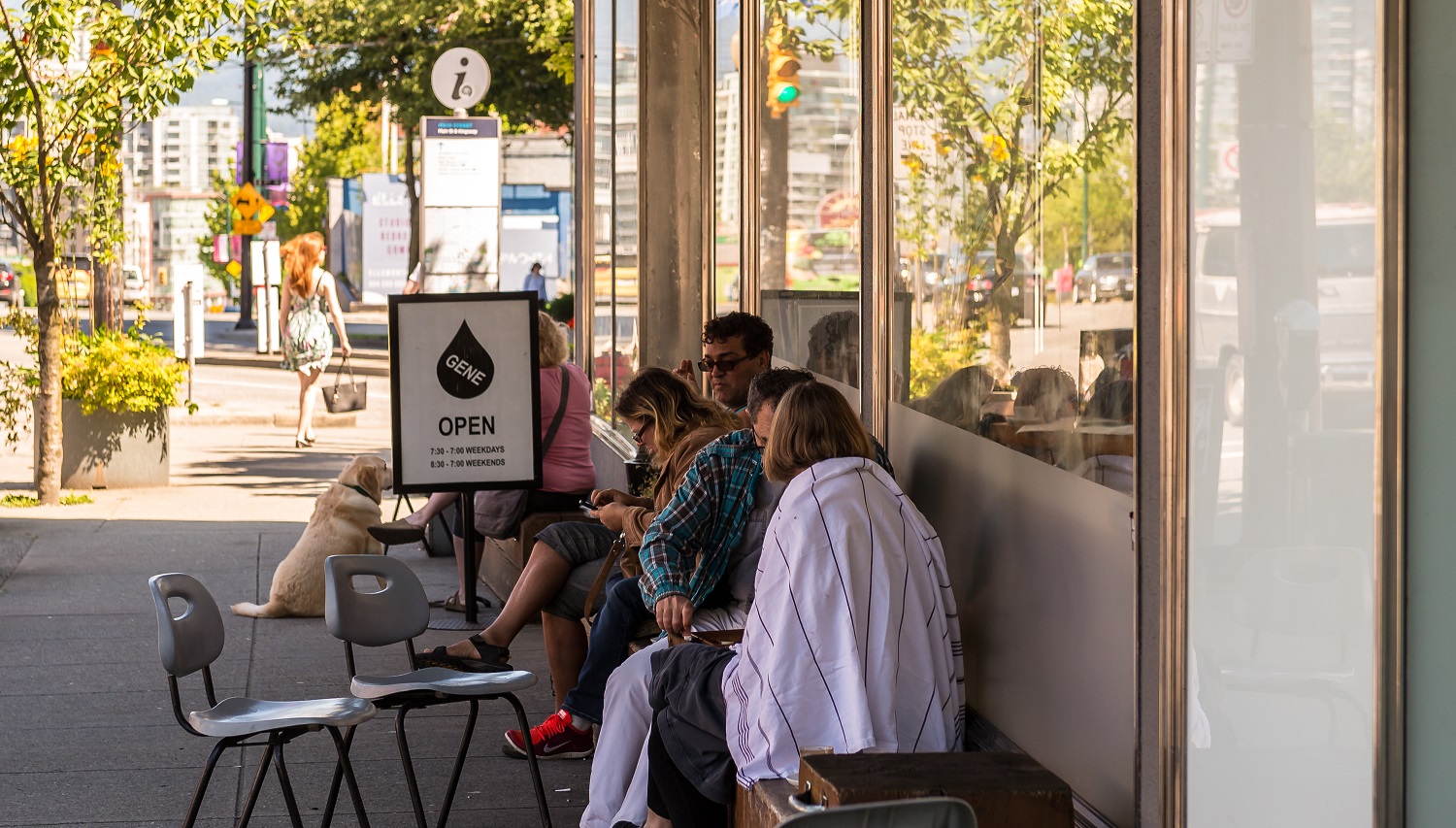 Mount Pleasant is one of Vancouver's best up-and-coming neighbourhoods – artistic and inventive, historic and modern, stylish and spirited. The area is charged with chic boutiques, bountiful eateries, great entertainment venues, and lively late-night cafes, pubs, and bistros. Voted by locals as being Vancouver's "coolest street" and repeatedly elected a "favourite shopping destination," Mount Pleasant is home to 350 eclectic shops and services at the node where the historic intersections of Main Street, Broadway and Kingsway merge. Only ten minutes from downtown, Mount Pleasant is easily accessible by transit and the 10th Avenue bike route. It is now recognized as one of the trendiest areas in Vancouver and a very desirable area to live, work and play.
HASTINGS-SUNRISE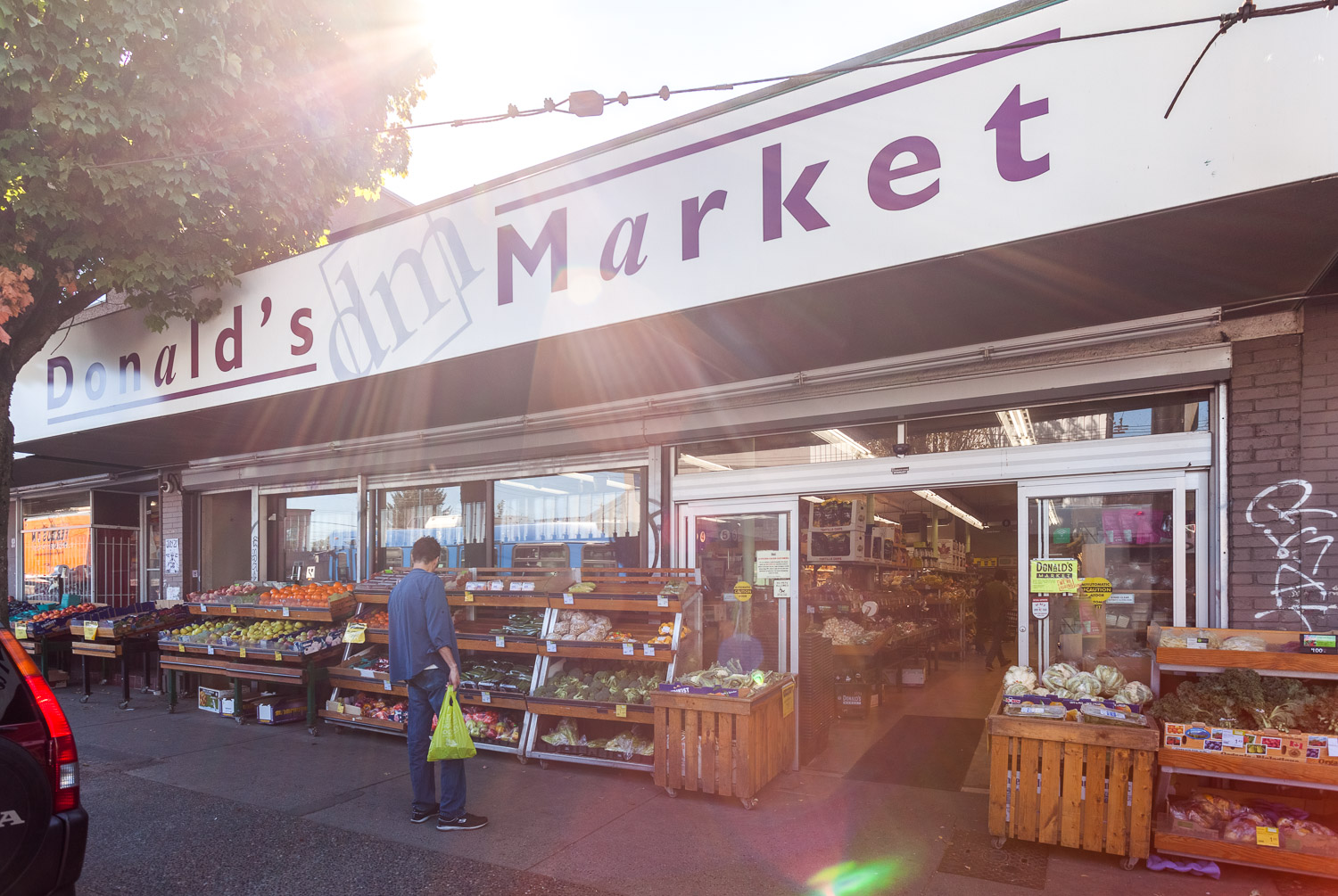 Hastings-Sunrise is an ethnically diverse community, home to larger numbers of Cantonese, Vietnamese and Italian speakers than other Vancouver neighbourhoods. The area is mainly residential, with a handful of businesses that are more than 40 years old. These include Italian delis, grocery shops and funky boutique stores. If you're lucky, you'll land some cool furniture or home decor pieces! On its north slope, Hastings-Sunrise has impressive views across Burrard Inlet and the mountains, while to the east it borders the City of Burnaby, at Boundary Road. For the most part, Hastings-Sunrise is well-situated and has easy accessibility to downtown, Chinatown, Gastown, Commercial Drive and North Vancouver.
CEDAR COTTAGE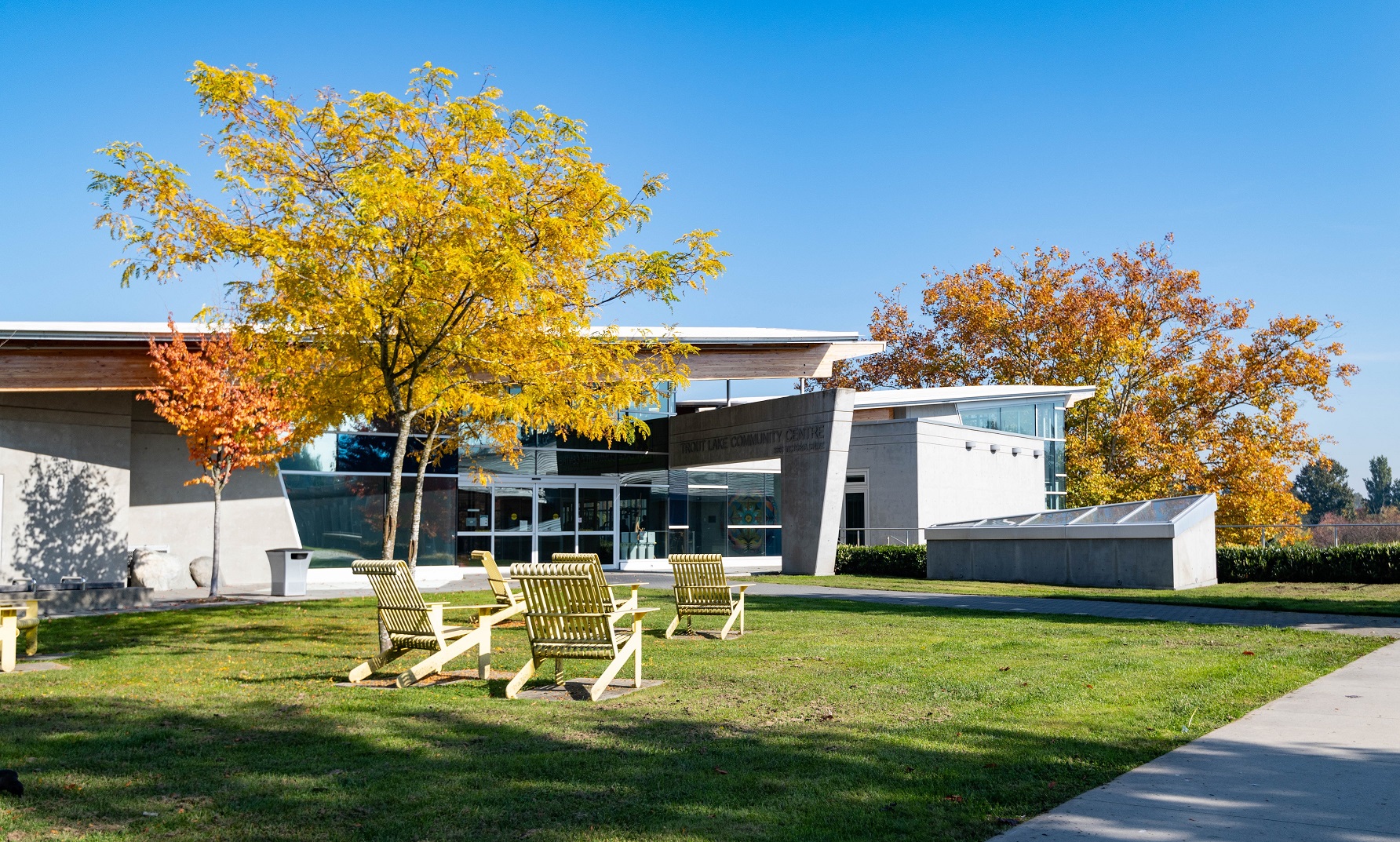 Cedar Cottage has a wide social and demographic mix, with an impressive range of ethnic groups who contribute richly to Vancouver's cultural diversity. This area also has a thriving colony of artists, many in residential live/work studios. Cedar Cottage lies in the centre of East Vancouver, with scenic views from the top of the city's east-west ridge and running down to beautiful Trout Lake, an urban lake and park where families and friends gather for community events, visit the Farmer's Market or just take a stroll around and take in the views.
GASTOWN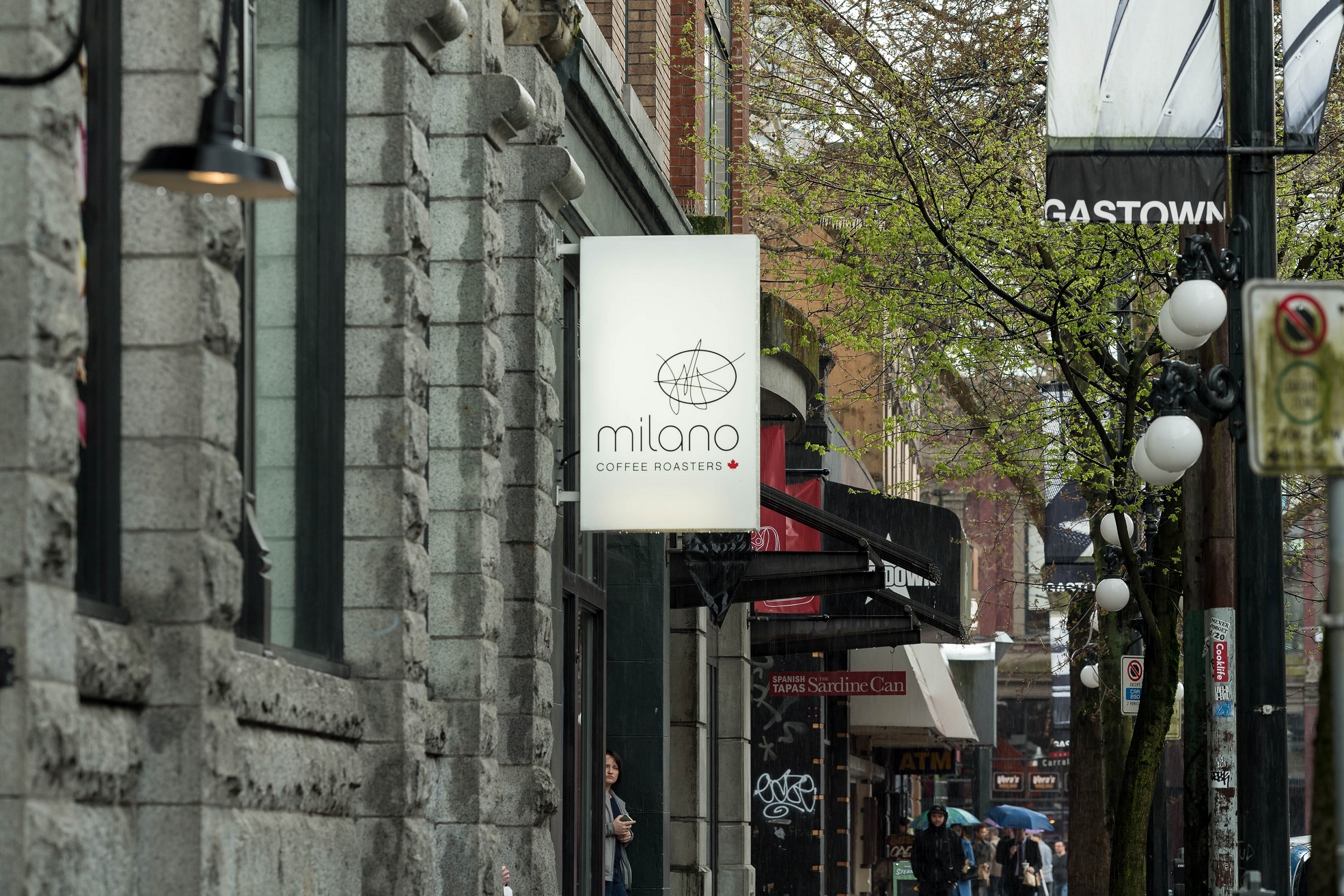 Welcome to the oldest neighbourhood in Vancouver. Gastown seamlessly combines the old with the new. As the epicenter of independent design, culture, food and fashion, Gastown offers one-of-a-kind experiences to visitors and locals alike. Find yourself drawn to the Victorian buildings, cobblestones, the Steam Clock and vintage lamp posts as you stroll down the streets.