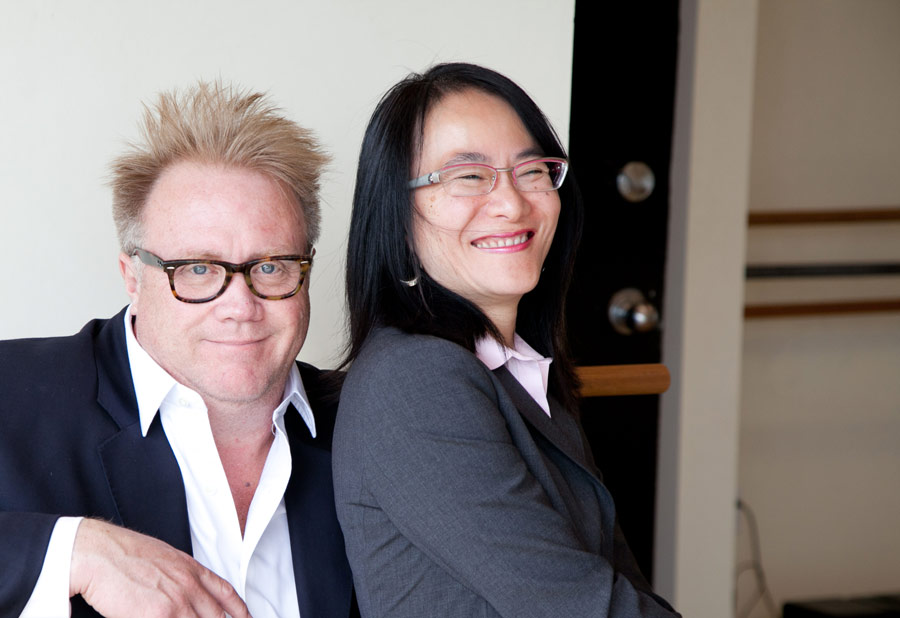 Ruth & David: A story of love & business.
Ruth and David dated for just 11 days before getting married; having a romantic love affair with each other for nearly 3 decades thereafter. Now that's magic! Two brains were better than one and they quickly realized there was no problem they couldn't solve together in real estate. As business partners, the two could be seen jetting around the city in a smart car together - connecting with people, sharing laughs and lattes. Over the years they renovated and built, bought and sold homes with hundreds of clients, neighbors and friends; growing their network and passion as Realtors. They began to build a team of real estate superstars that would go on to become the top team in the city. David's passing in early 2017 came as a great shock and a harrowing loss for the community and the team. But the lessons he taught them about doing good work and living good lives are not soon forgotten. Ruthie and the team move forward today with more strength and passion than ever in David's stead. They clearly love each other and the work they're doing; and they are committed to doing his legacy proud.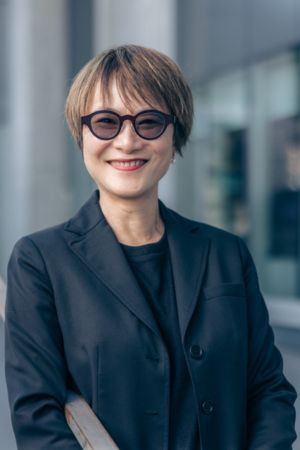 Ruth Chuang Ruth Chuang Personal Real Estate Corporation
Born in Taiwan, Ruth also lived in Japan & Switzerland before falling in love with Vancouver in 1976. Calling UBC home, Ruth graduated with a degree in Urban Land Economics before becoming an active member of the East Van community. Her first involvement in the real estate industry came with her family through property management and investment acquisition. Her passion for the market grew quickly and now, with almost 30 years as a Realtor under her belt, her expertise is only shadowed by her sweetheart personality. She is fluent in Mandarin, Taiwanese, Japanese and English allowing her to help many of this city's great cultures in their Real Estate needs. If she isn't talking shop, you'll find her reading a good book, wielding a paint brush, or seeking out a new world adventure.
Ruth Chuang Ruth Chuang Personal Real Estate Corporation:
604 782 2083
|
[email protected]
Corey Martin Corey Martin Personal Real Estate Corporation
Corey is a natural leader and a talented resource to our community. After being a top producing agent alongside Ruth & David, his aunt & uncle, since 2008 – Corey's insightfulness while strategizing a move is invaluable. Well versed in local community plans, zoning bylaws, city process and the direction places are going, Corey is organically passionate about renovation, development and efficient modern design. He keeps a stacked rolodex of trusted local professionals to call and can get to the bottom of any tough question with tenacity, just like his legendary uncle David could before him. When he isn't coaching someone on the phone, he can be found being a super dad to his young family. His clients appreciate his lived commitment to family values and how he brings those principles of loyalty, sincerity and friendship to his work. Corey has been instrumental in the creation of Stilhavn Real Estate Services, our brokerage and a respected Pacific NorthWest brand; with the mission of elevating our industry by raising the bar around ethical standards and high value work.
Corey Martin Corey Martin Personal Real Estate Corporation:
778 836 8842
|
[email protected]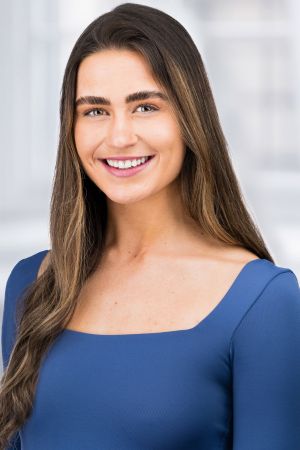 Shay Norbury
Shay has always found herself in client-facing roles as she enjoys connecting with others and creating seamless brand experiences. With a background in sales & marketing in the technology sector, Shay has spent the last few years growing her knowledge in Real Estate with an eagerness to learn and a knack for all things digital! Shay supports the operations of our team behind the scenes, offering prompt & friendly service to our clients to ensure their expectations are met and exceeded!
Shay Norbury:
604-880-3808
|
[email protected]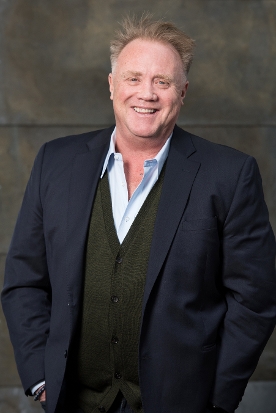 David Jones
David, Founder of The Ruth & David Group-was our brilliant and fearless leader until his abrupt passing in early 2017. To say he was a legend does little to describe him. David was a beloved Realtor in Vancouver for 3 decades, taking our team to #1 in the city for number of sales in his last year. He left an incredible impact on his local community in Commercial Drive, but also his wide circle of clients, colleagues and friends who deeply connected with him. He lived and worked with unwavering integrity, powerful charisma, and an infamous sense of humor. He taught our team to never compromise on our values and forever strive for excellence in everything we do. Many people would tell you he was one of the best real estate agents in the city, and certainly he was the most popular. But more than that he was a generous and thoughtful coach to us and the people around him; always eager to offer some advice, a joke, a confidence boost or a helping hand. He can be best remembered for his infectious passion for the finer things in life, the intense adoration he showed for his wife and business partner Ruthie, and his proud moments as our team's forefather. We move forward as a team today with more strength and passion than ever in his honor. We will continue to do his legacy proud.
"CLEAR EYES, FULL HEARTS, CAN'T LOSE"
David Jones:
|