Agent Profile: Willo Jackson, Buyer's Specialist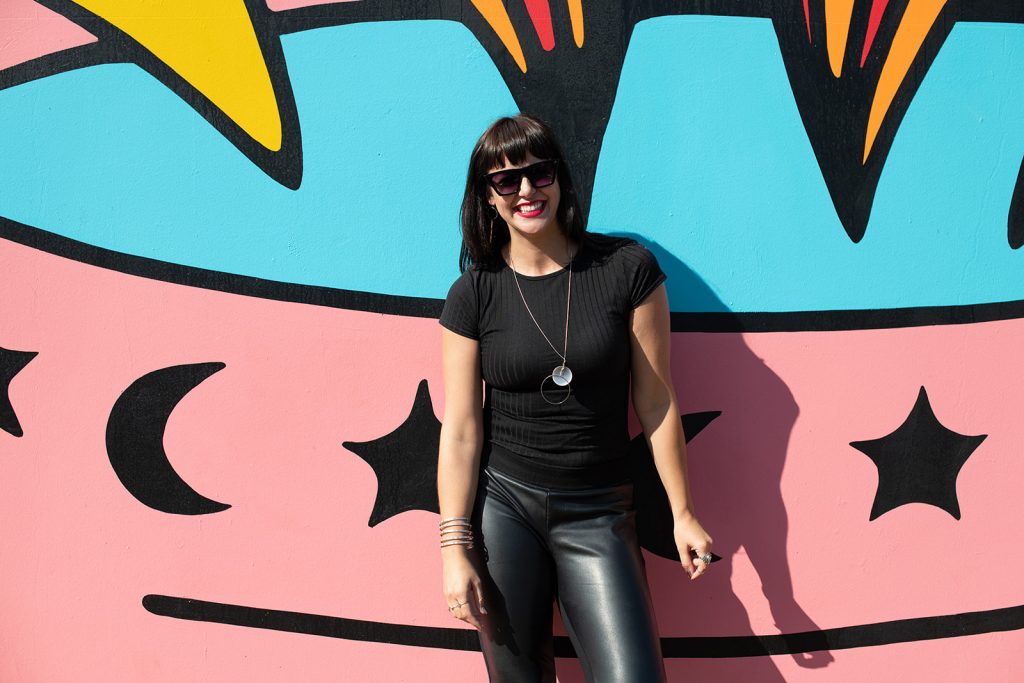 Willo Jackson has been a licensed Realtor since 2009. She worked in various markets around Greater Vancouver before settling into her life in East Van and joining the R&D Group in 2012. Willo is a First Time Home Buyer's Specialist and offers her clients a comprehensive understanding of her thorough research. She radiates positive energy in her work and has a genuine love of people. Her mission to create a vibrant community network is as impassioned as her love of interior design and renovation techniques. Her nickname on the team has been "Action Jackson" since day 1.
What's your favourite neighbourhood?
That's a toss up between Commercial Drive & Hastings Sunrise. I adore living in my house in Hastings Sunrise, where I can pop down to the waterfront for a walk in nature or utilize the abundant amenities along Hastings Street. My friends and I love to bike through the hood, visiting breweries & hanging out in parks.  Living on Trout Lake will also surely be one of my life's greatest joys. I used to love sitting on my stoop and chatting with the gardeners of the hood. I've learned a lot about perennials and also about life from my diverse neighbors. I love to walk up The Drive to meet friends. Best coffee in town, pizza for days, vibrant nightlife and incredibly cheap, fresh groceries. East Van has a rarely harmonious, diverse mix of residents from different generations, incomes and ethnic backgrounds. The artists are here, the young families are here, the Italian craftsmen houses are here, the punks are here – it's the best!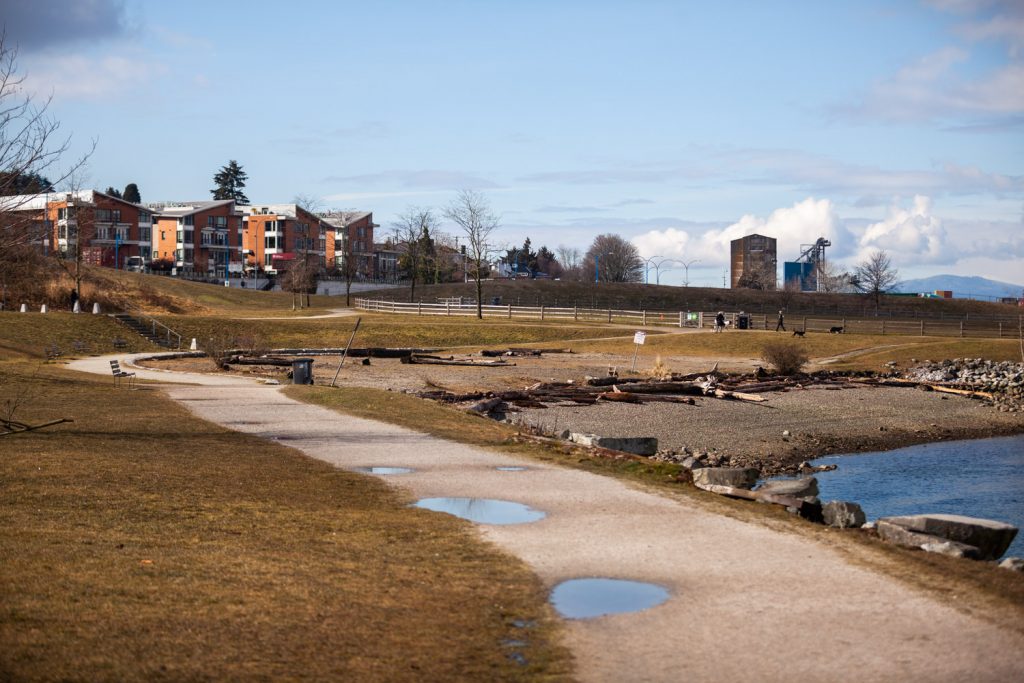 What are some of your favourite activities?
Real estate is clearly my obsession, but on my off days I love to walk by one of Vancouver's incredible water vistas, work in my garden, hit up the beach, catch a concert, or zip out of town to go camping in the woods with friends. BC is an epic natural playground and I love to discover new spots to take in a view, make a fire, or sleep with the sound of crickets. The cool thing about Vancouver is how close you are to breathtaking nature.
What's your favourite restaurant?
I absolutely adore Havana's on Commercial Drive. They have a great menu, fantastic cocktails, and a killer heated patio with views of Grandview Park & the Downtown Vancouver skyline. The Union, just off Main Street in Chinatown. Very cool atmosphere, tasty cocktails and mouth watering South Asian tapas. Lovely room, accessible location, sharp service and always a good playlist too. Shout out to Bandidas and Cafe du Soleil on The Drive as well for their relaxed, inclusive environments with great veggie menus!
Best concert you've been to?
That's a tough one. Vancouver is really great for access to live music so I see a lot. I saw the Lumineers do a $10 bar show for about 50 people before they made it big. I knew I was hearing something special; an energy and sound too good not to blow up. I love that most bands touring America have Vancouver as their last stop on tour after Seattle. I'll also never forget the night I saw Leon Bridges at the PNE outside. The forecast called for rain and the crowd came fully prepared in yellow rain jackets and rubber boots. The skies cleared right before the show and the stars came out in a lovely, surprising way. That just-after-the-rain energy felt magical for us all during the show. If you ever get the chance to see Leon Bridges, Fleetwood Mac, Bon Iver, Cold War Kids, FKA Twigs, Kaleo or Chance the Rapper live – do it!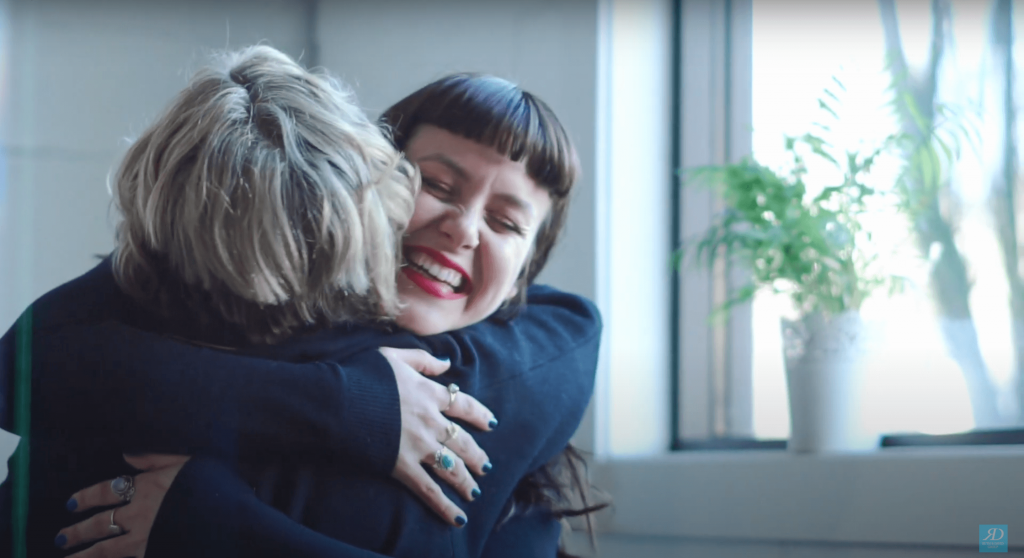 What is the best piece of advice you could give someone?
Be present. Sit still with yourself and the people you cherish. Rich connections can be found when you tune in, open up and share.
Finally, why real estate?
I started in real estate because my mother saw how connective I was with people from a young age and encouraged me to go for it. She was so right – I truly love my job. I find a lot of meaning in getting to share in such a big moment in my client's lives. Ruthie, Dave and Corey – my mentors – taught me that if I embraced my unique personality and kept striving for excellence, the clients that match my values would present themselves and it wouldn't feel like work. I just love the clients I get to connect with. Also, I adore my team. We have a dynamic, flexible work life that nurtures each other. We get to exchange huge amounts of information about the market and about human kind in general. And the jokes, oh the jokes! Together, we are a well oiled real estate machine and we have so much fun doing it.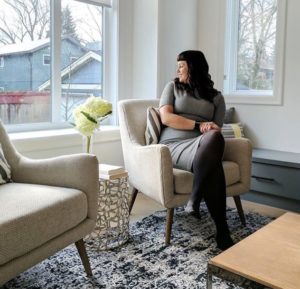 Are you a First Time Home Buyer? Looking for an excellent Realtor to represent you and show you around? You can reach Willo at 778-554-9557 or [email protected].