AirBNB Friendly Condos in Vancouver
If you're like me and you enjoy travelling, you likely use sites such as Airbnb.com and VRBO.com. These sites provide great rental properties with anything from small studios in the heart of the city to large secluded mansions, perfect for large groups of friends to rent from.
One thing you may not know about Vancouver Real Estate, our city is pretty strict with the use of these short term rentals being allowed in our strata/condo buildings. The reason being is that it takes away from the rental market for those that are looking for longer than 30 days. (Fair enough.)
However, I've done my research here to provide you with some buildings in Vancouver that currently allow short term rentals/ Airbnbs. So if you're thinking of buying a place to rent out via Airbnb or VRBO, this is a good guide.
Based on the areas you are interested in, I've broken down the buildings I found to allow short term rentals by area: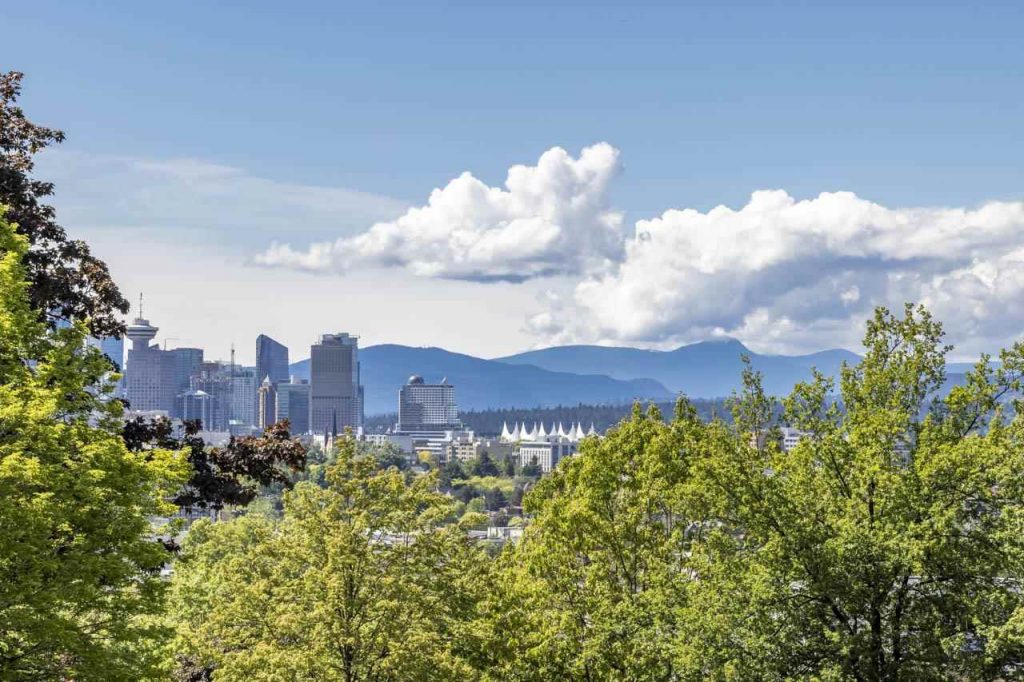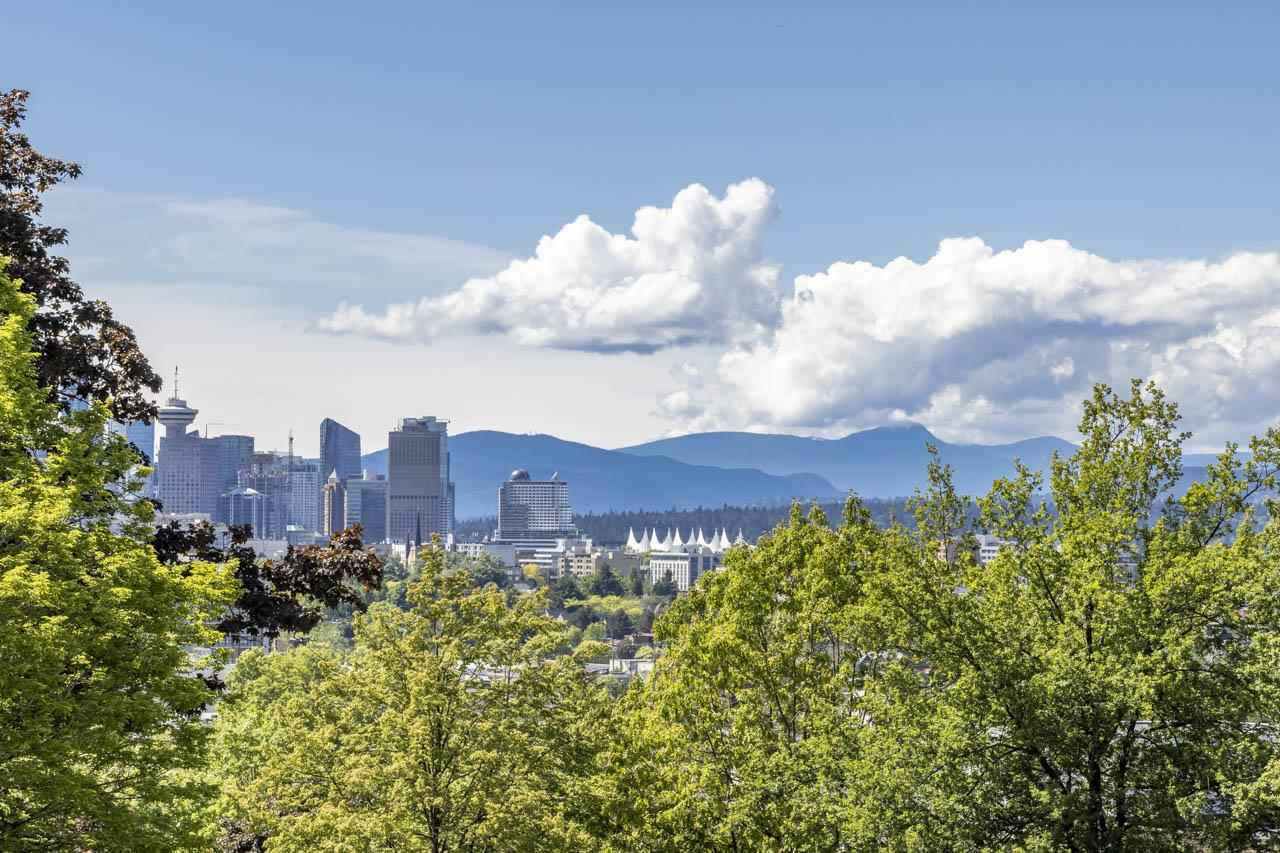 555 Abbott Street & 183 Keefer Place (Paris Place)
618 Abbott Street, 688 Abbott Street & 58 Keefer Place (Firenze)
633 Abbott Street, 689 Abbott Street & 188 Keefer Place (Espana)
718 Main Street (Ginger)


Railtown/ Downtown East / Strathcona
933, 955, and 983 E Hastings St (Strathcona Village)
27 Alexander Street (Alexis)
907 Beach Avenue (Coral Court)
1228 Homer Street (Ellison)
87 & 89 Nelson Street (The Arc)
933 Seymour Street (The Spot)
1372 Seymour Street (The Mark)
928 Richards (The Savoy)
890 Broughton
1010 Chilco Street (Chilco Park)
1003 Burnaby Street (The Milano)

*This one only allows owners to rent out short term when the owners are on vacation.
Downtown West
1050 Burrard (The Wall Centre)
1160 Burrard Street (Burrard Health)
1238 Burrard Street (Altadena)
1010 Howe Street (Fortune House)
989 Nelson Street (Electra)
28 Powell Street (Powell Lane)
33 West Pender Street (33 Living)
55 E Cordova Street (Koret Lofts)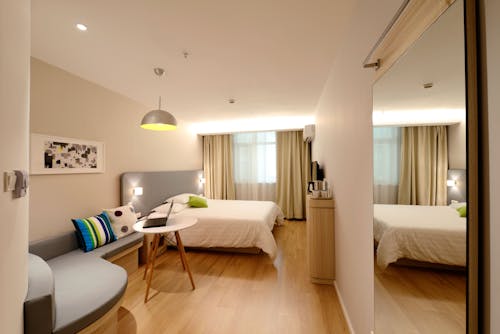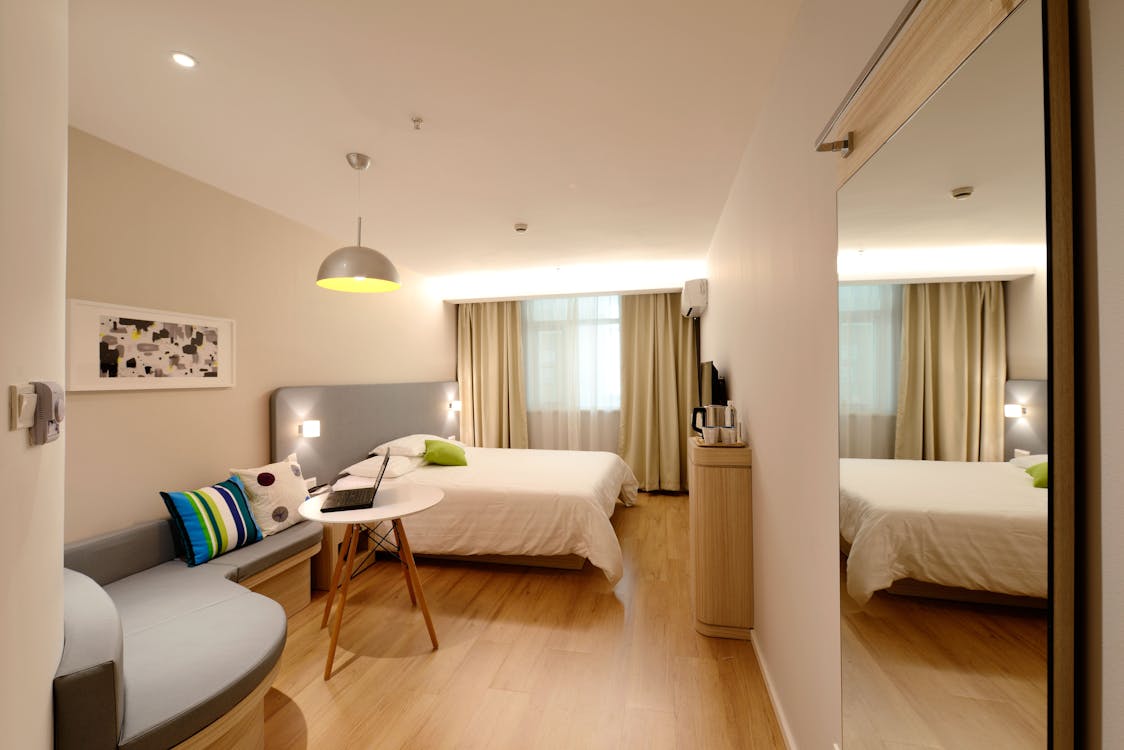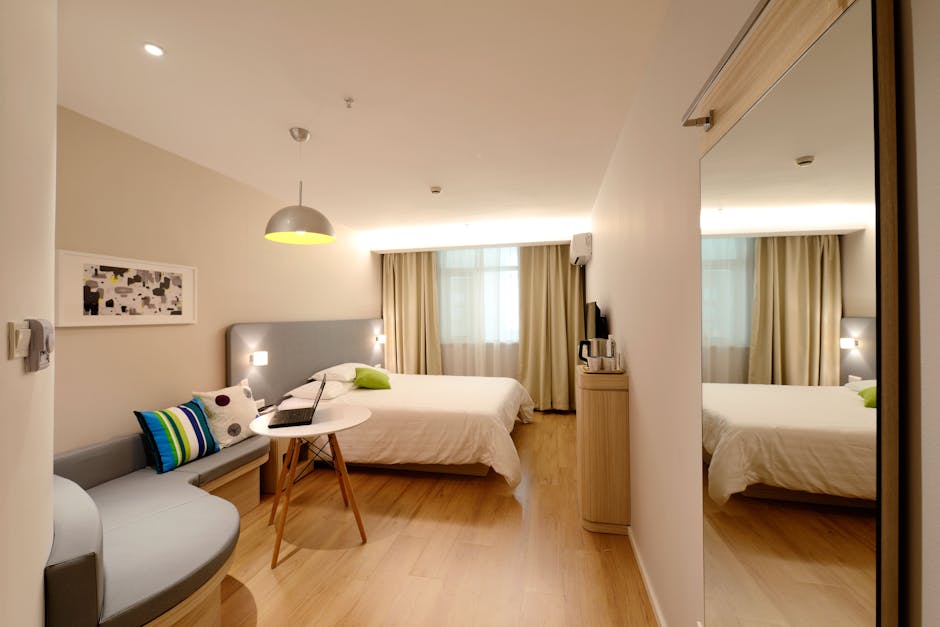 1166 Melville Street (Orca Place)
As mentioned above, the bylaws can change at any time so it's important to double-check when considering purchasing a property in any building.
Another option if you are open to mid-term rentals (30 days minimum), is The Residences on Georgia which are located at 1288 W Georgia and 1200 W Georgia. They offer in-house property management and operate as a furnished rental company for those looking to rent out their units directly through the in-house company.
Happy Hunting!
Ayla
** Please note, this list can change at any time and you should ALWAYS do your due diligence as a buyer. Stratas can change their bylaws and change these rental restrictions at any time.