Significant Increases in 2017 B.C. Property Assessments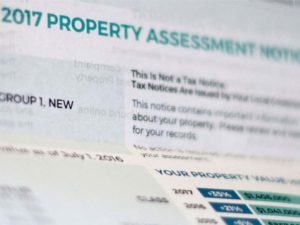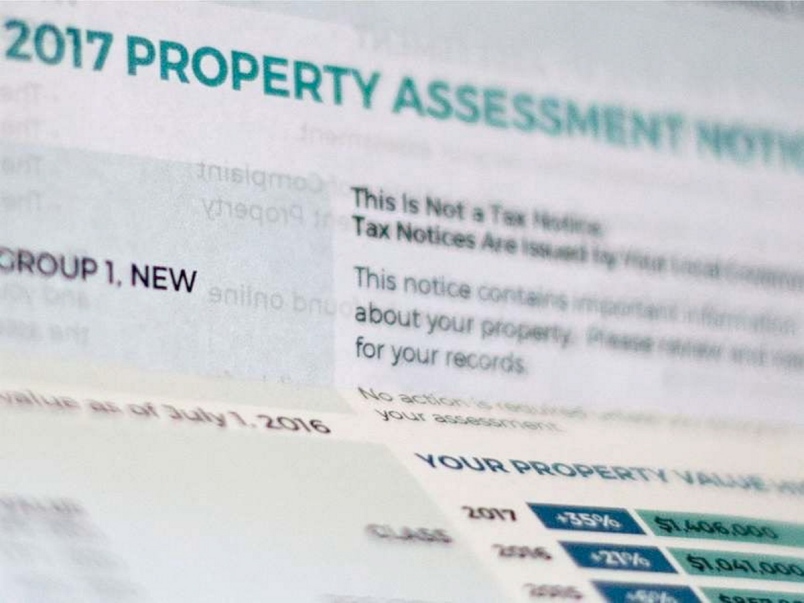 B.C. Property Assessments for 2017
Most homeowners have now received their BC property assessment for 2017 in the mail and data is also available online.
Of all of the clients we have talked to, everyone has seen significant increases since last year. Do note that the assessed value is taken as of July 2016 and any shift in the market will be reflected on next year's assessment.
Some clients are concerned that their increase is so substantial that it means their property tax will skyrocket. This isn't necessarily the case.
Jason Grant, BC Assessment's area assessor for Greater Vancouver, cautions homeowners that big jumps in assessment values won't automatically translate into big tax increases, as long as the increase is within the average for their community. That is because municipalities use the average increase in overall assessments to set tax rates.
BC Finance minister, Mike Dejong Jong has also announced that the threshold for the $570 homeowners grant has been increased from $1,200,000 to $1,600,000 to reflect the increases in property assessments.
Appeals
If you don't agree with your assessed value, you can contest it up until January 31, 2017 here.
If you require any assistance with this process or compiling data to support your appeal, please do not hesitate to contact us. We will be more than happy to help.