Catch me livin' in Hastings-Sunrise
Hi! My name is Willo Jackson and I am obsessed with my neighborhood.
I moved to Hastings-Sunrise in 2018 because it offered me a decent checklist of amenities and was more affordable comparatively when assessing East Vancouver communities to settle into. I knew long ago I would never leave East Van because of the culture, so I was only really shopping in Mount Pleasant, Cedar Cottage, Commercial Drive and Renfrew. After living on Trout Lake for 5 years I couldn't imagine a better East Van neighborhood experience, but Hastings-Sunrise has since stolen my heart! Here you can find me muddied in my garden oasis, working on a never-ending list of arts/crafts/home projects, enjoying snacks on local patios and slangin' real estate for my neighbours.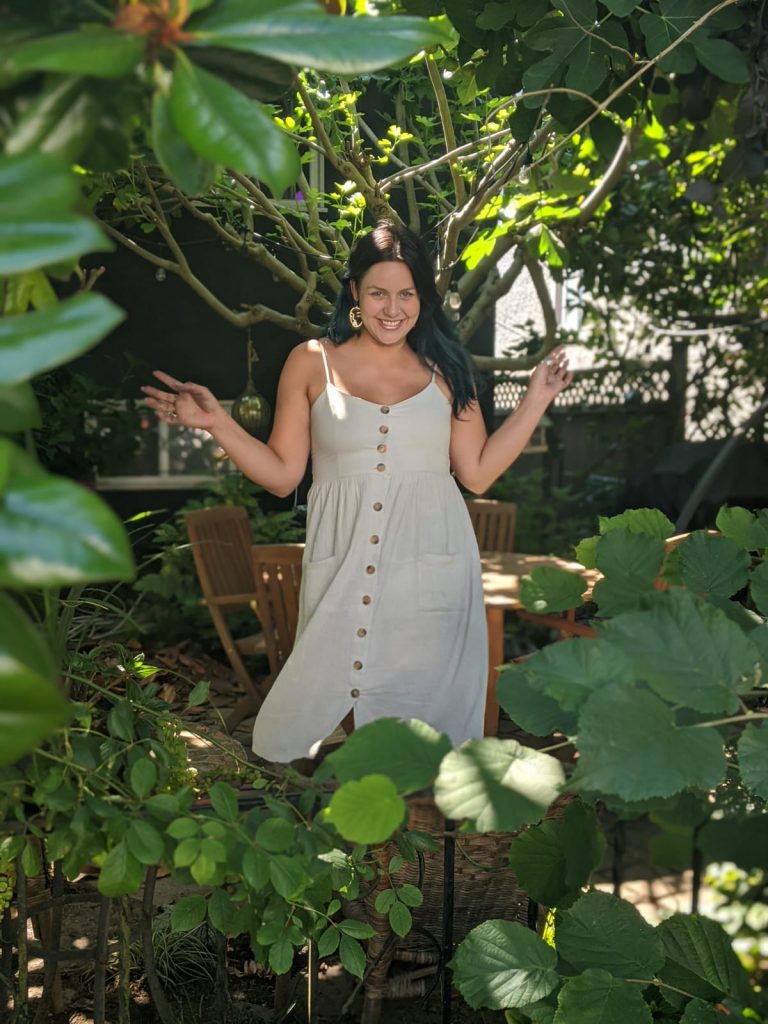 ---
TOP 5 REASONS TO LOVE LIVING HERE
Diversity – The Chinese, Italian and Portugese roots of this community are still evident but I think anyone could be at home here. It is a vibrant community with residents from all backgrounds.
Retail Amenities – I love being able to get everything done on foot within 4 blocks. Makes me feel great to run errands and keep my dollars so close to home.
The Ocean – Choose from 6 ocean view parks with dramatic Northshore Mountain vistas as you walk along the spacious north edge of the city. New Brighton Beach, Pool, Cafe & Dog Park is a day well-spent.
It's a Brewery District AND a family community – I have lost count of the breweries within walking distance of my house. Two words: patio season. It's also a fantastic community for parents, with good schools, parks & recreation throughout the area.
A Connected Location – I can be enjoying world class restaurants and shopping downtown or the forests of North Van in 10 minutes. HBU?
---
'Here Vancouver Began. All was forest towering to the skies. British Royal Engineers surveyed it into lots, 1863, and named the area "Hastings Townsite" to honor Admiral Hastings, British Navy.
"Everything Began at Hastings. The first post office, customs, road, bridge, hotel, stable, telegraph, dock, ferry, playing field, museum, C.P.R. offices. It was the most fashionable watering place in British Columbia." New Brighton Park retains the name of a hotel built here in 1880 known as The New Brighton House.'
– Oliver M. Hocking, Deputy Collector of Burrard Inlet Customs. 
Hastings as a resort destination drew vacationers not only to the beachfronts, but also to the Hastings Park racetrack. Local residents lobbied for more 'wholesome' activities and draws, and in 1910 the Pacific National Exhibition (PNE) was the result. The PNE leased City land through the Province until 1994, when (again on the basis of local input), the City began to redevelop some of the PNE land into parkland.
New Brighton Hotel in 1910
---
The Homes You Will Find Here Today
Entry level apartments start on market around $400,000 and luxury homes on big lots are pressing $3M right now. There are plenty of 40 year old low rise condos to choose from with one and two bedroom units, newer condo supply along Hastings, a few 2-3 bedroom townhouse complexes peppering the hood, many Victorian character homes built 1908 – 1936, a swath of basic bungalows and Vancouver Specials from the 60's – 90's, with a few 70's Westcoaster's mixed in.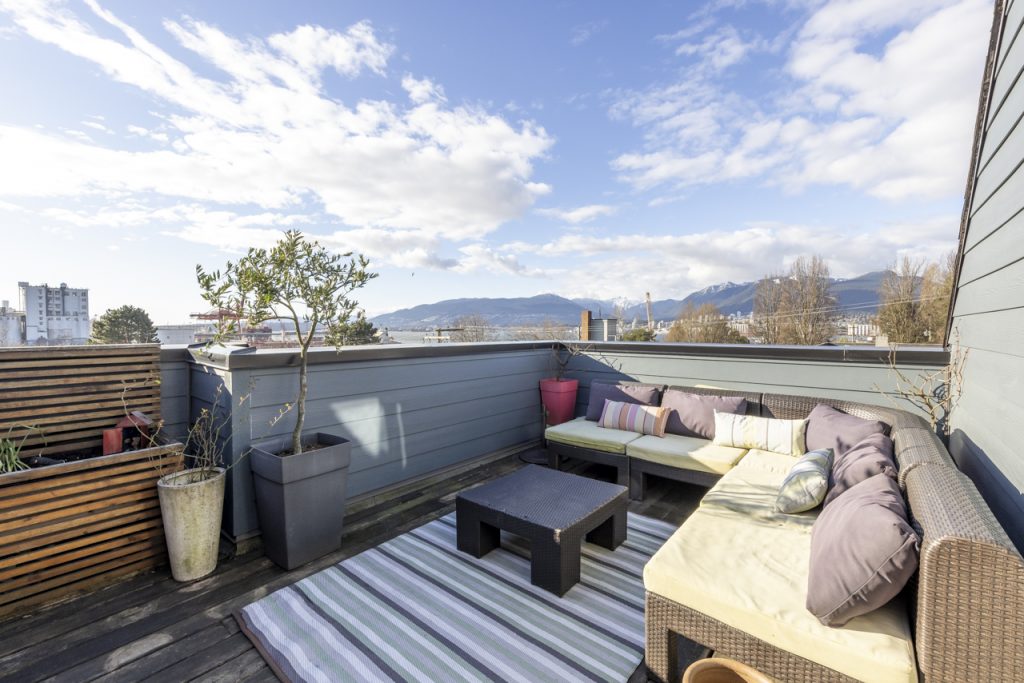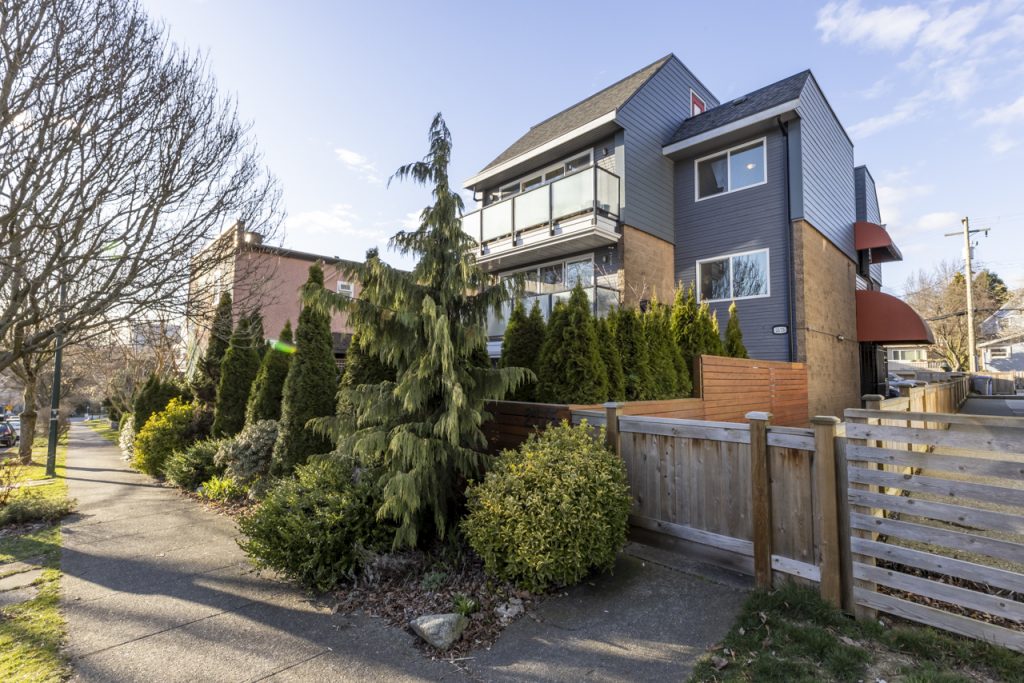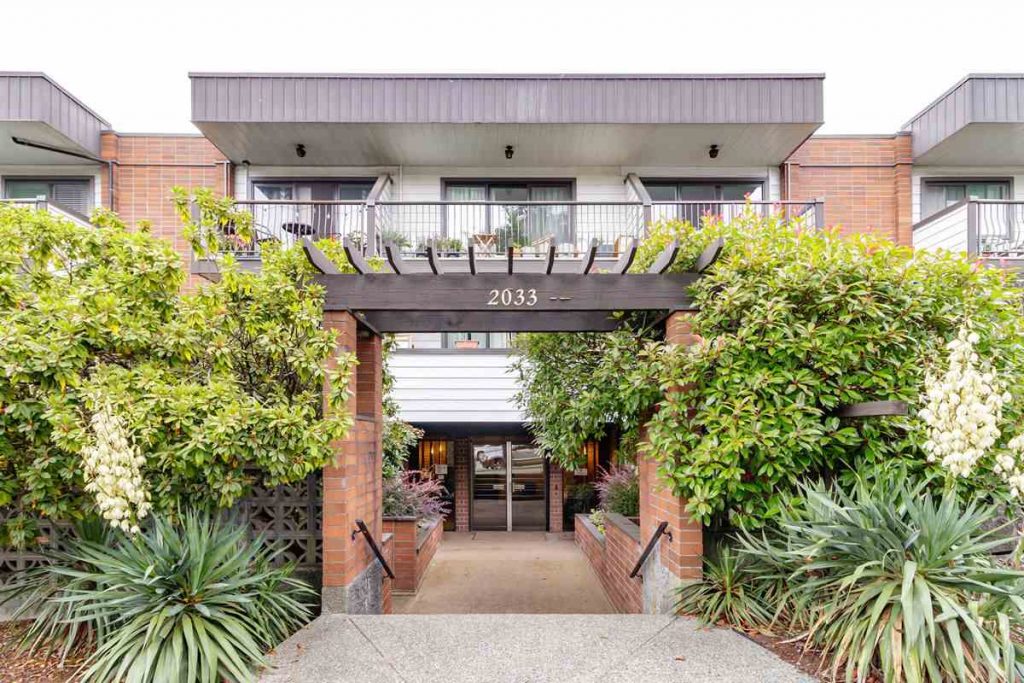 ---
I LOVE IT HERE!
If you are interested in buying or selling real estate in Hastings-Sunrise or any part of my beloved East Van, give me a ring at 778-554-9557 or shoot me a line at [email protected].
Check out more about my team and our history HERE!