Character Merit Assessment with the City of Vancouver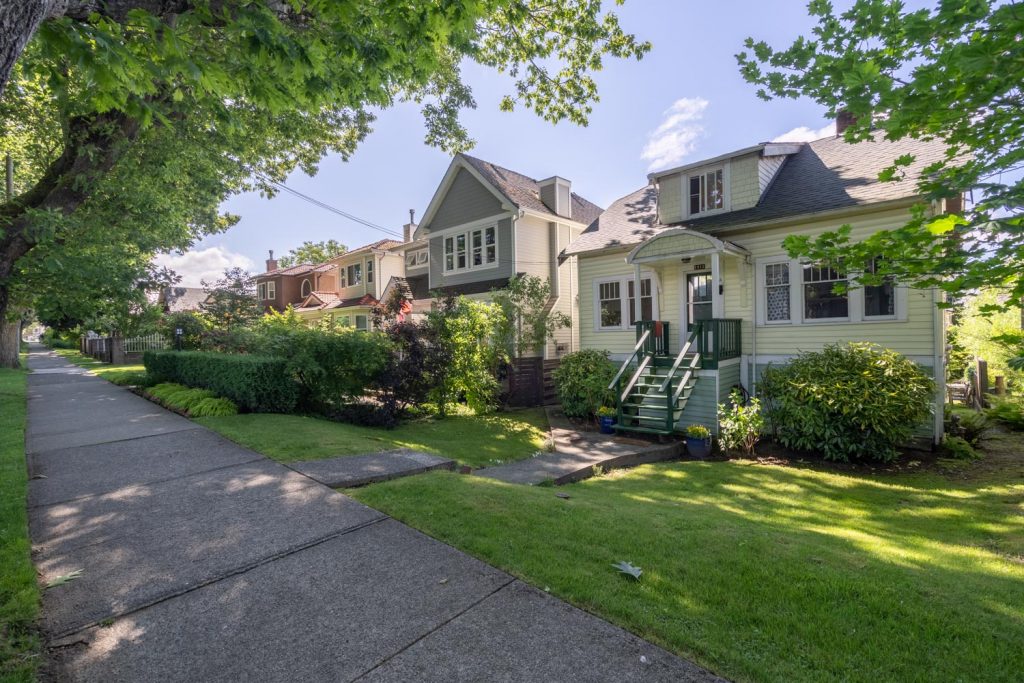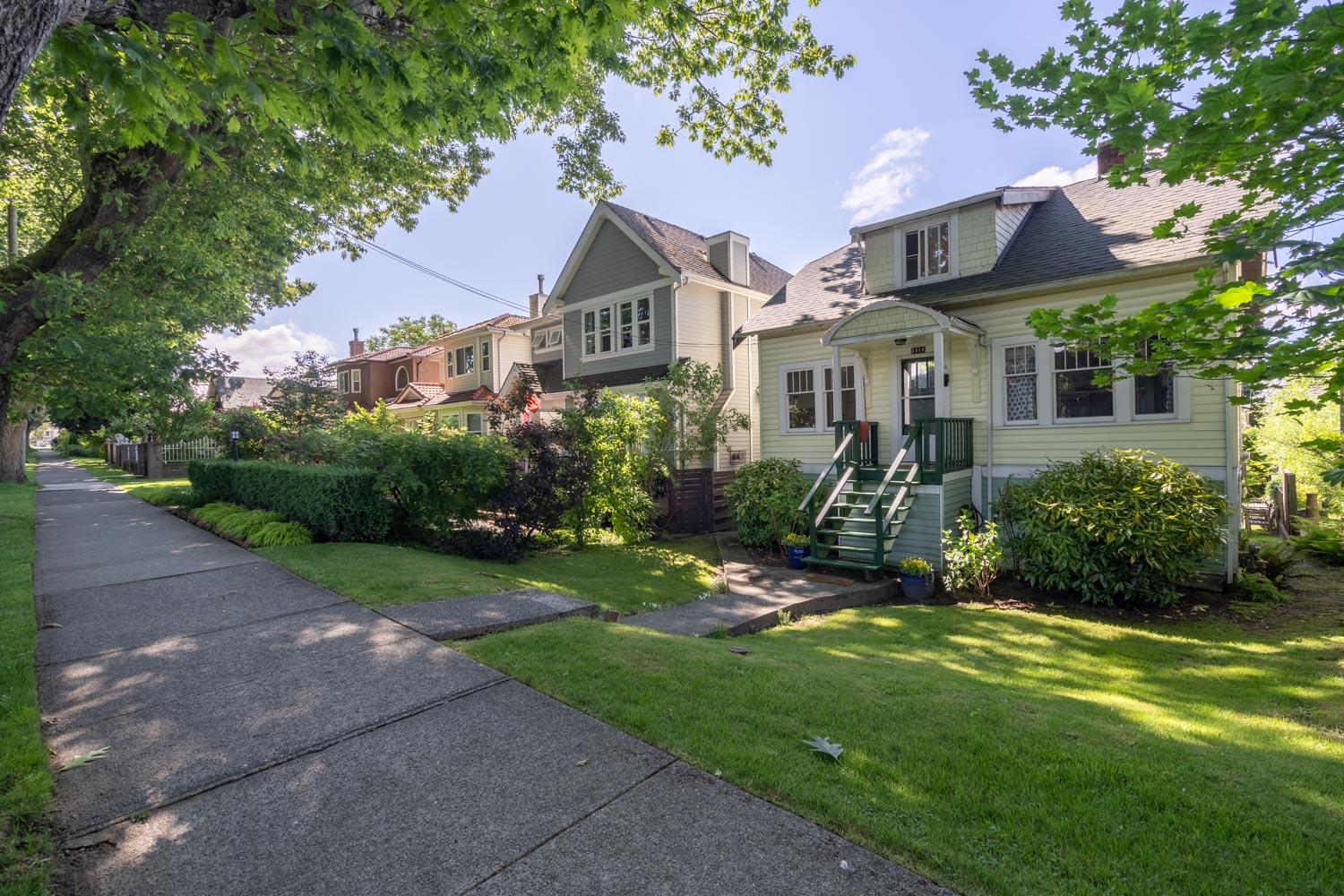 Is it a character home or heritage home?
In East Vancouver, there are still an abundance of character homes. But what makes a home a 'character' home? 
Often confused with heritage homes, homes with Character Merit are generally classified as any home built before 1940 that has heritage-style features. Heritage homes, on the other hand, are registered with the City and carry cultural or historical significance.
Unlike homes with a heritage designation, there is no formal registry of character homes that exist in Vancouver and there is concern over the growing loss of character homes in the city. For this reason, as part of the Heritage Action Plan in 2014, the City of Vancouver implemented new guidelines for pre-1940 homes to be granted 'Character Merit'. 
These guidelines are designed to retain Vancouver's character homes and require that prior to renovating, redeveloping, or demolishing a home built before 1940, property owners must apply for a character merit assessment from the City of Vancouver.
Character house features
To be granted character merit, City requires that the home must meet at least 4 of the following 7 criteria:
– Original massing and roof form
– Original open front porch or veranda, or only partially filled in
– Period windows (50% or more), with original location, size and shape
– Original cladding or replacement cladding consistent with 1940
– Original casings or trim (50% or more) such as around windows and doors
– Period details or decorative elements (2 or more of brackets, beams, joist ends, etc.)
– Other period features (porch, roof, foundation, etc.)
Designed to protect Vancouver' character homes, the character merit assessment encourages property owners to restore and renovate their character homes, rather than demolish them to rebuild. In fact, those looking to demolish a home with character merit will need to apply for a permit from the City, while those looking to restore may qualify for the Character Home Retention Incentives Program, which provides owners with additional opportunities for housing choice in all one-family zones across Vancouver.
If you have questions about purchasing a character home, feel free to get in touch. Specializing in East Vancouver real estate, we're familiar with everything you need to know about character homes. We'd love to explore some options with you.