Coffee Shop on Main: Matchstick x Riley Park
Matchstick coffee shop
Conveniently located right across from our office at RE/MAX Select Realty, Matchstick opened their third trendy coffee shop six months ago in East Vancouver. With success in their first shop, near Kingsway & Fraser, the second shop opened in historic Chinatown. Now, the newest cafe resides in the community of Riley Park. All within walking distance from Nat Bailey Stadium, the winter farmers market and Hillcrest Community Centre.
Best coffee on Main
Welcomed by a visually appealing interior, friendly staff, freshly baked pastries and excellent hand prepared coffee, there is no doubt Matchstick has become one of our favourite go-tos on Main Street. Side note: you'll want to try the smoked salmon poached eggs. Guaranteed delicious.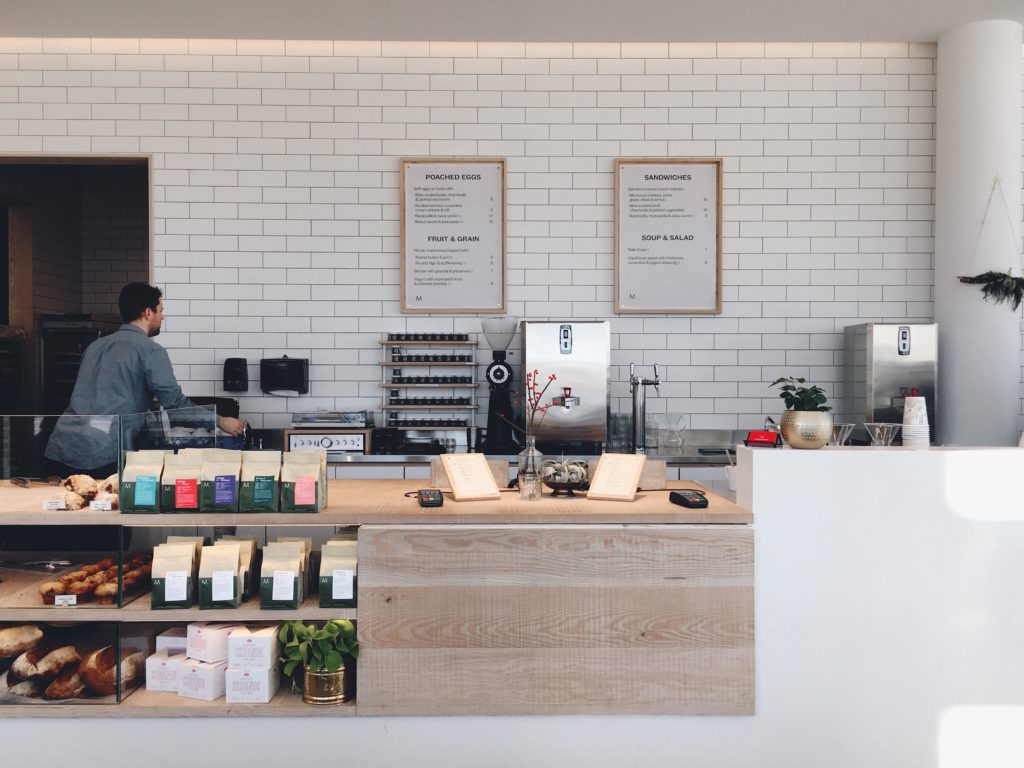 Freshly baked delicious pastries and bread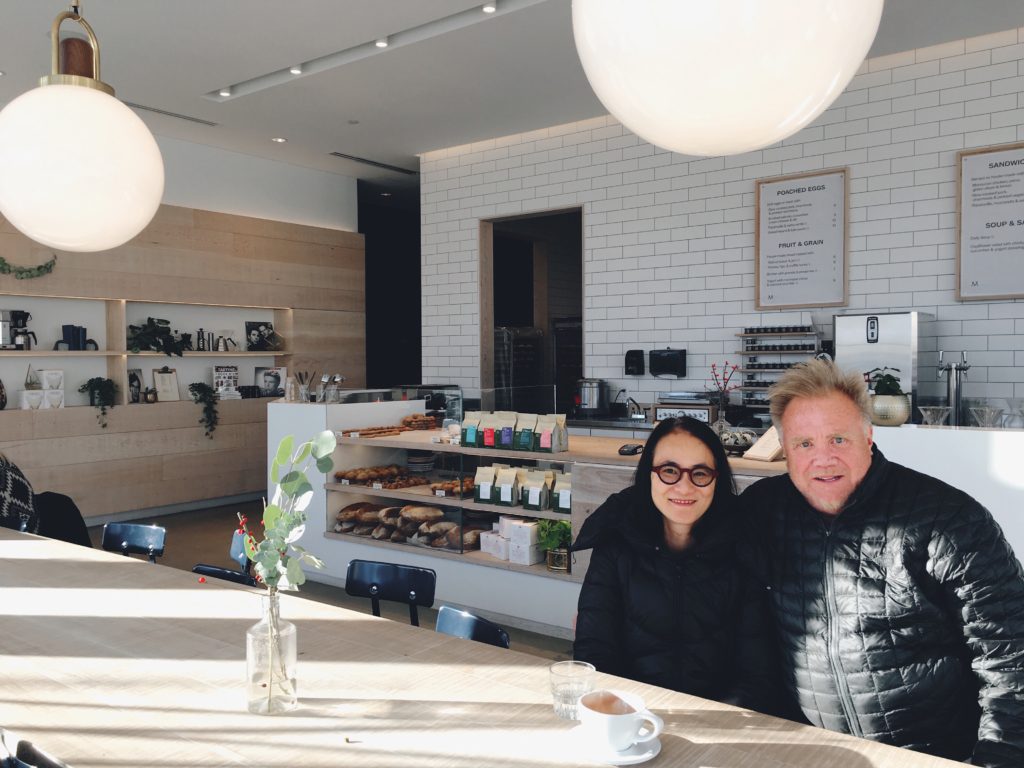 Ruth and David enjoying a cup of coffee at Matchstick
If you have been thinking of selling or buying and you're wondering what's happening with the market in your area, give us a call or shoot us an e-mail. We'd be more than happy to take you to Matchstick for coffee and chat!