Commercial Drive – Vibrant, Diverse, Inclusive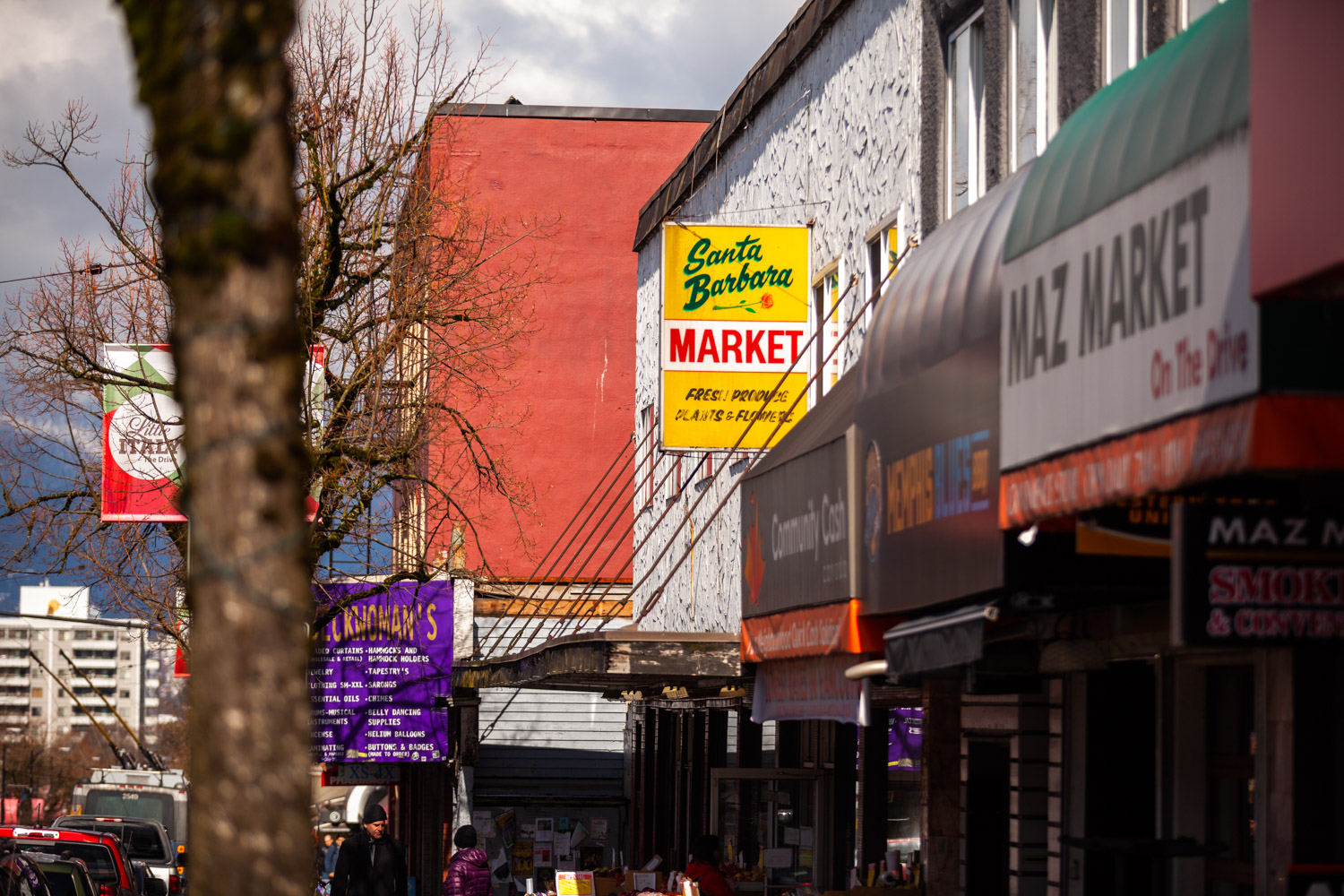 Welcome to East Van's Hot Spot — Commercial Drive
Welcome to Grandview. A laid-back, vibrant neighbourhood that's just far enough away from downtown to escape the nightlife mayhem, while still only a few Skytrain stops from Vancouver's downtown core.
Grandview has the feel of a true, authentic community, thanks to its rich diversity and inclusivity. The Trout Lake Farmers Market, which opens early May, and stays open well into early autumn, is a major part of this vibe. This is the biggest farmers market in Vancouver, and attracts visitors from all over town, thanks to its fresh local produce and beautiful location. Some even say that it's the best place to be on a Saturday in the summer.
Looking to fill your home with some greenery? Head to Figaro's Garden and bask in its beautiful, soothing store. For high quality gardening products and local expertise, this spot really can't be beat.
If you're looking for local shopping, you have plenty of options. For great, unique, and well-sourced antiques, head to The Found and the Freed on Victoria Drive. For local threads, JQ (formerly Jean Queen) is a well-known inclusive and funky spot on The Drive, and has been around for 18 years.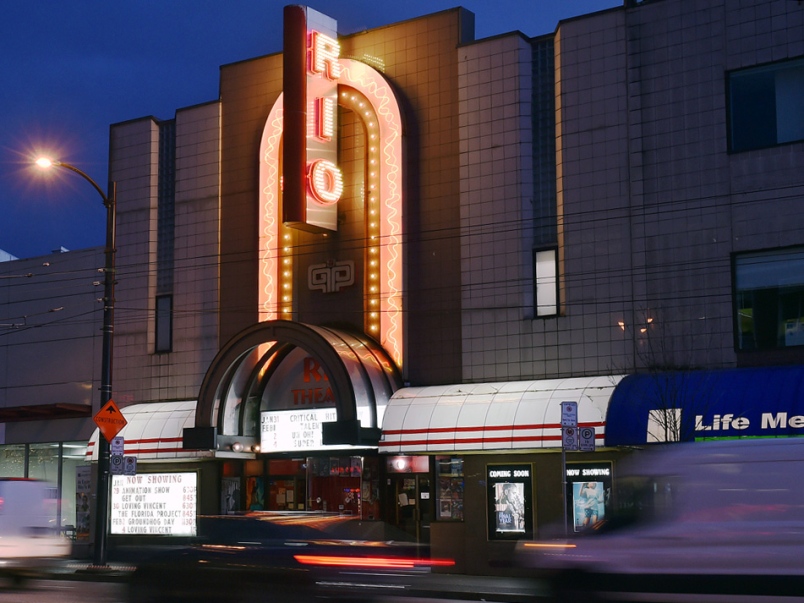 Grandview has many options within the arts and culture scene, too. The Rio Theatre was voted #1 in Vancouver and is rumoured to have the best concession stand around. Whether you're in the mood for an independent, indie, classic, local, international, or blockbuster film, make sure you go on an empty stomach and make the most of their snacks.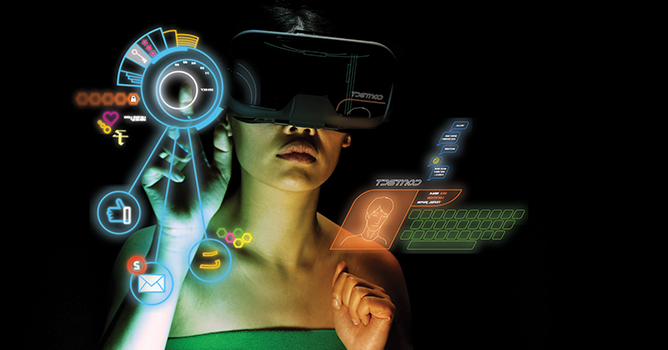 The Cultch, formally known as the Vancouver East Cultural Centre, has been a hot spot for artists since its doors opened in 1973. This former abandoned church is known as BC's most diverse performance space. Upcoming performances include the Kuroko and East Van Panto: Pinocchio.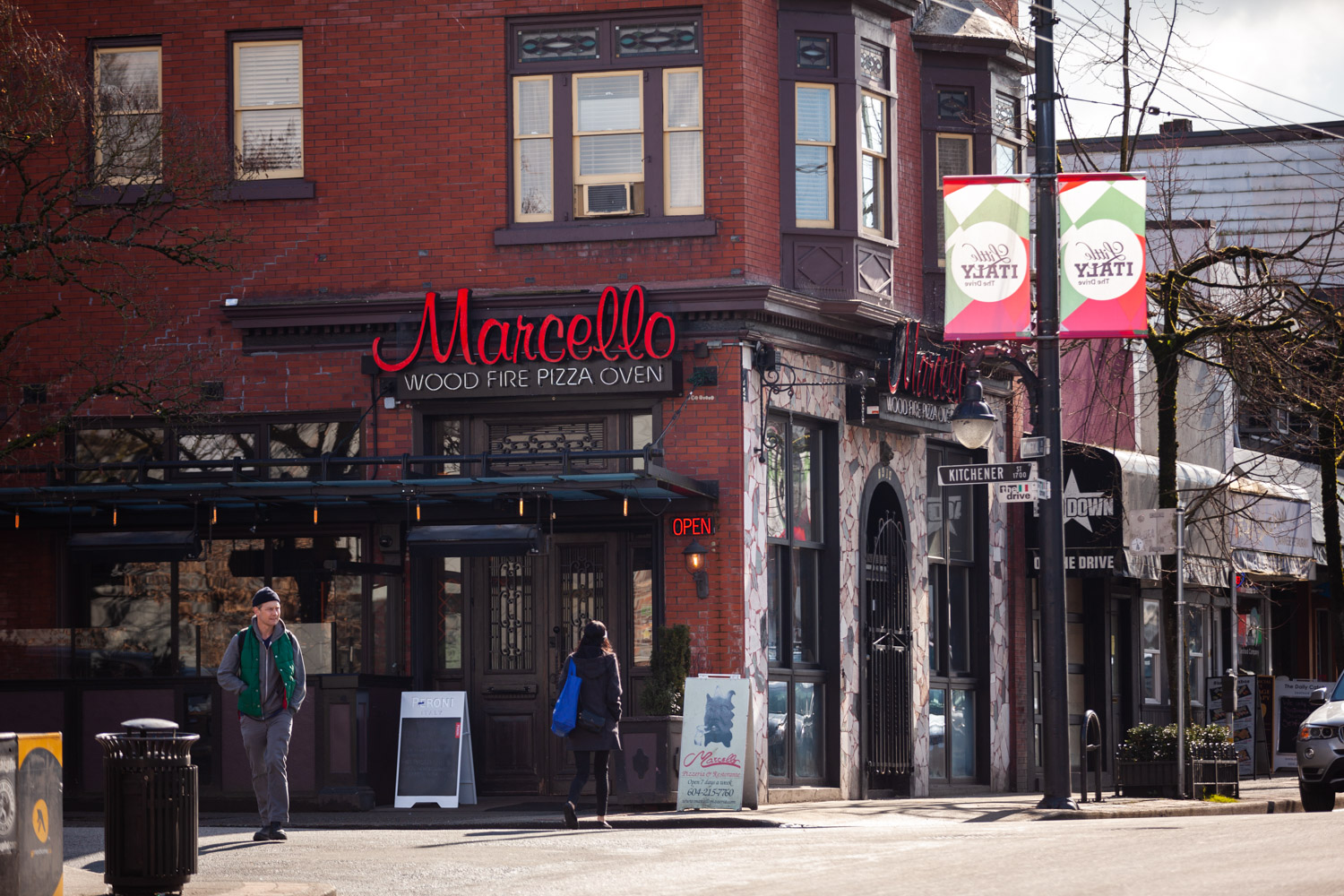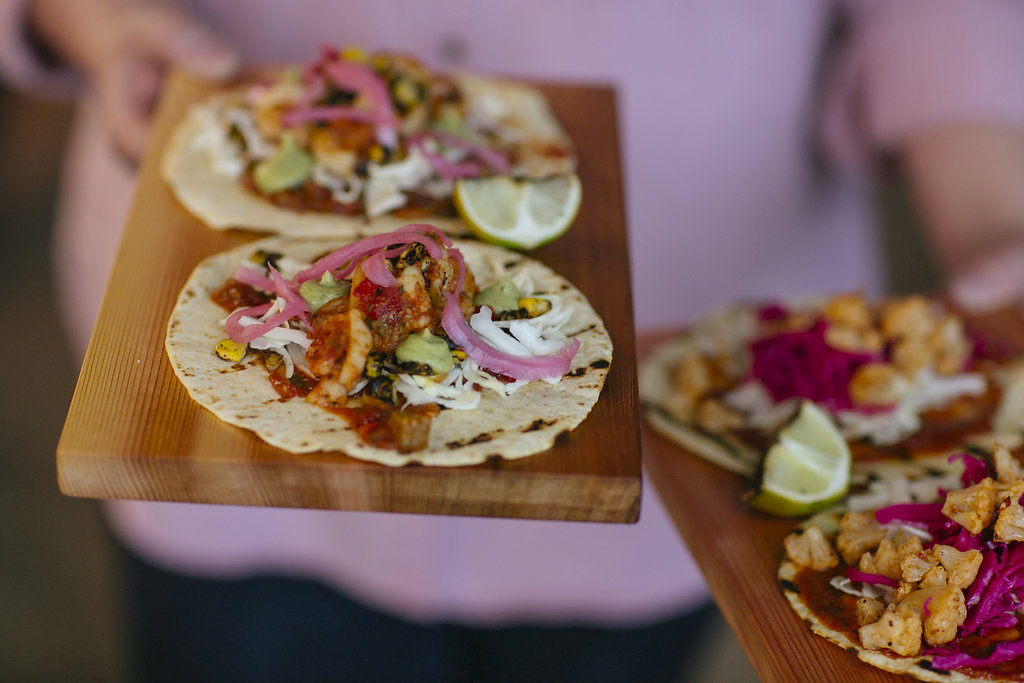 The restaurant scene on the Drive rivals the entertainment scene in terms of variety. If you're looking for sleek, modern, and delicious Thai, you can't beat Kin Kao, while the Storm Crow Tavern offers a variety of board games while dining in. One of the team's favourites continues to be cuban-inspired Havana! Happy Hour on the patio is the perfect way to end a work day. There's something for everyone!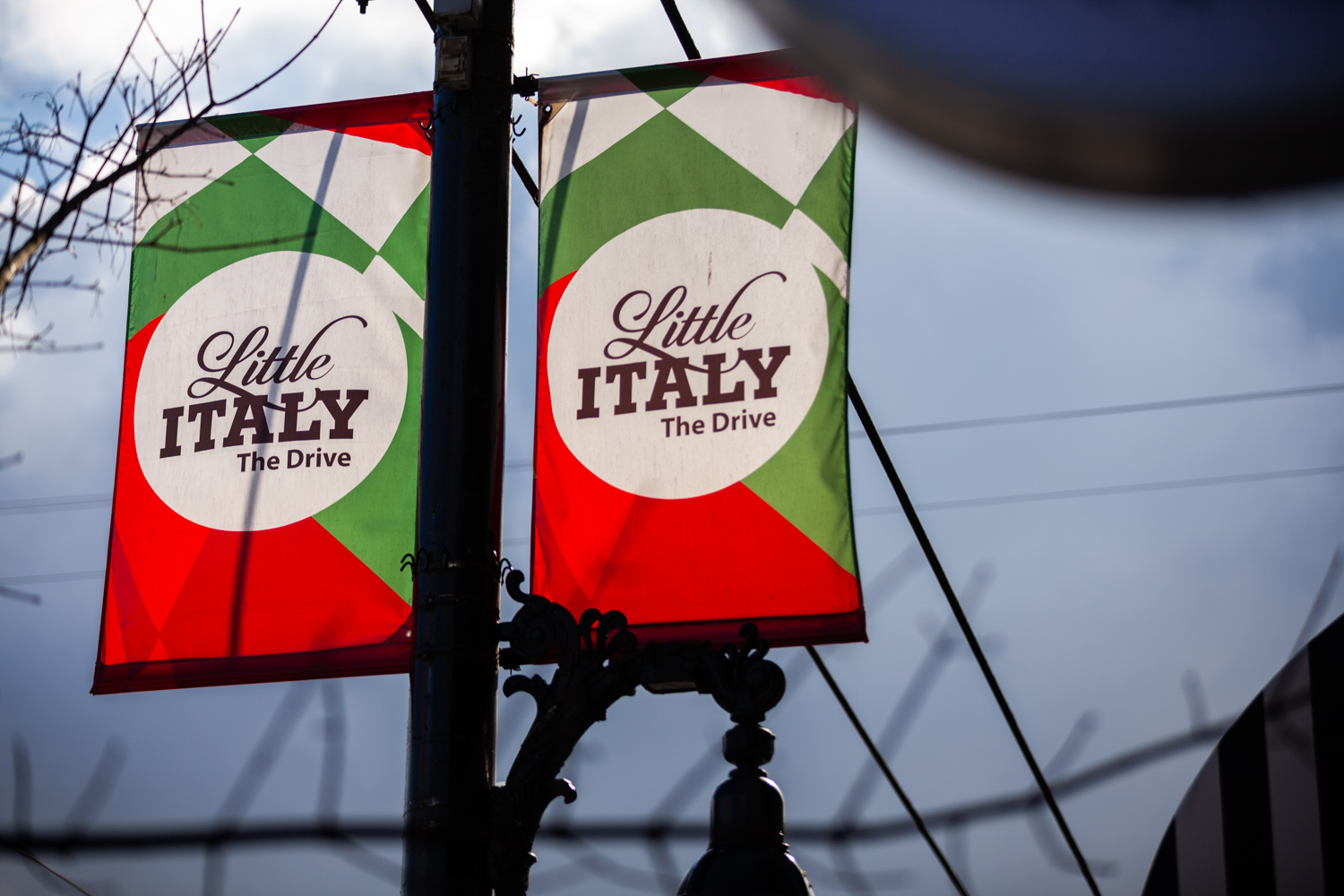 The northern stretch of Commercial Drive is known as Little Italy, thanks to the Italian immigrants who settled in this neighbourhood in the 1940s and 1950s. There's still a strong Italian presence in the neighbourhood. Federico's Supper Club is the old school Italian restaurant located on The Drive, and hosts live music and dancing five times a week. Pepino's Spaghetti House, on the other hand, is the new kid on the block, but their dishes taste just as authentically delicious.
Embracing the neighbourhood's roots, Italian Day is celebrated every year on the second Sunday of June. The streets fill with vendors, attracting roughly 300,000 attendees. Mingle with your neighbours while you enjoy Italian delicacies and musical performances on multiple stages. A must-attend festival next year! 
Grandview is ready to be explored! Is it the new home you're looking for?