RE/MAX HALL OF FAME AWARD FOR COREY MARTIN!
Corey Martin wins Vancouver Realtor Award – Entering the Re/Max Hall of Fame
Soooooo excited to congratulate our partner Corey Martin on a big achievement this week. In 4 short years as a Re/Max Agent he has been awarded into the RE/MAX HALL OF FAME. This is a very timely feat for an agent in the competitive marketplace of Vancouver. This can only happen when a professional delivers excellence, committed effort and positive energy to their clients. Our team prides itself on having roughly 80% of our business come through repeat and referral clientele and Corey's figures are even higher.  This guy has an iron clad reputation among the public, our office, and our industry. His clients are keen to recommend him and that is, really, the biggest thrill for him as a professional. Anyone who knows Corey knows he loves his work and is super passionate about helping people.
GO COREY!
If you're in his network, you're well looked after by someone who will treat you like a friend. So happy to have this guy on our team.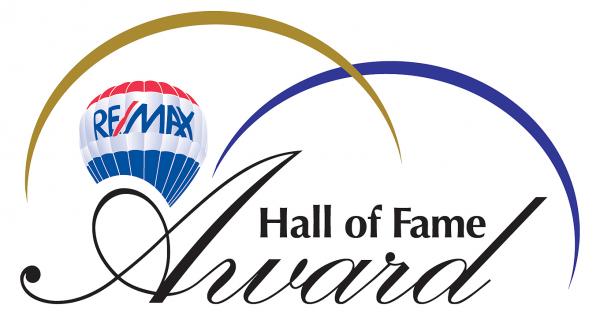 Give Corey a call here if you want some help from a really down to earth professional real estate agent.