East Van is Cool Because…
Welcome to East Van
There are a lot of cool things around town. One of them being, these neon/light signs on the east side. Some iconic, some barely noticeable. Art for me is so important as it is an expression. Sharing some of my favourites: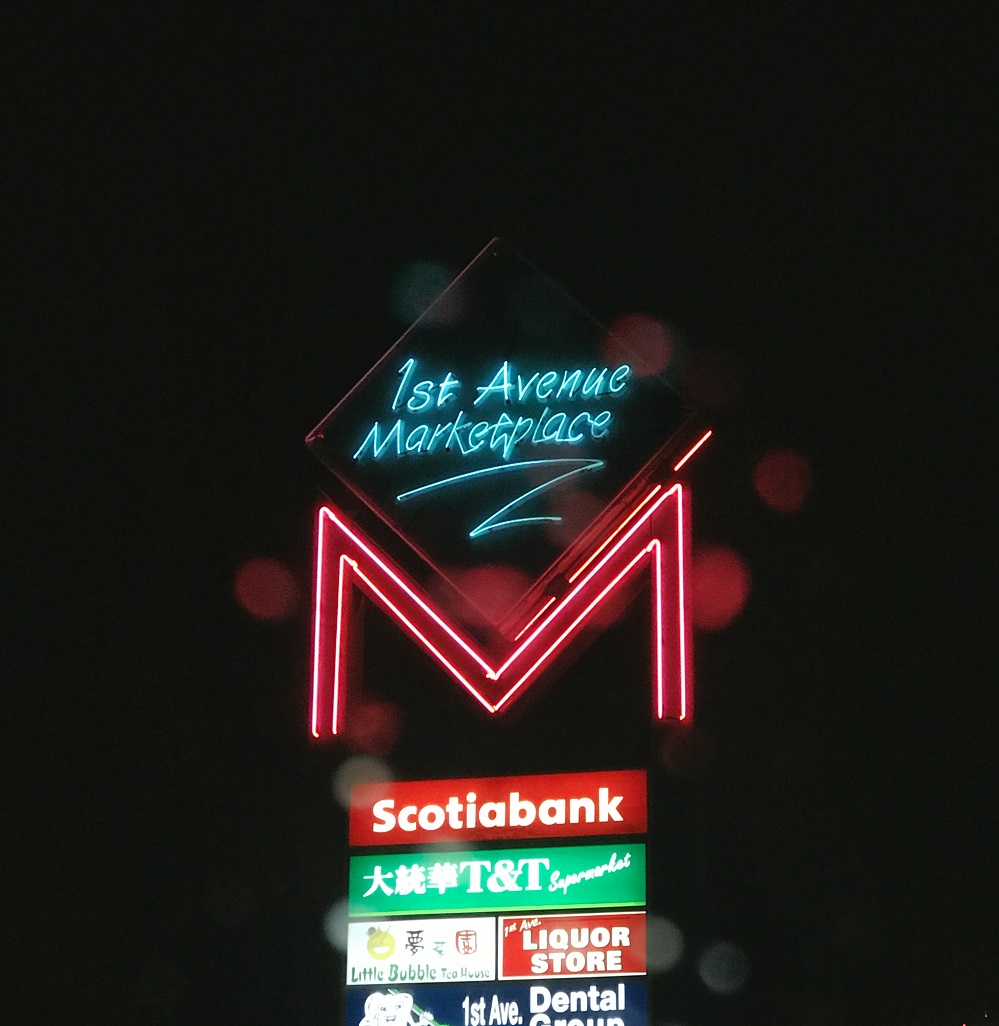 1st Ave Marketplace
This one's always caught my eye. Located at the corner of Renfrew and East 1st, here is your 'One Stop Shopping' plaza. Traffic can get a bit frustrating at times, but it is a totally different vibe in the evening.
Bao Bei
I enjoy a stroll through Chinatown, with coffee or good company of course. I have yet to try this little gem. This hotspot is dim lit and the intimate spaces really call for a nice evening over Chinese cuisine. See Menu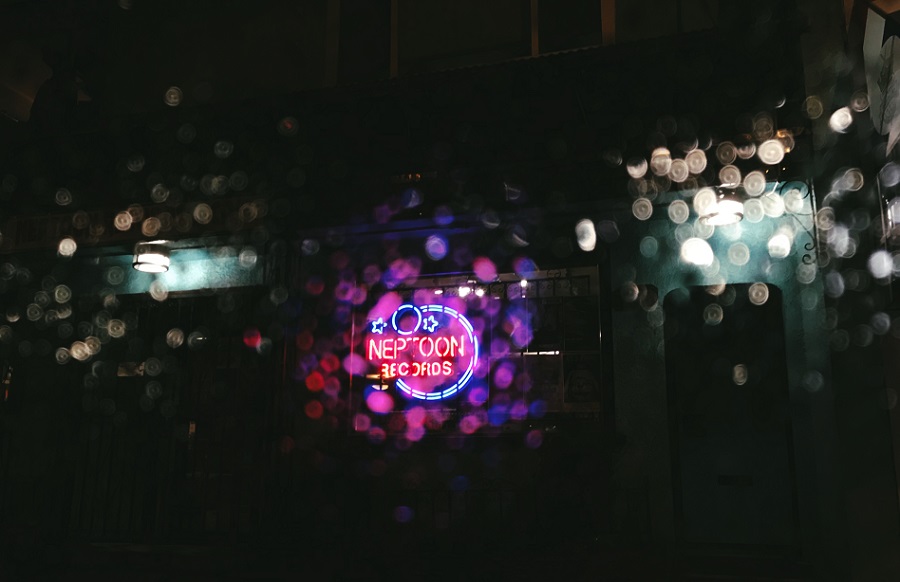 Neptoon Records
Welcome to Vancouver's oldest independent record shop. Yep, the turquoise stucco storefront at Main and East 20th. It's cool – my favourite place of all-time. Truth be told, it is sort of an addiction: flipping through vinyls, new and old. Checking out your favourite artists, various soundtracks, testing the vinyls, picking up pins or patches from a miscellaneous box lying around and the old school pinball machine by the store's entrance. Check. it. out. (And let me know what you think.)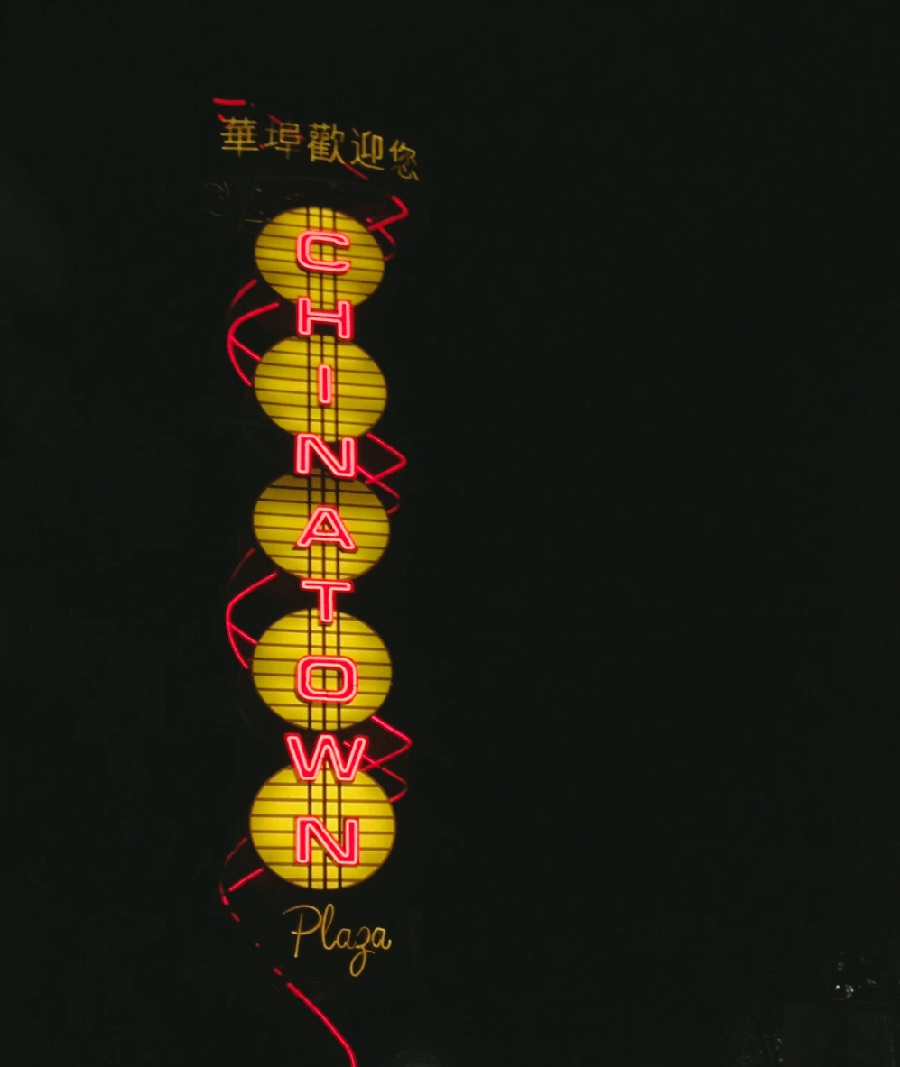 Chinatown Plaza
106 Keefer St, across from the soccer field at Andy Livingstone. A cute plaza if you need to digest and walk around after a good 2 hours of dim sum with your family/friends/date.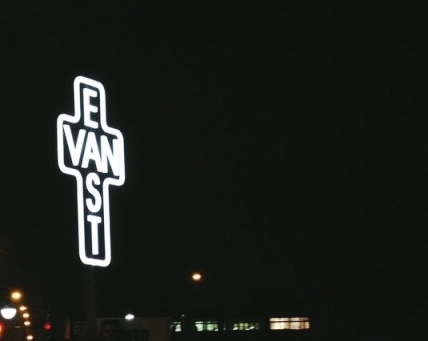 East Van Cross
And the one and only… most iconic East Van Cross (Great Northern Way and Clark Drive). Originally developed from graffiti artists back in the 1950s and circulated for decades. There are different opinions out there but the east side to me reflects a cool, vibrant and harder-edged community. Go East Van!