East Van's Up-And-Coming Renfrew Neighbourhood
East Van's Renfrew Neighbourhood
What we love most about East Vancouver is the sense of community. It's no wonder that our entire team resides in the neighbourhood, because it's just hard to beat. East Van's up-and-coming Renfrew neighbourhood, mostly single family homes, is bordered by Hastings Street, Boundary Road, Grandview Highway and Nanaimo Street. You can find great schools (Garibaldi Annex K-Gr 4, Notre Dame Regional Secondary School), parks, easy transit, cafes and restaurants in close proximity. Sometimes, you may even find us grabbing lunch at our favourite restaurants like Koko's and Tacofino along Hastings. To get to know East Van better, we've listed top restaurants, family fun and lots more here.
Current Market Activity in Renfrew
According to the Greater Vancouver Real Estate Board, there are currently 131 homes available in Renfrew. Last month, we saw 17 sales in the neighbourhood, indicating a supply of 7.7 months for detached homes in Renfrew. We can say it's a relatively balanced market in the neighbourhood. So, why Renfrew? Homebuyers have so many choices! If you're looking for a wonderful family home, a cool renovation project, or an investment property… there's going to be something out there!
Our Recent Sales in Renfrew
2511 Charles Street – Cute 1 1/2 storey bungalow with 4 bedrooms 2 baths, 1927 sqft sold for $1,200,000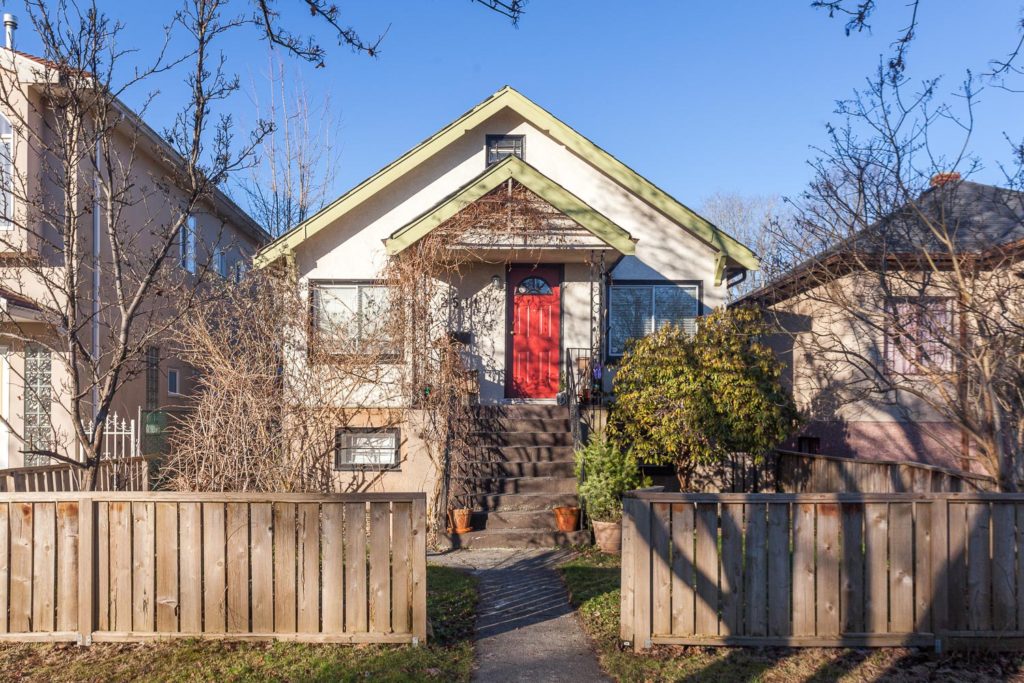 2534 Parker Street – 3 bedroom 2 baths home with huge potential, 1838 sqft sold for $1,200,000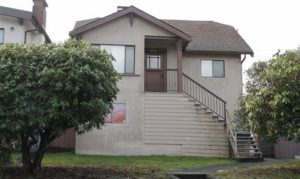 2709 Venables Street – Beautiful family home with rich character details & refinished fir floors, 2643 sqft sold for $1,575,000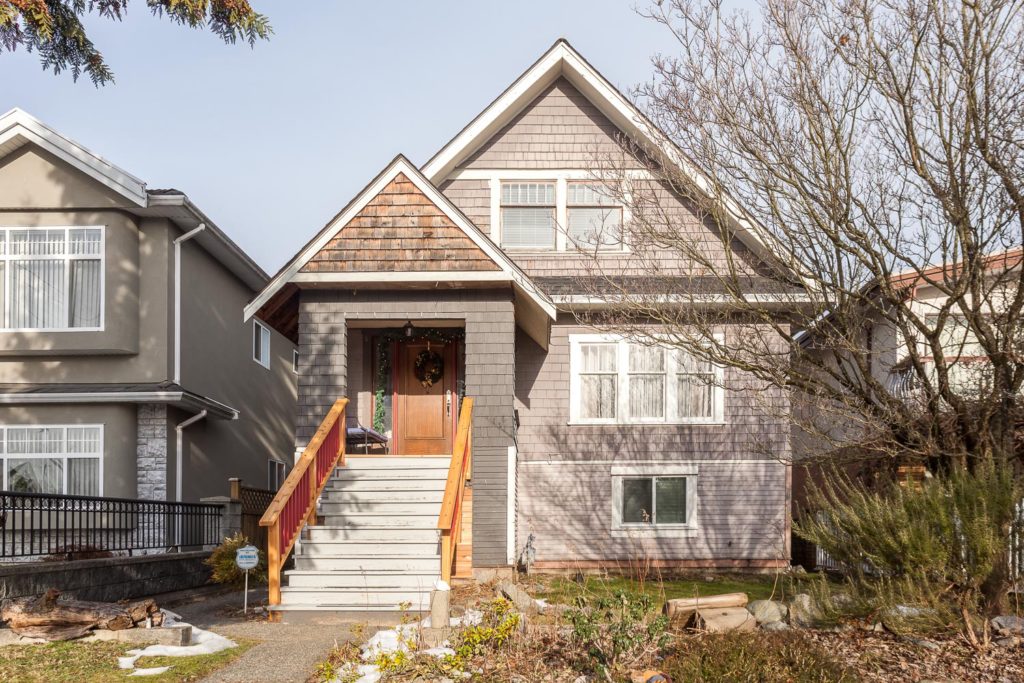 2676 Venables Street – One owner, solid home with 5 bedrooms 2 baths, 2500 sqft sold for $1,202,000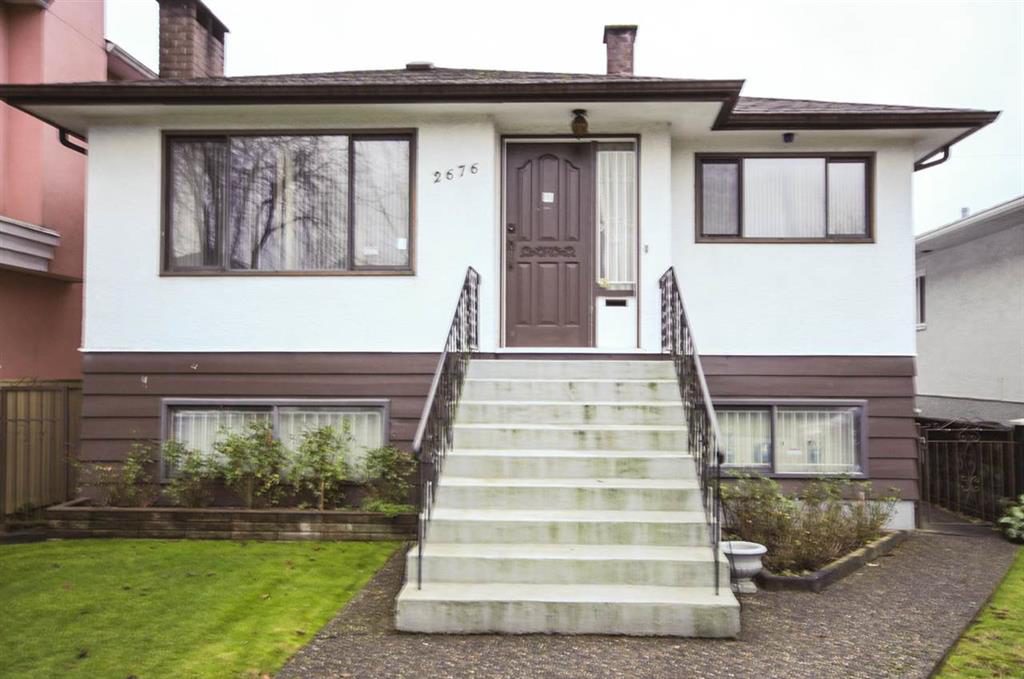 2859 Graveley Street – 4 Bedroom 1 bath home on flat 33'x127′ RS-1 lot, 1593 sqft sold for $1,301,000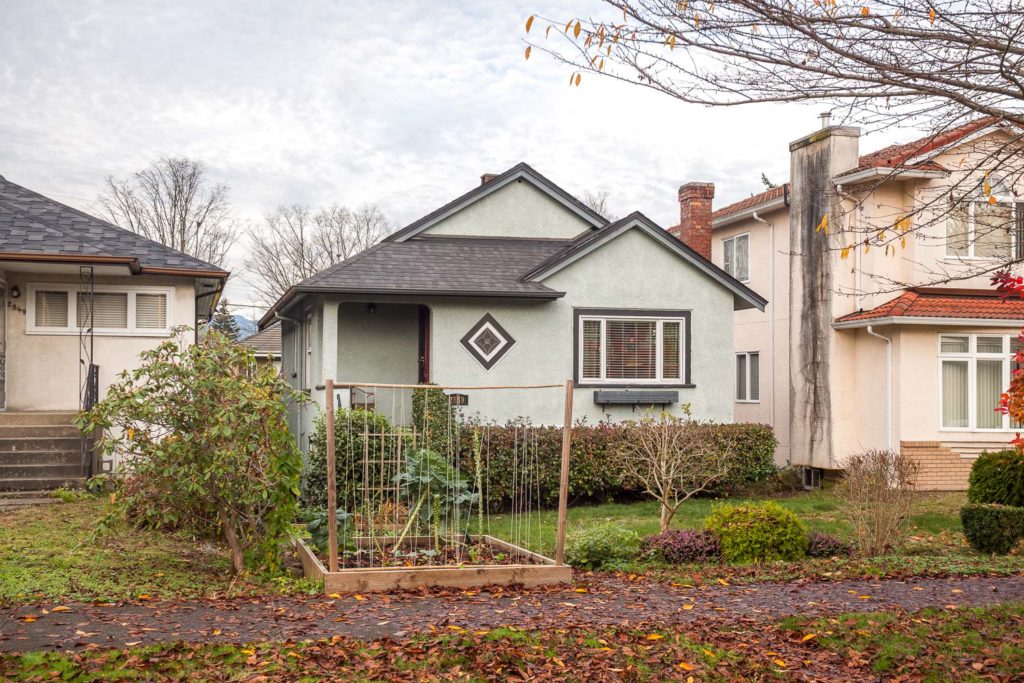 Thinking of Buying or Selling? When You're Ready, We're Ready.
Call us at 604-782-2083 or e-mail us at [email protected] for a free, no-pressure consultation with The Ruth & David Group.