Electric Vehicle Stratas in Vancouver – Part 2
Electrifying condos
My aim is to become a specialist in this growing section of real estate. I can only imagine that as we continue our efforts to be a green city, we will see more and more demand for electric car charging in strata parking stalls. Even more so as electric vehicles become cheaper and more accessible to the public. This is a new concept that many stratas are having trouble with. Who pays for the installation, maintenance and upgrading of the electric vehicle chargers? Do they go in common or private space in a strata? These are all difficult questions that will be approached differently, strata by strata. If you have these questions, give me a shout or see my previous blog post PART 1 on the topic.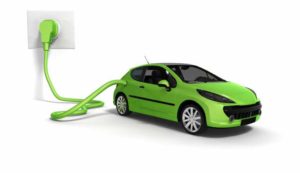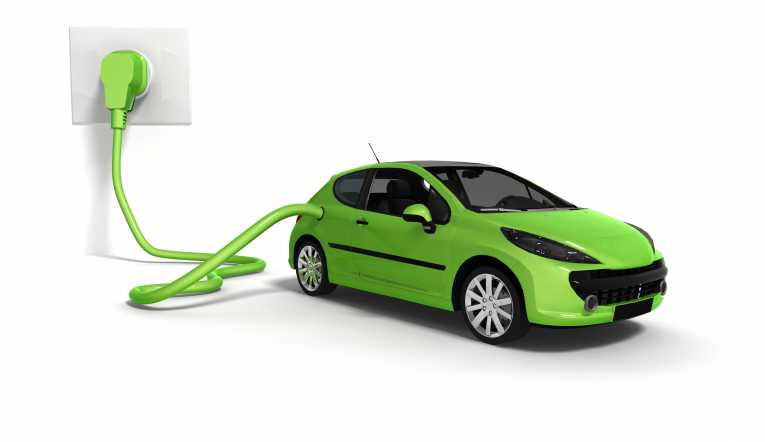 Resources for broaching the change within your strata
To help your strata overcome the hurdle of understanding this new need and getting ahead of an approaching curb, check out this link on STRATA BYLAW TEMPLATES
This is not a substitute for legal advice, but you can get your ball rolling. Call me for a friendly chat about starting the conversation.
The Foundry at 1833 Crowe – just passing new bylaws now for the installation of a 4 car electric vehicle charging station.

 Legacy at 6333 Larkin – Has 2 electric vehicle car chargers in their visitor parking.

Harwood Court at 1285 Harwood – Has 3 exclusive electric car chargers in owner's stalls – the precedent for more is here!
The National at 1128 Quebec – Has explored the idea and has bylaws in place to accommodate electric cars
Omega CityHomes at 638 West 7th – Has 1 exclusive charger for an owner.
The Laurier House at 4750 Arbutus – Has 2 exclusive chargers.
Vancouver CoHousing at 1733 East 33rd –  A newly built co-op that has 6 chargers in visitor parking and 2 exclusives installed – now these guys were thinking!
Parkview Tower #1  at 4769 Hazel Street in Burnaby – 2 chargers in visitor parking and 2 in exclusive stalls.
Parkview Tower #2 at 4758 Grange Street in Burnaby – 2 common spots, 2 exclusive spots.
Discovery Place #2 at 3970 Carrigan Court in Burnaby – 4 common chargers in visitor parking.
Orizon on Third at 221 3rd Street East in North Vancouver – 2 in the visitor parking.
Yaletown 939 at 939 Beatty Street – has just made the cut offering 3 common spots with a charge of 240v
Marguerite House at 4685 Valley Drive – now offering two common 240V spots.
Creekside at 125 Milross – Will allow exclusive chargers in your parking stall. Now has one 240V common space. 38 common electrical outlets in parkade may be utilized by owners with extension cords but must be approved by caretaker. $20/month for cars & trucks, $5/month for scooters & motorcycles.
Panarama Tower at 4390 Grange Street in Burnaby – Now has 3 common 240V spots.
I am happy to see this list growing. Buyers may have a difficult time looking to find a strata home with their own charging secured, so it's important to be informed about the process and watch the buildings that have already undergone this difficult change to their bylaws. If this is something that interests you, give me a shout – I will be a specialist at this in no time!
WILLO JACKSON • Accredited Buyer's Specialist
The Ruth & David Group
Consistently one of Vancouver's top teams
LiveInEastVan.com • RuthAndDavid.com
RE/MAX SELECT REALTY • 778.554.9557