MY FAVORITE HOMES OF 2016
When Homes Get Interesting
If you have been looking at brand new homes, you will notice they all start to look the same. A sea of grey, white and beige. Wide-plank light floors, subway tiles and white stone counters in each one I see, no matter the neighborhood. I must admit they are beautiful, especially when considering a more minimalist lifestyle. But what I think is more interesting are the homes that have been renovated by their owners. Homes 30+ years old are often a jigsaw puzzle of renovations done by different owners over the course of the home's history. A new kitchen, a 10 year old addition, a 70's basement, a 90's bathroom – all mixed together to form something warmer; more vibrant and more functional. These are the type of homes I love most. It gives me a nice picture of how people in Vancouver have been living over the years – how home owners are making things more livable on a budget.
My Favorite Houses from 2016
We had a big year in 2016, selling 171 homes. There were just too many wonderful homes to count herein, but this is a short list of my personal favorites over the past year:
---
1757 East 5th Avenue – Unique & polished home just 1/2 block off Commercial Drive
         
1910 home on 2500 sqft lot
1952 sqft with 3 bedrooms & 2 bathrooms
Renovated from the studs out, the home had been totally opened up upstairs to give it this unique open feel, uncommonly found in it's era
Sold $1,700,000
Favorite part – The New Orleans style balconies at the front meant chatting with the neighbors was fun and relaxed
---
2608 Triumph – Hastings Sunrise money maker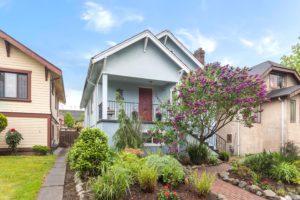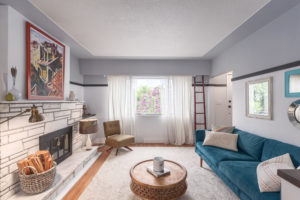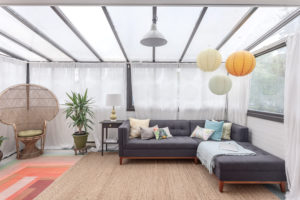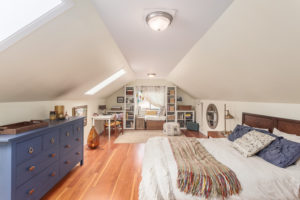 1926 cute character home on standard 33 x 122 lot
3509 sqft with a 3 bed suite up, a 2 bed suite down + a laneway studio home
2 bedroom basement suite was booked solid on Airbnb for excellent revenue, bringing in an average $2600/month – sometimes $200/night!
The laneway studio rented for $1200 to a wonderful tenant
Sold $1,700,000
Favorite part – Think about the $3800/month in mortgage getting paid by other people
---
3561 Gladstone – Trout Lake Van Special cutie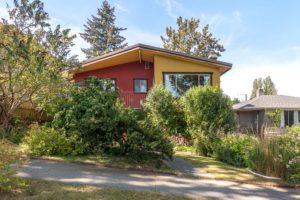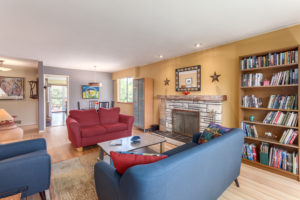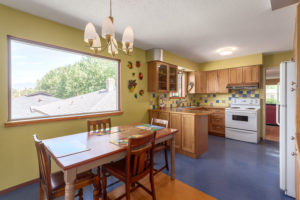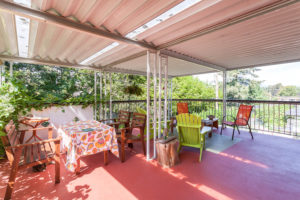 1971 Van Special on a 3956 sqft lot next to Trout Lake Park
2552 sqft with 3 beds & 2 baths up, an excellent rec room for the owners downstairs and a cutie 1 bedroom rental suite at the back
A lovely blend of 70's, 80's & 90's colorful design features mixed together seamlessly. It was so clean and functional, that the features didn't feel dated, but rather intentional.
Sold $1,415,000
Favorite part – No color left behind! This home was so bright and cheerful with a lovely mix of color and style from the last few decades. Well done!
---
1613 Hamilon Street – A New Westminster steal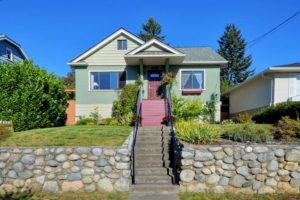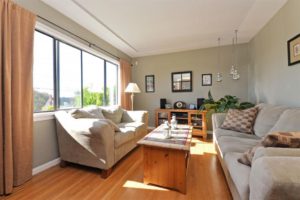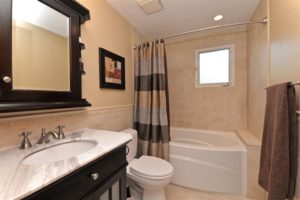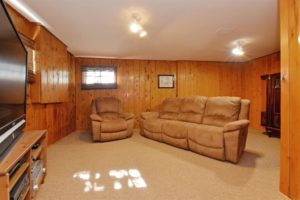 1946 home on a wide 42 x 120 lot next to a great school on a lovely, quiet block
2107 sqft with a finished basement – easily divided into a rental suite while retaining a big rec room for the family
4 bedrooms + 2 bathrooms with lots of character, valuable mechanical upgrades, a sweet back yard and a nice, big garage
Sold $950,000
Favorite part – I have rarely had such a feeling of GOOD VALUE, where the price is nice and so is the house!
---
5284 St. Catherines Street – When old meets new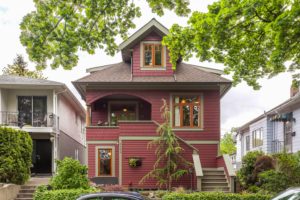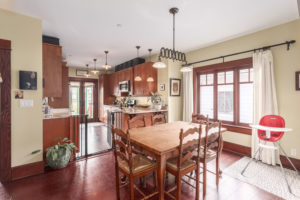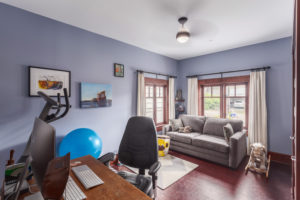 1912 home on 33 x 100 lot in excellent Fraser corridor location
2645 sqft with 3 beds + 2 baths up and 2 bed legal suite down
Fully renovated top to bottom, this home kept all of it's character features and was beautifully restored in the 1912 fashion
Sold $1,750,000
Favorite part – A real character restoration with proper wood trim, antique doors & light fixtures, high ceilings, stained glass & wood shingle exterior
---
Looking for unique renovation concepts and design inspiration?
Check the SOLD SECTION of our website for some ideas! We also have a lot of experience advising clients on affordable design ideas that can make a home more functional. Call us if you want to chat about your home!
---
Stay tuned for Part 2 – MY FAVORITE CONDOS OF 2016