Happy Holidays from The R & D Group!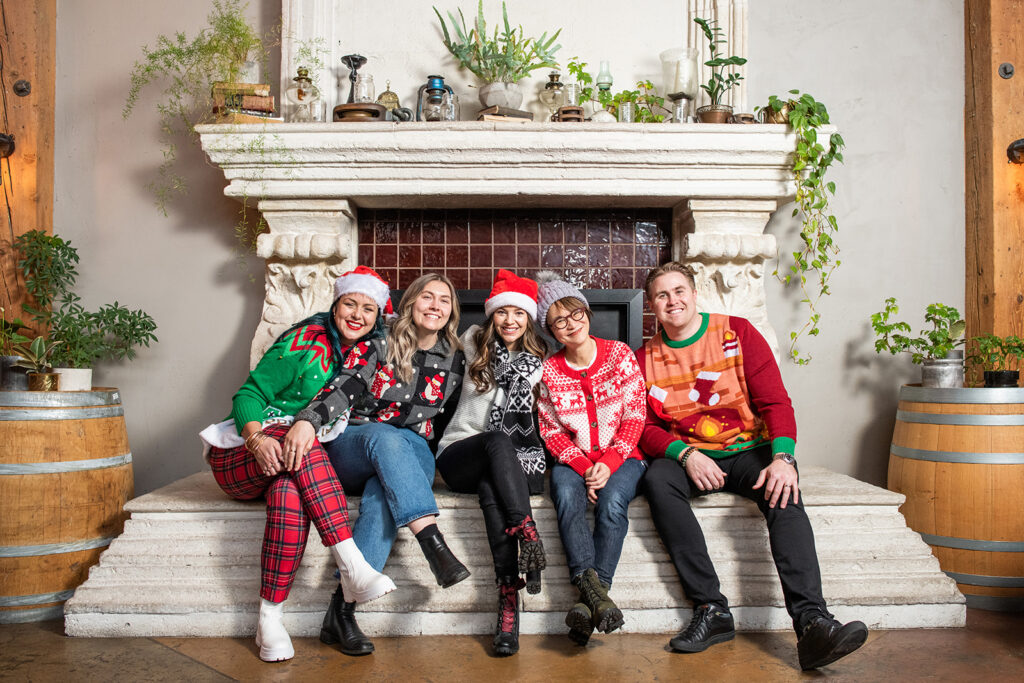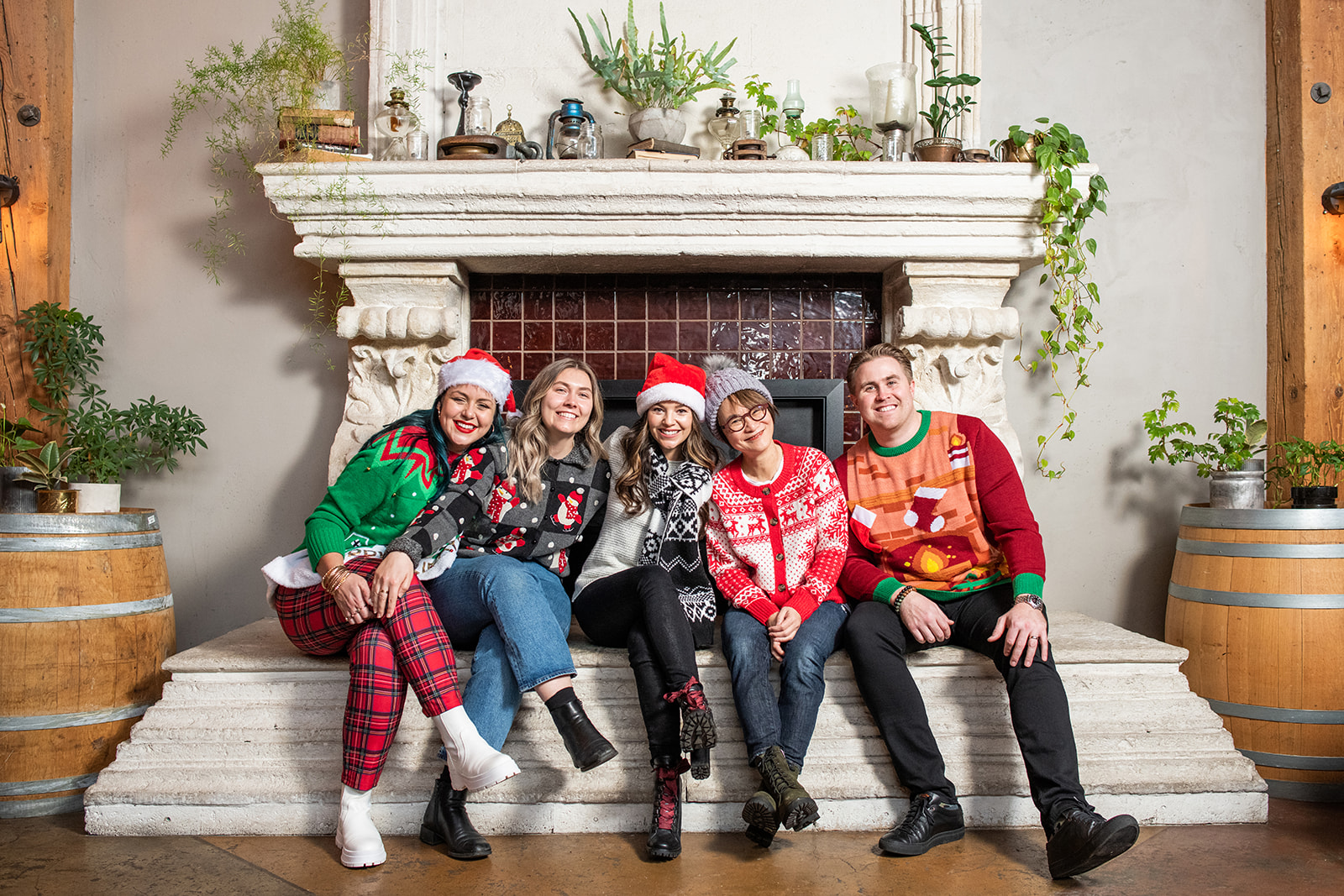 2021 has been a busy year for The R & D Group: Corey and his wife, Michelle, welcomed their 3rd son (Hi Beckham!), we added a new team member (Hi Katelyn!), Ayla qualified for MLS Medallion Club for the first time, Willo adopted a rescue puppy named Baby and Ruth was finally able to travel again (Hope you're having fun, Ruthie!).
We also had the distinct honour of sponsoring several community initiatives including the Trout Lake Farmers Market, Sleep Out for Covenant House BC, the McSpadden County Fair & the Eastside Culture Crawl. This year, we will be making donations to the following local organization as a show of thanks for your continued support – we encourage you to join us in supporting them:
Contributing to Lives of Inner City Kids Society
BC Cancer Foundation
A Better Life Foundation
Downtown Eastside Women's Centre
Indian Residential School Survivors Society
As another year passes, we are reminded of how grateful we are to be part of such a vibrant community of neighbours and friends. We love you and we thank you!
We're wishing you a holly, jolly season and look forward to having a laugh with you in the New Year!