The Ruth & David Group's Holiday Bowling Bonanza
Thank you so very much
What a wonderful time it was yesterday having our clients, neighbours and kids come together for our Annual Holiday Bowling Bonanza! We had tons of fun! On behalf of The Ruth & David Group, we wanted to say THANK YOU for your continued support. It has been an amazing year for us, and we could not have done it without your support!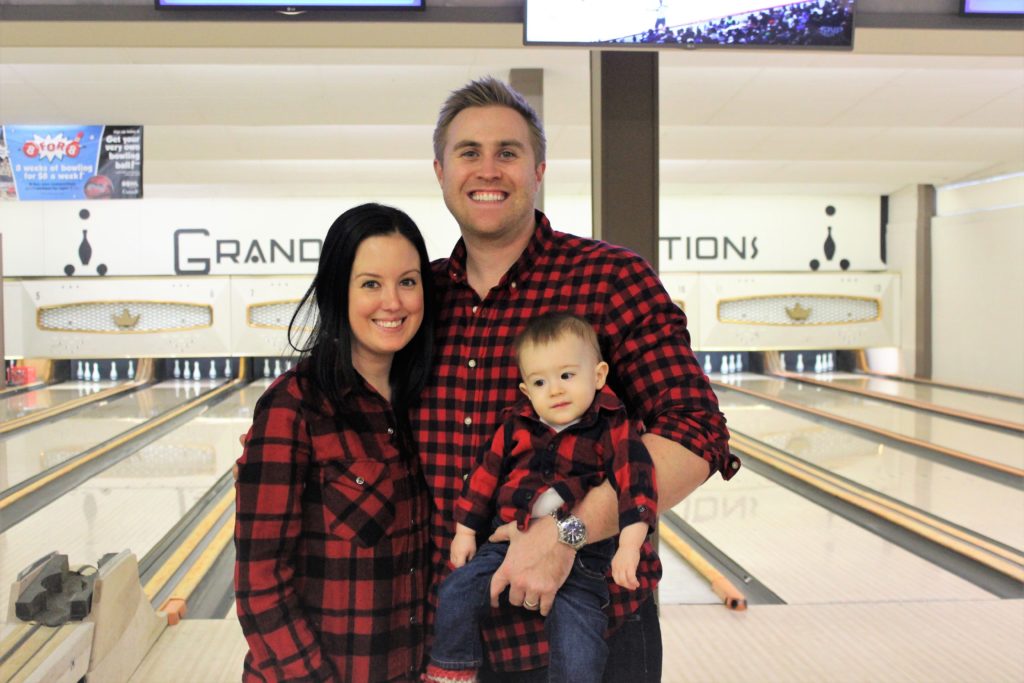 East Van's Christmas mascot family in traditional Eastside flannel uniform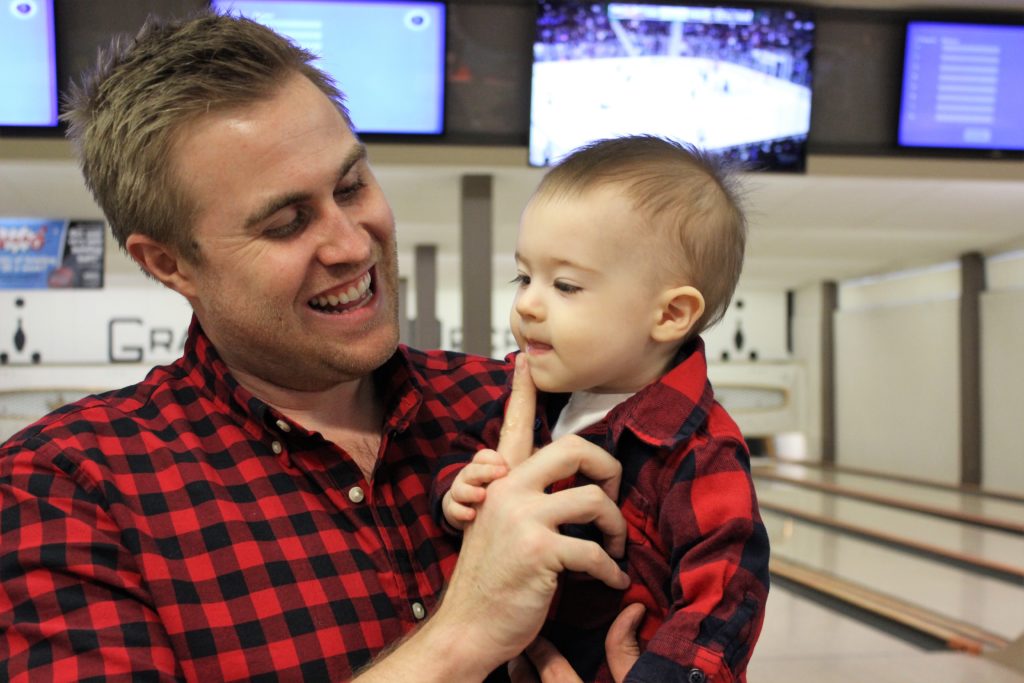 Corey displaying this year's hottest young-professional accessory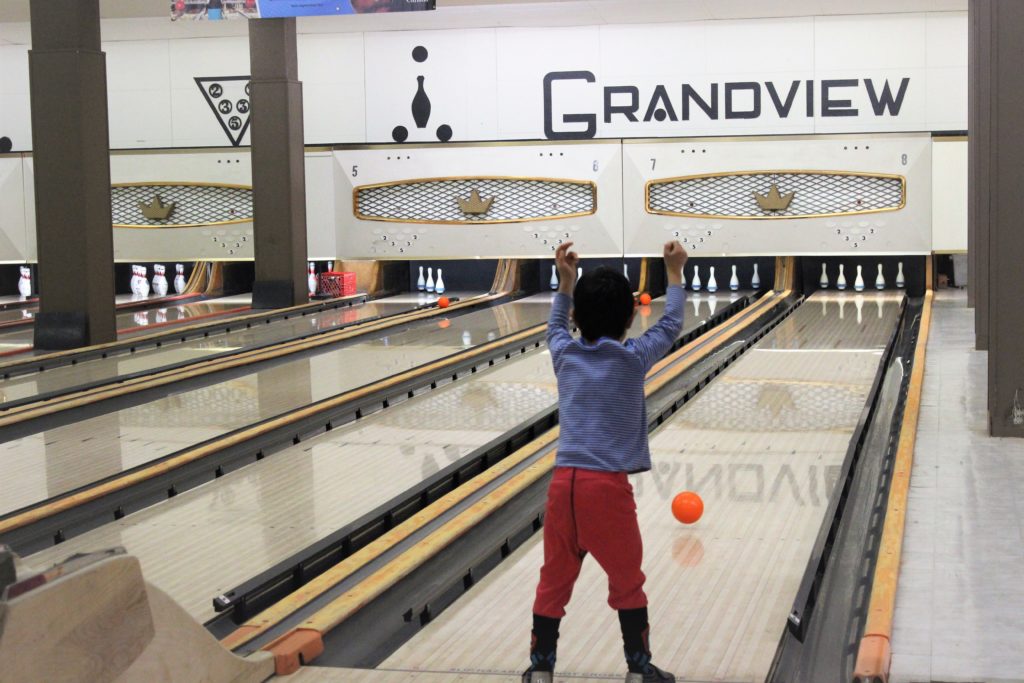 Go Wilfie!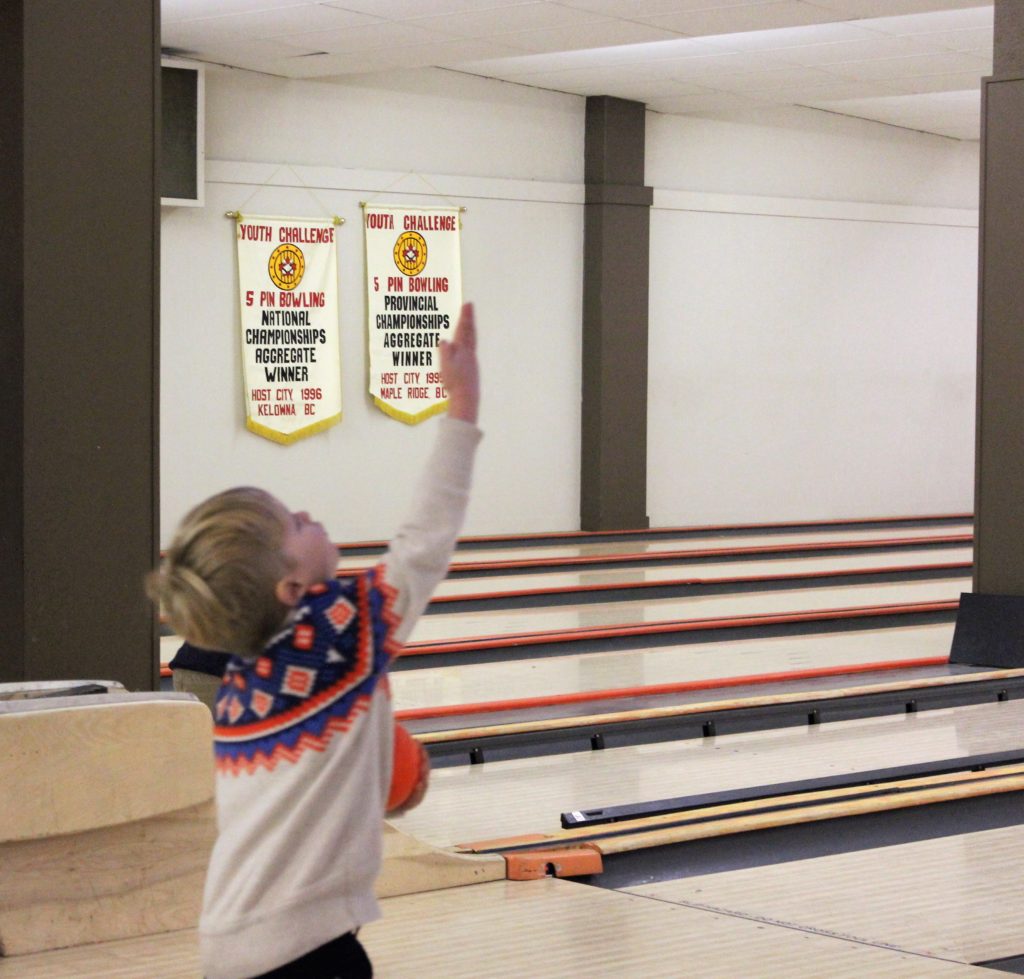 A triumphant win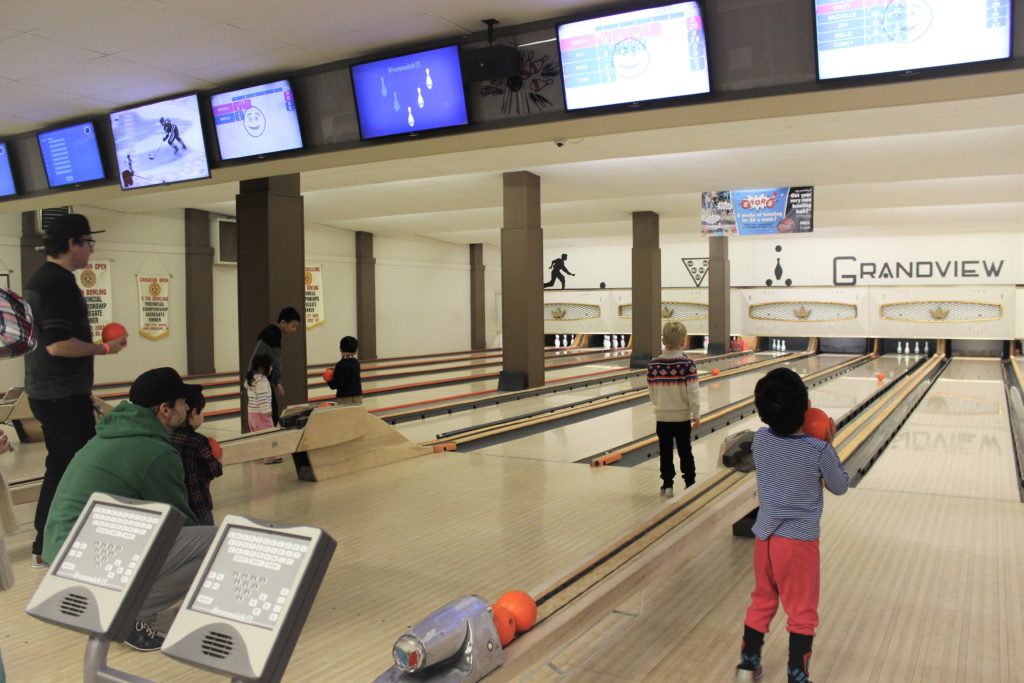 Wait for it…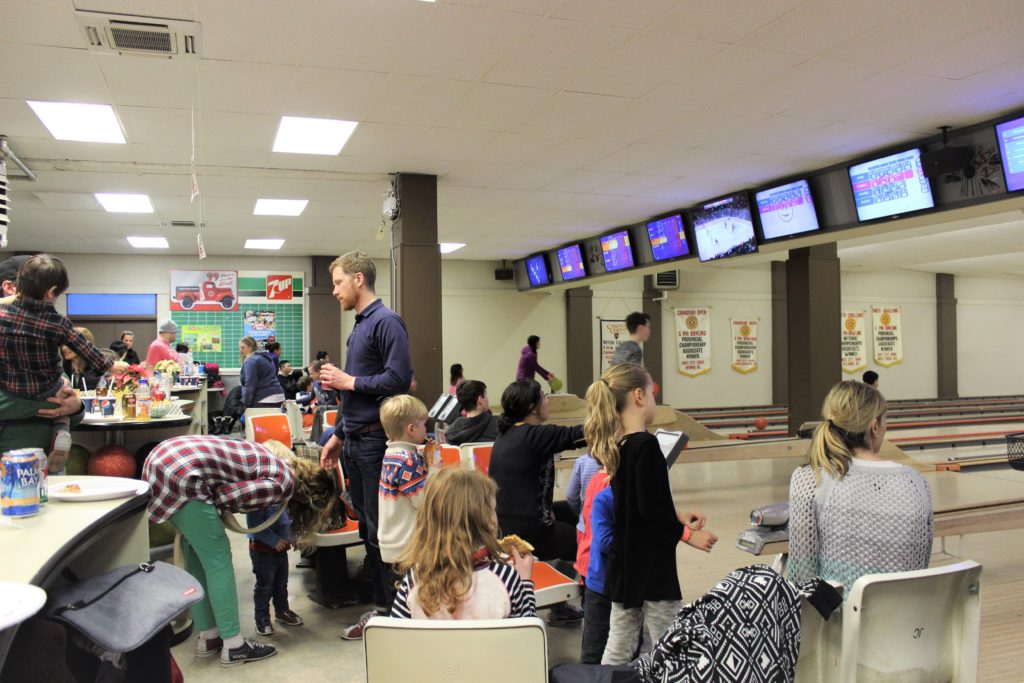 So happy to get all the neighbors together!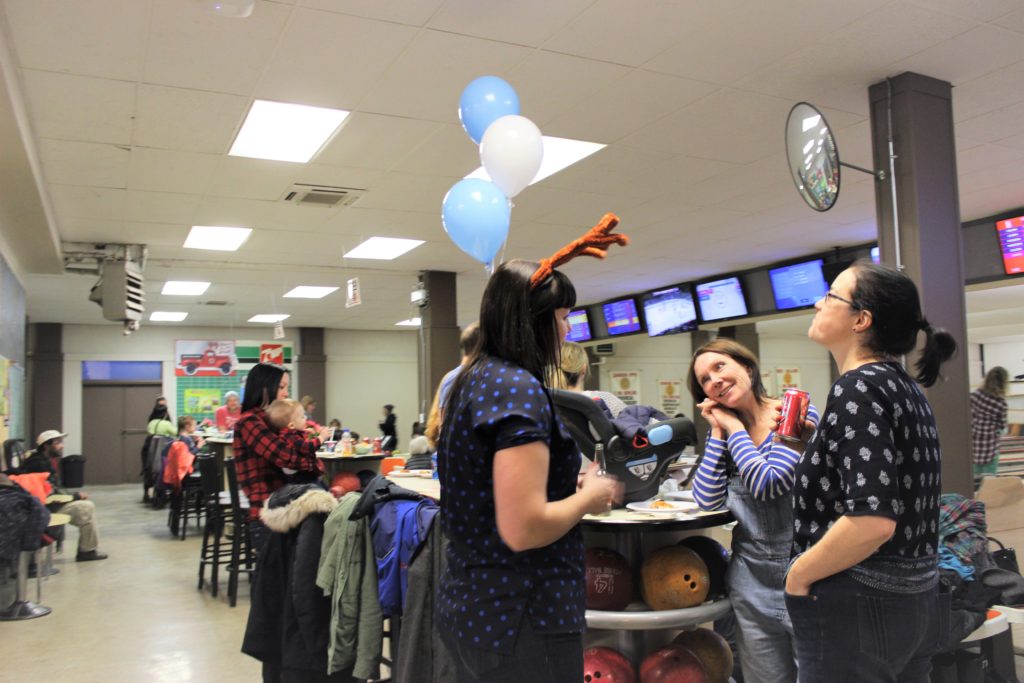 Willo having a wonderful chat with some neighbours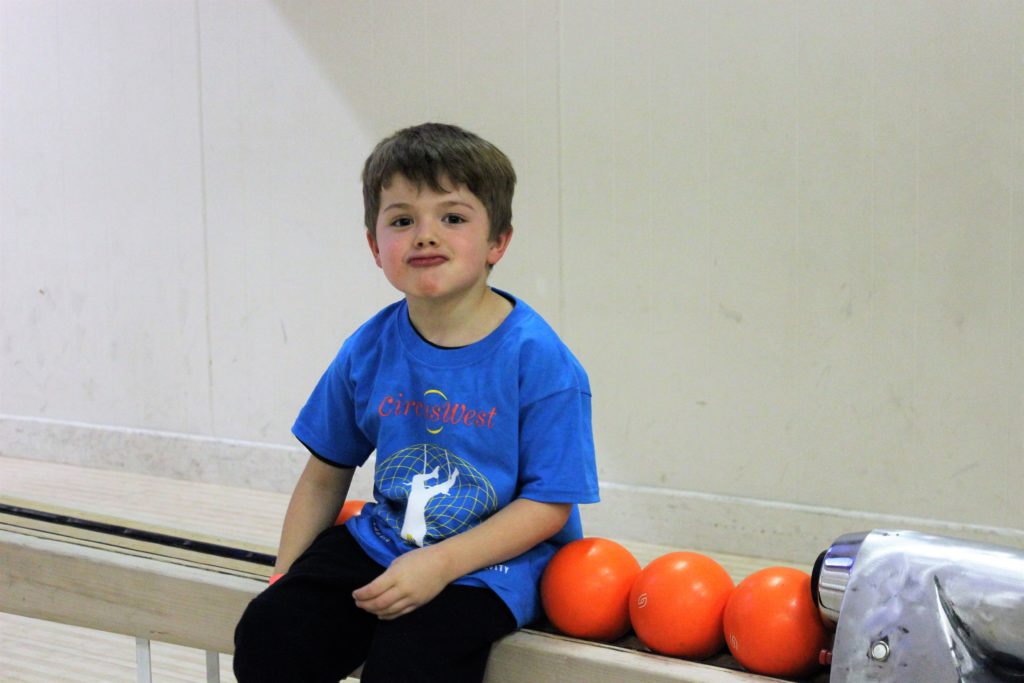 Just hangin'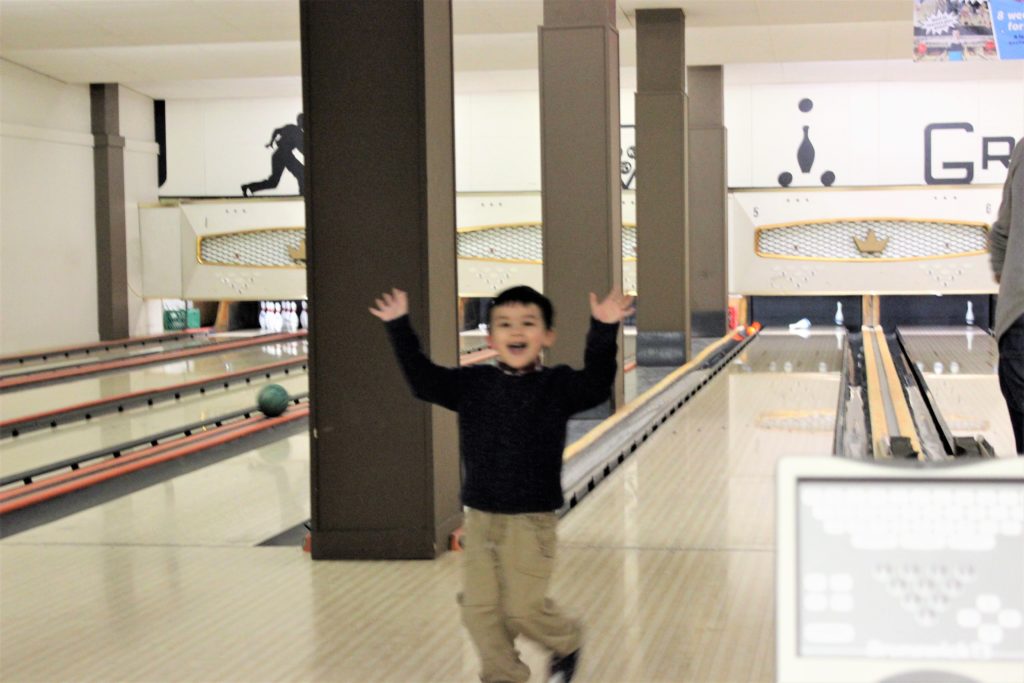 "Pins down!!!"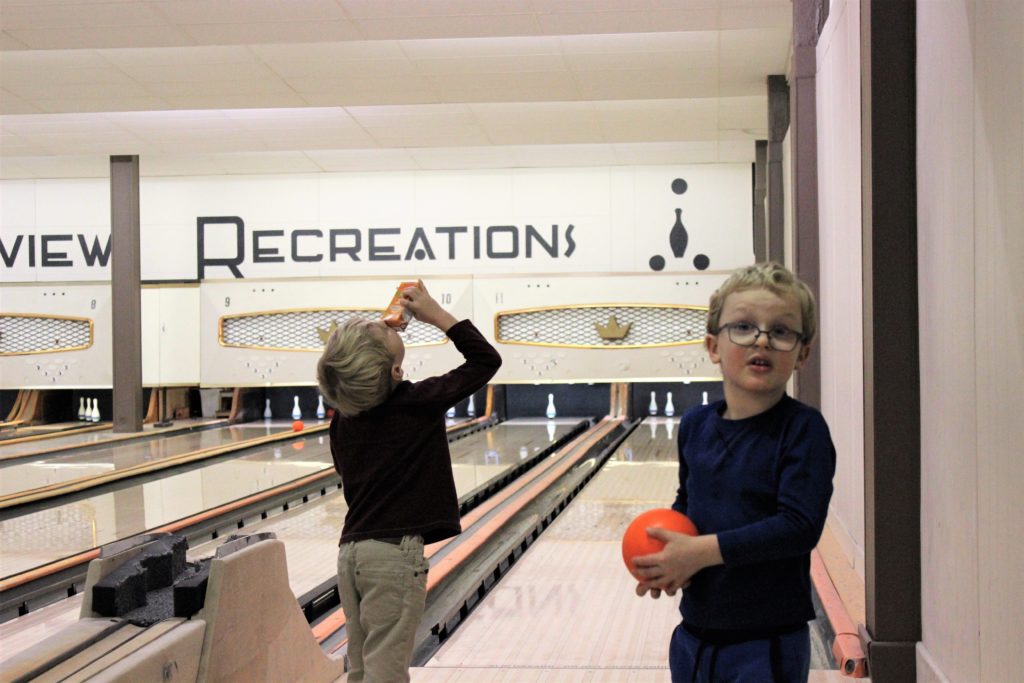 Smile for the camera!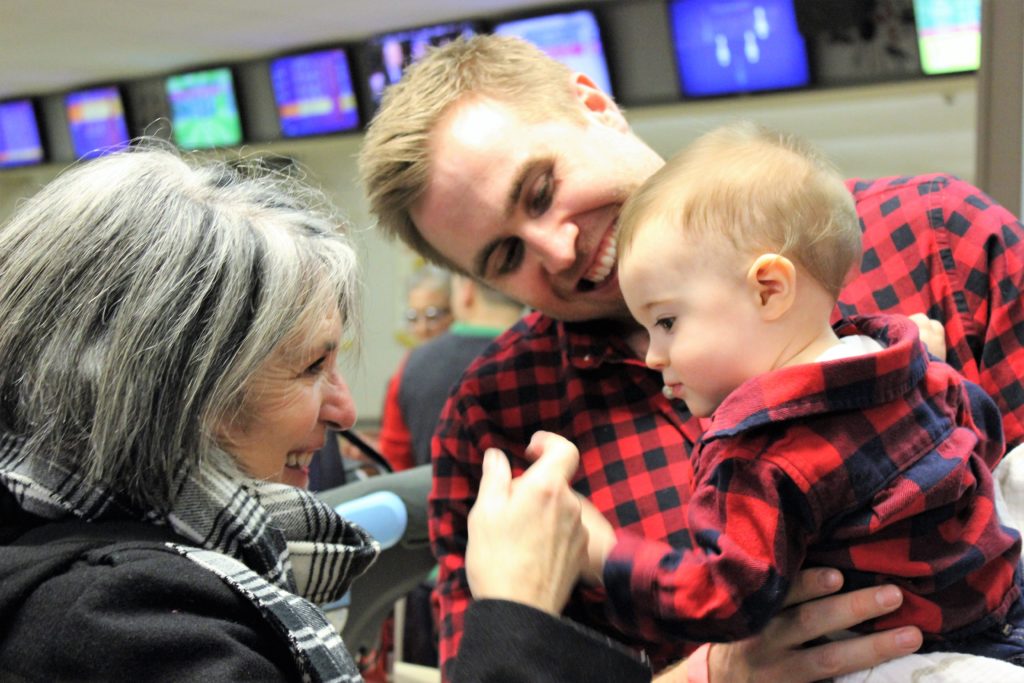 What a beautiful capture!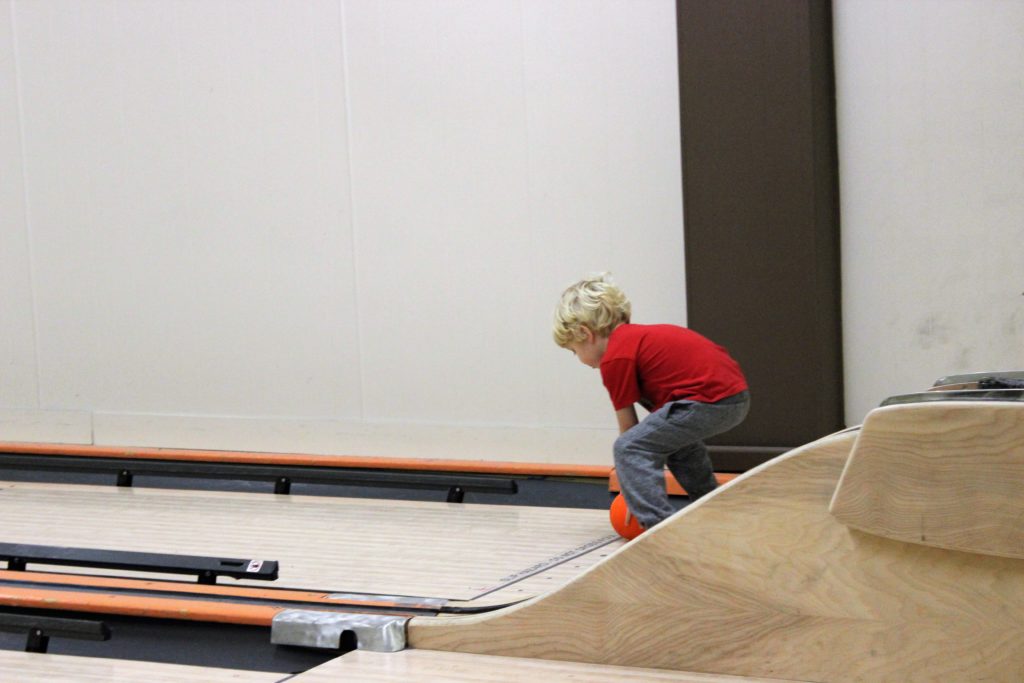 Going for a strike!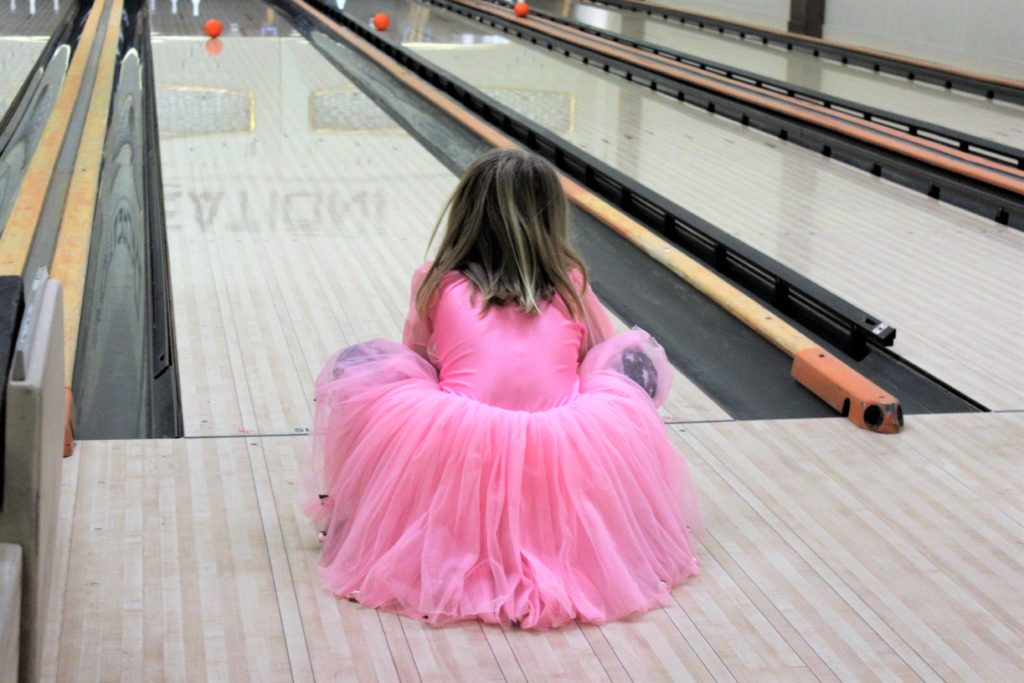 What a fabulous party outfit!
See more photos on our Facebook page!
Happy Holidays from The Ruth & David Group!