Laneway Homes in Vancouver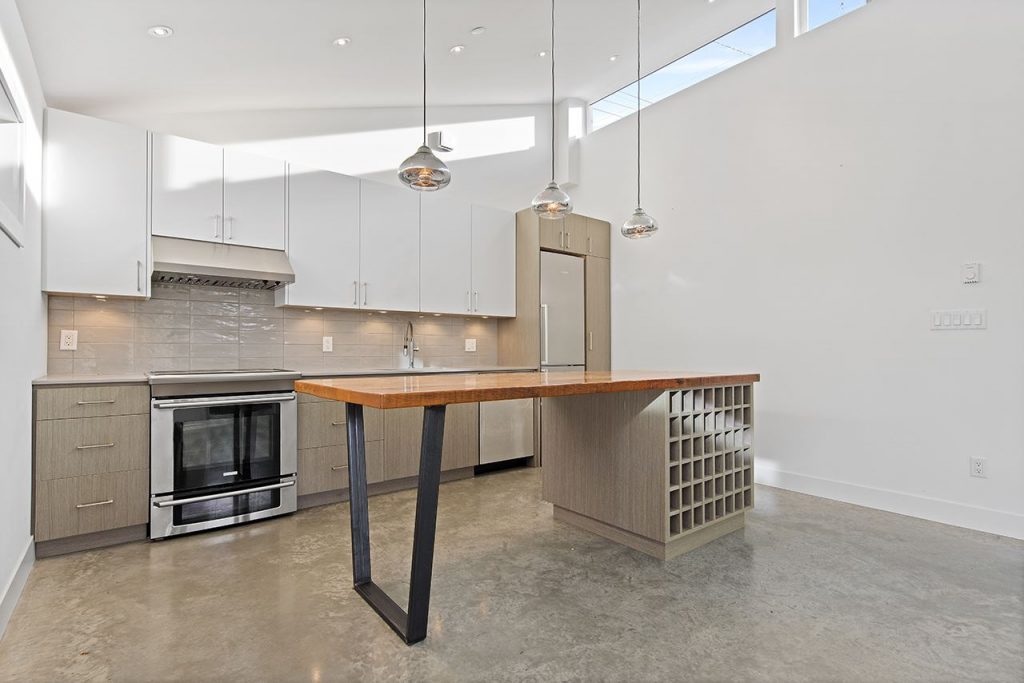 Purchasing a detached home in Vancouver is no easy feat. Costs are on the rise and the barrier to entry is high, but luckily, so are opportunities for mortgage helpers. 
Mortgage helpers are rental suites through which secondary income can be generated and used to apply for a mortgage. For those looking to purchase a detached home in Vancouver, finding one with a mortgage helper can be a very important part of the house hunt. 
In Vancouver, we're starting to see an increasing number of one type of mortgage helper: laneway houses. Built into pre-existing lots, laneway houses are secondary detached dwellings that are often found in backyards, and open onto back lanes or alleys. They are typically located where a garage would be and range between 600 and 900 sqft in size.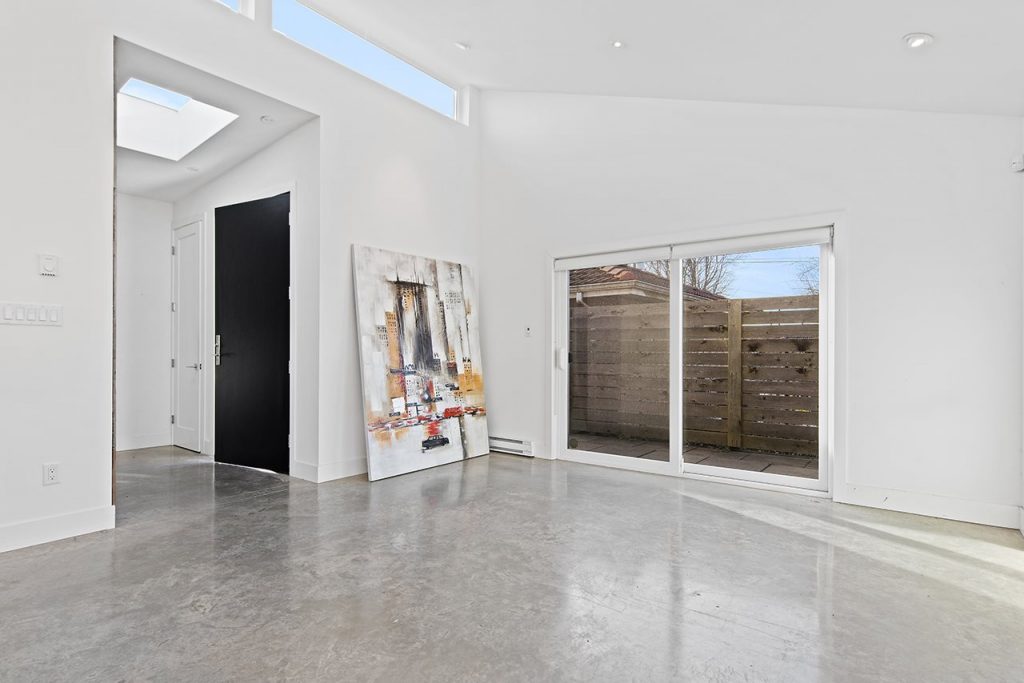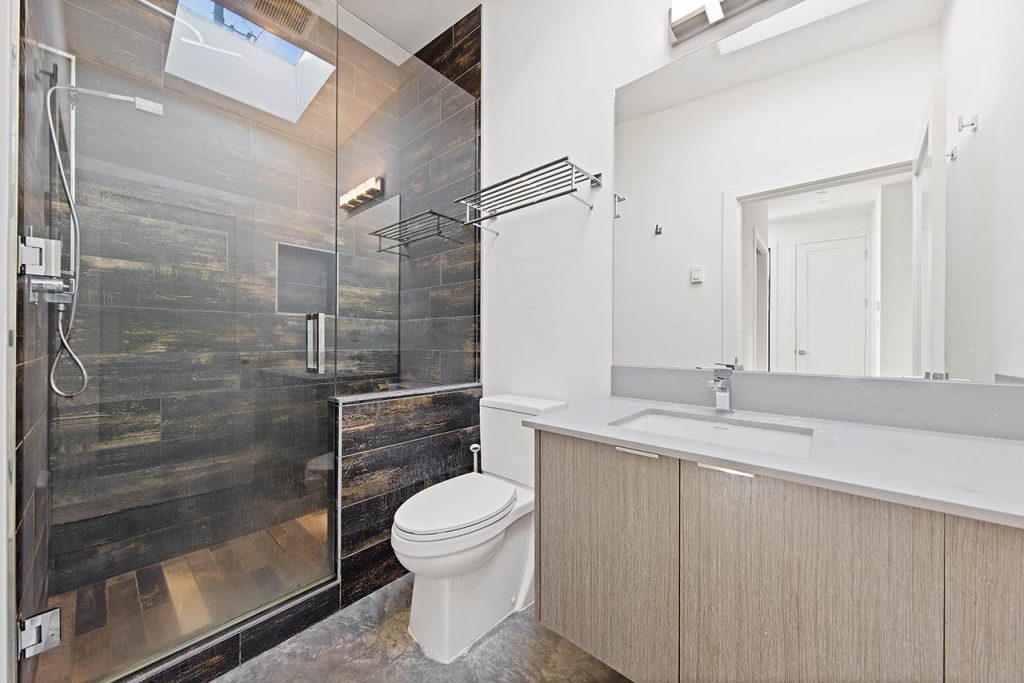 Laneway houses are growing increasingly more popular in Vancouver for a number of reasons. For renters, they present affordable housing options for those who want to live in a detached home within the city. 
In fact, the City of Vancouver has taken note of the benefits of laneway houses for renters. To help ensure that the city has the right supply of rental and ground-oriented options in low-density areas like Kitsilano, Mount Pleasant, and Grandview-Woodland, they're targeting an additional 4,000 new laneway houses by 2028.
For homeowners, laneway houses offer a viable secondary income and can be used to apply for a mortgage. In 2015, the Canadian Mortgage and Housing Corporation (CMHC) announced new rules that allow homeowners who rent out a portion of their home to factor that prospective income into their mortgage qualification. While the CMHC previously allowed up to 50% of rental income when qualifying for a mortgage, they have increased that amount to 100%. 
For homeowners not interested in entering the rental game, laneway houses can offer an opportunity for multi-generational living, serving as a great space for downsizing in-laws or adult children who seek independence. They can also be used as suites for visiting guests. 
With so many benefits, it's never been a better time to purchase a home with a laneway house. At The R & D Group, we come across properties with laneway houses every day, like this one on Haida Drive in Renfrew Heights we helped our buyers purchase. Check out our listings and get in touch. We'd love to help you with your search.