Mortgage Financing Rules Are Tightening Up
It what seems to be a never ending attempt by officials to control prices in the real estate market, another set of mortgage changes was announced yesterday. It would seem the mortgage financing rules are tightening up. Finance Minister Bill Morneau introduced changes to mortgage insurance rules as well as changes related to the principal residence tax exemption.
Mortgage Insurance Changes Effective Oct 17
Starting October 17, 2016, all insured mortgages will have to undergo a stress test to determine if the borrower will still be able to make their mortgage payments if interest rates rise. Rates to qualify are based on the posted 5 year fixed rates. Previously, these tests weren't required for fixed rate mortgages longer than five years. In addition, starting November 30, 2016, another policy change will require mortgage loans that the bank insures with portfolio insurance to meet eligibility criteria that previously only applied to higher ratio mortgages (borrowers with less than 20% down)
Principal Residence Tax Exemption Changes
The principal residence tax allows homeowner to avoid paying capital gains on the sale of a home as long as they were living in it. This exemption will now be available only to Canadian residents and families will only be allowed to designate one home as their primary residence. As of this tax year, the capital gains tax is still waived, but the sale of the primary residence must be reported at tax time to the CRA.
What this means for Vancouver real estate? It means that it will be ever so important to work with a knowledgeable Mortgage Broker to guide you through the process and ensure a solid pre approval.
Need some mortgage advice? Contact the Ruth and David group and we will put you in touch with some highly skilled brokers. 604-782-2083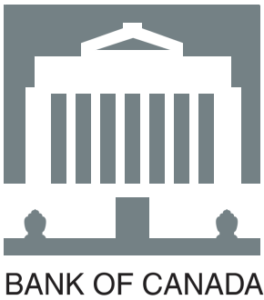 CHECK OUT WHAT YOU'RE QUALIFIED TO GET HERE IN OUR HANDY MORTGAGE CALCULATOR