Moving to Vancouver – Healthy Living for Your Family
Since the 90s, a number of residents have been moving to Vancouver from Eastern Canada, Asia, United States and Europe.
This migration has made real estate in East Vancouver much more attractive. One of the major reasons people are moving to Vancouver in droves is the healthy lifestyle.
All about a healthy lifestyle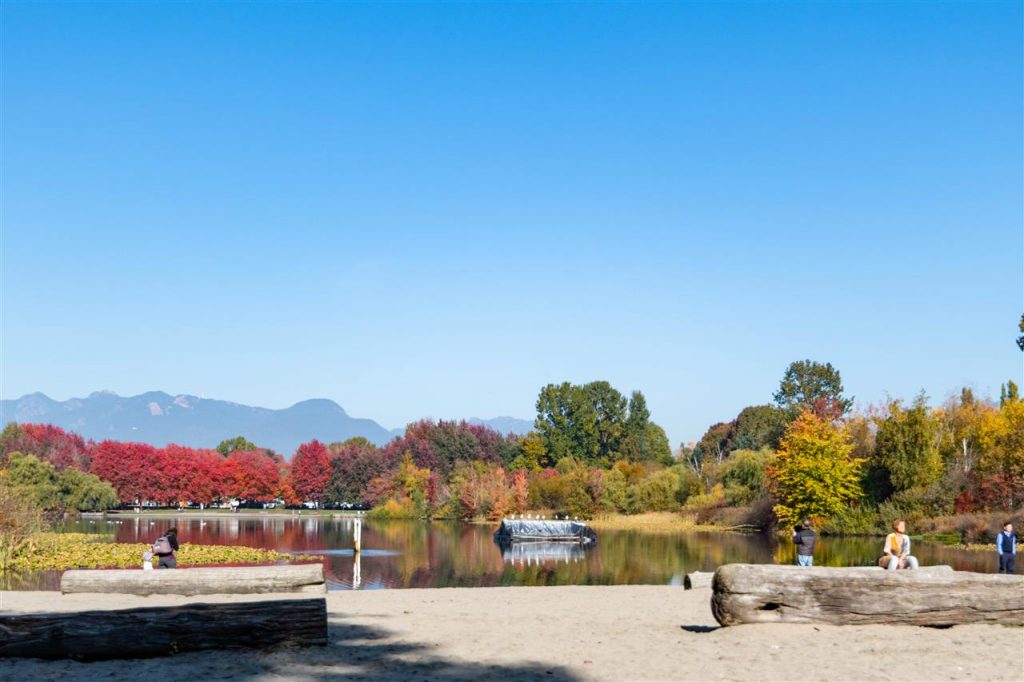 The city of Vancouver has the lowest number of overweight residents, smallest instance of heavy drinkers, a city wide smoking ban and the largest number of doctors for per capita than any other city in Canada. The city also has two major plans for sustainability including the 'Greenest City' action plan and the 'Economic Action Strategy'.
Vancouver has a goal to be the healthiest city by 2020. Vancouver is the world's 10th cleanest city. Its intelligent urban landscape and the focus towards residents' health and well-being make Vancouver an ideal city to live in.
Health-care Facilities
The city has great medical service plans for Canadians and expatriates alike. When all monthly premiums are on time, they are eligible for free medical services. Free services are offered in the majority of the hospitals in the city. Vancouver is home to over 40 specialty hospitals that serve nearly 2.3 million people.
Eco-Friendly Homes & Surroundings
Many Vancouver homes for sale are built with eco-friendly design in order to promote sustainability, affordability and livability. The public transport is also efficient, making buses and trains a safe option for daily commutes. Many Vancouverites prefer riding bikes rather than driving cars and this adds to the green environment in Vancouver.
The city also has a number of quality schools, colleges and educational institutes that provide exceptional education and foster values of environmental sustainability amongst students.
A healthy lifestyle and focus on sustainable growth make Vancouver an ideal destination to begin a happy and healthy family life.