New must-try restaurants on Commercial Drive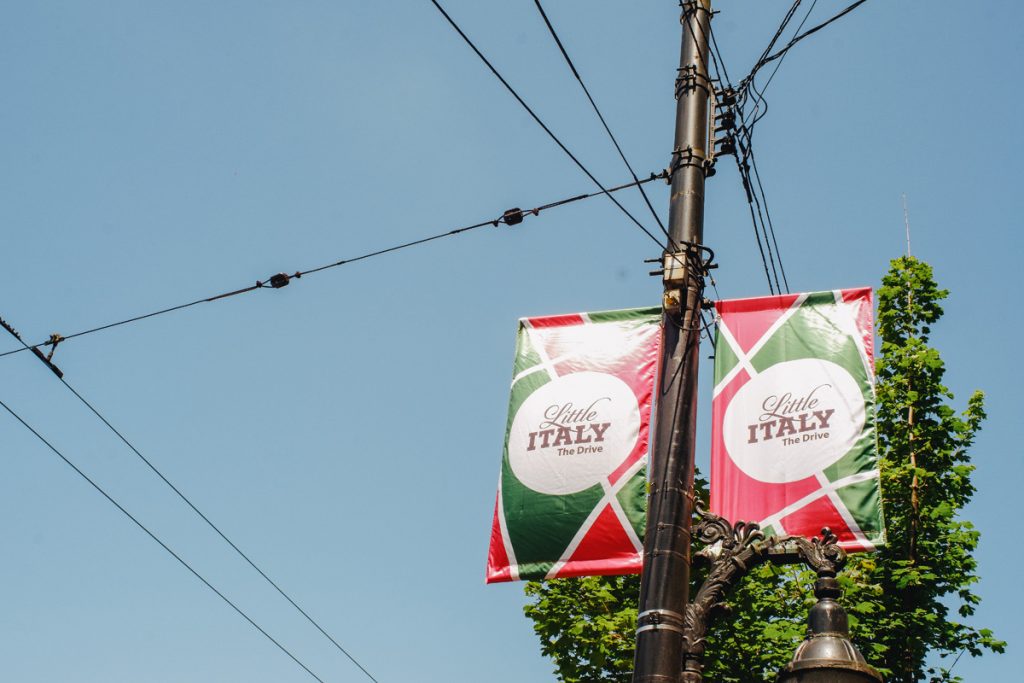 If you're hungry, Commercial Drive is arguably one of the best places in Vancouver to be. Just take a quick walk down the street, and you'll find yourself amongst an overwhelming number of eateries, both old and new.
However, as foodies ourselves, we understand that choosing a restaurant is not always a simple task. That's why we've rounded up some of the newest additions to The Drive, making it easy for you to decide where to grab your next bite!
1. Mogu Fried Chicken
Previously a food truck, Mogu serves a selection of Japanese fare, which includes their fried chicken, rice bowls, and more. You may also wish to complete your meal by opting for a Japanese beer or sake. 1012 Commercial Drive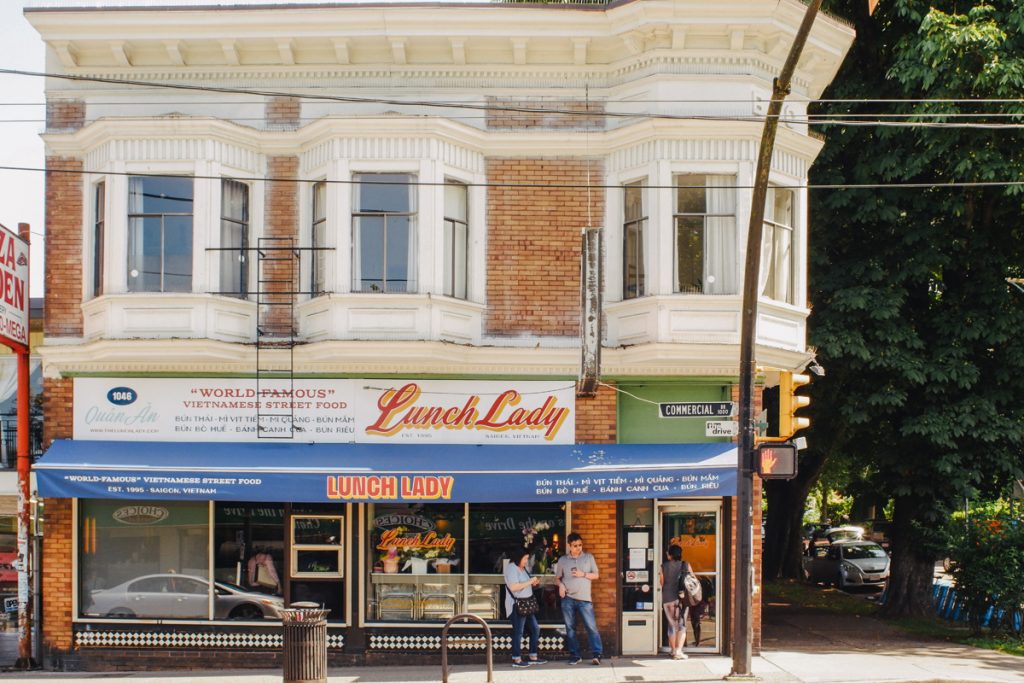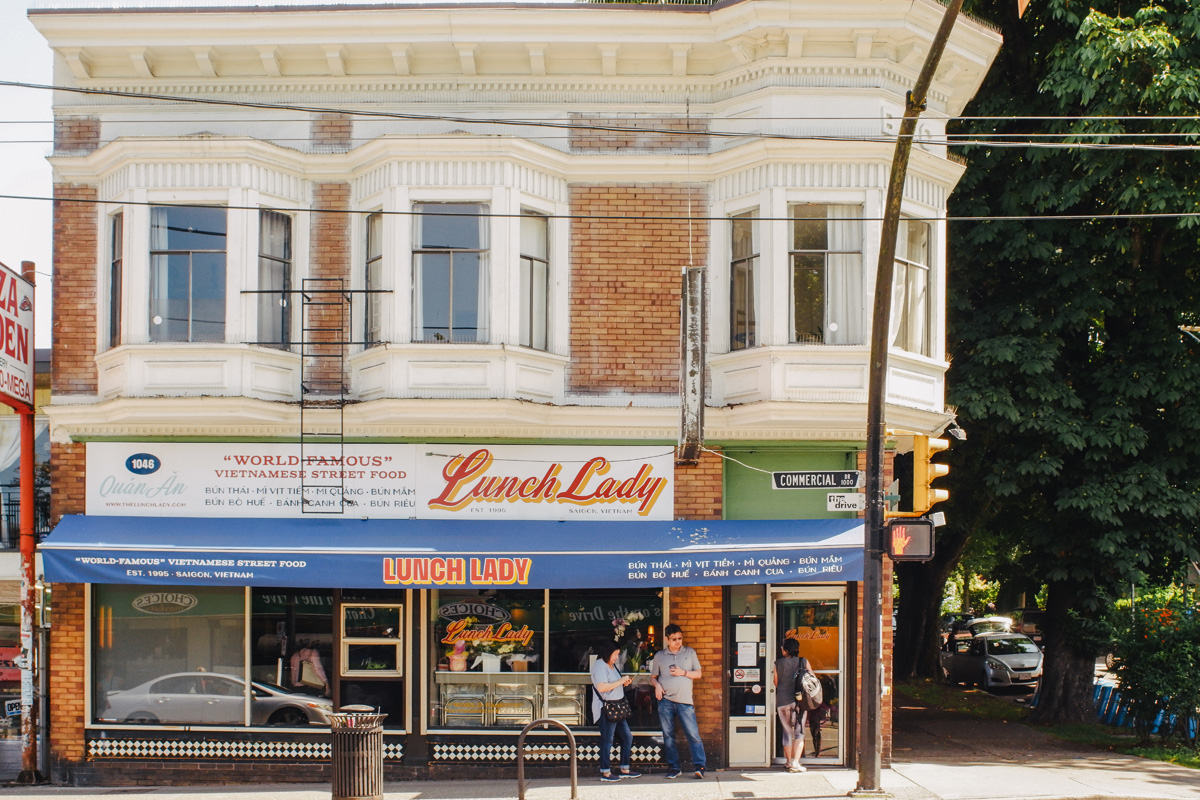 2. Lunch Lady
Lunch Lady offers Vietnamese street food that is true to its roots, with pho, tempeh, and spring rolls all on the menu. Serving brunch, lunch, and dinner, you'll find yourself resisting the temptation to go here for every meal. 1046 Commercial Drive
3. Oca Pastificio
Oca Pastificio takes pride in its fresh pasta, which is made from scratch in-house. With so many pastas to choose from, many opt for their tasting menu, giving you several courses that consist of their best-sellers. 1260 Commercial Drive
4. Ugly Dumpling
As the name suggests, dumplings are one of the highlights at this award-winning dinner spot. You can also choose from their seasonal offerings, the daily staff meal, or request that the chef cooks you a surprise custom dinner – an offer many have said is worth taking up! 1590 Commercial Drive
5. Pepino's Spaghetti House
Pepino's is often applauded for their excellent service, a welcoming ambience, and quality food. Serving authentic Italian cuisine, guest favourites include their classic spaghetti & meatballs, and the chicken piccata. 631 Commercial Drive
Headed to The Drive? Let us know if you stop by one of the restaurants on our list, and tell us what you think. For more local suggestions, don't forget to keep in touch by following The R & D Group on Instagram and Facebook.