Our Top Interior Design Picks for Spring 2020
Whether you're moving, renovating or redecorating, spring presents the perfect opportunity to elevate and shift your surroundings. While purchasing all new items and doing a complete overhaul is an exciting and idyllic venture, rearranging your coffee table, bringing out different linens or adding elements of greenery, like a potted indoor plant, can make a world of difference. With new beginnings in mind, here our top interior design picks for Spring 2020.
You can always find more inspiration on our top design picks for Spring 2020 Pinterest Page as well.
A New Take on Tile
The subway-tiled backsplash is a classic for a reason. However, this season tile is a lot more playful. Different shapes, sizes and textures of tile can add an element of heritage flair to your kitchen, bathroom, entry way or laundry room, while a bold feature wall in your living area can be a showstopper.

Bring the Outdoors In
You don't have to create a living wall to make an green statement in your home. Adding a few single plants to your space can make a big difference, even if you're just diversifying your houseplant collection. Plants add a pop of bright colour, and their varied textures create organic visual interest. Connecting with nature in your home is always a good idea, and there's no better time than spring to get started.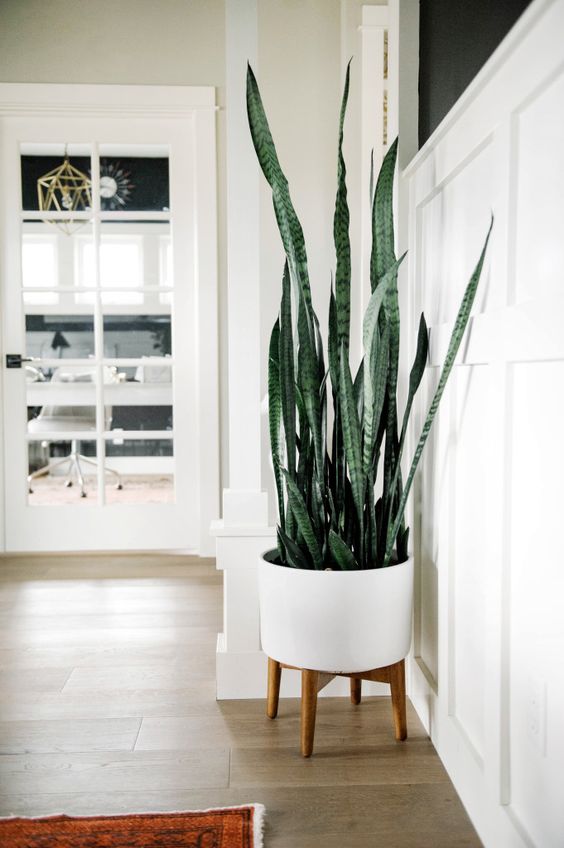 Incorporate Vintage Accents
Maybe it's a painting you inherited from a family member, a chair with a nostalgic details, or a not-so-antique Grecian-style bust. Vintage accents have the ability to tell a story and add perspective, but don't let them overwhelm your space. Be intentional with their placement—think of these nods to tradition as playful statement pieces that can enhance your home's overall style.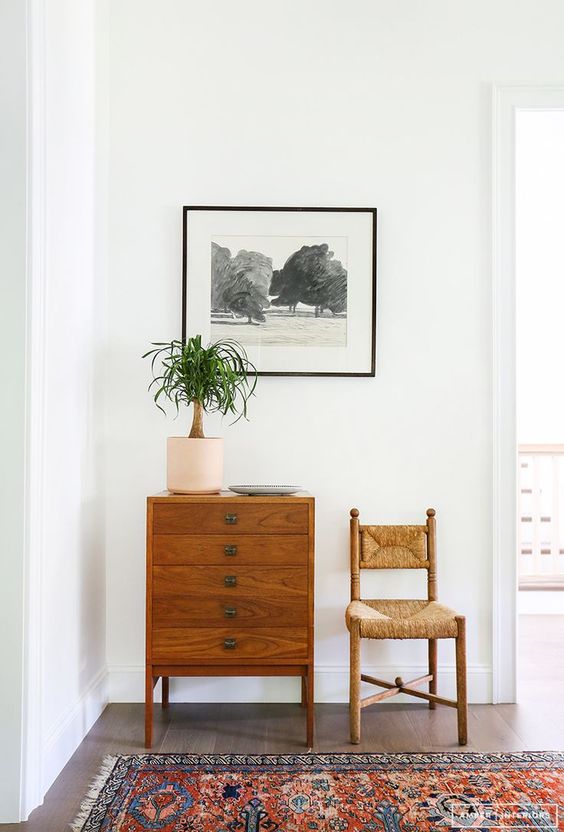 Wallpaper for the 21st Century
Wallpaper is back in a big way. This time it's not about fussy prints or complex borders. Modern wallpaper is all about large scale, bold colours, vibrant patterns metallic accents, and tropical heat. Ready to make a statement but not sure you'll love it forever? With vendors offering a wide selection of stick-on and temporary options, you can preview the impact to your space without making a long term commitment.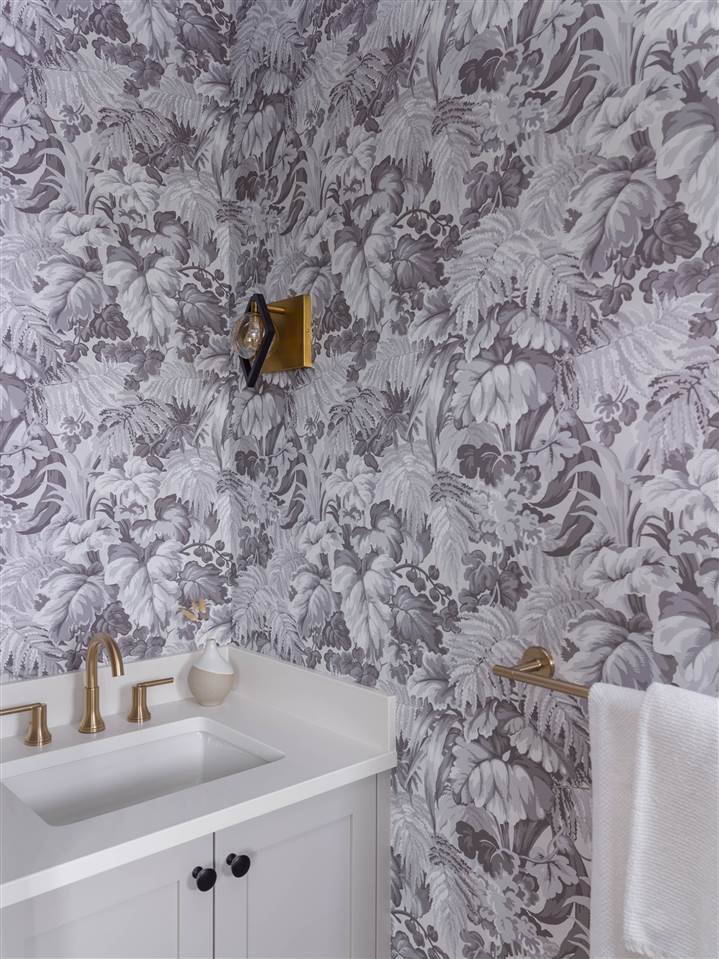 Go Bold
Minimal Scandinavian design and neutral palettes are always a classic and cult favourite in the world of interior design. Now, with a new season, it's time to embrace colour and lean into the bold. Animal print in the bedroom? Absolutely. Painting your ceiling a bold colour? Definitely. Incorporating velvet statement furniture? Now's the time! Maximalism isn't about anything and everything; like any cohesive aesthetic, you'll still want to be intentional with your selection. Give yourself the freedom and permission to explore big colours and textures, even if it's starting small with new pillows or an accent chair. Small strategic steps when it comes to interior design, can still have a strong impact!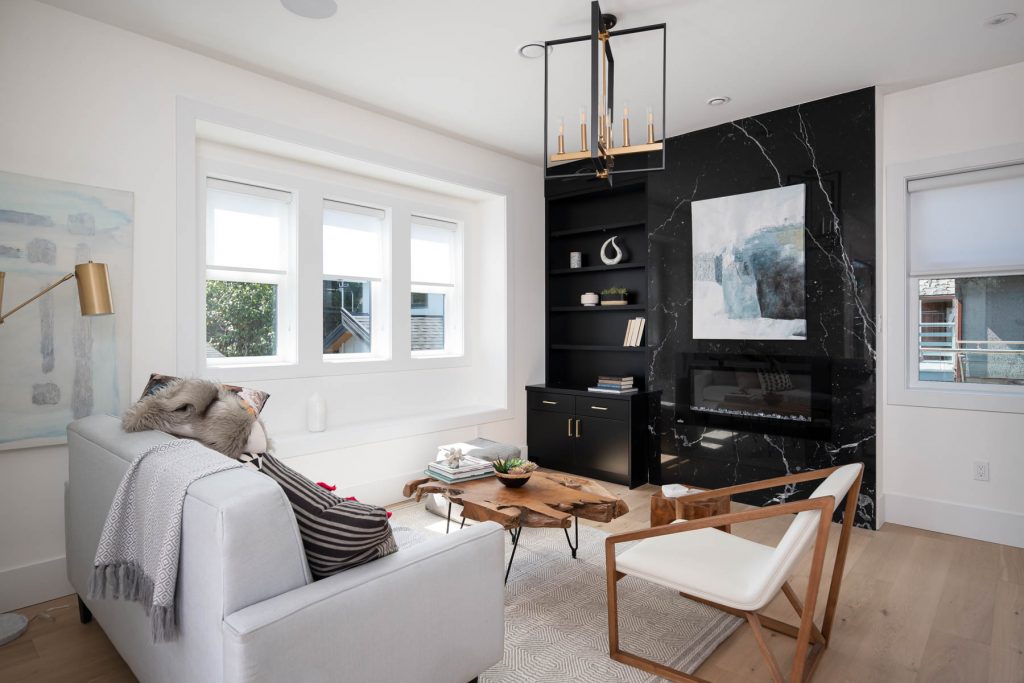 Find Your Havn
Many of us are spending more time at home than we ever have before, so why not make your space a true reflection of your personality. After all, we believe in turning your home into your very own #havn. For inspiration and ideas check out our top design picks for Spring 2020 Pinterest Page as well.
If you're looking for a new space to make your own, the R & D group are ready when you are. Check out our latest real estate listings or get in touch today!