Rainscreening and why it's important to the Vancouver Real Estate Market
When it comes to Vancouver Real Estate, most active buyers out there should be aware of the term rainscreen. What is a rainscreen you ask? Let's start with going back in time to the early '90s.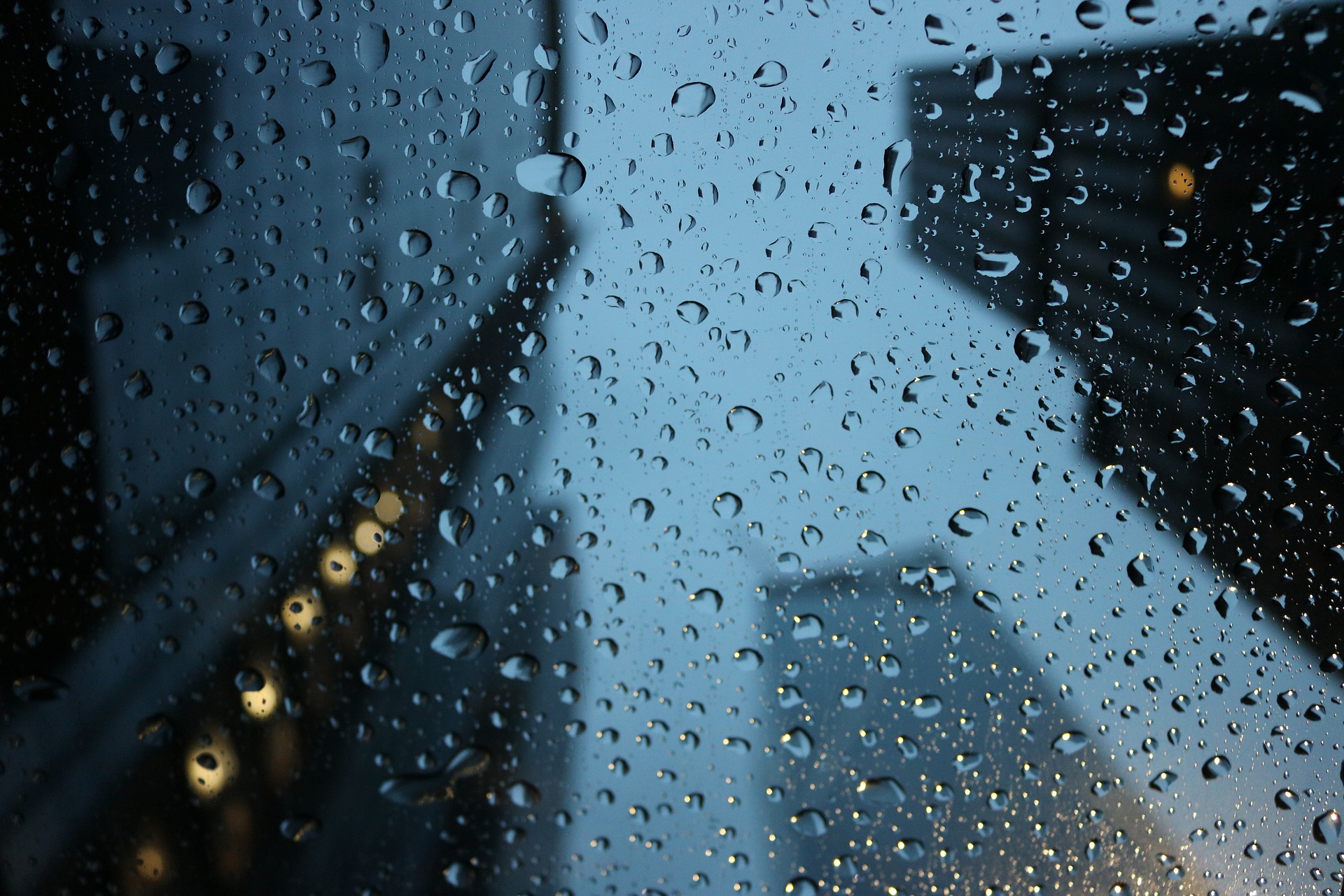 Many of the condo and apartment buildings built in Vancouver during the 1980s and 1990s were built more to sustain a California-style climate. What does that mean? Less expensive stucco and thinner exterior finishes typically meant for sunnier climates. Developers and builders at this time didn't realize was the impact rain would have on these buildings. What happened when heavy rain mixed with these Cali-style buildings? Leaky condos – and hence, the need for rainscreen technology.
Why is this important though?
If you are looking to purchase a condo in Vancouver, you're likely going to come across a variety of buildings from the '90s. It's also important to have an experienced Realtor help guide you through which buildings have been rainscreened and whether it is needed. Not every building built in the '90s needs rainscreening, but it's important you have someone working for you that knows what you're getting yourself into. Guiding you through the purchase process including determining the buildings' conditions and whether rainscreening is needed is part of your Realtor's job.
Visual cues of rainscreening
What, specifically, is rainscreening you might ask? It's a double wall-style cladding that has a barrier in between the exterior layers. This allows the excess moisture to air out and drain through the gaps. The insulation between these layers helps prevent rain from seeping and leaking in to the interior walls of the building. Rainscreening is a weather resistant barrier that allows for drainage and helps bring the moisture from the environment back to the exterior of the building.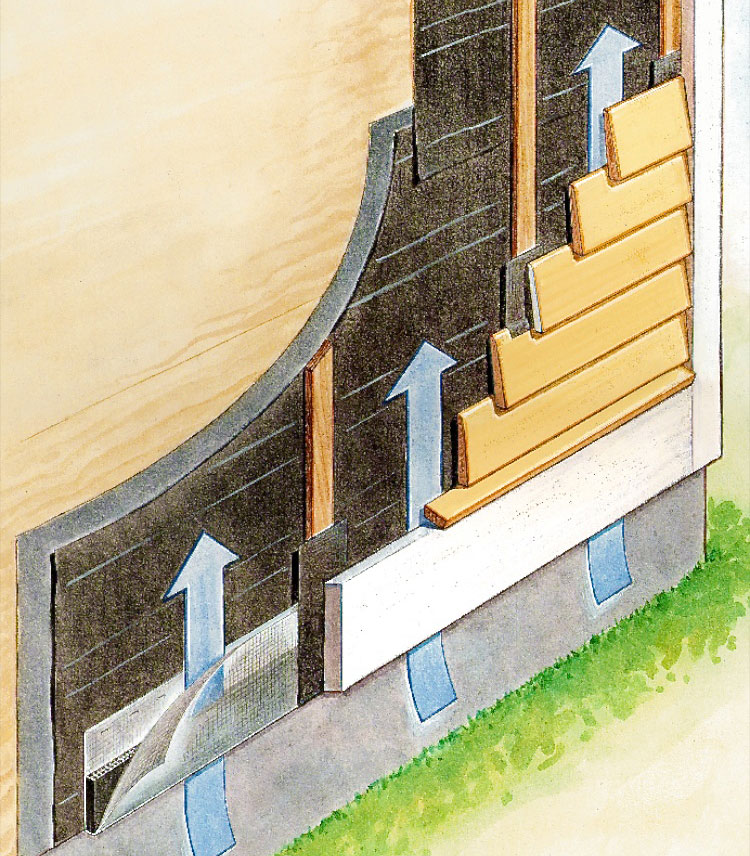 Some rainscreening is obvious to the eye as it looks more like flashing and is often set midway between floors/stories. Some other visual indications of rainscreening include window overhangs, brick exteriors (brick is a natural rainscreen product), horizontal air gaps and drainage-specific areas along balconies and roof lines. It's also important to find out whether the balconies have proper drainage and membranes to help with heavy rainfall.
What happened after the 1990s?
Luckily, Vancouver set some standards after these leaky condos started creating major problems for owners, and every building built after 1999 must be rainscreened. The City of Vancouver holds the developers and builders to this standard and requires the rainscreening technology is used for every build.
You can find out more about the City of Vancouver's building bylaws here.
There's also a great brochure from BC Housing that helps explain building envelopes here.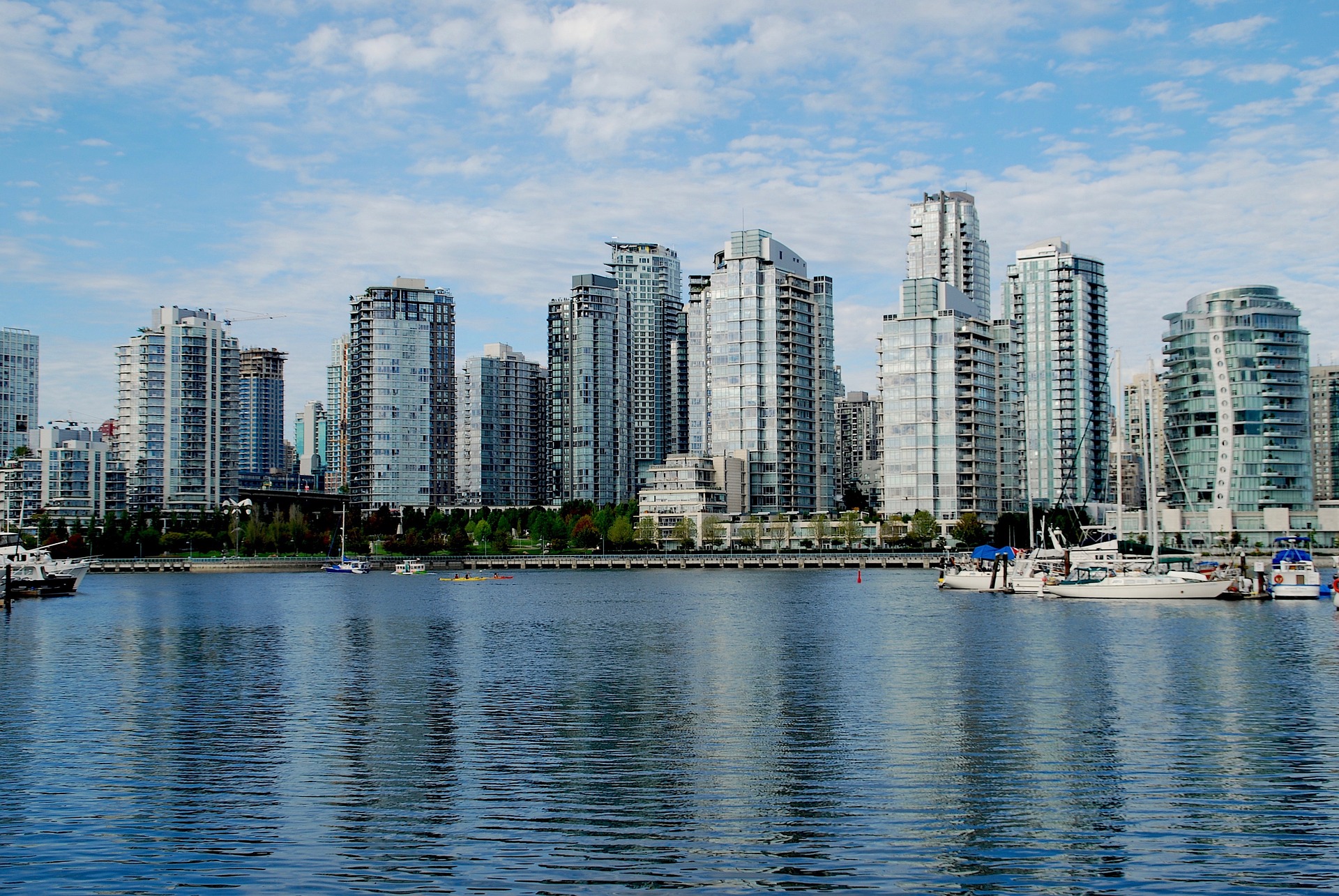 As mentioned, not every building from the '80s and '90s needs rainscreening. Some buildings also have only partial rainscreening where needed.
If you have further questions about rainscreening, condos in Vancouver and anything else real estate related, feel free to give me a shout!
Ayla White
604-880-7787
[email protected]