Renfrew Neighbourhood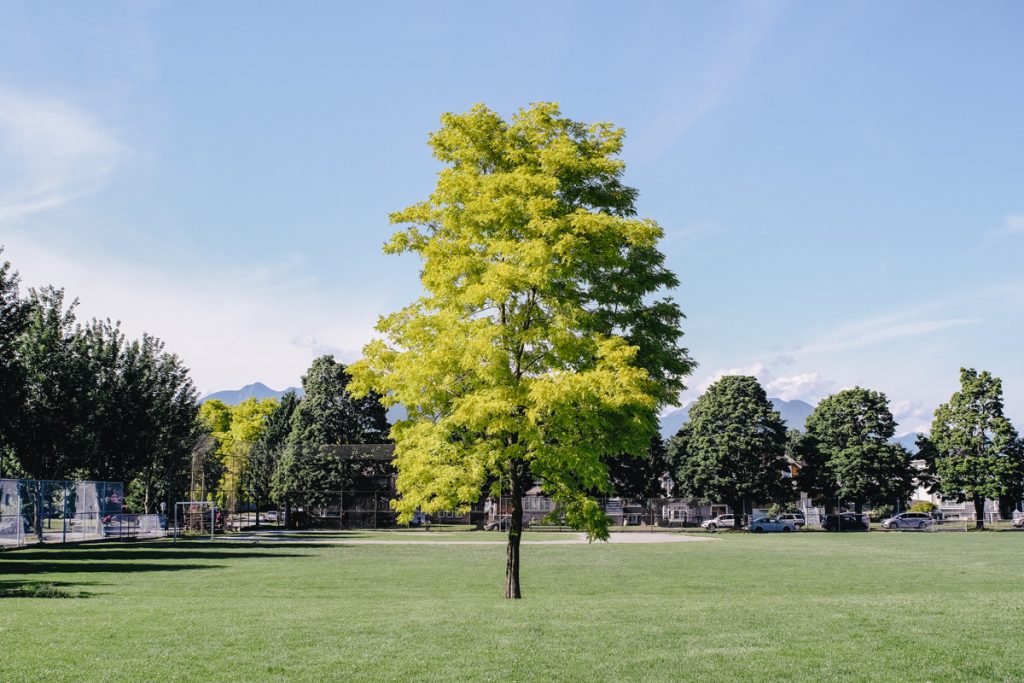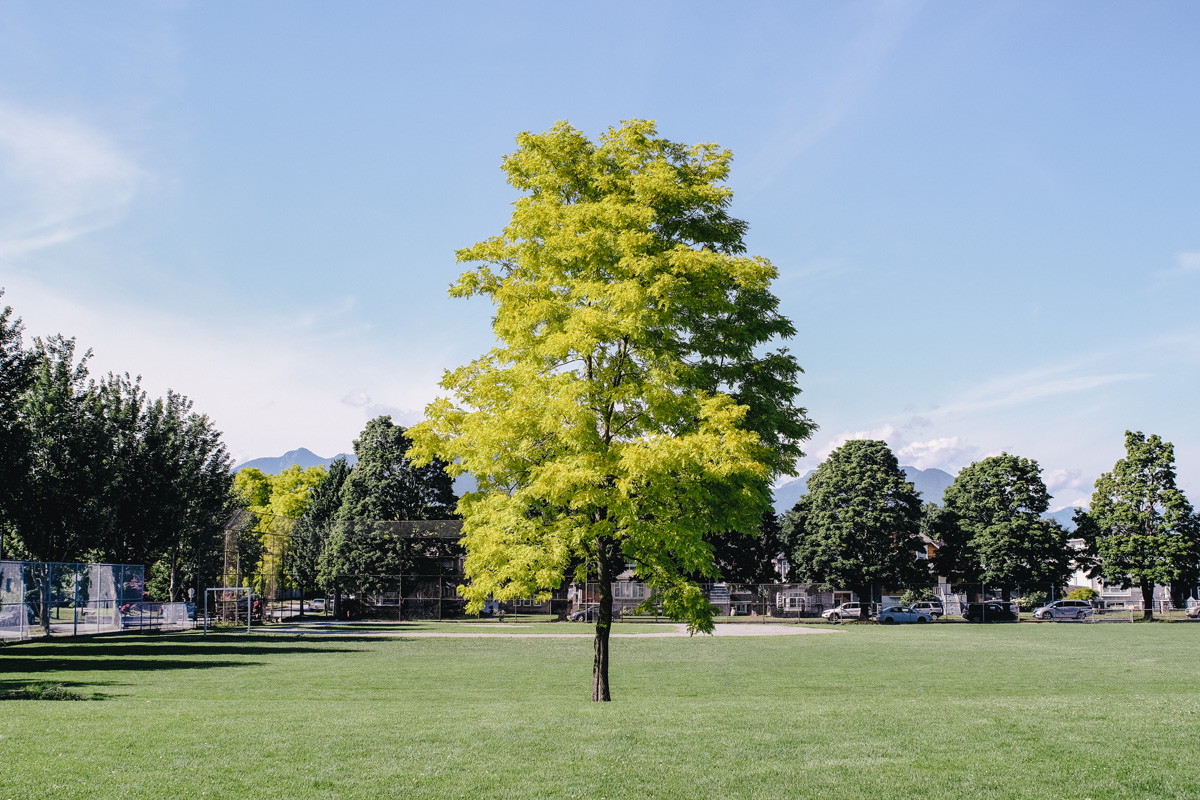 For many prospective home buyers, finding a neighbourhood with a strong sense of community and culture is an important factor. East Vancouver's Renfrew neighbourhood offers just that. 
The Renfrew neighbourhood is bordered by Hastings Street, Boundary Road, Grandview Highway and Nanaimo Street. Vibrantly multicultural, Renfrew is home to large numbers of Cantonese, Vietnamese, and Italian speakers. 
Mostly residential and very family-oriented, there are many single-family homes along beautiful tree-lined streets. There are also several schools, including six public elementary schools, two private schools, and one post-secondary school. Because of its convenient location, Renfrew offers plenty of options for services and amenities, and easy access to major transit lines.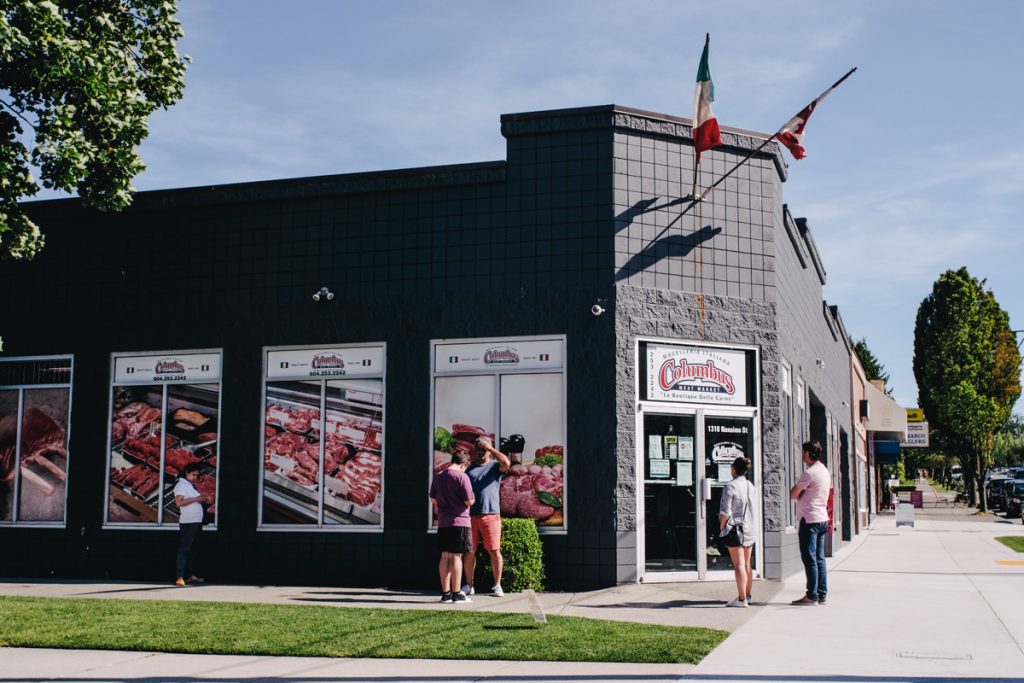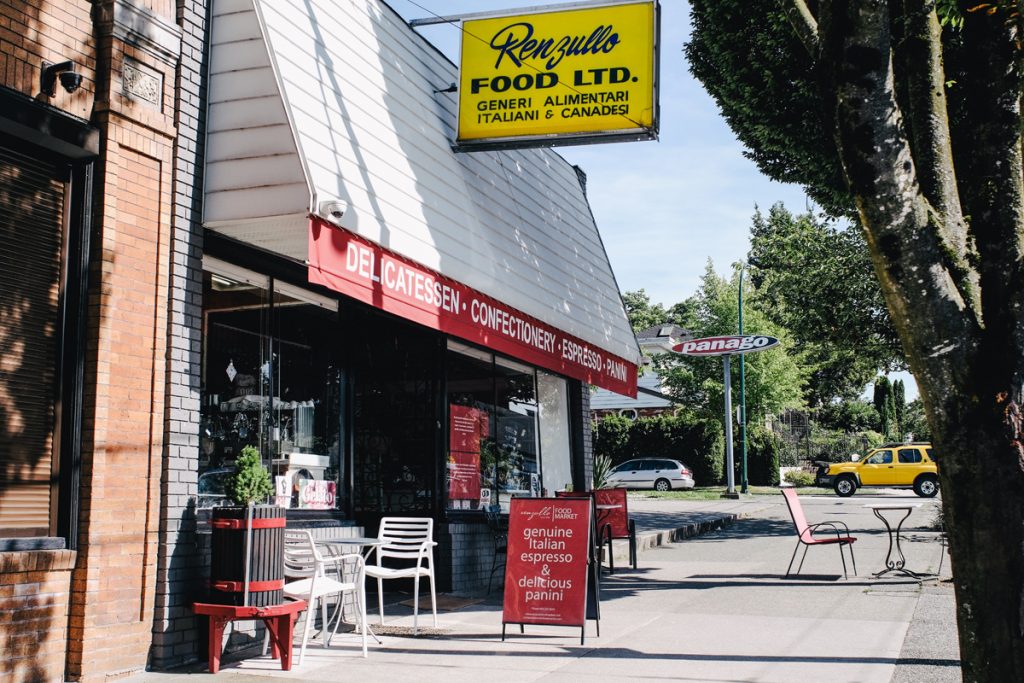 As an up-and-coming neighbourhood, Renfrew has plenty of independent restaurants, cafes, and grocers. Culinarily inclined Renfrew residents can find quality dinner ingredients at Columbus Meat, a third-generation butcher shop owned by three brothers. Right next door, there's Renzullo Food Market, a family-owned Italian deli that's been a neighbourhood staple since 1964.
Along Hastings, you'll find a revitalized mix of shops, restaurants, and cafes that make up the burgeoning East Village area, where you can grab a bite to eat or drink at spots like Dachi, Tacofino, and Roundel Cafe.
Renfrew is also home to some great parks, including Clinton Park, Sunrise Park, and Rupert Park, where you can find dog-friendly trails, childrens' play and picnic areas, and even enjoy a leisurely game at Rupert Pitch 'N' Putt. 
There's no denying that the Renfrew neighbourhood has charm, community, and plenty of culture. As an up-and-coming neighbourhood, there are plenty of opportunities for homebuyers. Whether you are looking for a unique renovation project, an investment property, or a home that your family can grow into, Renfrew has it all. 
Check out current Renfrew listings. If anything catches your eye, give us a call! 604-782-2083