Renovating a BC Box on the North Shore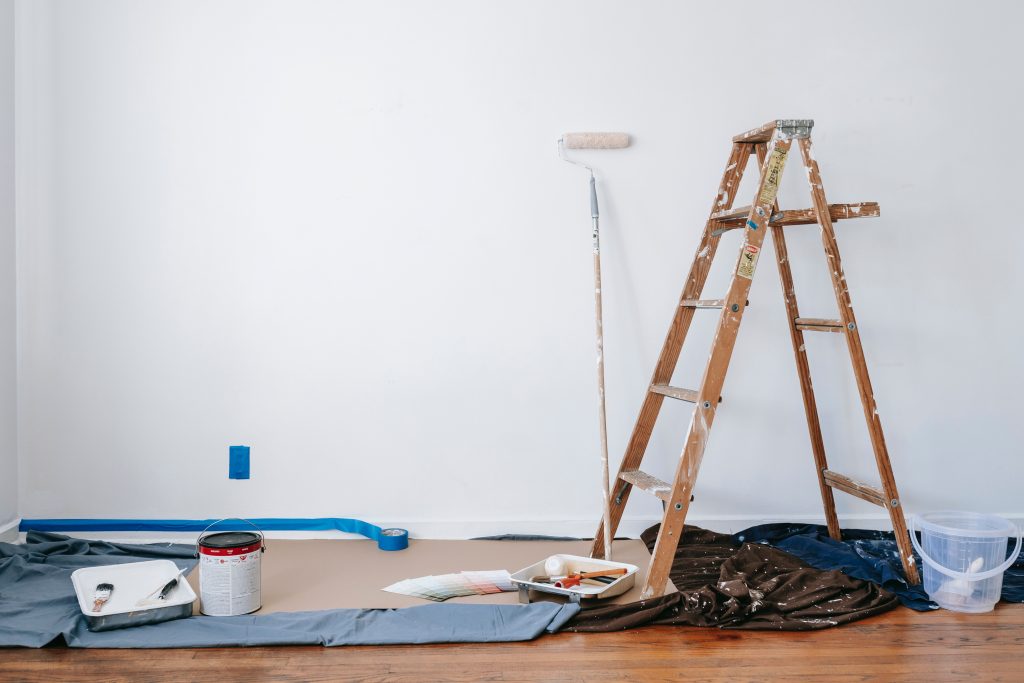 Also known as "Vancouver Specials", the BC box house is a rectangular box shaped house that was popular in what is now considered the Metro Vancouver area throughout the 60's and up until the 80's. Because of their simple design and iconic boxy shape, these homes were quick and easy to build, making them an affordable option for many homeowners. 
BC box homes generally consist of a main ground-level entry that opens onto a staircase leading both up to the main level and down to the basement. The main level contains the living areas and bedrooms, while the basement typically consists of extra bedrooms and utility rooms that are frequently turned into a renter's suite. 
Today, there are still plenty of BC box homes across Metro Vancouver, with many located in the desirable North Shore.
When it comes to house hunting, location is everything and the North Shore offers just that. With an abundance of parks and trails, along with easy access to both downtown Vancouver and the Horseshoe Bay Ferry Terminal, the North Shore is a beautiful, yet convenient place to live. 
These homes present ample opportunities for house flippers, long-term investors, and especially those looking to create their own dream home. With their basic layouts, it's fairly simple to open up the living space — making the entire home feel bigger. 
Because most BC box homes also include basements, it's quite common for homeowners to convert them into a renter's suite. This is an easy way to add value to your home while generating considerable income each month. If you plan on renovating a BC box home, adding a renter's suite can be a great mortgage helper. 
There are so many exciting opportunities that come with renovating BC box homes and we'd love to help you explore some options. Thinking about turning a BC box home into your dream home? Give us a call or send us an email. We'd love to help!