Introducing the R & D Group: Meet Ruth Chuang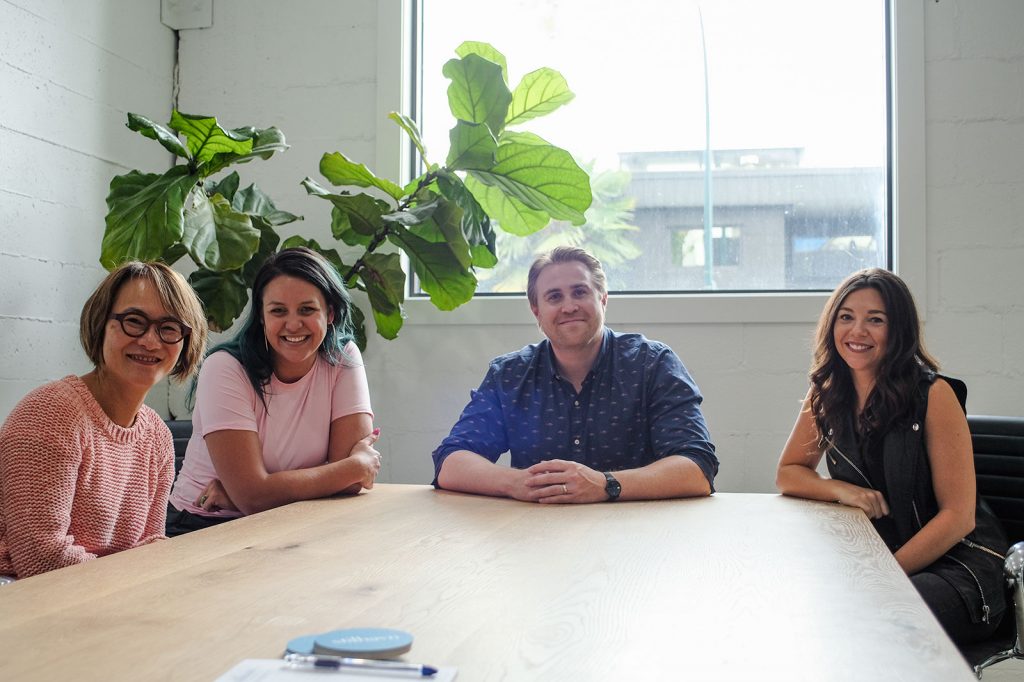 As one of the founders of the R & D Group, Ruth Chuang has helped build the team from the start. Known to always wear a friendly smile, she values being part of the local Vancouver community, and being able to help it grow. She also aims to foster longterm relationships with her clients, ensuring she's there for all of their real estate needs. We asked Ruth several questions to learn more about her, and her life in East Van.
Q&A with Ruthie
Q: What is your favourite food to make at home?  
A: My favourite food to make at home is Spaghetti Bolognese. 
Q: What is your top restaurant recommendation in East Van? 
A: Cindy's Palace—basic Cantonese at the corner of Nanaimo & East 2nd.
Q: What was/is your quarantine hobby?
A: Putting together puzzles. 
Q: As Vancouver gets a little colder, what activity can you be found doing?
A: Still playing pickleball!  
Q: What's one kitchen gadget or appliance you couldn't live without?
A: My Staub dutch oven / casserole pot for slow cooking.
Q: If someone had never visited Vancouver, where's the first place you'd bring them?
A: Meal at Cactus Club by the Convention Centre, with a view to Lions Gate bridge, Stanley Park, the mountains, and the city.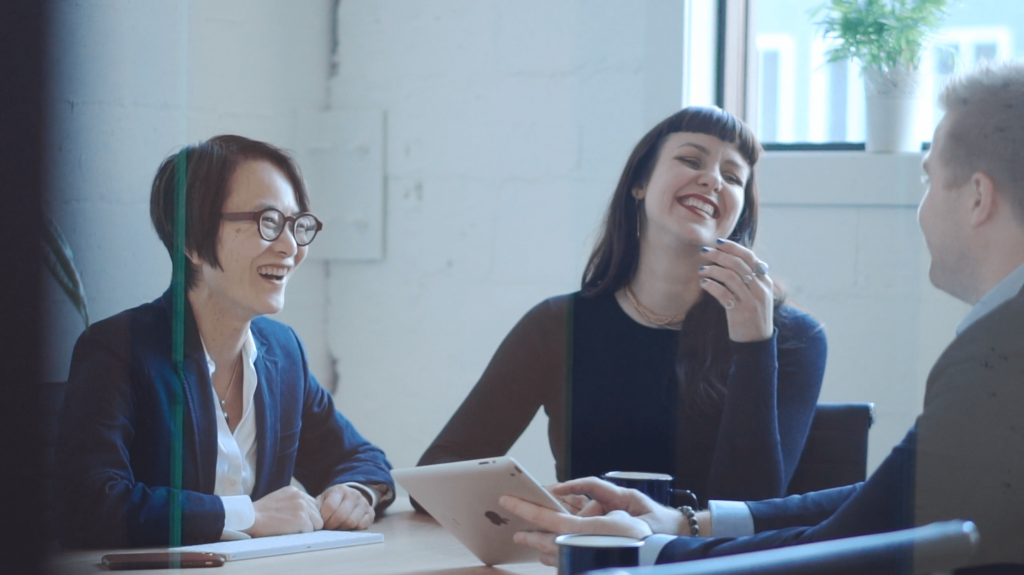 Q: What's one fun fact about you?
A: I don't take myself very seriously. I think I will always be a kid inside, refusing to grow old and always willing to try something new.  
Q: What encouraged you to choose a career in real estate/what do you love about your job?
A: Meeting new people all the time, getting to connect with folks.
Q: What's one tip you can give to someone who is selling their home?
A: First impressions are most important, so make sure the house looks great from the street, even if it is just placing some potted plants on the stairwell.  
Thinking of buying or selling? Connect with Ruth Chuang of The R & D Group at 604-782-2083 or email [email protected].