The Ruth & David Group Open Houses
It is snowing yet once again! Hope everyone is staying safe out there.
Despite a slow start to the year, things started rolling again and overall, our team had a busy January, selling 8 homes! Come say hello to us at our open houses this weekend. We'd love to meet you. If you have any questions or would like more info, please call us at 604-782-2083 or email us at [email protected]. We are always here to help!
>> Check out our current homes for sale <<
1890 Grant St – Commercial Drive living at its finest!
$1,599,000
4 Bedrooms 3.5 Bathrooms 1716 SqFt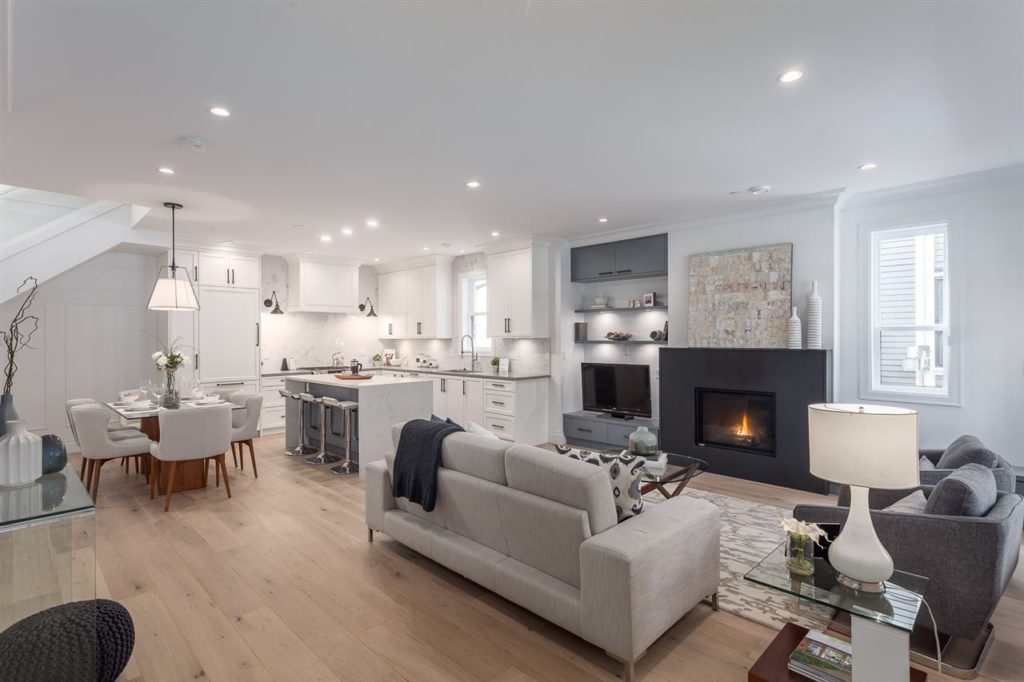 1888 Grant St – Bright 4 bedroom back unit at Parkside Place
$1,599,000
4 Bedrooms 3.5 Bathrooms 1638 Sq Ft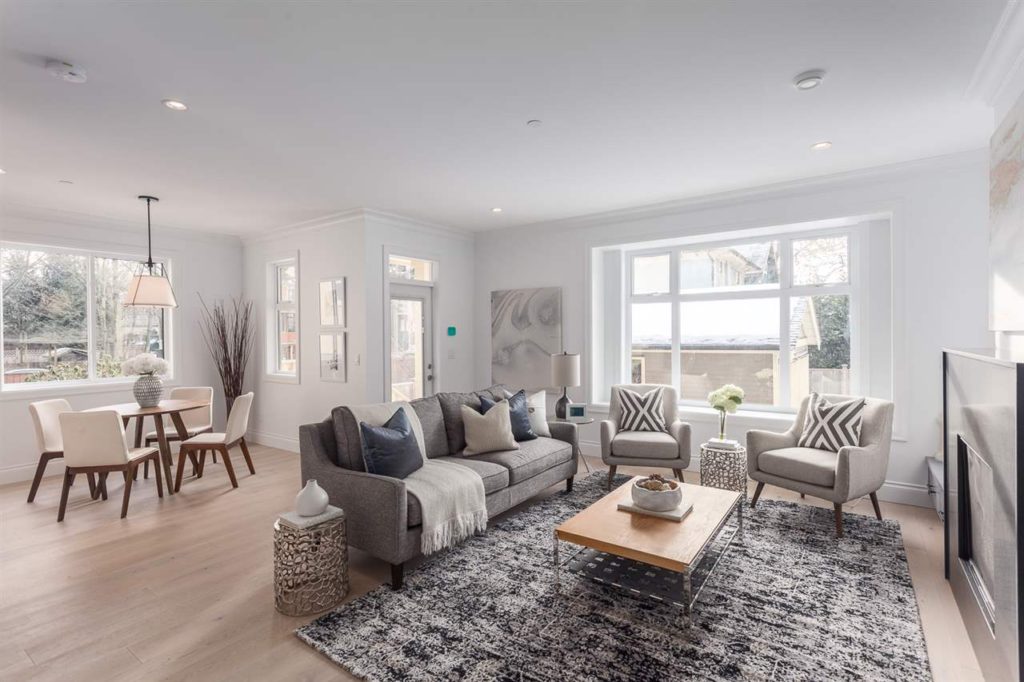 2249 West 34th Ave – Charming home on an extra large 66′ x 130′ RS-5 view lot in Quilchena
$4,770,000
6 Bedrooms 2 Bathrooms 2988 SqFt