The Ruth & David Group Podcast 004 | Goal Setting Pt. 2
In this episode of The Ruth & David Group Podcast, David and Jeff (Realtor at RE/MAX Real Estate Services) discuss the importance of goal setting.
Your Road Map For Success
– Decide what you want
– Formulate a way to achieve it
– Write it all down
– Measure your progress
– Ask somebody to help you keep on track
– Access and recalculate to stay on track
– Celebrate our successes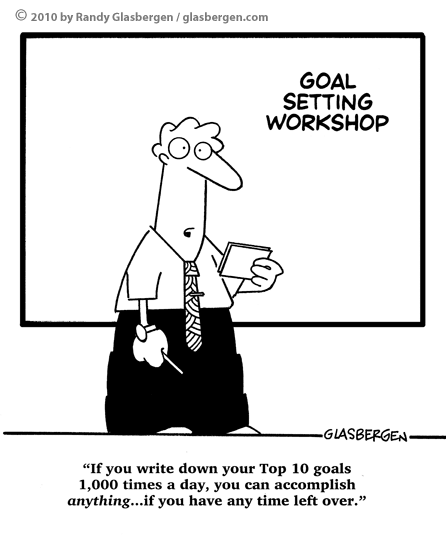 So, what are your goals? What is your action plan?
Listen to Goal Setting Part 1.
Contact Us
Contact The Ruth David Group at 604-782-2083
Contact Jeff Benna at 604-868-1651
Episodes
001 | Interesting Stories in Real Estate
002 | Goal Setting Pt. 1
003 | January Market Update