Search Vancouver Properties with our New School Catchment Feature
Schools play an important factor when a family is looking to purchase a property. Most commonly asked questions are: Is it a good school? Is there French Immersion? There is a new feature on our website which allows for visitors to search Vancouver properties by area, school category (public or private), whether it's an elementary or high school and by school programs. On the homepage, simply hover over 'Buyers' and click 'Find Properties per School Catchment.' Once you click on a school name, scroll down to find listings in the selected area. Change the settings to search by price, date or square footage and voila!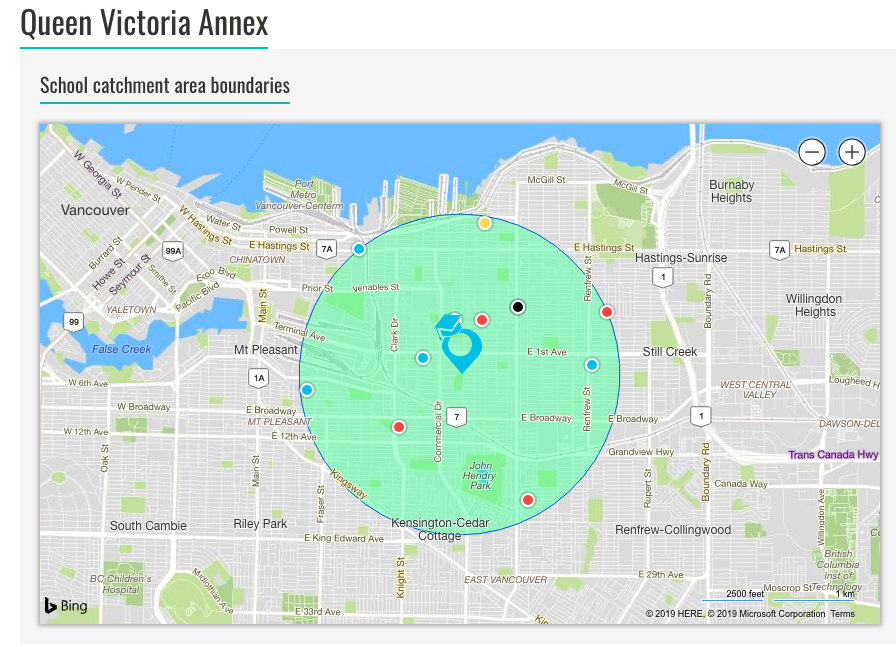 Have any questions for us? We would love to hear from you. Feel free to email us at [email protected] or call/text us at 604-782-2083.