Strata Insurance: Is it Enough?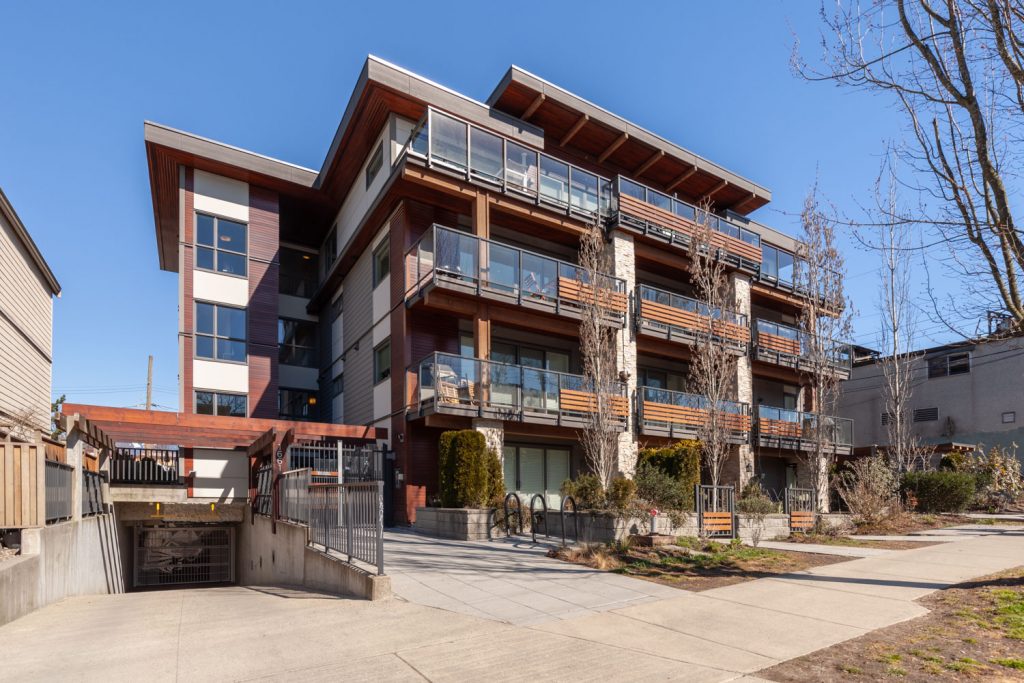 Here in British Columbia, we're seeing strata properties become increasingly popular. Strata living is especially attractive to first-time home buyers with affordability, convenience, security, and, of course, amenities. But while there are many benefits to condo living, it does come at a cost. Strata fees pay for shared common expenses like general maintenance, gardening, cleaning, and repairs. Also included in these fees is strata insurance.
What does strata insurance cover?
All strata corporations are required to obtain strata insurance. This insurance covers building structures as specified in the legal strata plan, all common property, fixtures, and assets, as well as liability for claims of property damage and bodily injury suffered by others. 
Strata insurance premiums are on the rise
Earlier this year, the Condominium Home Owners Association of BC announced a dramatic increase to insurance rates and deductibles, bringing premiums to unprecedented levels. This spike is due to a number of reasons, including the increase in the number of claims, rising property prices, aging buildings, and the growing number of strata properties under construction.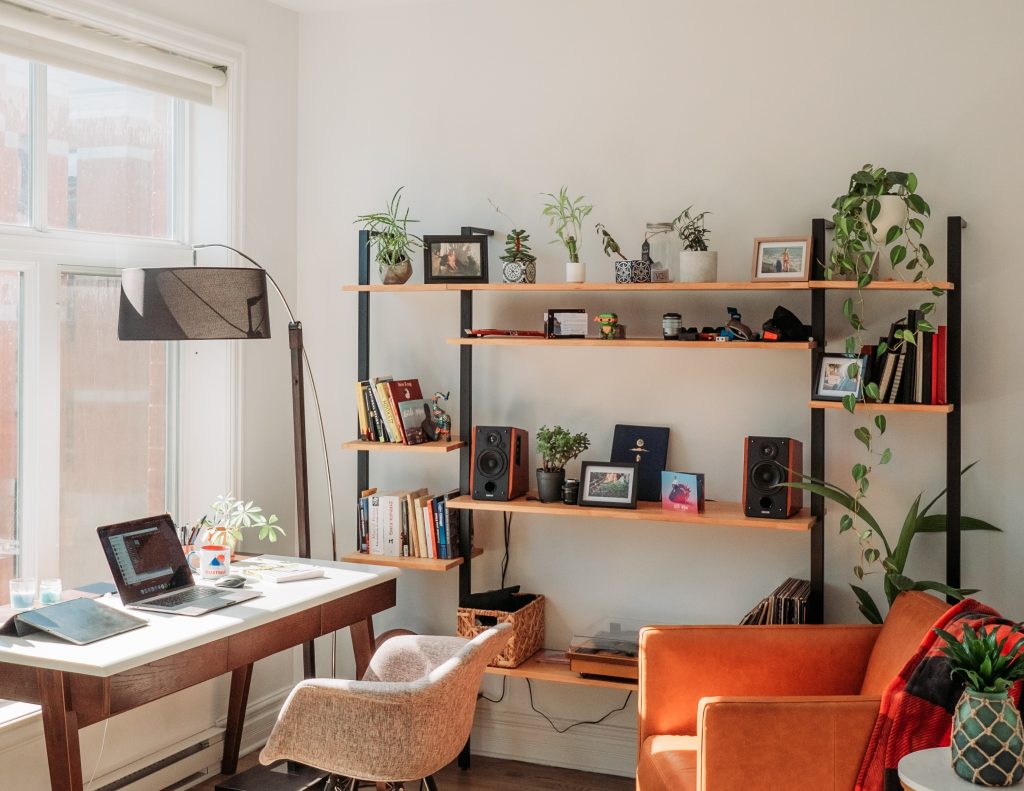 Is it enough?
Many prospective buyers may be wondering if strata insurance is enough. The answer is no. In fact, many homeowners living in strata properties do not realize that strata insurance does not cover damages to their own individual units, nor to any adjoining units.
Leaky in-suite washing machine? You're on the hook for any water damage that's caused to common property — even if you're not at fault. In fact, your strata corporation could even decide to sue you for the cost of their deductible, a cost that has increased by more than 300% in some cases due to the recent spike in premiums. 
Another common exclusion from the insurance are earthquakes. In earthquake-prone areas like Vancouver, it's strongly advised that homeowners purchase earthquake insurance if their strata insurance plan does not already offer adequate coverage. 
If you're considering condo living, it's important to know what exactly your strata insurance covers. This allows you to protect yourself with sufficient, additional coverage. Before you purchase a condo, work with your realtor to understand your strata's insurance policy and the level of coverage it includes.
But don't let this deter you. Although insurance premiums have spiked in recent months, many prospective homebuyers are still finding condo living attractive. This is a trend that is only continuing to grow!
For further information about the real estate market in Vancouver, please contact The R & D Group!
Stay connected with us on Facebook | Twitter | Instagram | YouTube | Pinterest