Strathcona – Heritage, cool, deeply rooted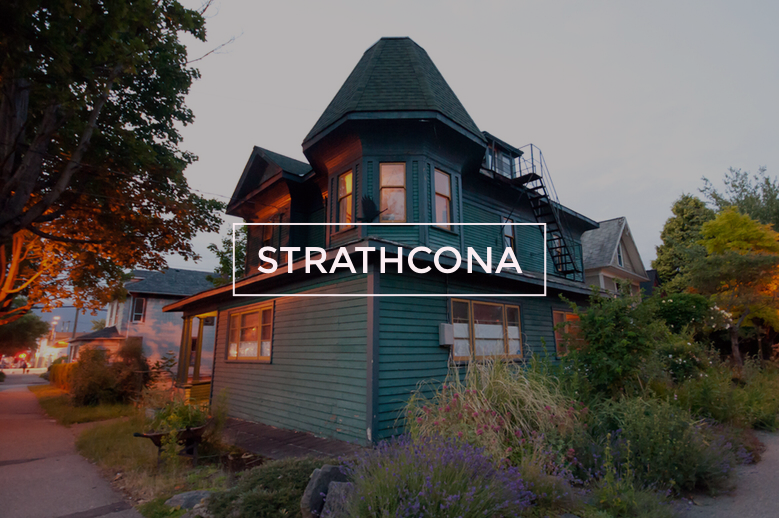 Neighbourhood Guide: Strathcona
Welcome to one of Vancouver's oldest neighbourhoods, Strathona. Heritage, cool, deeply rooted. Originally called the 'East End,' which includes Chinatown (one of our favourites), here you'll find a unique mix of people, history, architecture and excellent food.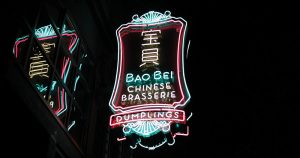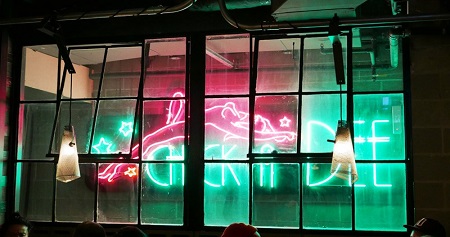 Keefer St is a sweet spot for new restaurants like Rhinofish, Juke and Bao Bei. Whether your palate is crying out for authentic Taiwanese noodles or fried chicken, follow the neon signs along Keefer, they won't be hard to miss.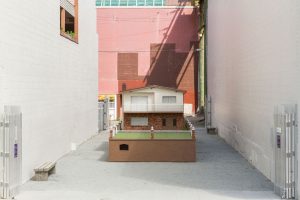 Walk along Union St eastbound just before hitting Gore Ave and look for the Semi-Public space. Vancouver Especially is a Vancouver Special artwork scaled to its property value in 1973, then increased by 8 fold. The City has several plans underway for the replacement of the Georgia and Dunsmuir Viaducts. Can you imagine what Vancouver will look like in a decade?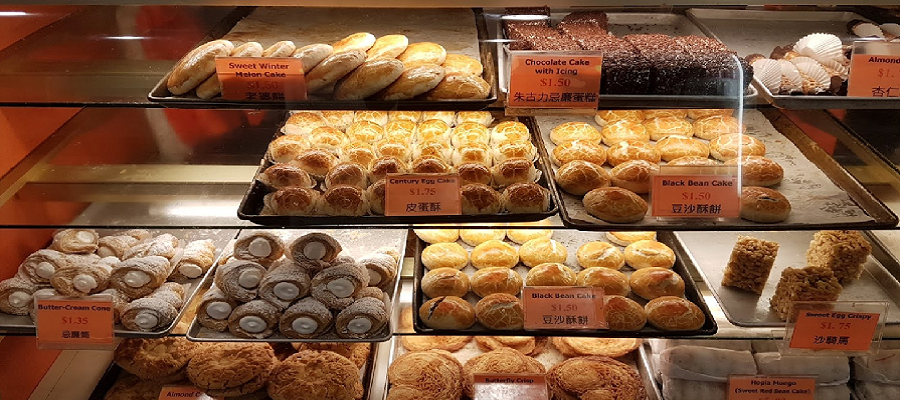 Bakeries, you say? Welcome to Chinatown. Black sesame buns at Zhao Mah Bakery (280 E Pender) are a must-try and New Town Bakery (148 E Pender), a family-run bakery serves one of the best Chinese and Filipino baked goods.
Strathcona is home to numerous studios and galleries. Open the door, interact with artists and look at art.

The pink building at the corner of Venables & Glen is a gem. La Casa Gelato, home to over 200 flavours of gelato. A perfect spot for ice cream lovers and totally Instagram-worthy too!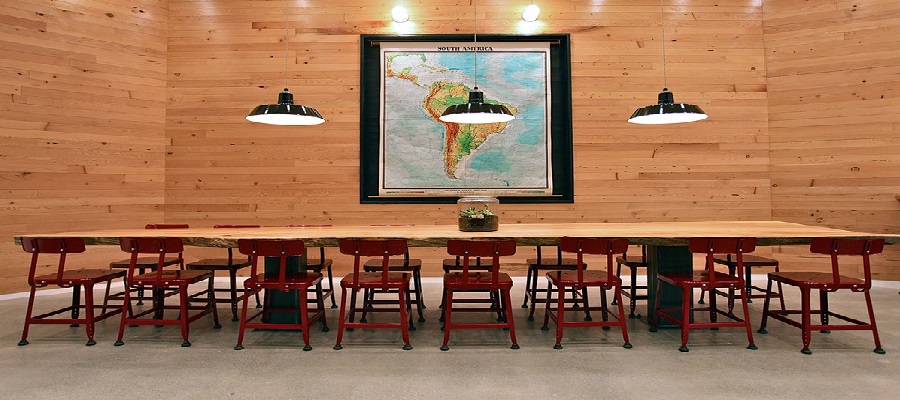 Coffee/Dessert/More Ice Cream – A few others to try in the 'hood are: Matchstick, Crackle Creme and Umaluma.
Among the cute heritage homes in Strath, the corner groceries are a great way to meet neighbours and exchange hellos. Make sure to check out Union Market, Benny Foods and Finch's Market.
The Overpass (2014). Kudos to the City for completing a two-direction, separated bike lane along Powell Street Corridor. Transit and vehicle movement, pedestrian and cycling routes have since improved.
All positive reviews from our team this year at Eastside Culture Crawl. If you missed the event, keep in mind it happens annually around this time of the year. Great vibes and a fun way to meet our local artists.
Strathcona is cool and completely charming. And there's much, much more to explore! Like our page on Facebook or Tweet us what you like most about the neighbourhood. We'd love to hear from you!