Thanks From The Ruth & David Group
As the year comes close to an end, we have so much to give thanks for. As a small team of 6, we have had so much fun together and have worked very hard this year. But, that's besides the point. Read our heartfelt testimonial from our Team Leader Ruth Chuang.
"We have built a team to give our clients the service they deserve, be one of the most productive teams in the City while still being true to who we are as people and have a lot of fun doing it. As Jones always says, "We are a team of 6 but feels like we are stronger than a team of 12." With Corey becoming a full partner this year we are stoked for 2017. Would never have got here if it wasn't for all of our great clients, their referrals as well as the support of a great office. A shout out to all the great realtors we had a chance to work with this year…let's do it again in 2017. Wishing everybody a great Holiday Season and let's make 2017 a great year, Peace."
Some exciting highlights of 2016
– Bringing Tina Pang on board with us. Team Mom rocked it!
– Reaching 171 deals! Congrats Team!
– Being recognized by the Real Estate Professional magazine as one of Canada's top teams
– #1 in Vancouver
– Also, #1 in East Vancouver
– Corey Martin became a father to the most adorable, sweetest Baby Lennox
– Corey received the RE/MAX Hall of Fame award
– Team President's Club – Top 1% of all Greater Vancouver Realtors
Let's make 2017 an even better year! Happy New Year to you all! Thanks for your continued support and we're so excited to see what 2017 has in store for us.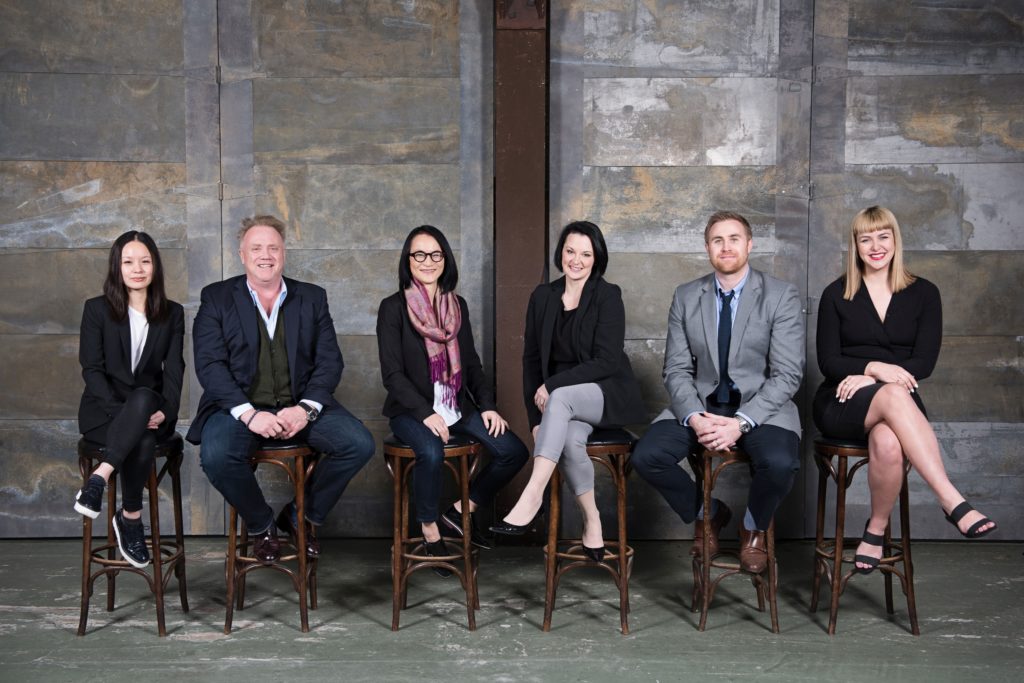 Read Our Story to get to know how our team grew from 2 to 6.
Have any questions or concerns? Feel free to Contact Us and we will be more than happy to help.
Thinking of Selling or Buying? When You're Ready, We're Ready.