Bucket List Things To Do in Vancouver This Summer
And just like that, half of summer has come and gone. Make the most before summer's end by staying cool in this heatwave and checking out some awesome things to do this month!
Come celebrate on Sunday, August 5 at the 40th Annual Pride Parade
Happy Pride! A protest. A celebration. A chance to recognize how far we have come and reflect on where we need to go from here. With over 130 different entries, attracting crowds of 600,000 annually, the Vancouver Pride Parade is a world-class event celebrating our diverse LGBTQAI2S+ communities. Join the crowd Sunday, August 5, 2018 from noon to 3pm through Vancouver and ending at Sunset Beach. It's a party!
Vancouver Mural Fest: The city's largest annual free public art celebration August 6 – 11, 2018
Mount Pleasant and Main Street is one of the trendiest neighbourhoods in town. Join in on the 3rd annual Vancouver Mural Festival from August 6 to 11. This is a great way to explore the city and check out some new public art. Here's a digital map with all the location of the murals, info about the artwork and the artist.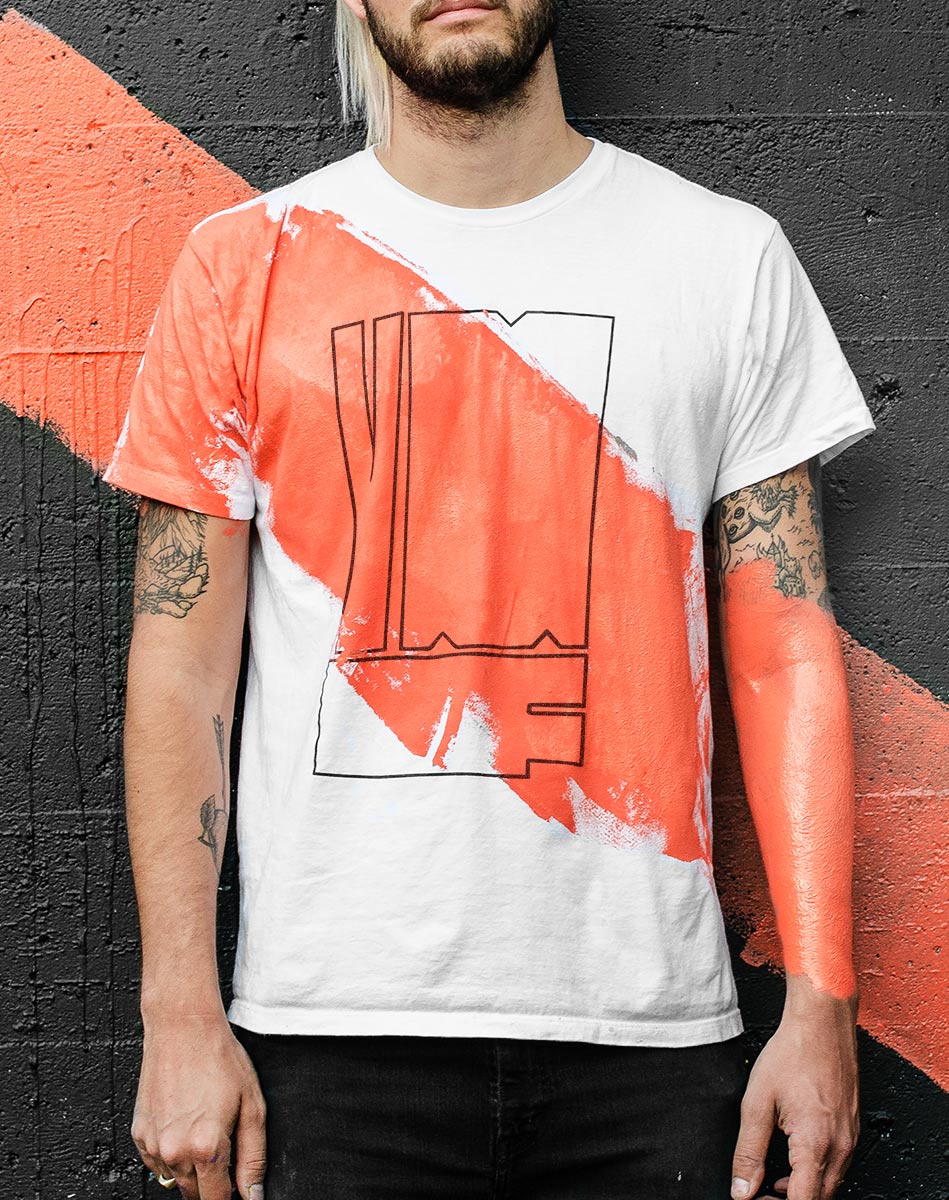 Free family-friendly outdoor movies this summer… yes!
One of the best summertime activities is outdoor movies – whether you're walking to one, doing a drive-in or hosting a movie night out in your yard. It's so memorable. The Evo Summer Cinema Series return to Stanley Park, every Tuesday until August 21, 2018, showing film classics and modern blockbusters. Please bring your own blankets and/or lawn chairs. And every Wednesdays until August 30, 2018, invite your date/friends/family for the Drive-In Movie Series at Lansdowne Centre. Parking is on a first-come, first-served basis (first 200 vehicles) and gates open at 6pm. Want to catch an outdoor movie in style? Every Thursday until August 30, 2018, Waterfront Cinema at Canada Place will set up a large inflatable screen, with the North Shore mountains in the background. Do yourself a favour and bring a lawn chair (or you'll be sitting on the hard ground) and jackets and/or blankets (it gets cold). FUN!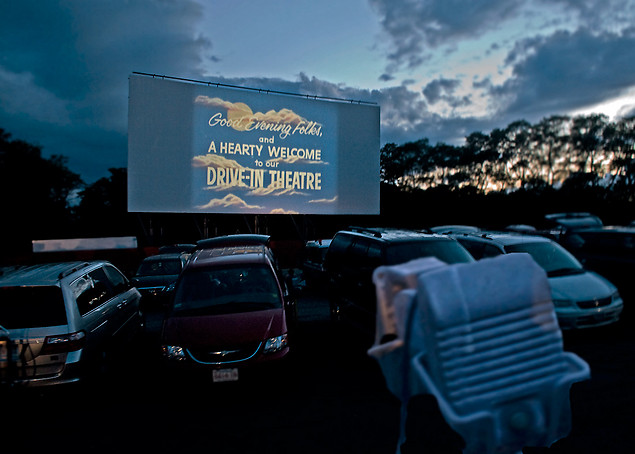 A massive new sunflower festival is coming to the Fraser Valley this August
Brought to you by the same organizers of the Tulip Festival, the Chilliwack Sunflower Festival will be opening for its first-ever operation in the same location, at 41310 Yale Road. Starting Wednesday, August 22, visitors will have the chance to stroll through more than five acres of sunflowers, play games like giant Jenga and tic-tac-toe and try out some local food trucks!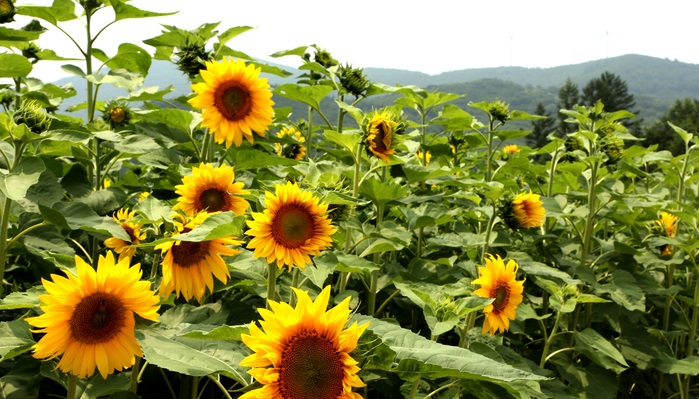 Honda Celebration of Light: Fireworks competition returns to Vancouver August 1 & August 4, 2018
Head down to English Bay for a rad, summer night with perhaps some 'love in the air'. New this year, all three of the participating countries will be required to incorporate the same theme into their fireworks display and musical accompaniment. The theme, as voted by the public, will be 'Love.' Rain or shine, fireworks begin at 10pm. Make sure to head downtown early to grab your spot!
Night markets worth checking out… especially if you're a foodie
North Van's Shipyards Night Market has some of the best foods, local food trucks and live entertainment! Come down to the Shipbuilders' Square (via seabus?) – every Friday night to September 28, 2018 5pm onwards. A vibrant night market with 100+ vendors and tons of fun! Fridays on Front in New West features artisan vendors, live music and more food trucks from the Columbia StrEAT Food Truck Fest. Located at the 600 block of Front St, Fridays from now to August 24, 2018. Richmond Night Market draws crowds from all over the world – think food, performances and more food. Don't miss out.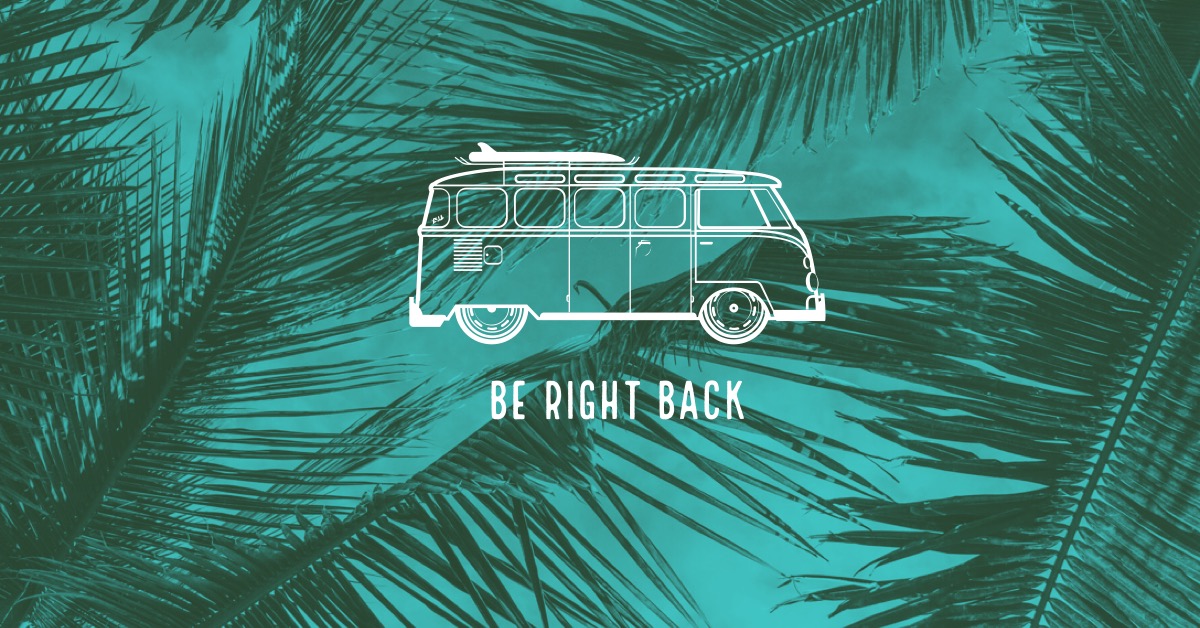 Have a great rest of the summer everyone! Ciao for now.