Things to do with your loved ones this Family Day weekend 

Family Day at The Vancouver Aquarium
The Vancouver Aquarium, 845 Avison Way
February 15th to 17th | 10am to 5pm daily
This Family Day weekend, the Vancouver Aquarium is celebrating with free entrance for children (age 0-12). A weekend adventure surrounded by over 60,000 aquatic creatures, amazing exhibits, including a Meet a Penguin show! Learn more

Riley Park Farmers Market
Riley Park (Nat Bailey), E 30th Avenue& Ontario Street
Saturday, February 15th | 10am to 2pm
The winter season of Riley Park Winter Farmers Market runs every Saturday, from 10am to 2pm — featuring 80+ farms and producers, food and coffee trucks! Buy your local produce here and meet friendly folks around the neighbourhood.
'Wear Red' Family Day Skates
Hillcrest Community Centre, 4575 Clancy Loranger Way
Monday, February 17th | 9:30am to 12:45pm
Re-live the excitement of the 2010 Winter Olympics! Show your national pride and wear red and white while you skate around the rink. Learn more

Special Parent and Tot Drop-In Gym Session
Mount Pleasant Community Centre, 1 Kingsway
Monday, February 17th | 10:15am to 12:15pm
Bring your little ones (0-6 years) for gym activities and more! Plenty of tot equipment and toys will be available. Learn more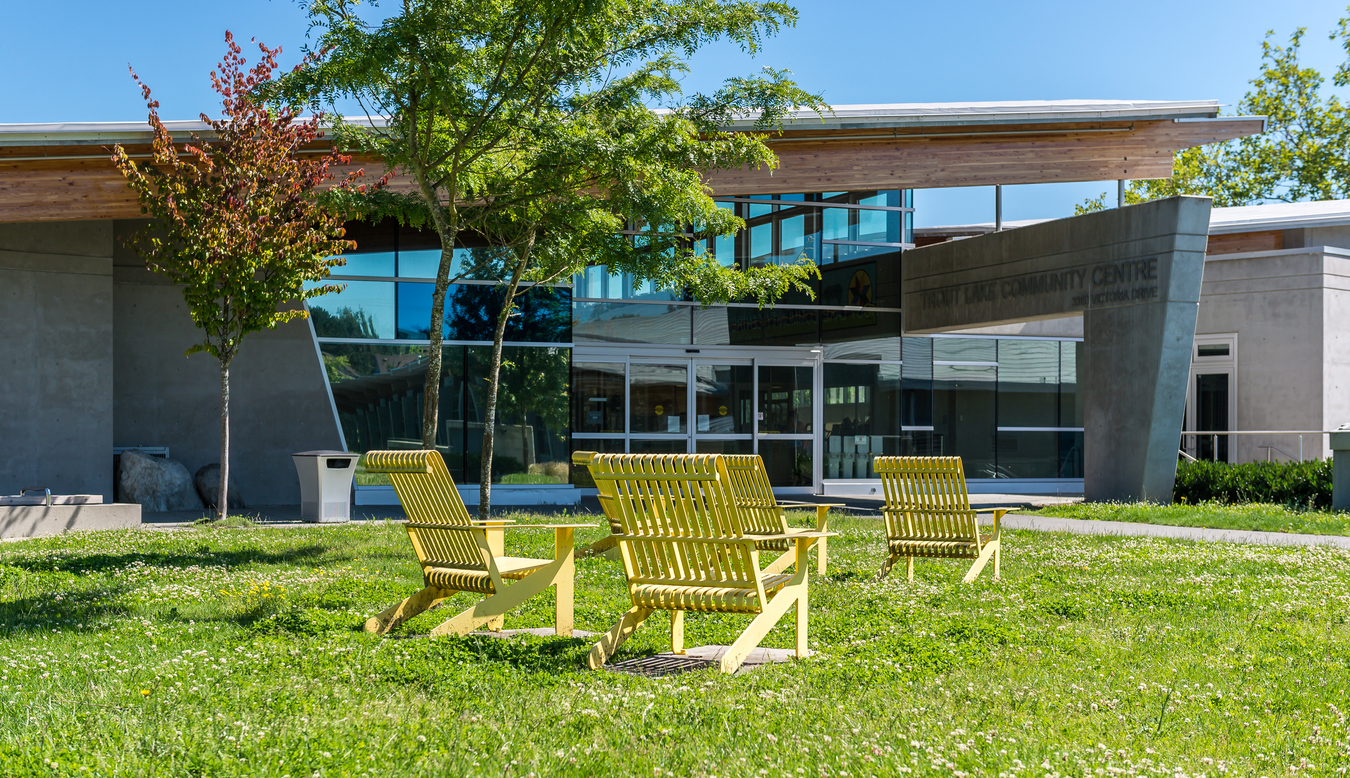 Family Day Celebration at Trout Lake
Trout Lake Community Centre, 3350 Victoria Drive
Monday, February 17th | 11am to 3pm
The Community centre will be full of activities and you will have the opportunity to participate in program demonstrations, arts, sports, community dances, and pottery all while listening to the great live music. Bring your friends and family and come join us in this festive fun event! Learn more
Of course, The R&D Group will also have some Open Houses this weekend. Stop by and say hello!
Open House
1595 East 20th Avenue | Open Saturday, February 15 2-4pm
Renovated two suite home in Cedar Cottage
404-234 East 5th Avenue | Open Saturday, February 15 2-4pm
Two-level, corner penthouse loft in vibrant Mount Pleasant
5163 Elgin Street | Open Saturday & Sunday, February 15/16 2-4pm
Brand new 2251 sq ft home in sought-after Fraserhood
See more open houses in Vancouver here.
We wish you and your family a fun Family Day!