Top 5 things to do in Vancouver this winter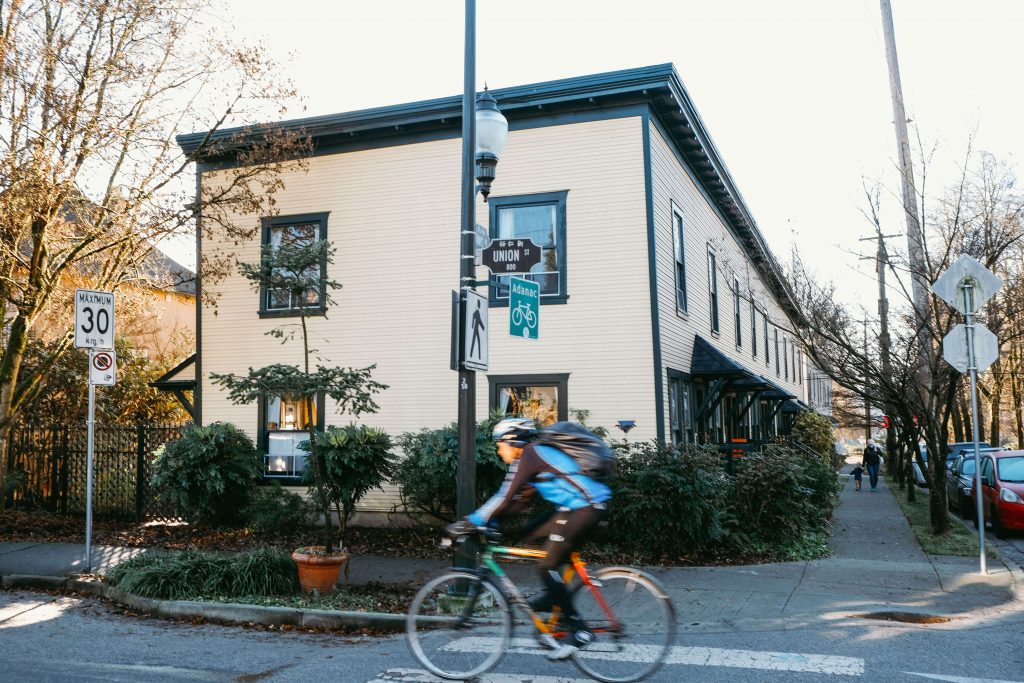 One of the main reasons we love living in Vancouver is that there's no shortage of things to do. Even with Covid-restrictions limiting gatherings and cancelling social functions, the city still has so much to offer. Plus, for those who haven't given up on their New Year's resolution to walk 10,000 steps a day yet, we're fortunate to be surrounded by the great outdoors and the many opportunities to get active that it offers. So, armed with an umbrella and your face mask, here are our top five things to explore in Vancouver this January and February:
1. Visit your local bookstore
Cold, rainy days are the perfect time to snuggle up with a good book. Find your new favourite at any of the following bookstores:
Iron Dog Books: 2671 East Hastings Street
Pulpfiction Books: 2422 Main Street & 1830 Commercial Drive
MacLeod's Books: 455 West Pender Street
The Paper Hound: 344 West Pender Street
2. Sip on some hot chocolate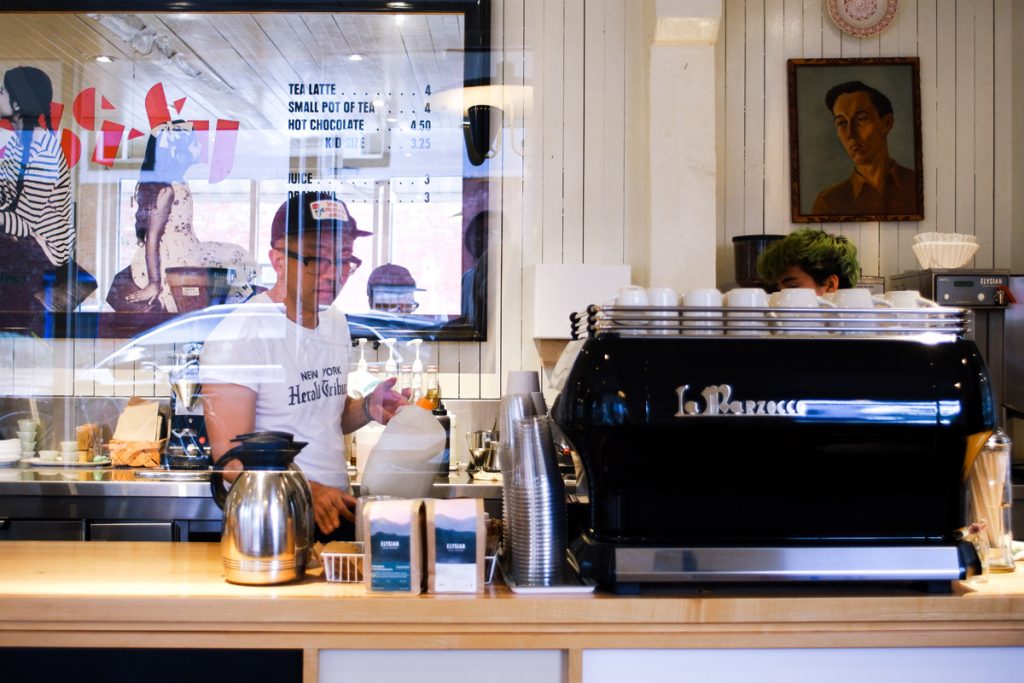 Add some sweetness to your life with the Vancouver Hot Chocolate Festival. Indulge in extra whipped creams and decadent richness without feeling guilty about it. 2020 was a rough year. You deserve it. 
3. Take a walk around Trout Lake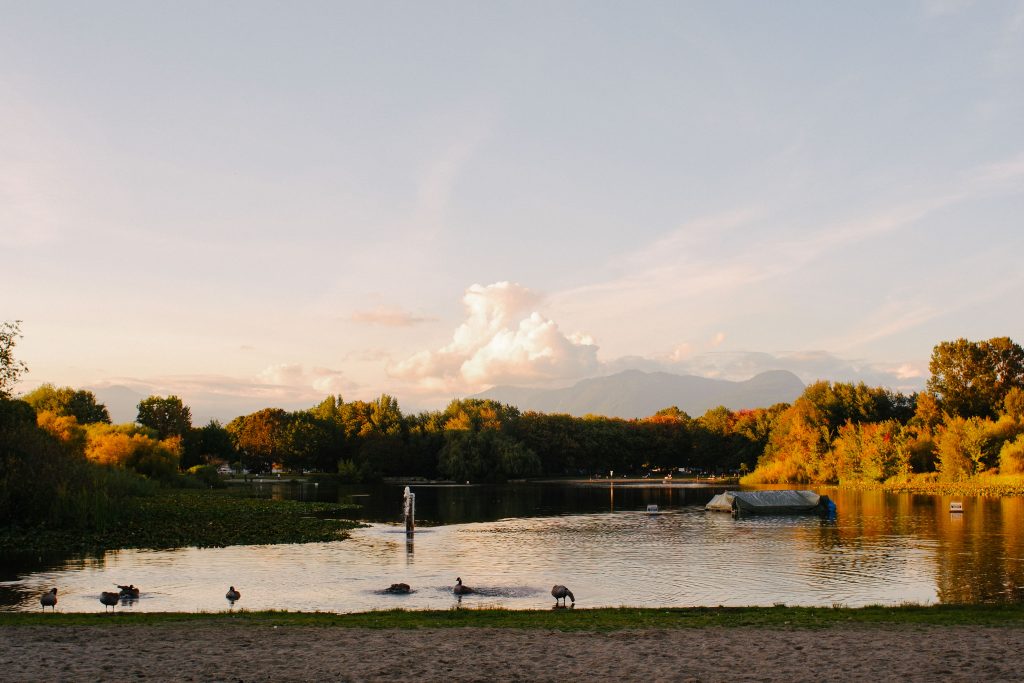 No matter the weather, strolling through the beauty of Trout Lake Park (John Hendry Park) is a great way to immerse yourself in nature. We sure hope the clouds clear so that you can enjoy the stunning panoramic views over the city. It's an instagrammable moment, for sure. 
4. Treat yourself to delicious food
Vancouver is celebrated for its diverse food culture and now is the perfect time to taste test. Check out Dine Out Vancouver Festival happening from February 5-March 7. We recommend wearing stretchy pants.
5. Support the arts
Finally, get cultured at the PuSh International Performing Arts Festival. Featuring performances from local, Canadian, and International artists, the PuSh festival celebrates the best in contemporary performance. From us to you, your brain needs a break from all that Netflix you've been watching. Check out a show from the PuSH Festival instead. You won't regret it.