The Ultimate Book Exchange: Discover Vancouver's Little Free Libraries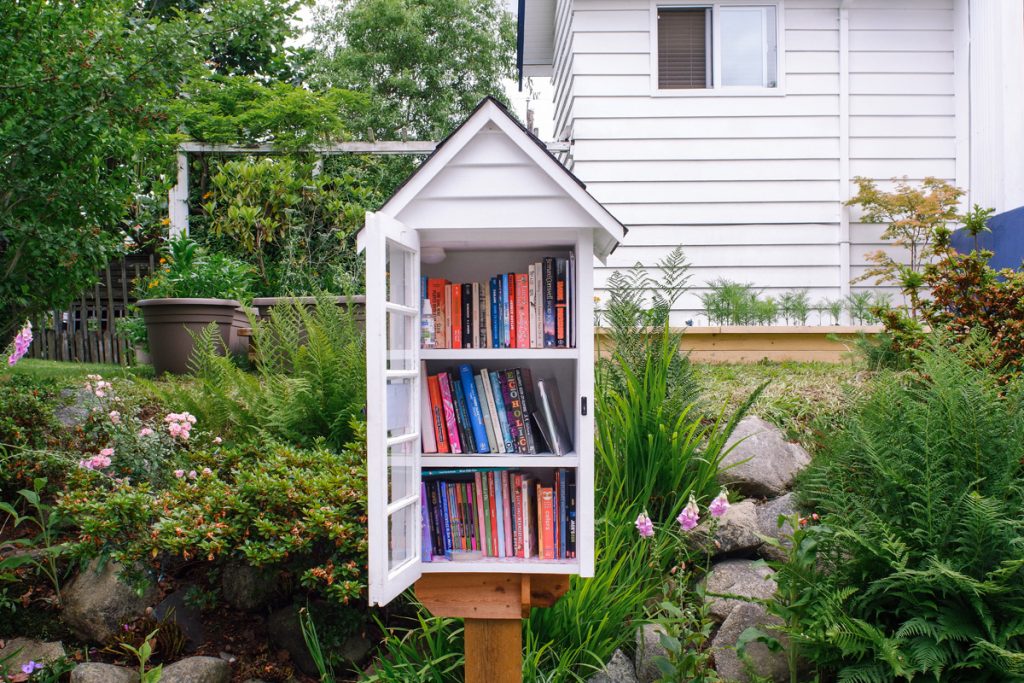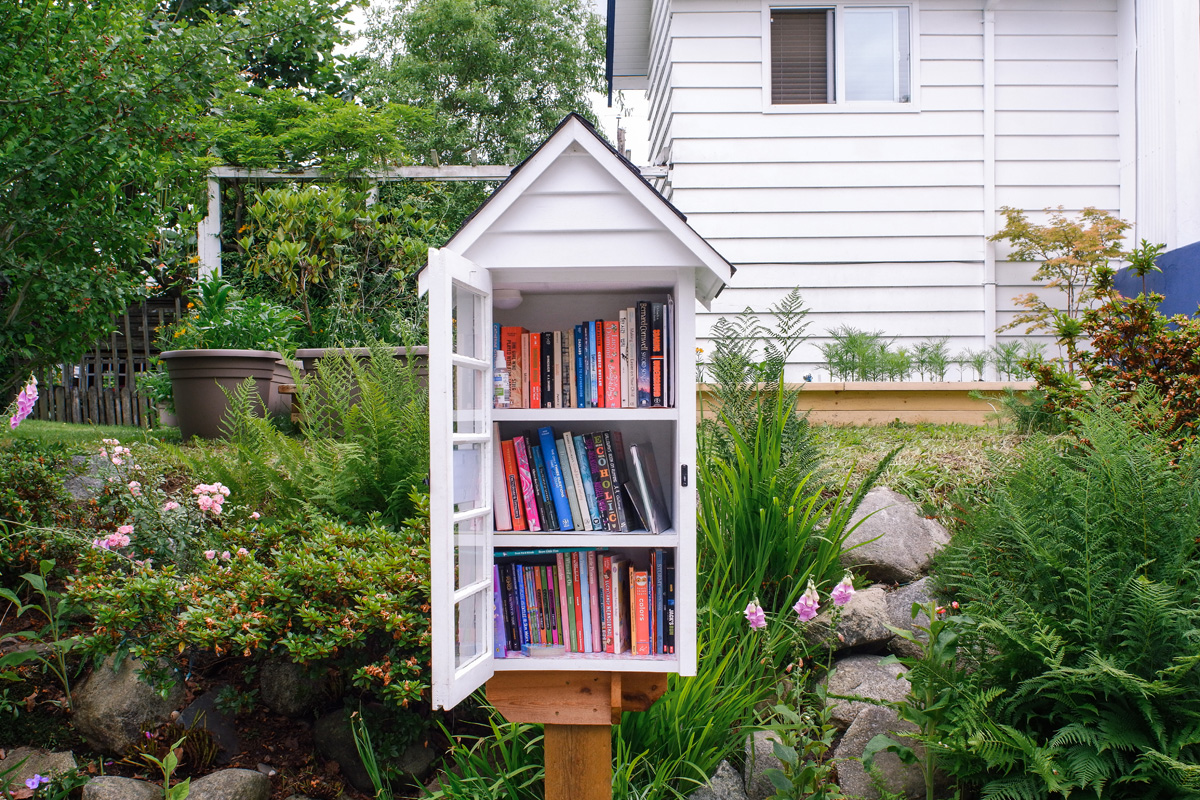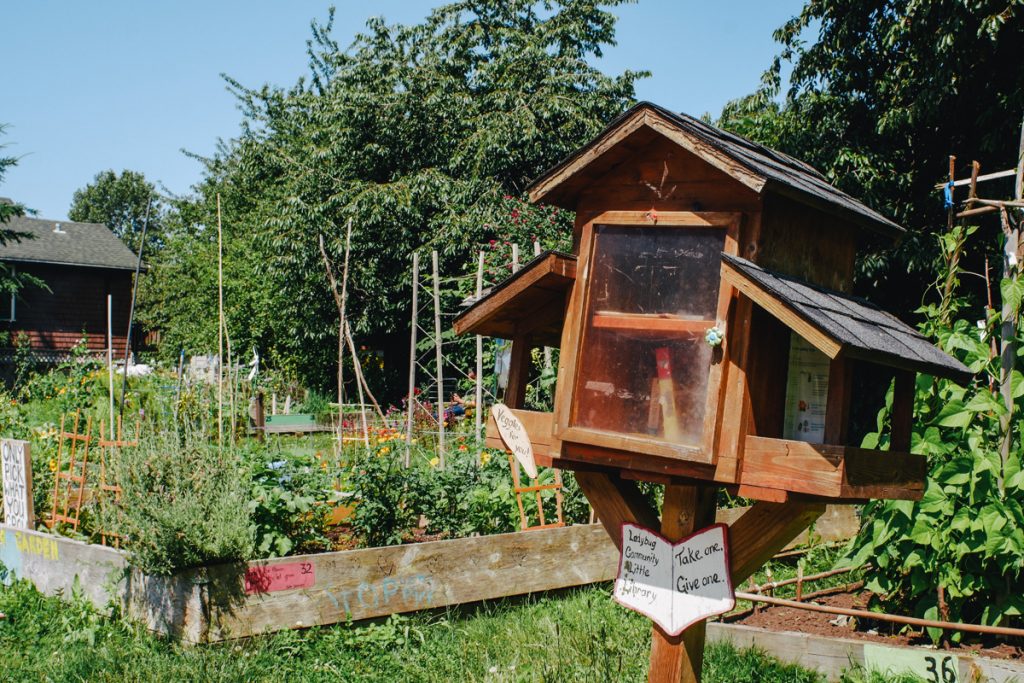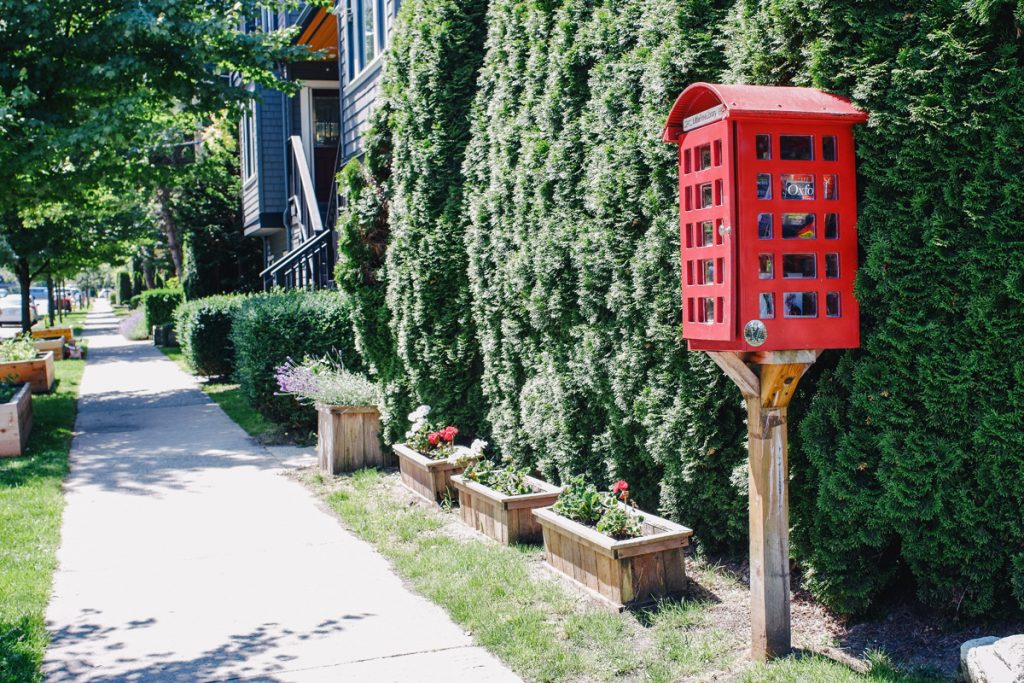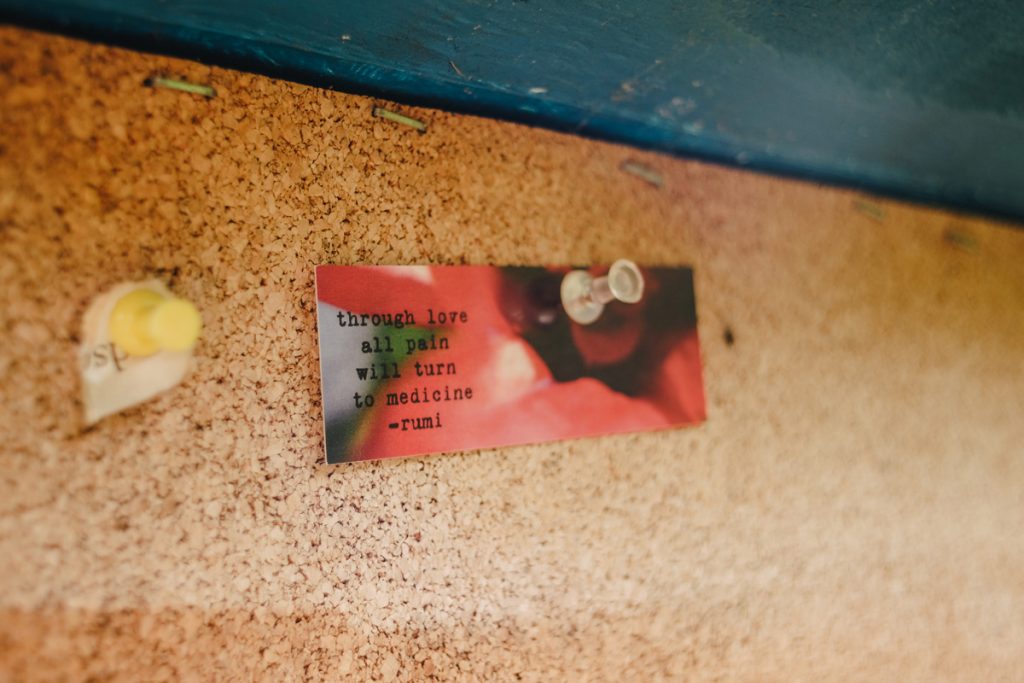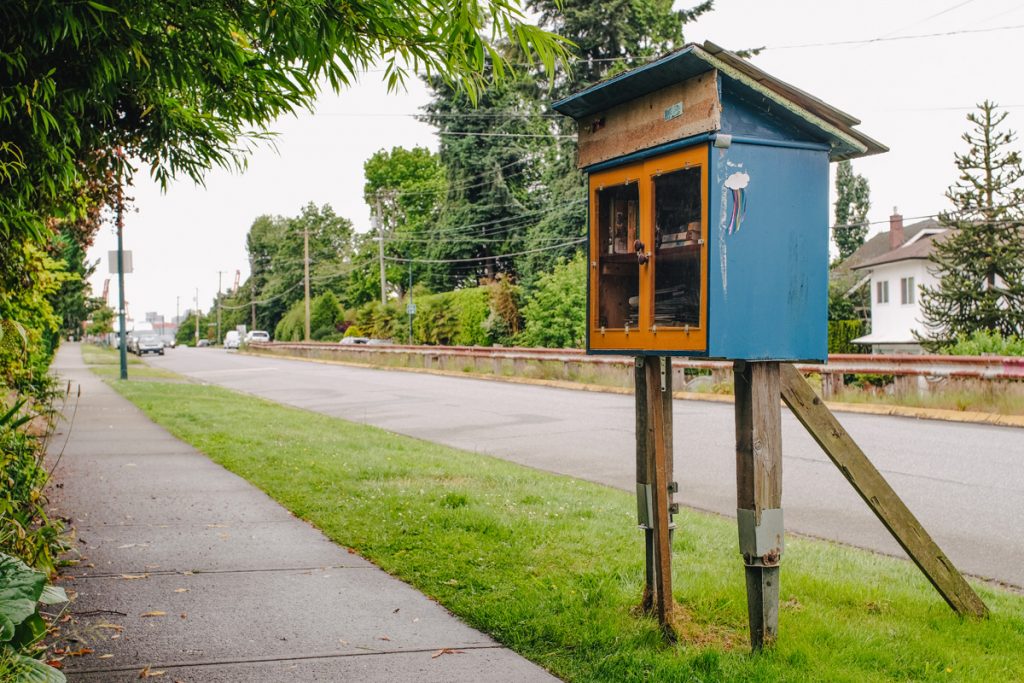 Looking to expand your reading list this summer? Keep an eye out for Vancouver's Little Free Libraries on your next stroll around the neighbourhood. Made possible by locals, this creative book exchange concept speaks to East Van's strong sense of community.
Like the name suggests, these Little Free Libraries house a collection of books available to anyone and everyone. You may spot them outside of public spaces, or even on a sidewalk in front of a neighbour's home. Locals have been known to get creative with their little library creations, with some even resembling their own homes!
So how does it work? It's simple—Once you've found a Little Free Library, you are welcome to take a book or add one as you please, without any concern about a due date or late fees.
With the possibility for new books to be added at any time throughout the day, you never know what you might come across. Perhaps you'll find something on your must-read list, or discover a new genre. Either way, we believe they're definitely worth a look.
You can see a map of all registered Little Free Library locations in Vancouver here. Have you found one of Vancouver's Little Libraries? Connect with us on Twitter, Facebook, or Instagram to let us know! 📚