Healthy Comfort Food at Vancouver's Railtown Cafe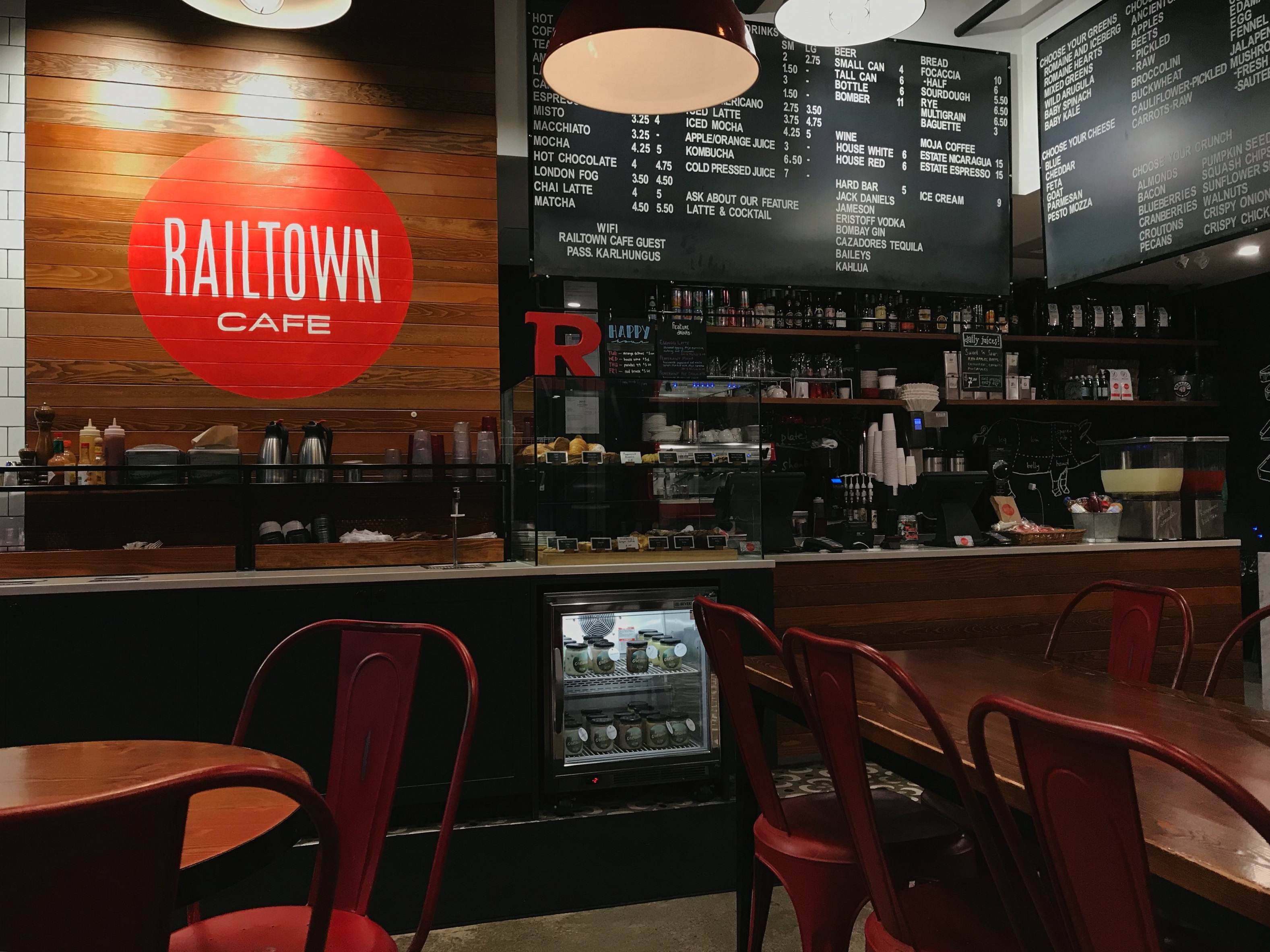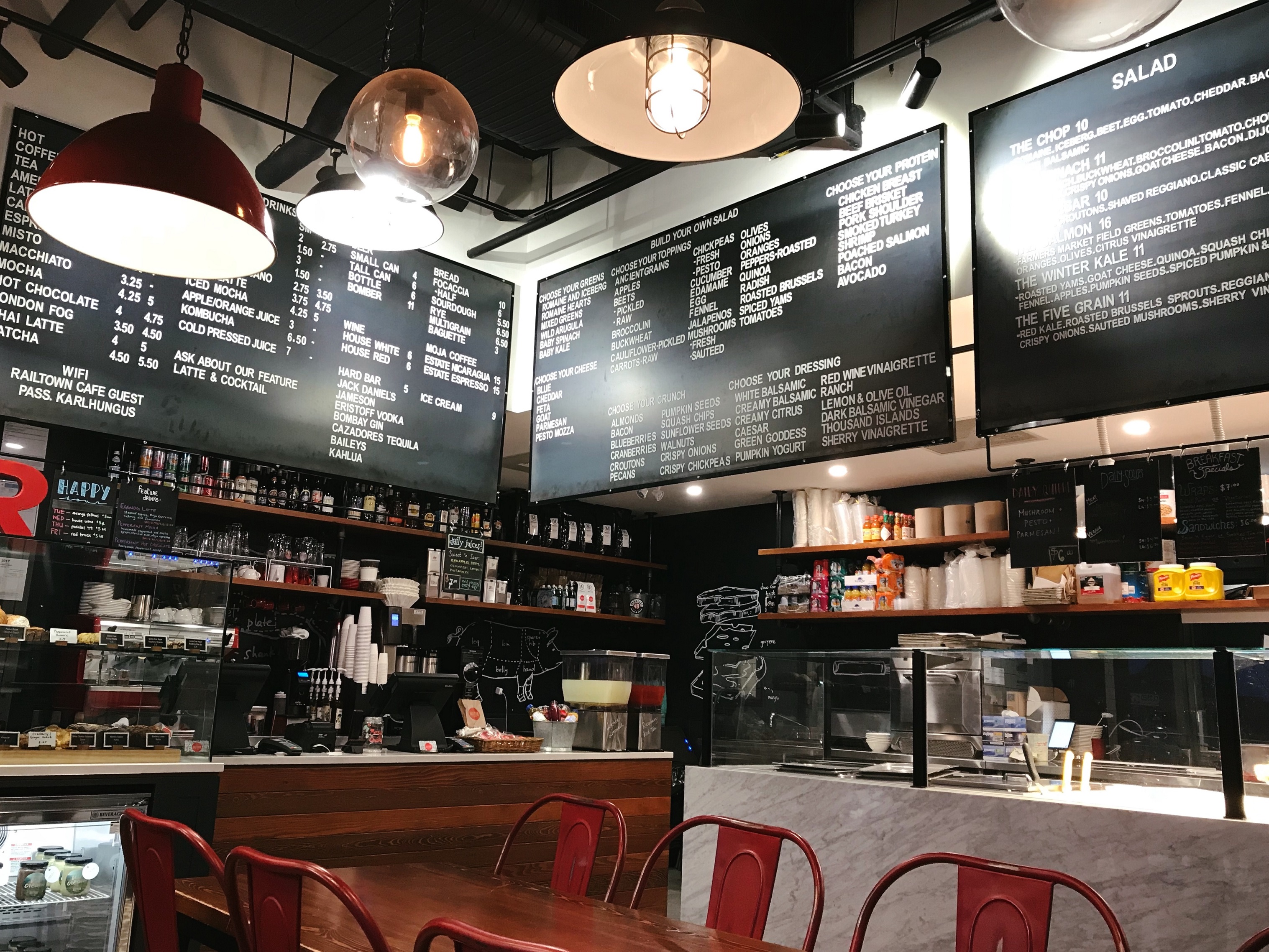 Vancouver's Railtown Cafe
New Year, new coffee routine. Everywhere I go, there are always new coffee shops that grab my attention. Whether it's a stroll along Main or Fraser or Commercial Drive or any of my favourite streets, there's bound to be a cute cafe shop that… I. MUST. CHECK. OUT. My name is Joy, I'm an Americano girl, hot water filled to the brim, no need for milk or cream or soy or any add-ons. An Iced Americano in the summer type of gal. Yeah, you can say that our team, we are all are coffee addicts. The day doesn't begin until we're all caffeinated, to say plainly. I'm sure some (or all) of you can relate. If you ask Willo, she's got her own special order.
Railtown Cafe is one I've been meaning to try. Today is a good day because it was finally open! (I checked on the 24th, 25th and 26th, obviously I am sort of desparate ha.) Kitty corner of East 1st & Main is a 25-seater, white subway tiled wall-red stools-rustic westcoast vibe of a cafe shop. Whether it's a blueberry lemon muffin or a white cheddar rosemary scone, with coffee, it is a perfect match. They've also got made-to-order sandwiches, breads, build your own salad, house-made ice cream, craft beer… a great combo of healthy comfort food.
Other Locations in Vancouver
Don't forget to check out their other locations: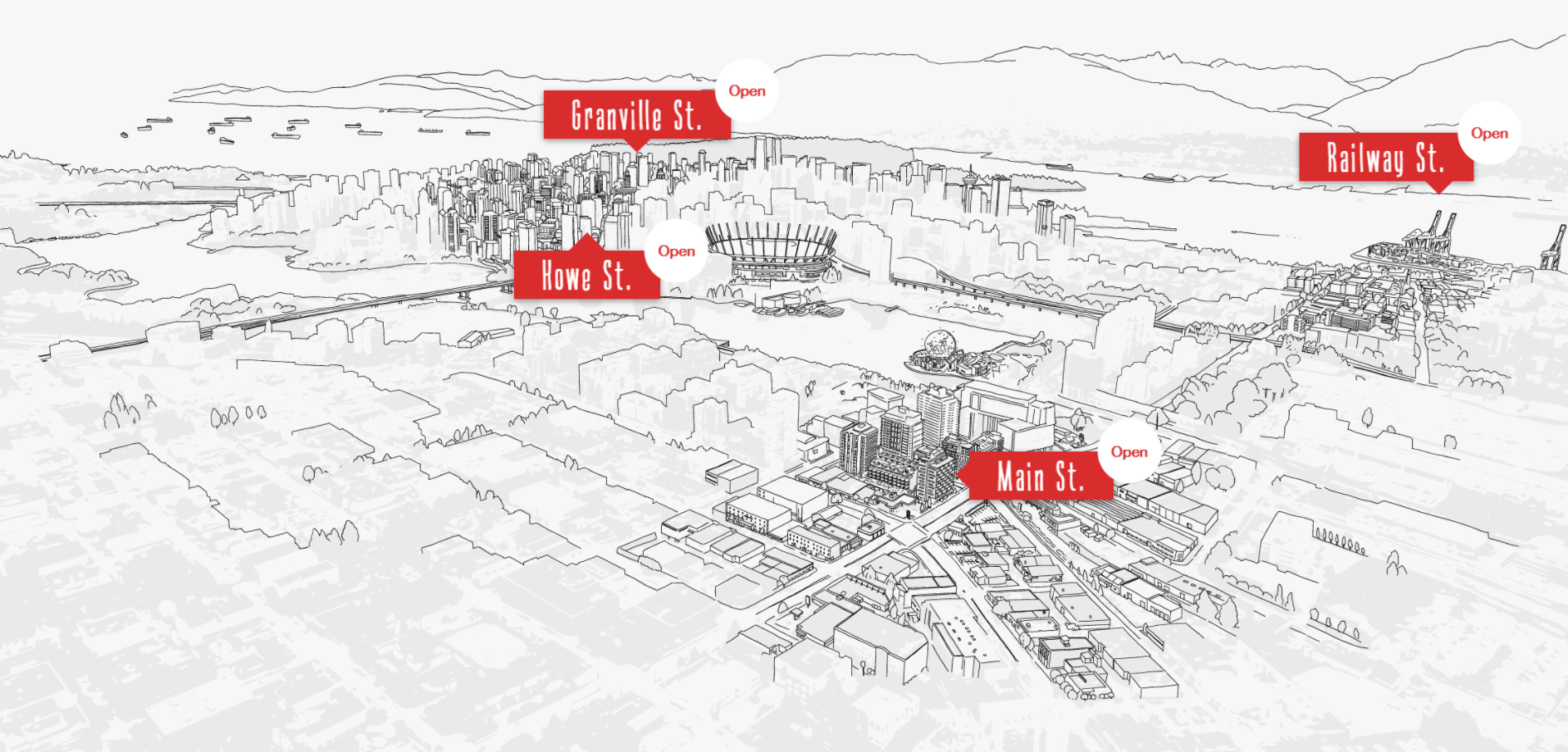 If you aren't sold yet, their Instagram page might be worth checking out. Happy cafe hopping!