Vancouver Real Estate Update: June 2019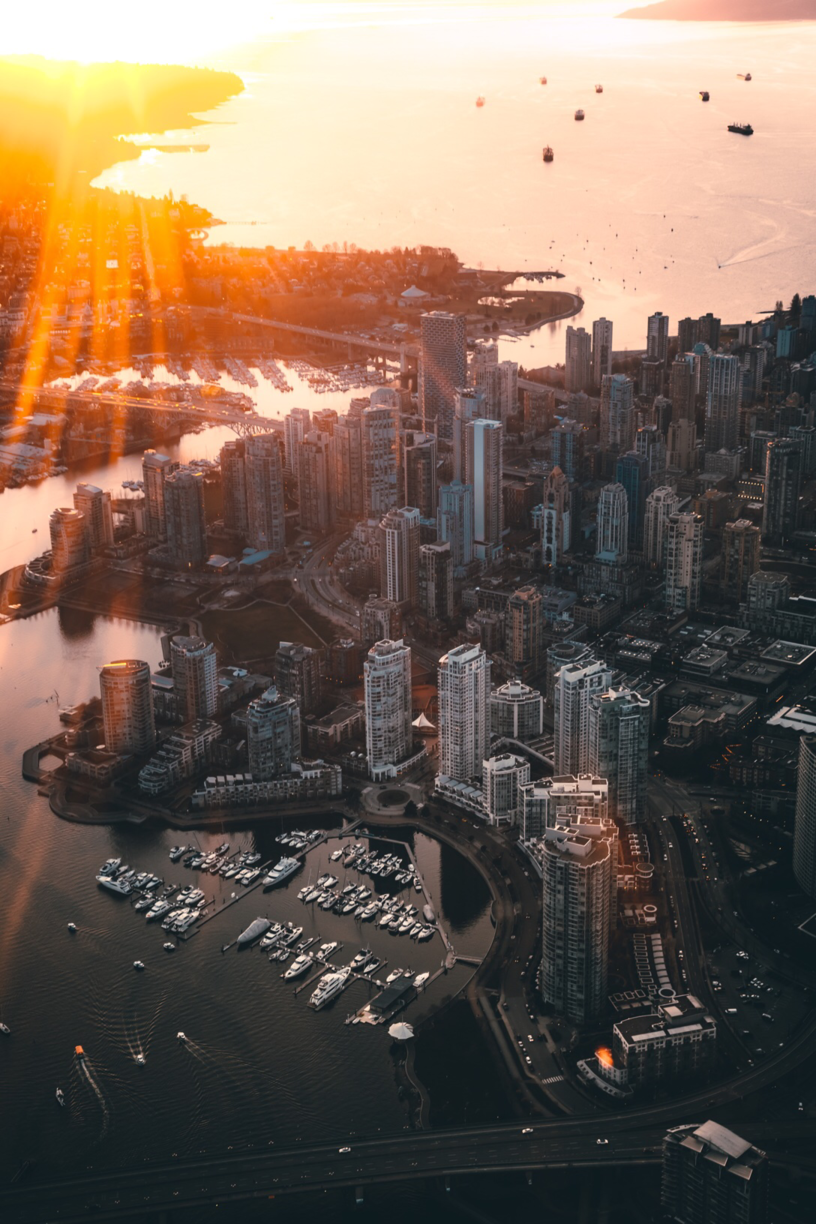 Metro Vancouver's housing market is evolving from its typical high-priced listings that sell above asking prices. With lower prices around the city and more options to choose from, it's a buyer's market! Read on for this month's real estate update.
Increased Supply and Decreased Demand
As supply increases, now is the time to be a buyer in Vancouver. Today's buyers are taking a more cautious approach, though, by choosing to wait and see where the market goes.
The ongoing decline in home sales is related to the fast growth rate of the market. Though prices are declining slightly, affordability remains an issue as only around 13% of families can afford to own a home in Metro Vancouver. According to the Vancouver MLS® stats, there have been 1,141 new listings in just the last 28 days.
Last month's sales average was 34.7% below the 10-year June sales average, making it the lowest total for June since 2000. According to the Real Estate Board of Greater Vancouver (REBGV), there were 746 detached homes sold last month, a 2.6% decrease from June 2018's 766 sales. Since June 2018, sales of apartments and attached homes experienced a 24.1% and 6.9% decrease, respectively.
Benchmark Prices Fall
There's good news for buyers: according to the REBGV, the MLS® Home Price Index composite benchmark for all residential properties is under $1 million for the first time since May 2017. Although there's been a decrease in home sales over the past few months, the lower benchmark price suggests that the market is continuing to level out, and in turn, providing more affordable options for buyers across Metro Vancouver.
The housing market can be confusing, especially as it changes. Whether you're buying or selling, consult our team to make sure that you're listing your home or buying at the right price.