Where to find the best home decor pieces in Vancouver!
Whether you've bought a new place, moved in to a new rental, or just need some refreshing, here's some of my favorite home decor shops in Vancouver.
---
If you're looking for a bargain…
The first place I would recommend trying is any Homesense and/or Winners store. They usually have great pieces of furniture and decor at lower prices. Also, I like that it's often one-off items and you end up with some more unique pieces. The products I most often pick up at Homesense/Winners is seasonal and holiday decor, candles, picture frames, vases and quirky decor pieces. You can also find some great bedding, throw pillows, couches and more. My go to Homesense stores are Homesense Cambie, Homesense Robson, Homesense Coquitlam (it's worth the drive!), and Homesense Park Royal.
Other great places to find bargains on home decor pieces include vintage/antique stores (the ones that don't charge an arm and a leg). Mama's Furniture Gallery often carries a revolving set of pieces and you can usually spot them on display outside at their store on Hastings. The Antique Market is a great place for some rustic pieces – think rustic wood sideboards, tables, etc. Another East Van hot spot is The Found and the Freed. You've likely driven past it and might have missed this hidden gem as it's a smaller store on Victoria Drive. The Sellution is also one of Vancouver's best places for antique finds at reasonable prices.

Photo by Gavin Whitner
One of our go-to staging companies also sells their furniture! If you've come through our open houses, you've often seen the beautiful work of Flow Smart Living & Interiors. The team at Flow has incredible style and an eye for making their pieces work together. Their storefront is located in East Van on Hastings and offers some of their pieces at a fraction of the cost!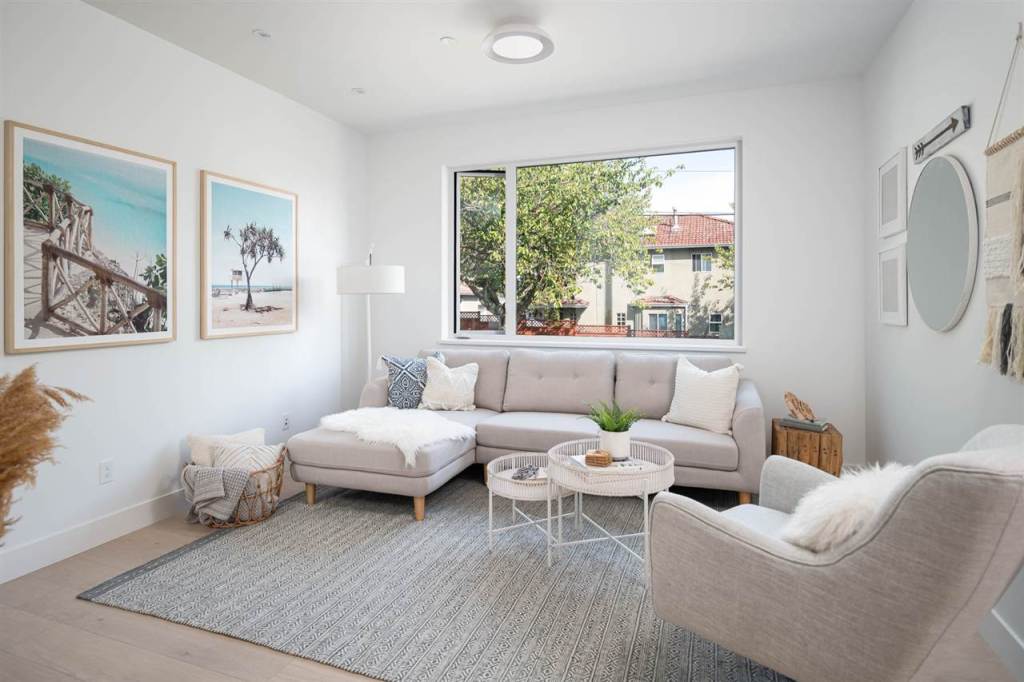 ---
If you're willing to shell out some $$$…
One of the prettiest home decor stores in Vancouver is The Cross Design. They also offer interior design services along with an array of beautiful products for your home. Everything from candles and cookbooks to bed frames and chandeliers, The Cross is also a great place to get ideas as they have staged themed rooms spread out throughout the store.

CF Interiors (formerly Country Furniture) is also a Vancouver staple when it comes to home decor shopping. They have a variety of furniture ranging from modern and contemporary to rustic-farmhouse style pieces.
One of Vancouver's newest home decor and furniture stores is WestHill Interiors on west 4th. This store is great as they also cater to apartment-size furniture as well.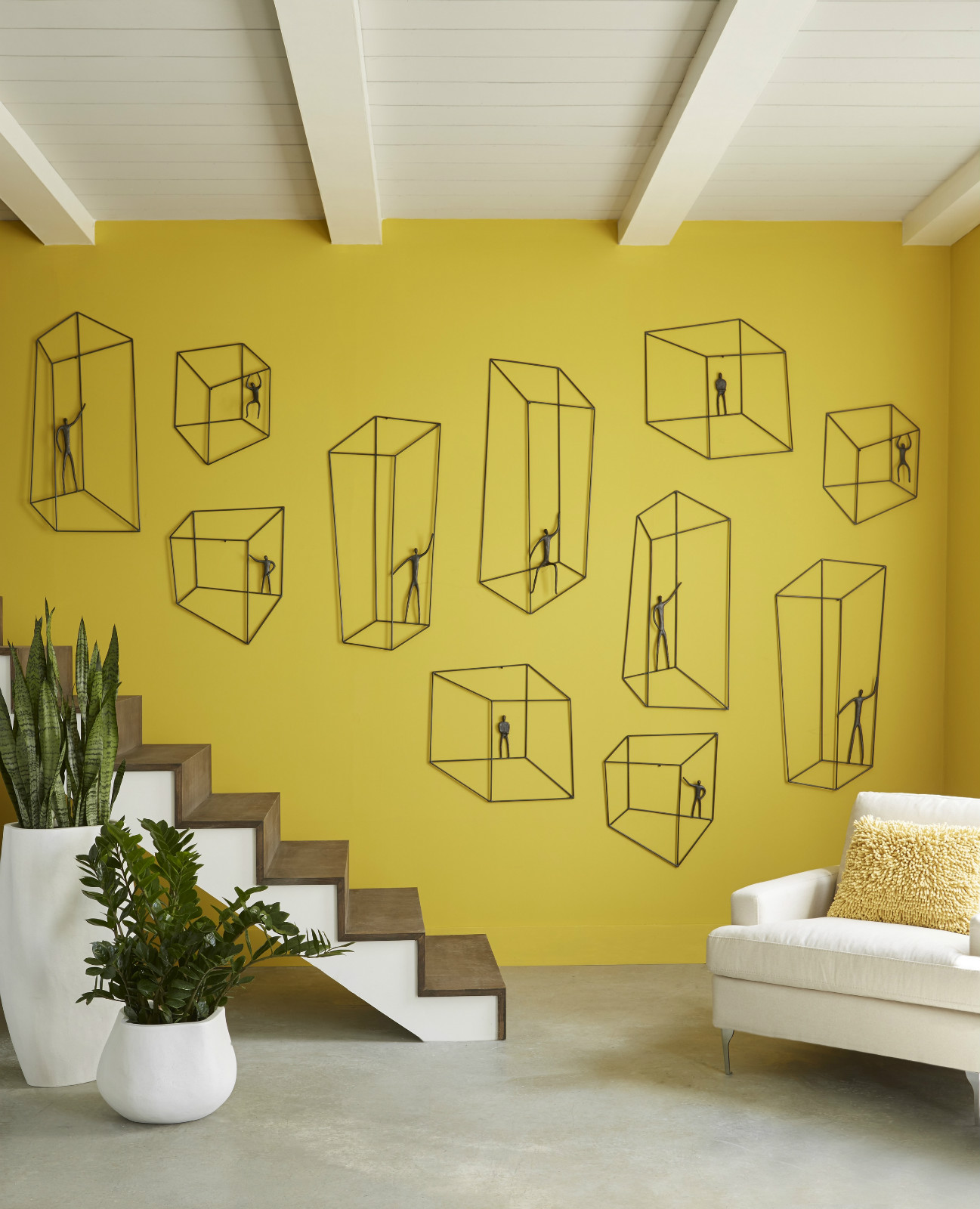 ---
Unique at a premium…
If antiques are your style and you don't mind paying a premium for unique, well-kept pieces, there are some great Vancouver antique shops that are worth the pretty penny. My go-to stores for higher end antiques are: Attic Treasures, Wow Interiors, FULLHOUSE Modern, and Bakers Dozen Antiques.
---
And of course the ones you've heard of…
Vancouver is also home to the big boys of home decor and furniture including: Restoration Hardware, Pottery Barn, BoConcept, EQ3, Urban Barn, and Crate and Barrel.
---
Now tell me, where's some of your favorite spots to buy home decor and furniture in Vancouver? Share your favorites in our comments or send some links to [email protected]
Happy shopping!
Ayla

P.S. follow me on instagram! @aylawhite