West Coast Design and Architecture
If you were to ask me (Ayla – hi guys!), what my favorite style of homes is, I would likely say character homes with modern interior finishes. I love clean white lines, light oak floors, vibrant colored rugs, soft pillows, a mixture of abstract art and portraiture, and vaulted ceilings. Now that I've sold a West Coast-designed home, I've found myself falling in love with the modern beauty of this style. Unique in it's features, West Coast design and architecture, is a beautiful collaboration of modern meets character. It's a blend of nature, the earth and modern design elements.

Arthur Erickson, a pioneer of West Coast Modern
One of my most recent sales was a West Coast-style property in North Vancouver. Easily one of my most enjoyable transactions, due in part to the style of the home and our amazing clients. The home is located at 1138 West 23rd Street in North Vancouver. Originally built in the 50's, this home was re-built in 1976 by the Erickson and Massey firm. Arthur Erickson is known as of Vancouver and Canada's most influential and well-known architects. Even with his passing, his work and legacy continue to impact West Coast home design today. A few common West Coast design features include strong lines, lots of windows, central staircases, flat roofs, modern details, detailed wood finishes and framing.
What makes a home West Coast style?
Many would argue that Vancouver is the true birth place of West Coast architecture. The beauty of West Coast architecture, is the true collaboration between natural products (variations of wood and earth) and man made components (glass, steel). These elements are combined with strong lines and modern, clean-cut flare. Often post and beam construction, these homes generally have more privacy in the front and lots of windows and openness in the back. The flow of openness and the windows and doors create an intimate connection with the surrounding nature and landscape.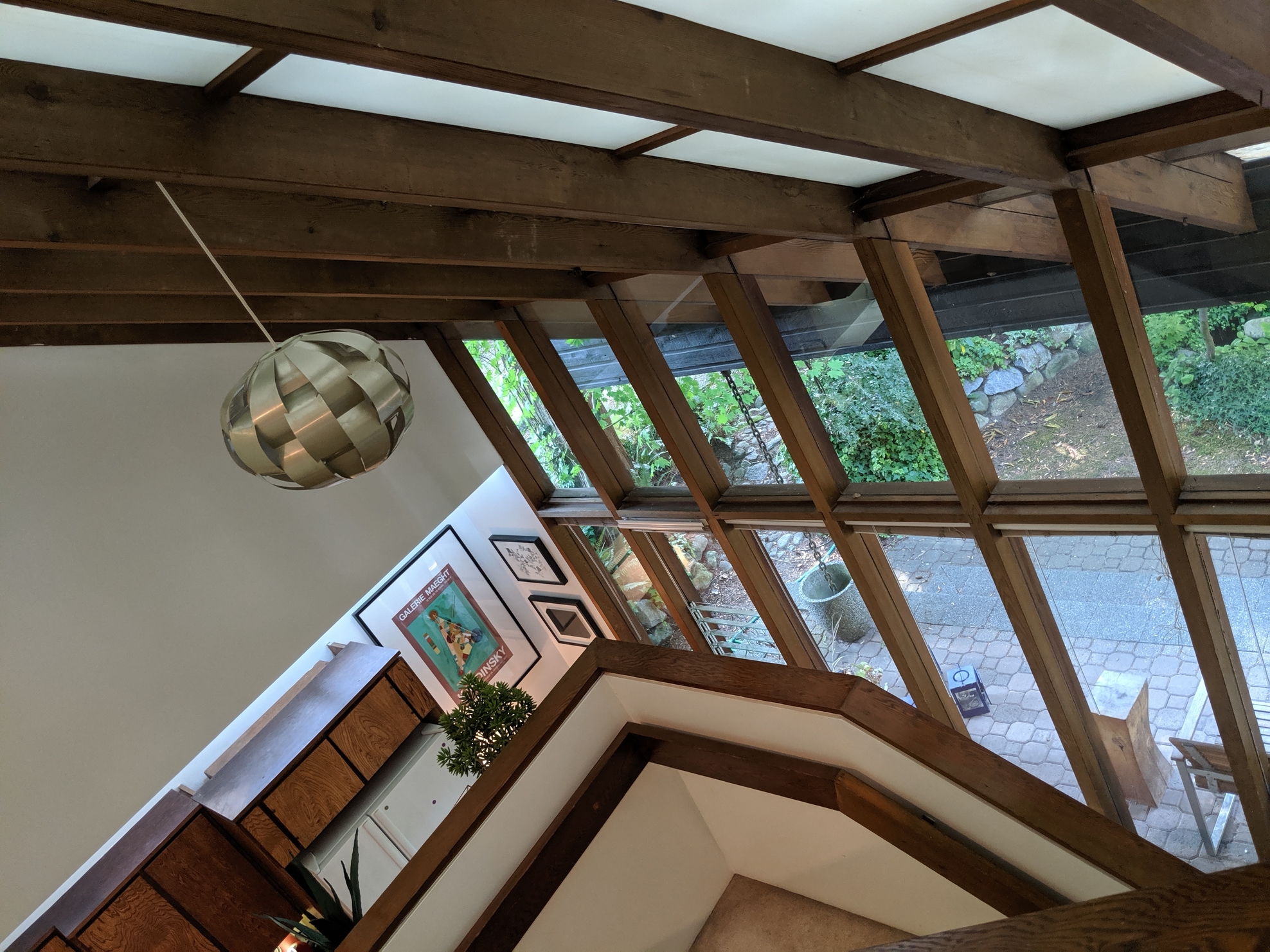 The North Shore, a setting perfect for West Coast Design
While the home I sold in North Vancouver is mostly in original condition, my clients plan on undertaking a large renovation. Their plan is to update the house substantially while maintaining its unique character. I am beyond excited to see the final product. This unique home is set in a magical neighborhood known as Pemberton Heights in North Vancouver. If you have not yet checked out this neighborhood, I highly suggest you do. Located just off Highway 1 before the Capilano Rd exit, and set in a luscious forest, this neighborhood has a wonderful community feel. Here you will find locals embracing the outdoors while walking their dogs, biking through the infamous North Shore trails and stopping at The Corner Stone Bistro to enjoy a coffee and sweet treat. This special North Vancouver neighborhood is also home to some of the North Shore's best schools and minutes from the thriving Edgemont Village.
If you have any questions about West Coast Architecture and Design or homes in Pemberton Heights, I'd love to chat!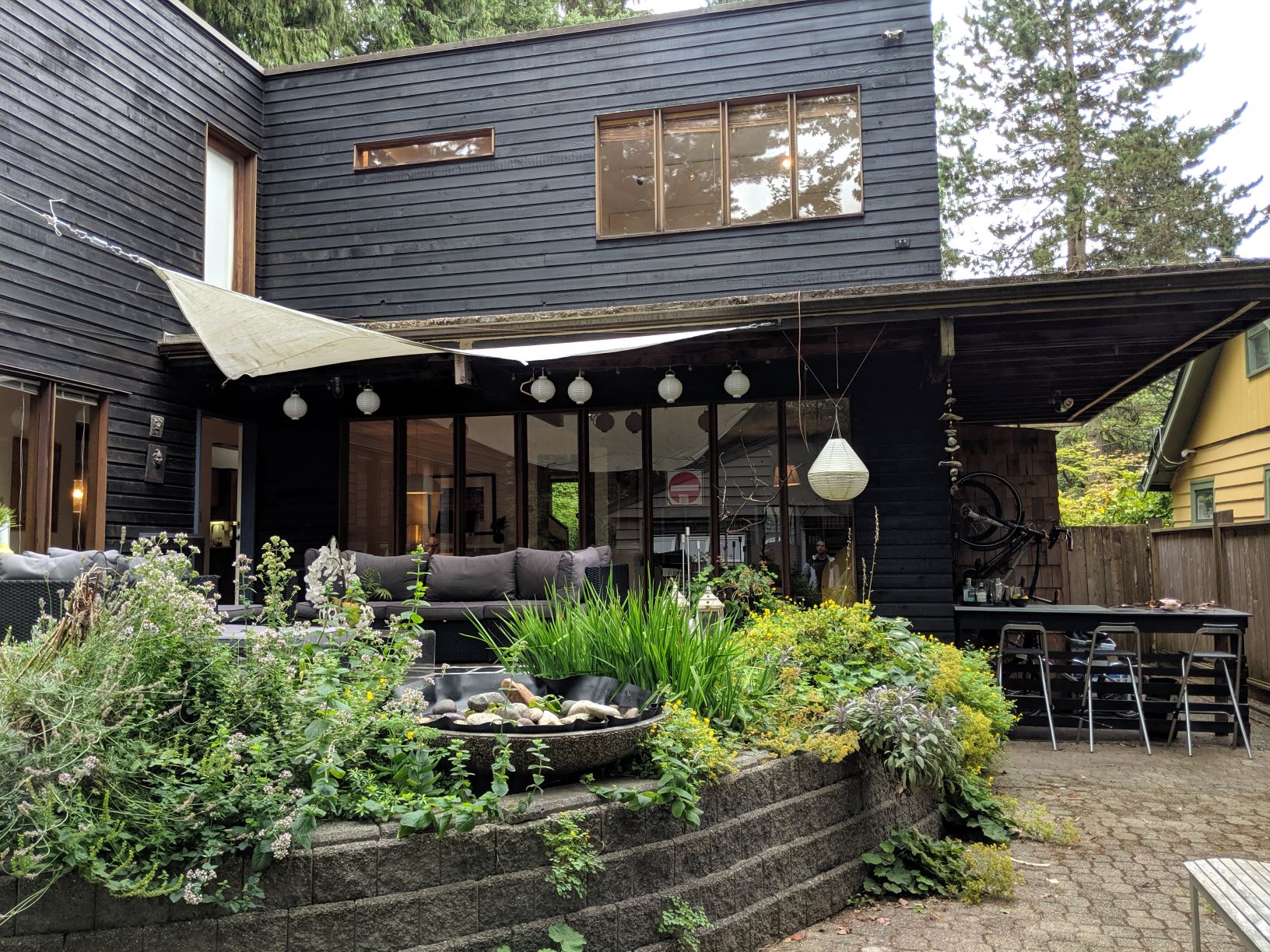 You can find me at [email protected] and (604) 880-7787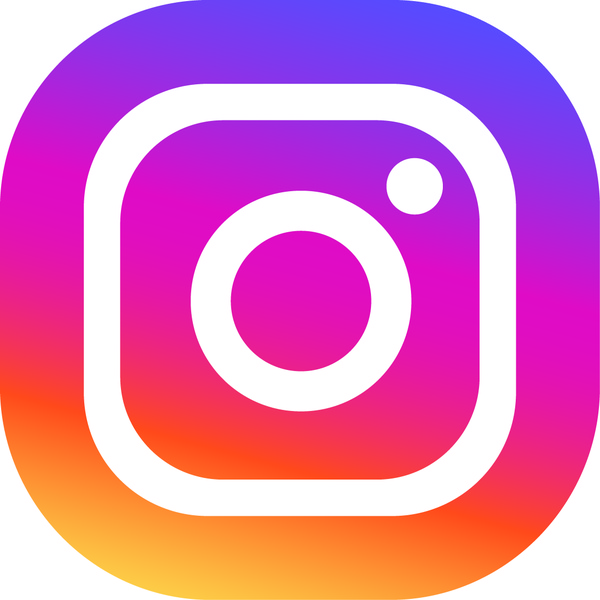 @aylawhite