What is mortgage refinancing?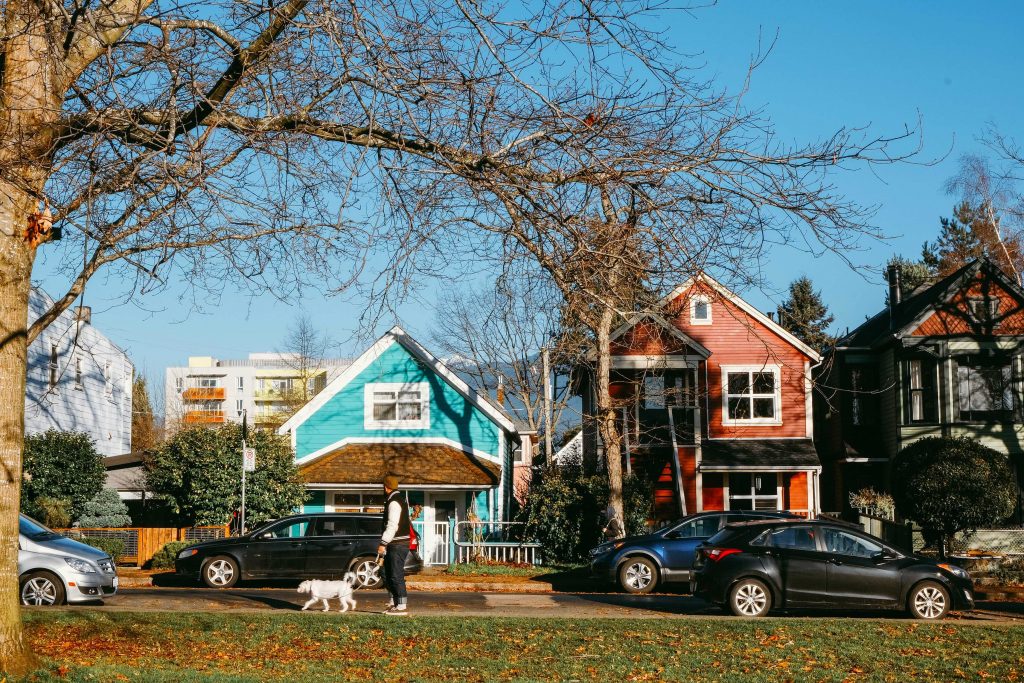 Right now, mortgage rates are at incredible lows. While this is great for many prospective homeowners, it can also be extremely beneficial for existing homeowners looking to refinance their mortgage. Currently, we're seeing homeowners taking advantage of these rock-bottom interest rates, which have been a direct result of the COVID-19 pandemic.
What is mortgage refinancing?
Mortgage refinancing allows homeowners to buy out of their current mortgage and enter into a new one. This gives homeowners the opportunity to opt for a better interest rate, if available, and set new terms in their mortgage contract. For example, a homeowner might choose a longer amortization period with their new mortgage.
Why should I refinance my mortgage?
Most often, refinancing occurs when homeowners want to secure a mortgage at a much lower interest rate than they currently have. However, there are many reasons why a homeowner may choose to refinance their mortgage. 
In some situations, homeowners may need to refinance in order to secure funds for a large expense. This could be a renovation, wedding, or a new business venture.
Another reason why homeowners may consider mortgage refinancing is that it also offers an opportunity to restructure and consolidate debt. This is most beneficial for those who have considerable high-interest debt, such as credit card debt, and who want to roll it into their mortgage at a much lower interest rate.
How does mortgage refinancing work?
Mortgage refinancing comes with a set of fees, which are determined based on the circumstances of your mortgage. The largest of these fees is the mortgage breakage penalty, which occurs when a mortgage contract is broken early. While this penalty fee varies based on your rate type, Ratehub.ca offers a mortgage penalty calculator to help you determine the cost. 
Other common fees include a mortgage discharge fee (if switching lenders), appraisal and inspection fee, mortgage registration fee, and other applicable legal fees. Because there are costs associated with refinancing your mortgage, it's important to chat with a mortgage broker to find out whether it makes sense for you. 
That being said, mortgage rates are currently at incredible lows, making it the perfect time to consider refinancing. Give us a shout—our clients work with excellent mortgage brokers and we'd love to introduce you.