What you need to know about subject removal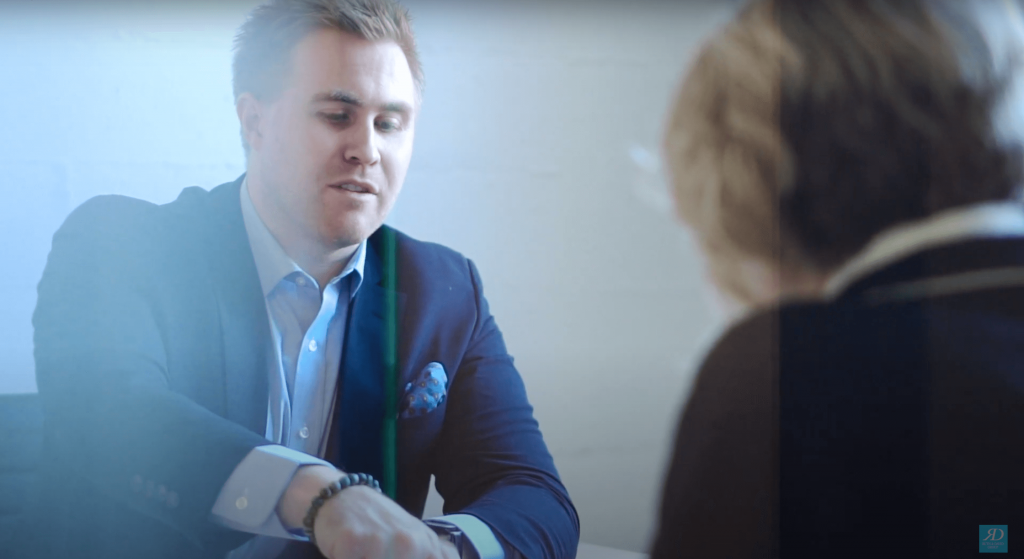 So, you've found your dream home and your offer has been accepted. Now, it's time for subject removal. But what exactly does that mean and what does this process entail? 
It's likely that you've included a list of conditions, or "subjects" in your offer; subject removal is the process of ensuring that these conditions are met before the deal is solidified. 
Subjects are clauses in contracts that outline specific conditions that need to be met before a deal can be made. These conditions are decided on by the buyer and are given to the seller in their initial offer. According to REW, some common subjects include:
– Subject to financing
– Subject to property disclosure statement
– Subject to inspection
– Subject to title
– Subject to strata documents (if strata unit)
Typically, the subject removal process is seven days, but this can vary based on factors like market demand and buyer competition. It's also worth noting that in hotter markets, sellers may not accept offers with many subjects and may even negotiate a subject-free offer.
If a buyer's offer is pending subject removal, then it's time to ensure their conditions are being met by getting a home inspection, reviewing the home's documentation, finalizing their financing, and fulfilling any other conditions before the Subject Removal Date.
Once the buyer and seller are satisfied that the conditions have been met, they would proceed to "remove subjects" and the buyer would submit their deposit, solidifying the deal. Generally, the deposit is paid either immediately upon subject removal or within 24 hours of removing subjects. This deposit then becomes part of your overall down payment.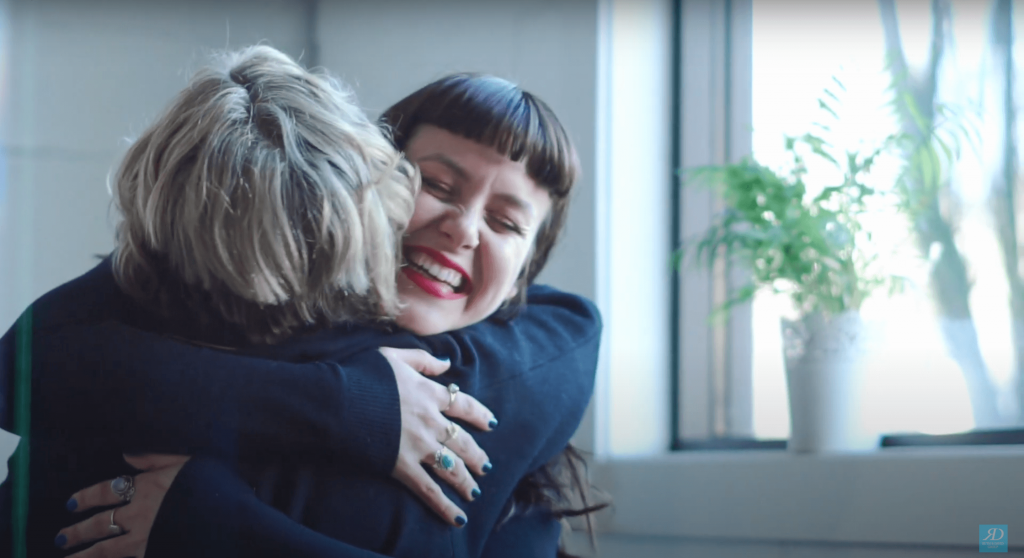 When it comes to purchasing a home, subject removal is one of the most important stages in the entire process, providing buyers with the opportunity to complete their due diligence before making the deal official.  
If you're thinking about purchasing a home in the near future, we'd love to help. Feel free to get in touch!