What's Happening in East Van: June Update
As the days get longer and sunnier, people are making their way outside to explore the city. June is a busy month for local events, so take advantage of your free time and try something new! Here's a look at upcoming events in East Van.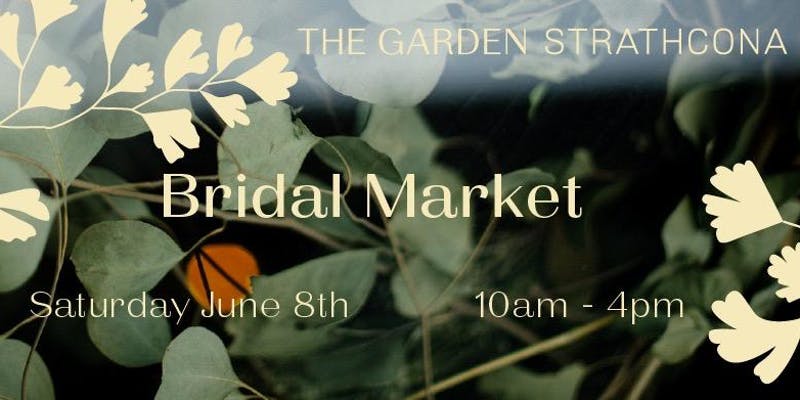 Whether you've started to plan your wedding or are still just dreaming, this is your chance to check out Vancouver's local bridal vendors and florists. Chat through your wedding day vision with some of Vancouver's leading bridal teams while trying on dresses and shopping. This is the perfect occasion to get inspired for your special day!
Date: Saturday, June 8th, 2019
Time: 10 AM to 4 PM
Place: The Garden Strathcona, 868 E Hastings St
Price: FREE
Ages: All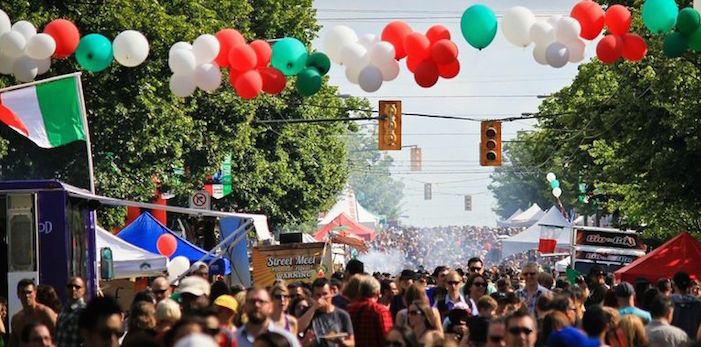 Italian Day is one of the biggest events in East Van. Every year during June's Italian Heritage Month, celebrate Italian heritage, culture, and community with an outdoor street festival on Commercial Drive. There are over 120 participants, ranging from partners, local vendors, and community organizations. This event is always jam-packed, with an estimated 300,000 attendees every year!
Date: Sunday, June 9th, 2019
Time: 12 PM to 8 PM
Place: Commercial Drive
Price: FREE
Ages: All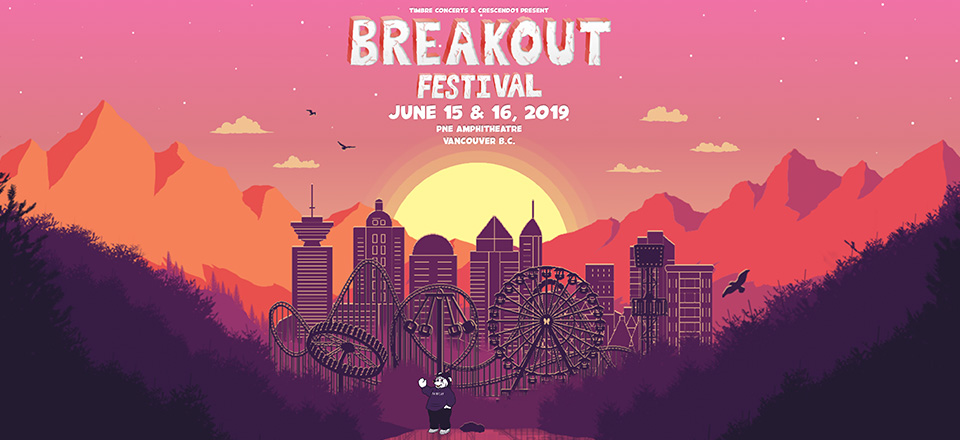 Canada's only all hip-hop music festival is coming back to Vancouver after a successful winter Breakout event! The summer edition is an outdoor event at the PNE where attendees can listen to music, shop for festival merchandise, and have access to 35 rides. If you love good music and outdoor festivals, then this event is definitely for you!
Date: Saturday, June 15 – Sunday, June 16, 2019
Time: 2 PM to 10 PM
Place: PNE Amphitheatre, 2901 E Hastings St
Price: $149 – $269
Ages: 19 +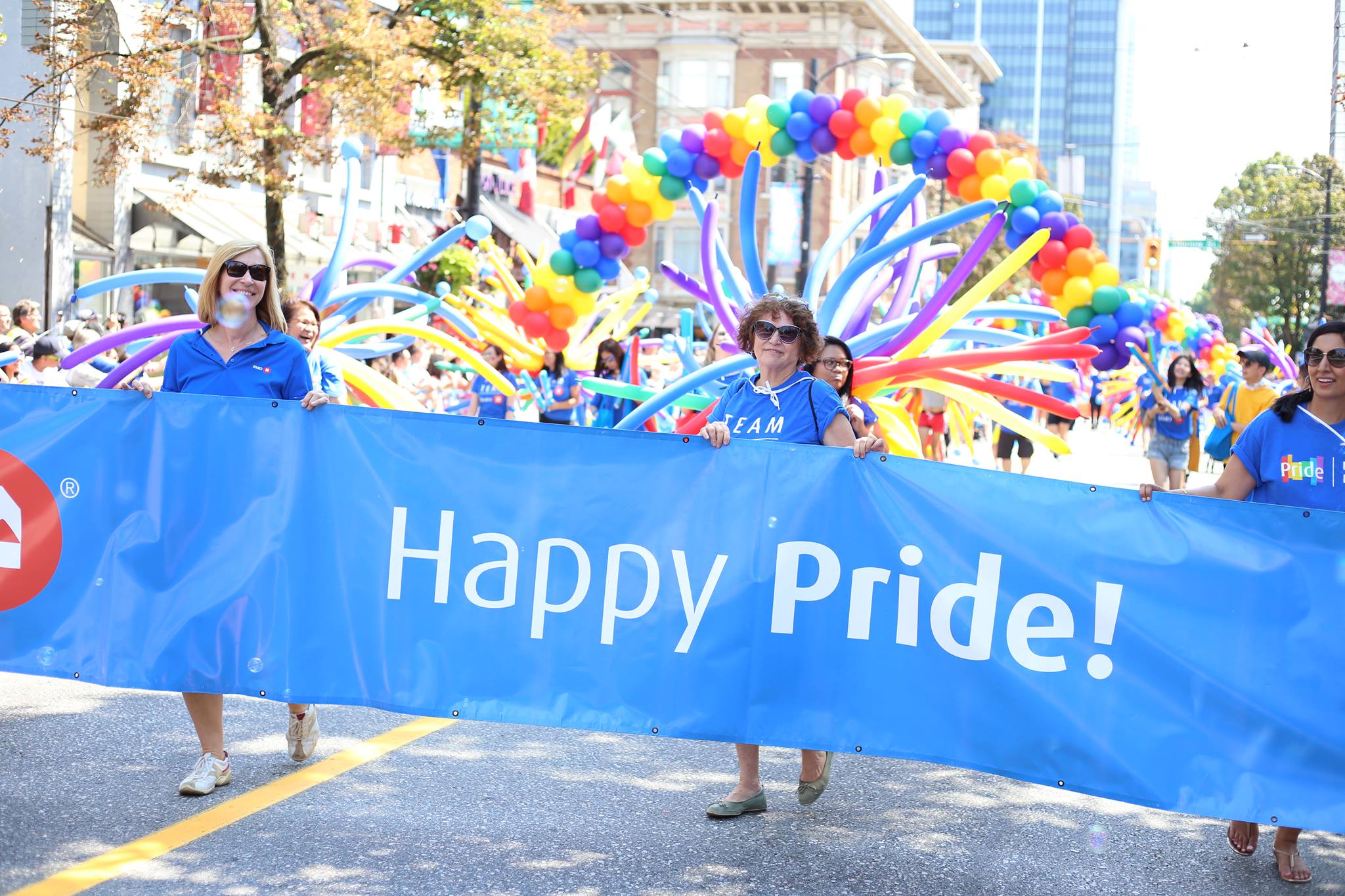 The third annual East Side Pride event is taking place this month! Join the community for this family-friendly celebration of LGBTQAI2S+ pride, with live music and yoga demonstrations, as well as burlesque and drag performances. Stay for a while, grab a bite to eat, and shop around the local vendor stations.
Date: Saturday, June 22nd, 2019
Time: 12 PM to 6 PM
Place: Grandview Park, Commercial Dr & Charles St
Price: FREE
Ages: All
Vancouver Foodster continues their Tasting Plates series with a Vegetarian Summer Edition! Participating restaurants include some of East Van's favourite restaurants located between Commercial Dr and Main St. Meet the chefs and make new foodie friends while tasting and learning about veggie cuisine.
Date: Wednesday, June 26th, 2019
Time: 6 PM to 10 PM
Place: Vancouver, BC V5L 3X1
Price: $36 – $60
Ages: All