What's Happening in East Van: May Update
Spring is in full swing, and with the May long weekend just around the corner, it's time to take a look at upcoming events to help you schedule and maximize the rest of your free time.
From new events to local favourites, we've created a list of different events for you to check out this month in East Van.
PNE Playland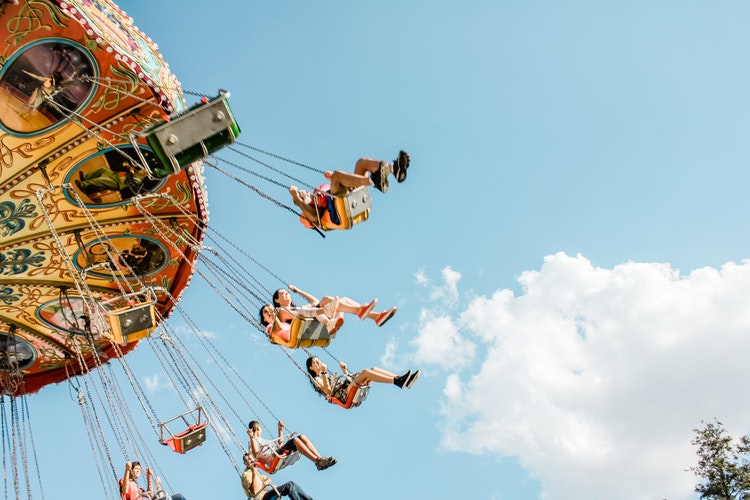 Playland is now open, and there's no better way to celebrate the long weekend than enjoying Vancouver's favourite amusement park with the whole family! Admission includes unlimited access to over 35 rides and attractions. Whether you're a wooden coaster thrill-seeker or prefer mini golf's more laid-back pace, there's something for everyone at the park.

Date: May 4 to September 15
Time: Weekends only until June 9, 11 AM – 6 PM
Place: Playland, 2901 E Hastings St
Price: $26 and up 
Victoria Day at Trout Lake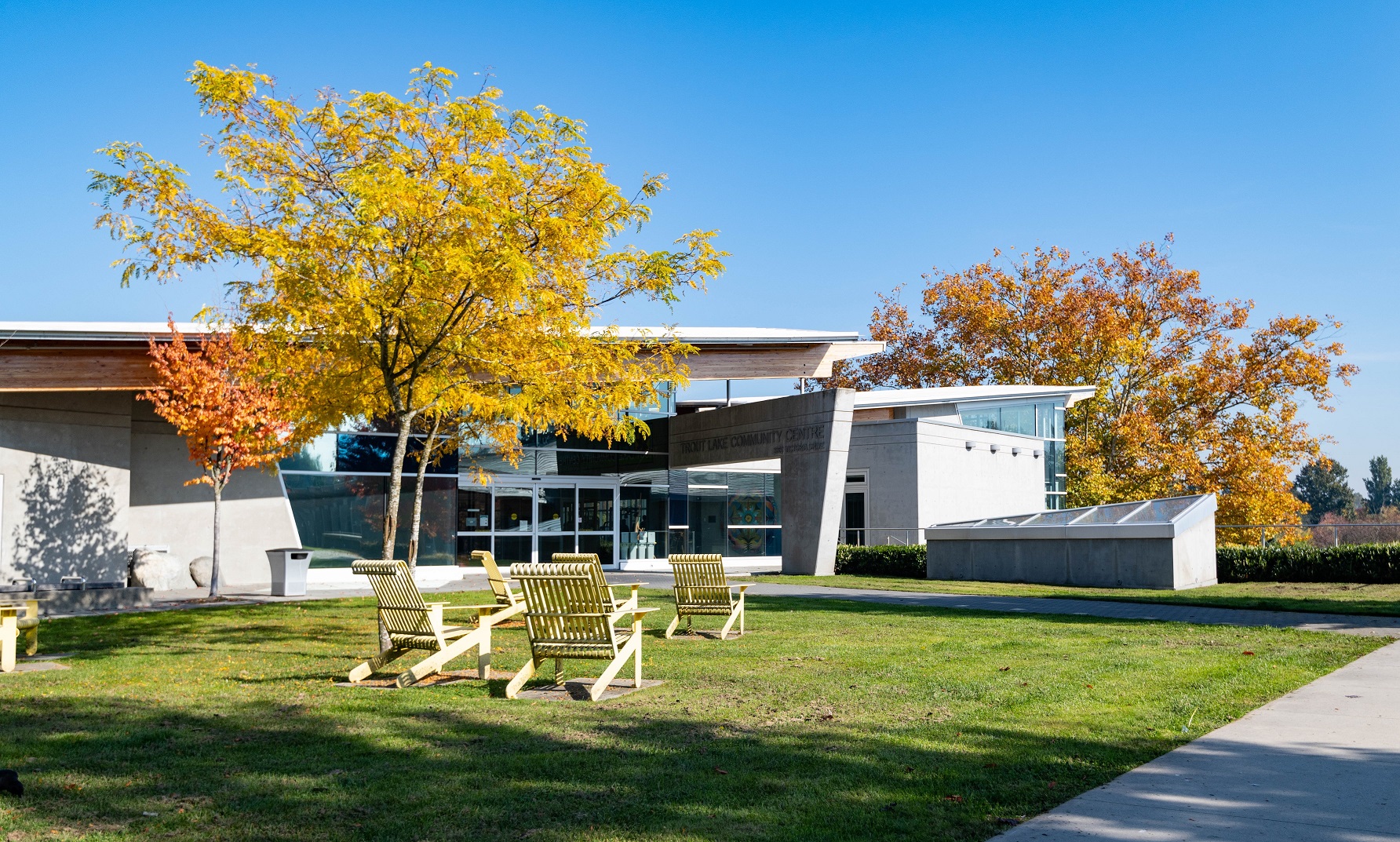 A bouncy castle? Say no more. Each year on Victoria Day, the Trout Lake Community Centre hosts a small event for families and young children. Enjoy games, crafts, the bouncy castle, and a mid-morning performance by Accordion Man. Registration is suggested — see the TLCC site for more details.

Date: May 20
Time: 10 AM to 12 PM
Place: Trout Lake Community Centre, 3360 Victoria Dr
Price: FREE
Plants for Your Well-being Workshop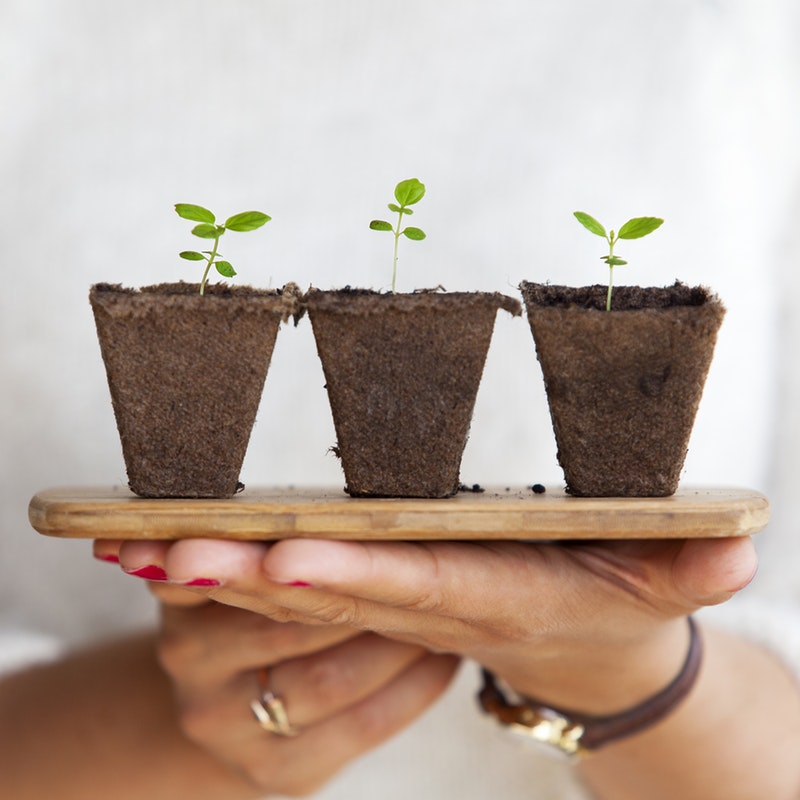 Explore the Apothecary Garden and learn about the power of plants and their healing abilities. This workshop will allow participants to taste and make herbal teas that have medicinal and cosmetic properties that can also help heal skin wounds or inflammation. All supplies and ingredients will be supplied by the instructor, an experienced botanical pharmacology specialist.
Date: May 22
Time: 6 PM to 9 PM
Place: Britannia Community Centre, Youth Room
Price: $20
rEvolver Festival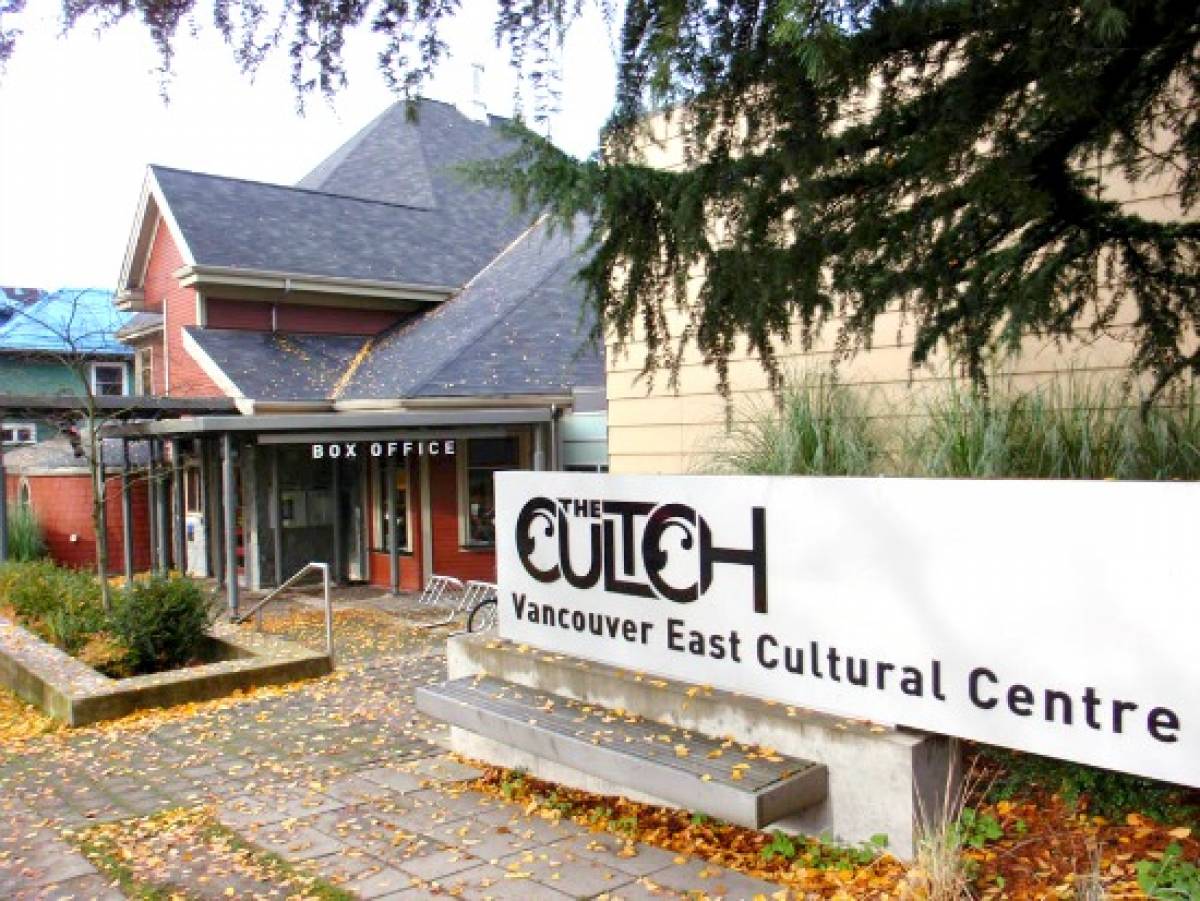 Each May, rEvolver festival takes place at The Cultch and brings audiences the full range of contemporary theatrical practice. From in-depth discussions with artists to live shows on the main stage, this is the place to be for artists and art enthusiasts. This festival is dedicated to showcasing the exciting and sophisticated new work of emerging companies and artists. Take a look at the schedule to take part in this adventurous event.
Date: May 22 to June 2
Time: Varies
Place: The Cultch, 1895 Venables St
Price: $30 to $96
Consignment Warehouse Sale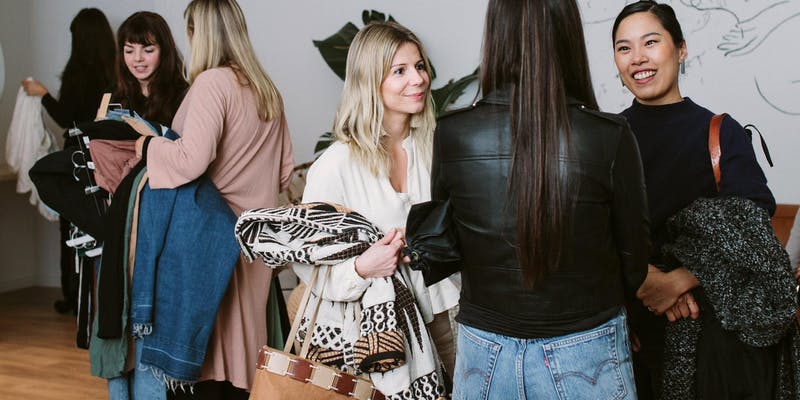 Are you looking to include more sustainable practices in your day-to-day life? Check out ARCHIVE's consignment warehouse sale to choose from women's, men's, and children's pre-loved apparel. Shopping this warehouse sale helps Vancouver create a more sustainable system for apparel and gives you the chance to acquire new clothing ranging from contemporary to designer luxury brands. Get early access to the sale with the purchase of a ticket or wait until doors open. Either way, don't let clothing go to waste!
Date: May 31 to June 1
Time: 11 AM to 5 PM
Place: Heritage Hall, 3102 Main St
Price: FREE to $25 (VIP)



Open Houses
When it comes to touring properties and neighbourhoods, the spring weather makes it even better. Check out our latest open houses here!