Why Stilhavn Real Estate Services?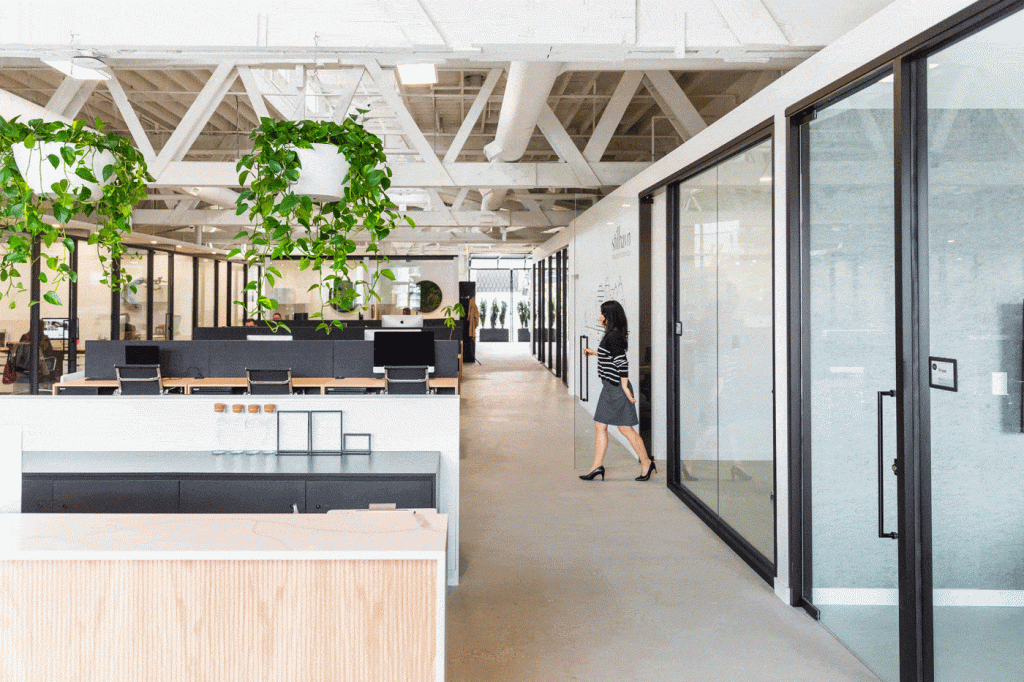 Here at Stilhavn Real Estate Services, our goal is to ensure that your experience buying or selling a home is a smooth, enjoyable one. Our name exemplifies this. A play on a number of words in English and Danish, "Stilhavn" evokes a sense of west coast lifestyle and sanctuary. In English, it can mean "Still Haven", while in Danish, it can be loosely translated to "calm waters". 
This experience that we provide our clients is due largely in part to our dedication to teamwork. Most Realtors spend the majority of their time on administration, paperwork and follow-up details. And very little time is spent actually selling your home. So, our team consists of Realtors with their own areas of specialized knowledge and experience to help with these details. Leveraging each other's skills fosters a culture of collaboration, so that we can focus more on meeting our clients' needs. 
When it comes to buying or selling a home, we recognize that having a close working relationship with your Realtor is integral. We believe that you deserve better than the status quo. This is why we are a team of award-winning Realtors. We're not striving to be the biggest, just the best.
With offices in Vancouver, North Vancouver, and Whistler, our team has the familiarity and expertise in the communities that matter to you the most. Come visit us at our Mount Pleasant office for a coffee and let's chat.