Wood-burning fireplaces in Metro Vancouver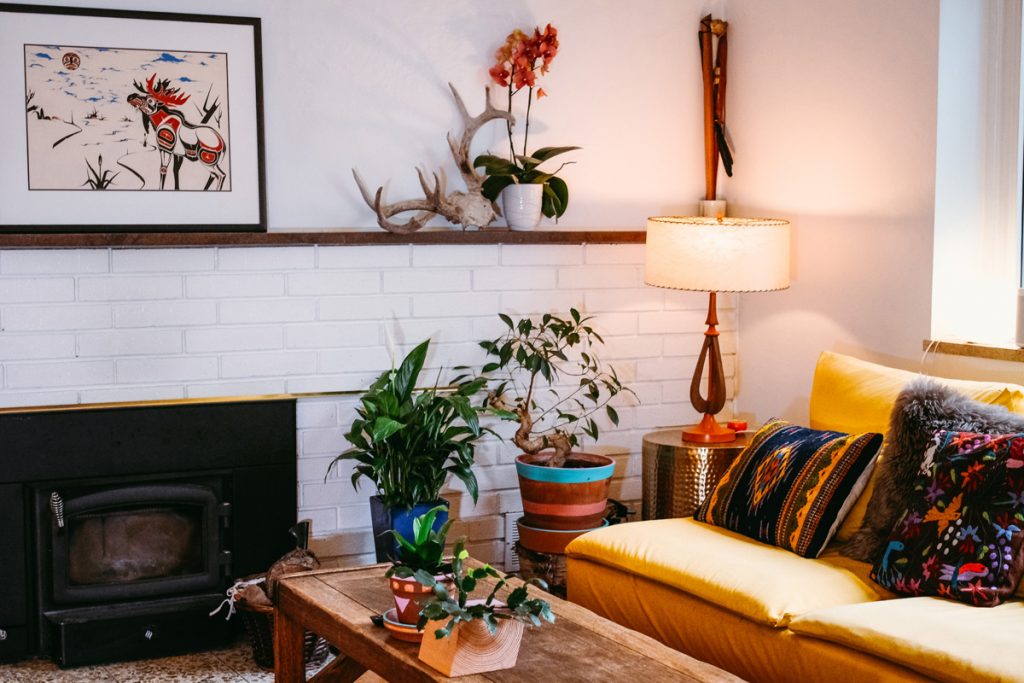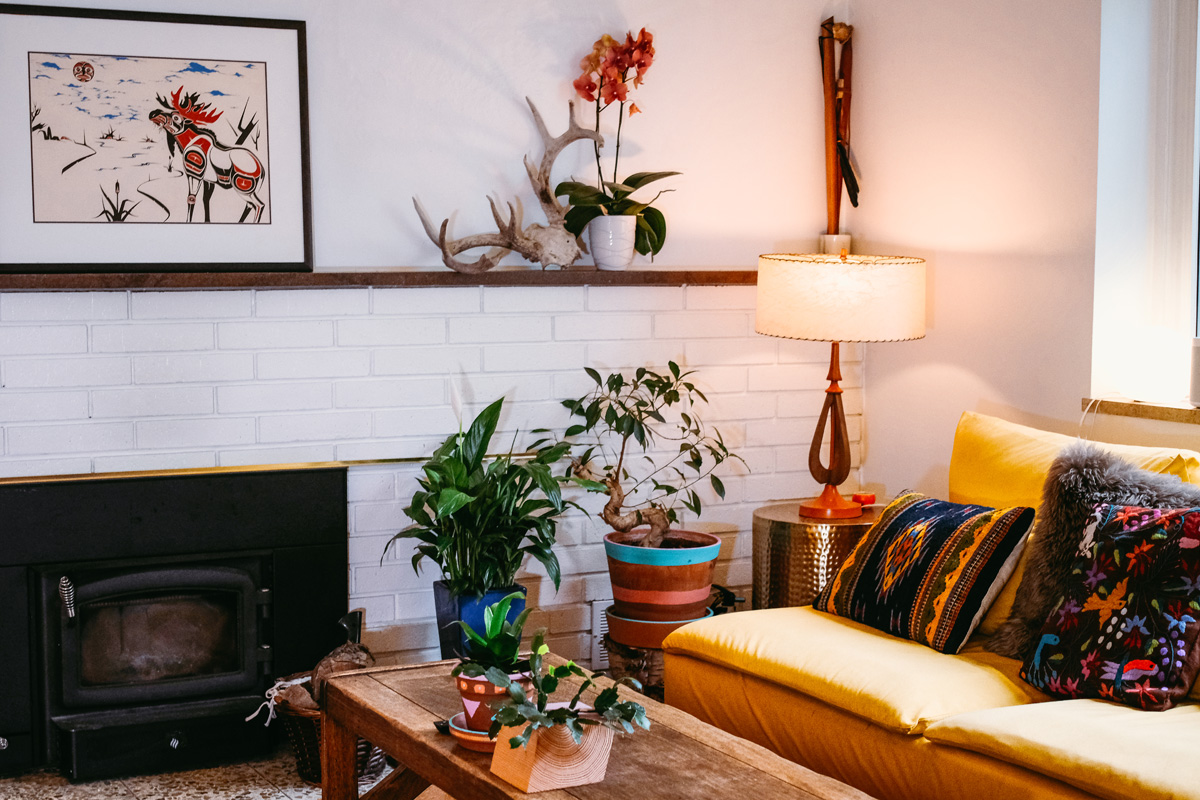 Things you should know about wood-burning fireplaces
If you're considering purchasing a home with a wood-burning fireplace, there are some things you should know. 
While wood-burning fireplaces bring character and charm to a home, they are far from environmentally friendly. Wood-burning fireplaces are also a significant source of fine particulate matter, which poses risks to people with respiratory and heart issues. In fact, much like cigarette smoke, wood smoke can be toxic and carry carcinogens. 
Although wood-burning fireplaces are quite rare these days, the government has placed restrictions on the use of wood-burning fireplaces in Metro Vancouver by implementing the GVRD Air Quality Management Bylaw. Before you decide to purchase a home with a wood-burning fireplace, it's a good idea to understand what this entails. This Bylaw states:
"No person may burn or allow to be burned in any residential fireplace or stove any fuel other than wood, paper or derivatives of wood and paper, or natural gas, and no person may operate a residential fireplace or stove other than in accordance with the manufacturer's recommended operating procedures and in a manner which minimizes emissions."
Further restrictions coming to Metro Vancouver
The Bylaw doesn't stop here. Further restrictions are coming to Metro Vancouver, with a new law stating that as of 2021, it is illegal to use wood-burning fireplaces and stoves between May 15 and September 15 unless it is your primary source of heat. Then, in 2022, Metro Vancouver will require the registration of clean wood-burning appliances in designated urban areas. In 2025, unregistered appliances will no longer be allowed in urban areas, even outside the summer months. 
The restrictions around wood-burning fireplaces are put in place to protect the air quality in Metro Vancouver, encouraging homeowners to adopt cleaner forms of energy. Still, there's no denying the magical smell and sounds of crackling wood logs on a crisp winter night. 
If you're considering purchasing a home with a wood-burning fireplace, it's important to understand the rules and restrictions that you'll need to abide by and ensure that your wood-burning fireplace is registered and upgraded to environmental standards if you intend to use it.  
In the market for a new home? Let's find one with a Pinterest-worthy fireplace.