2186 EAST 4TH AVENUE Vancouver, BC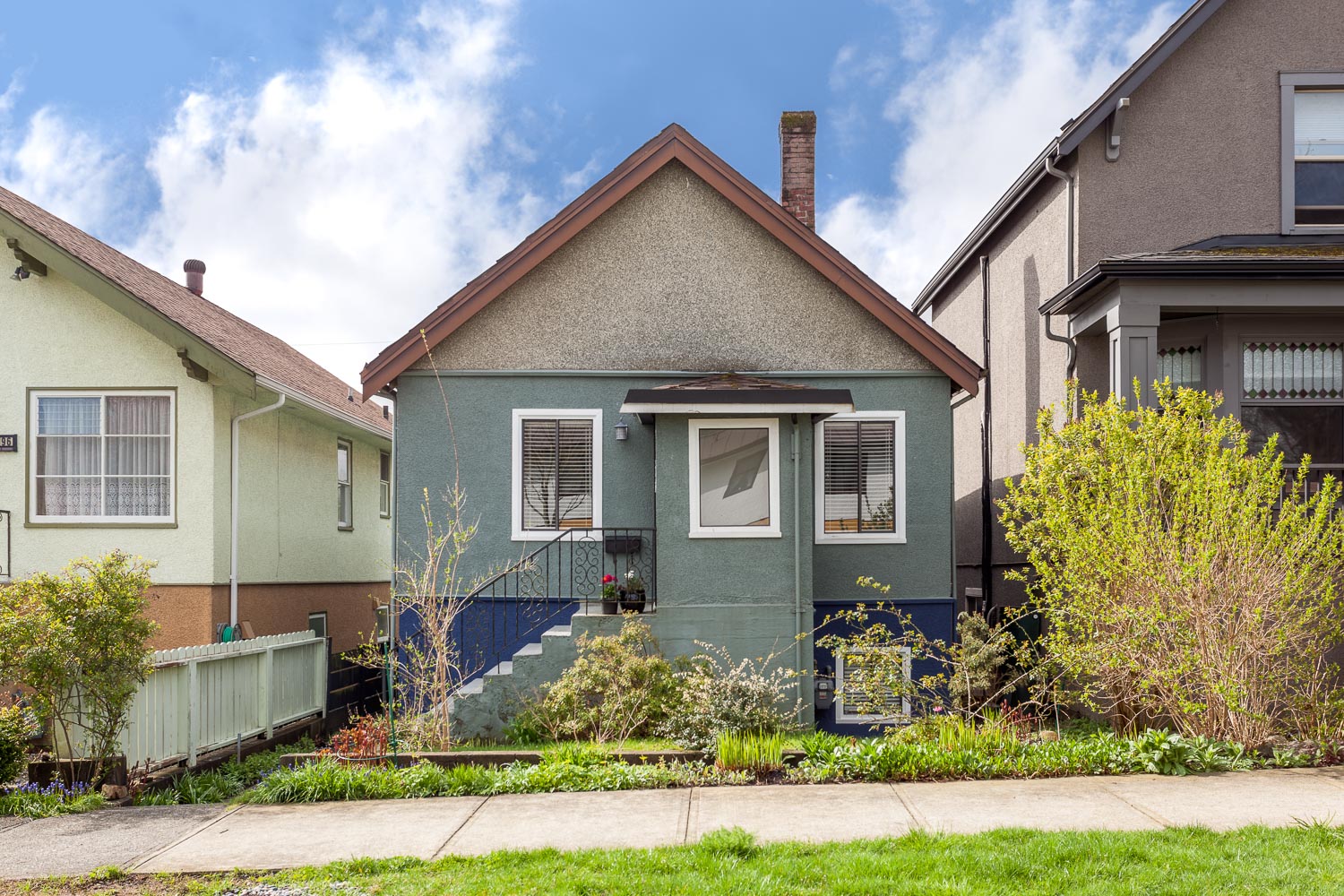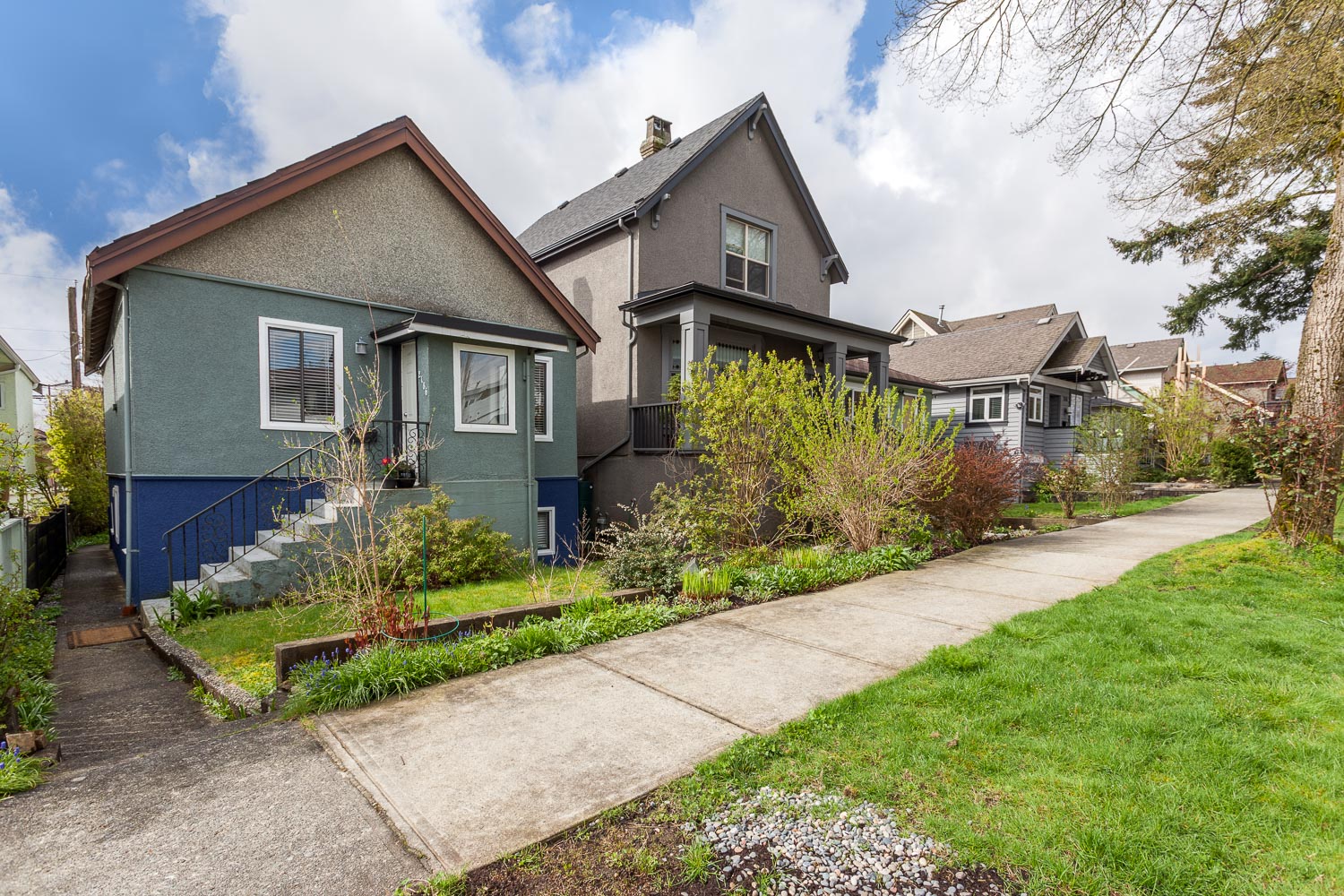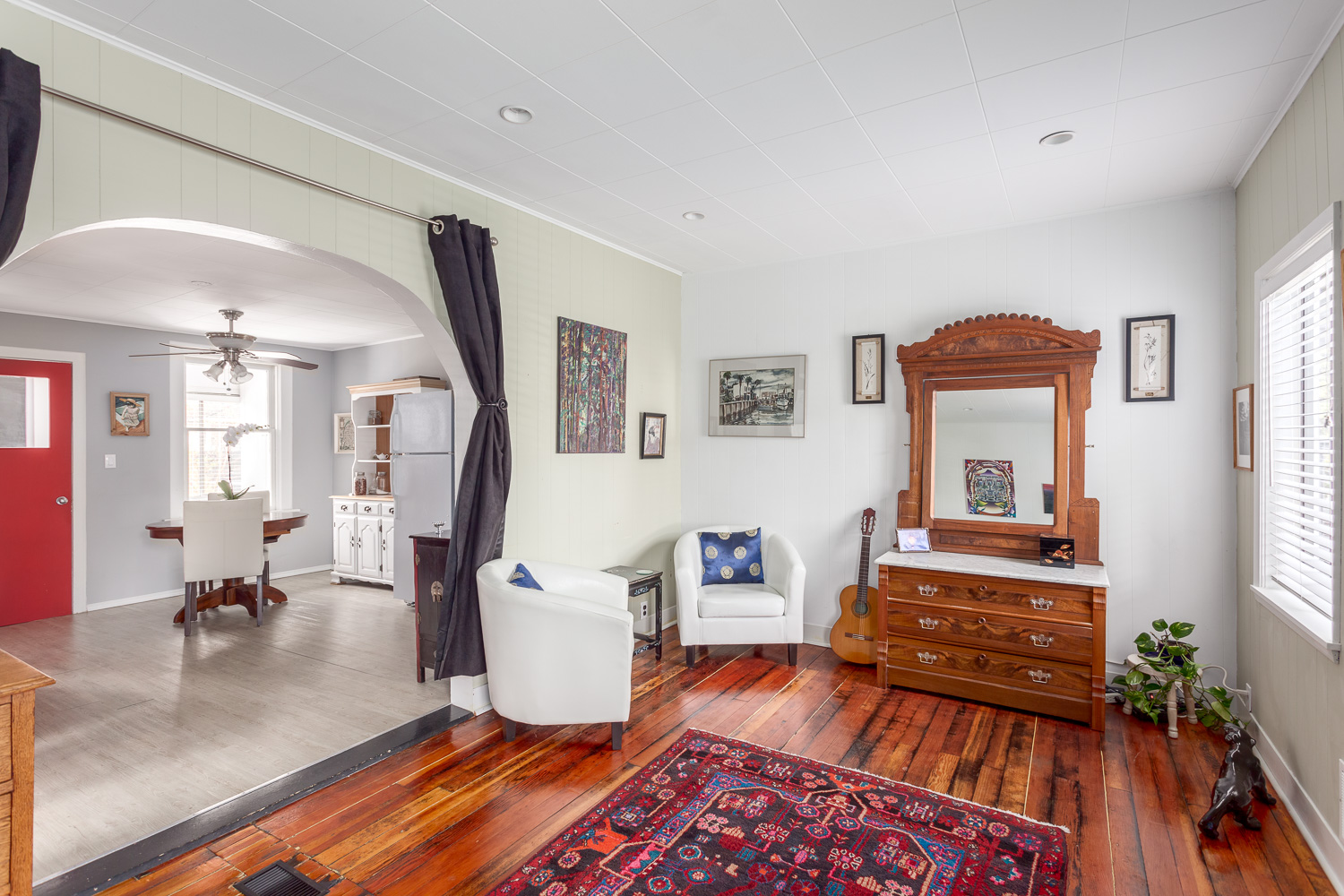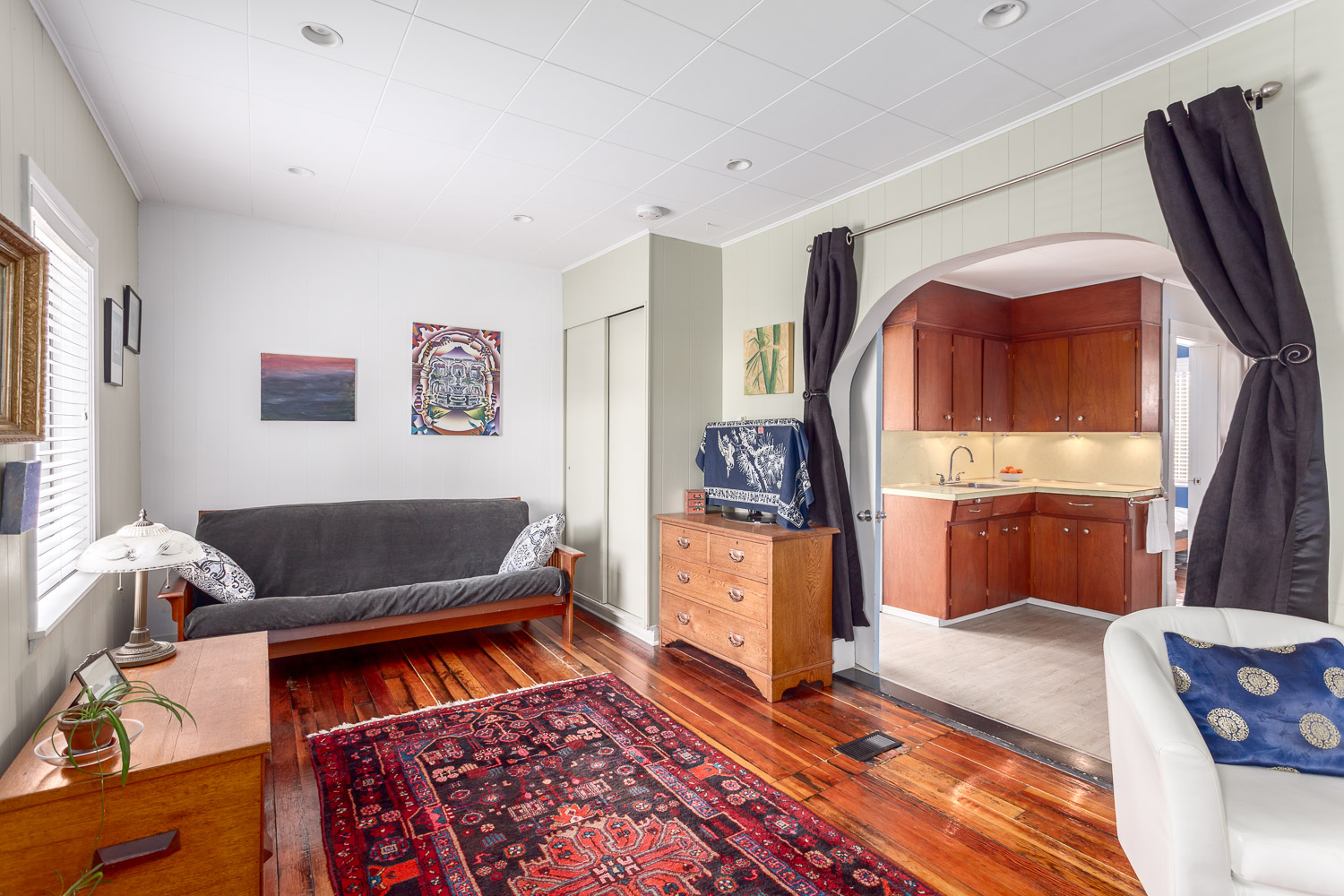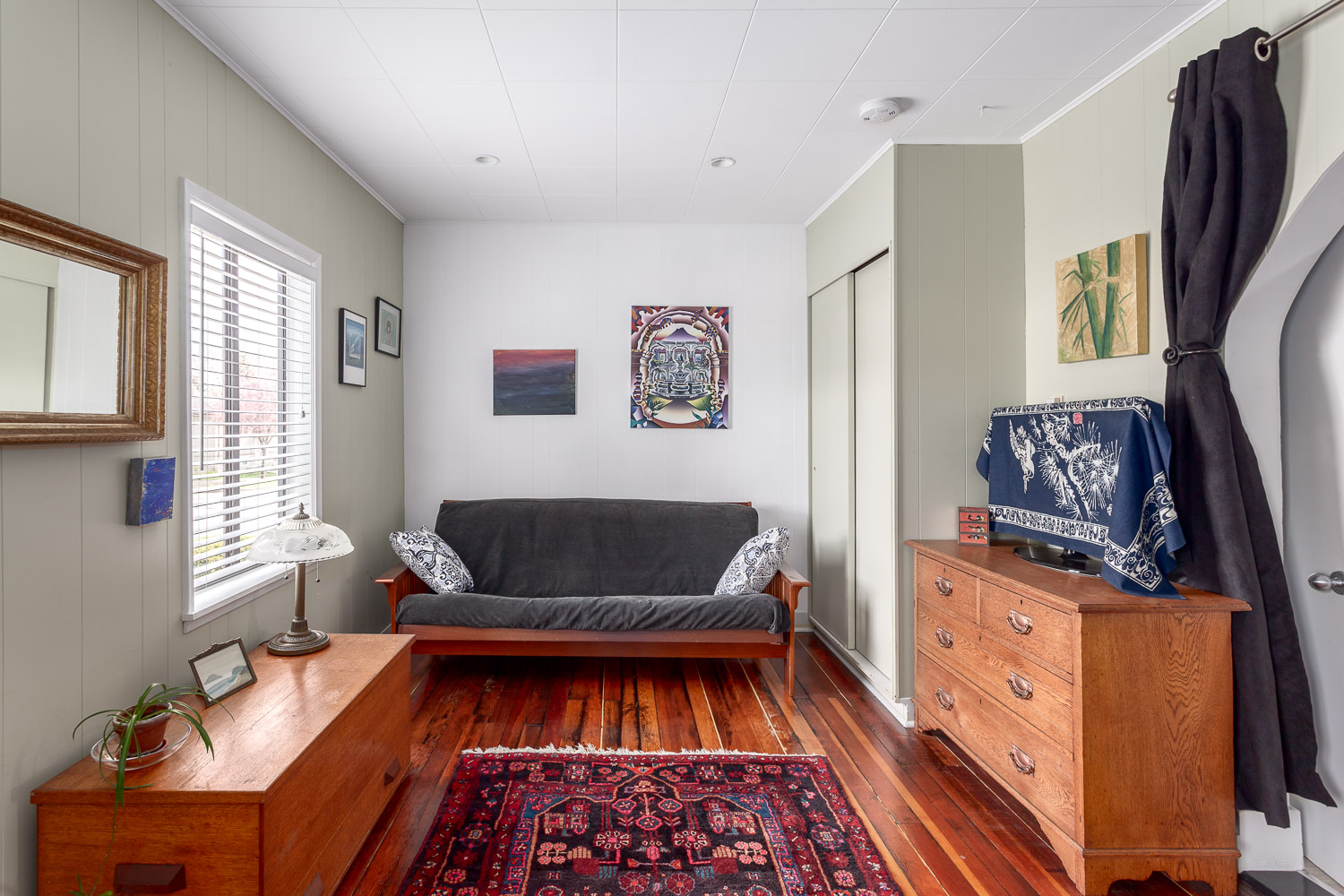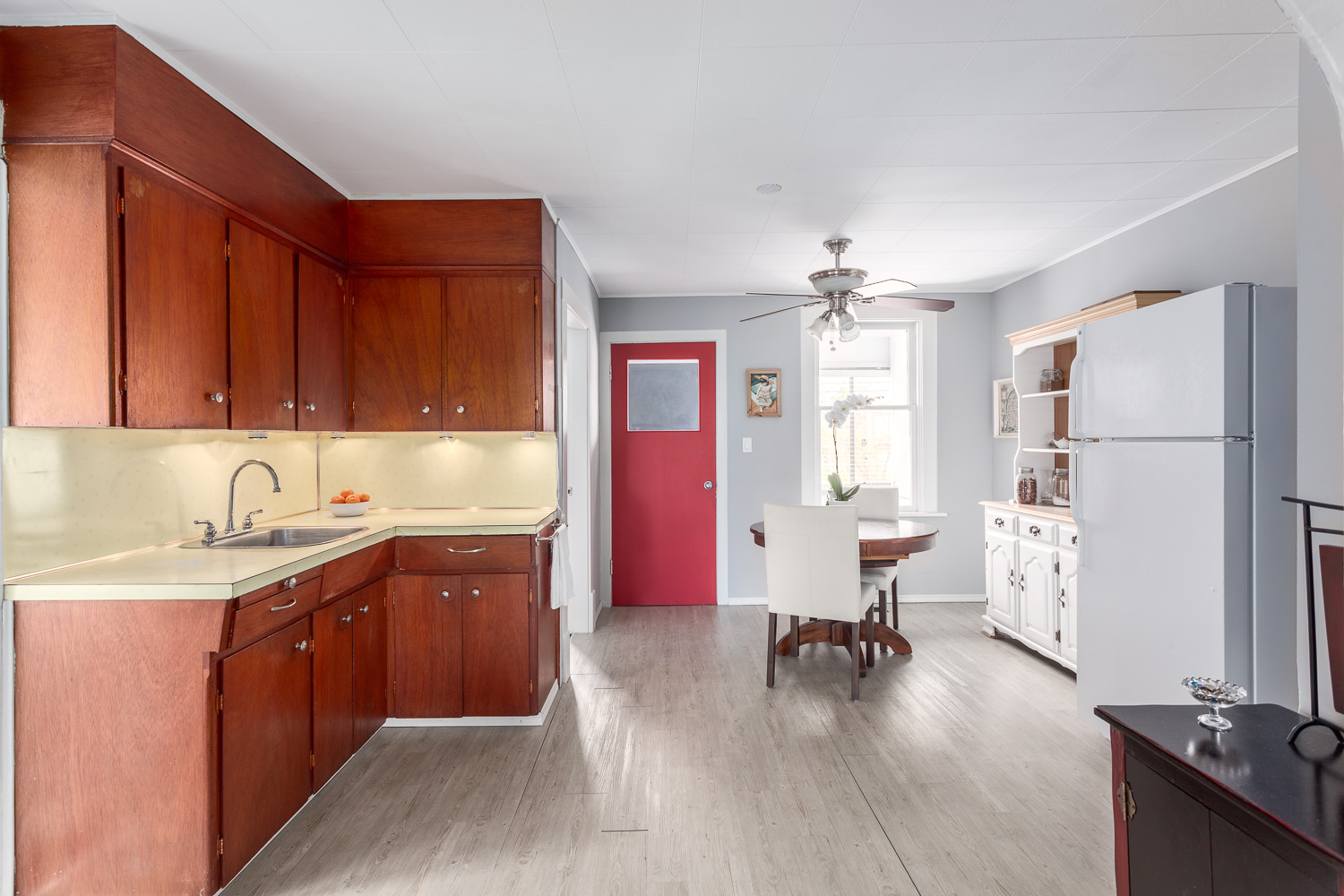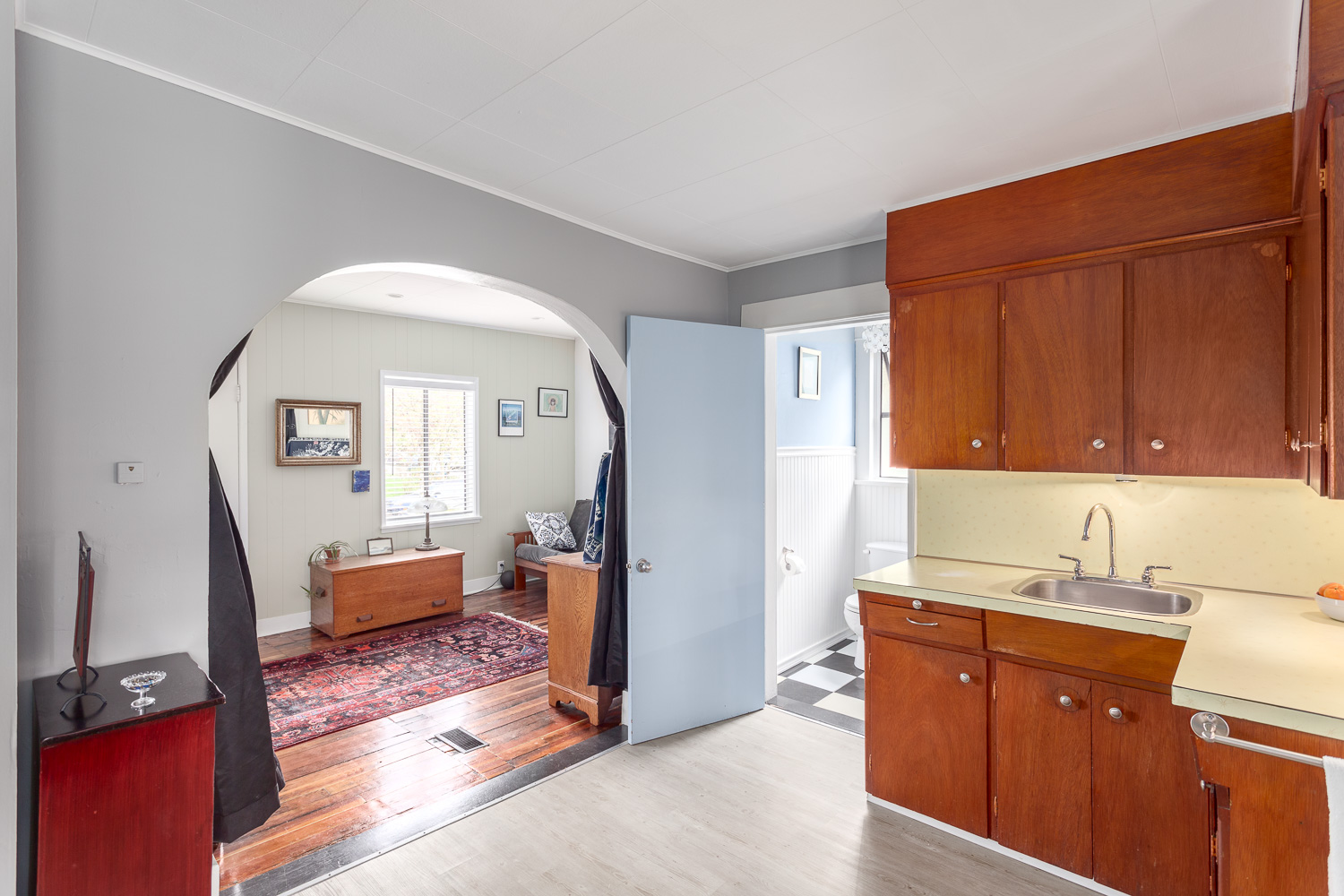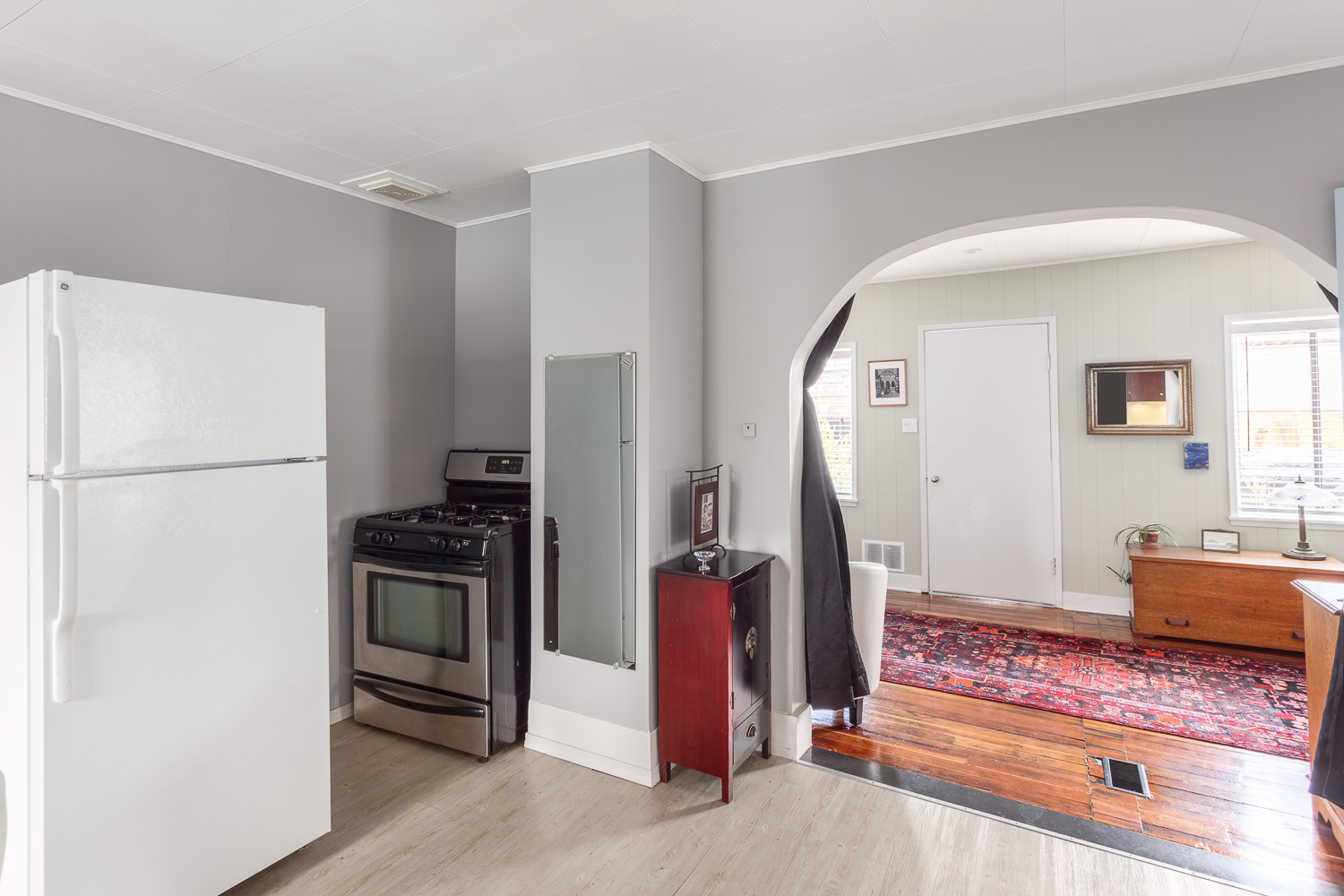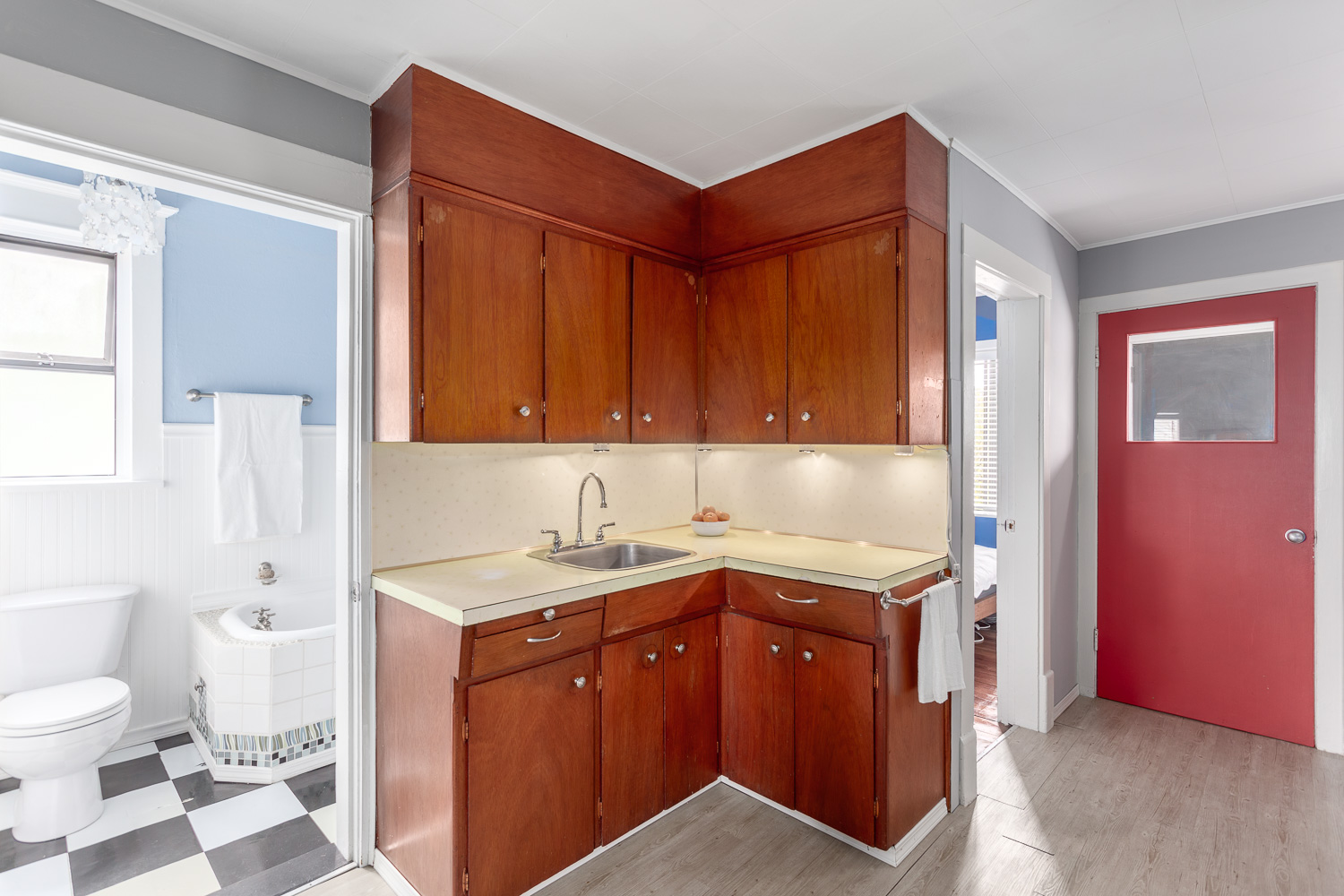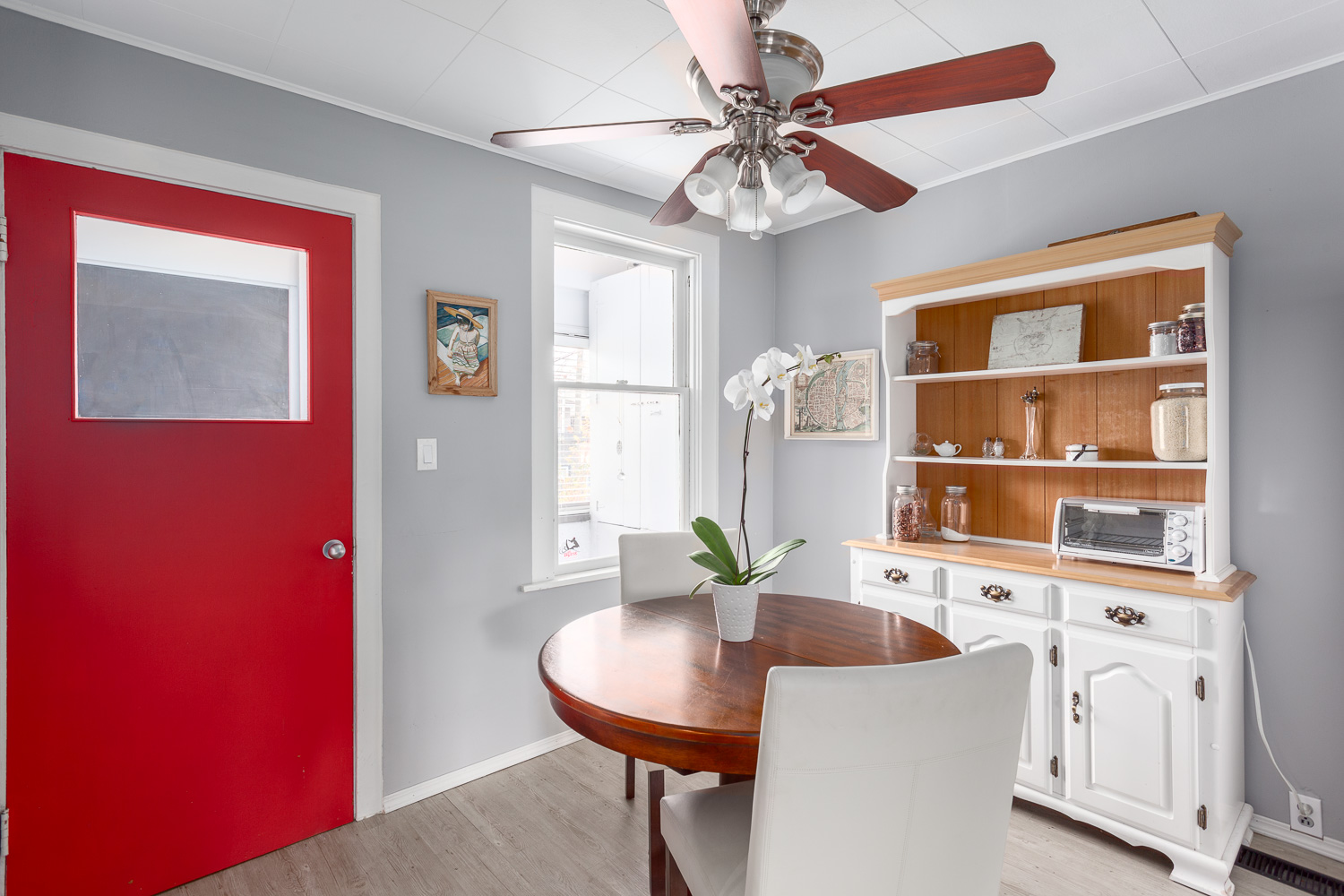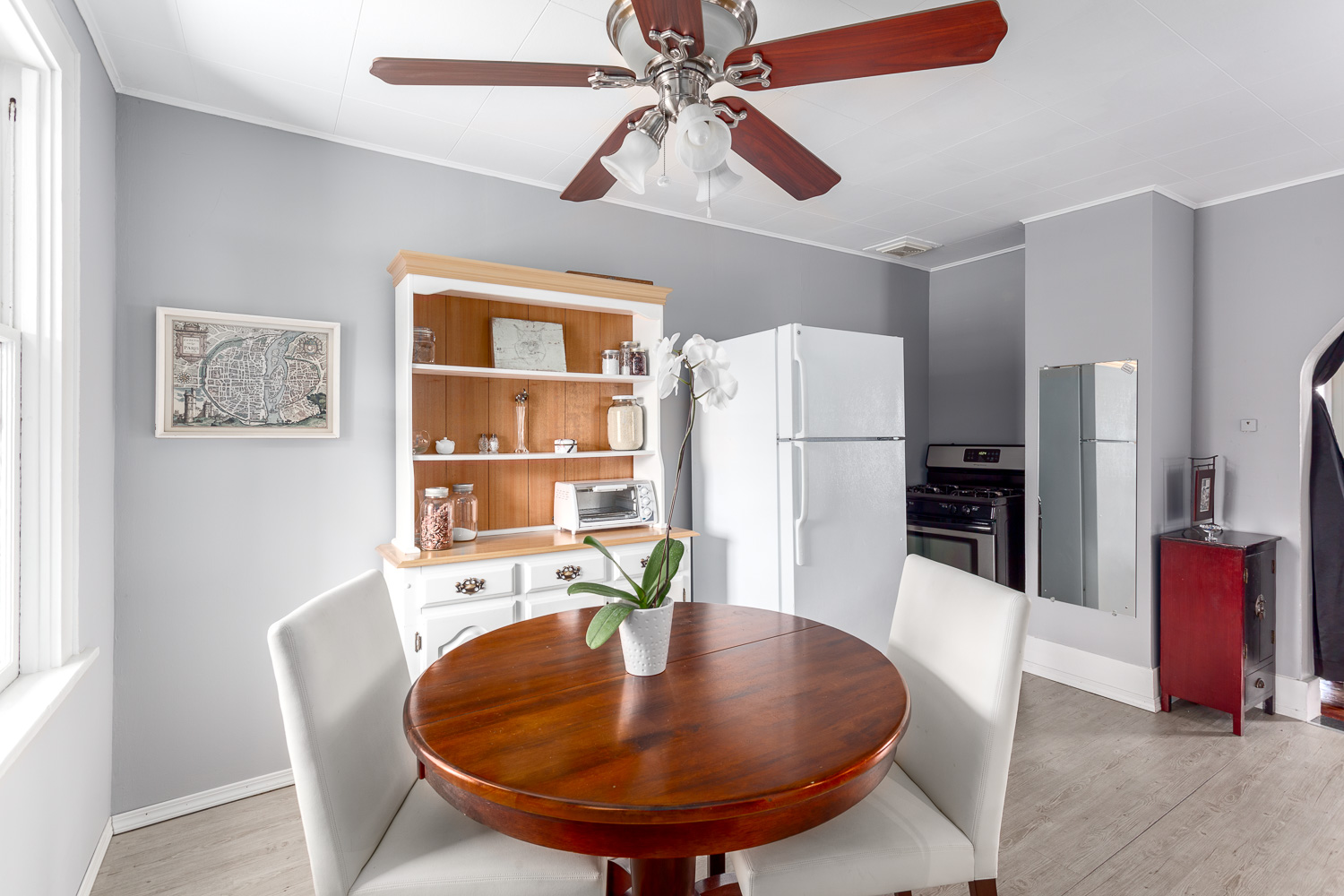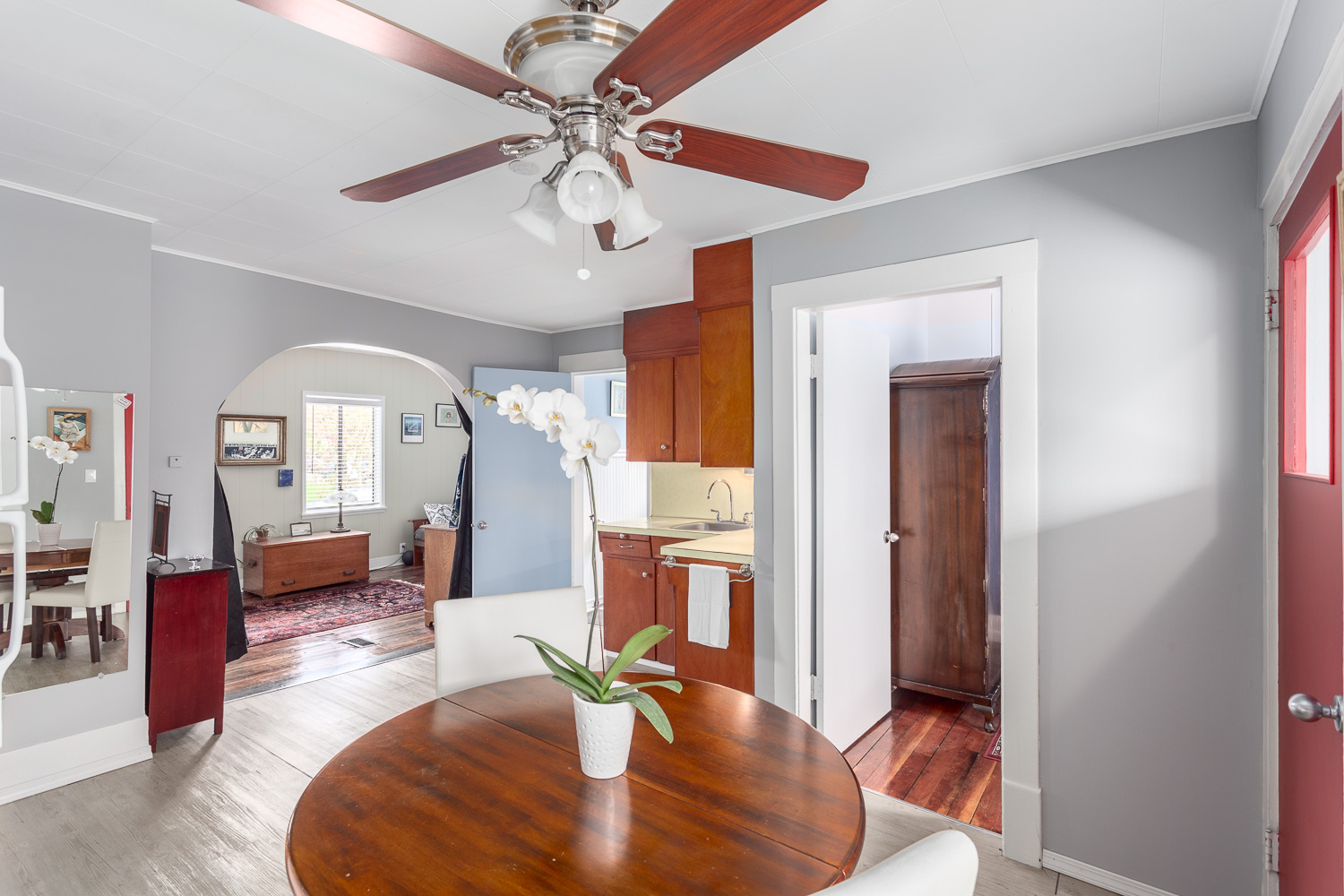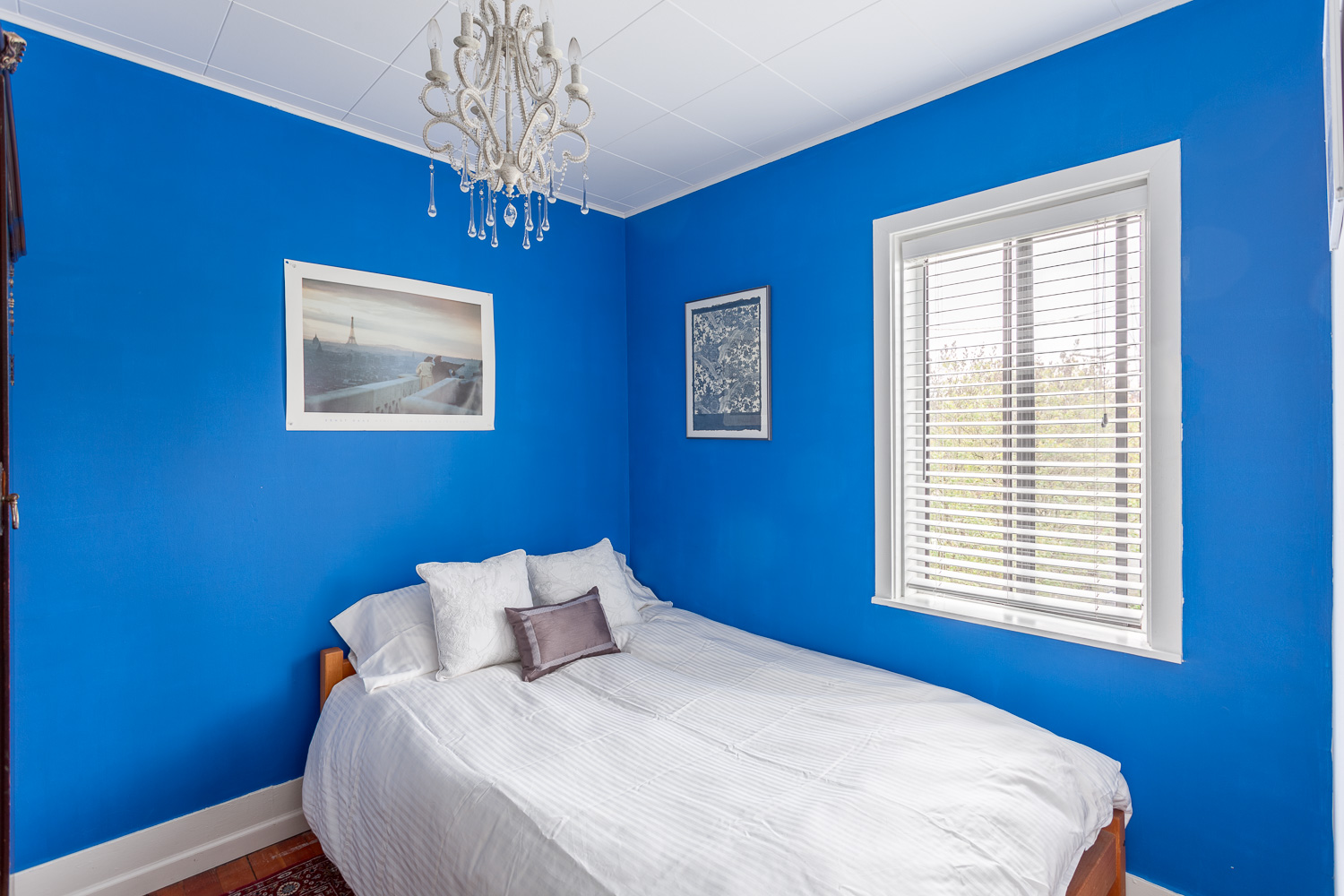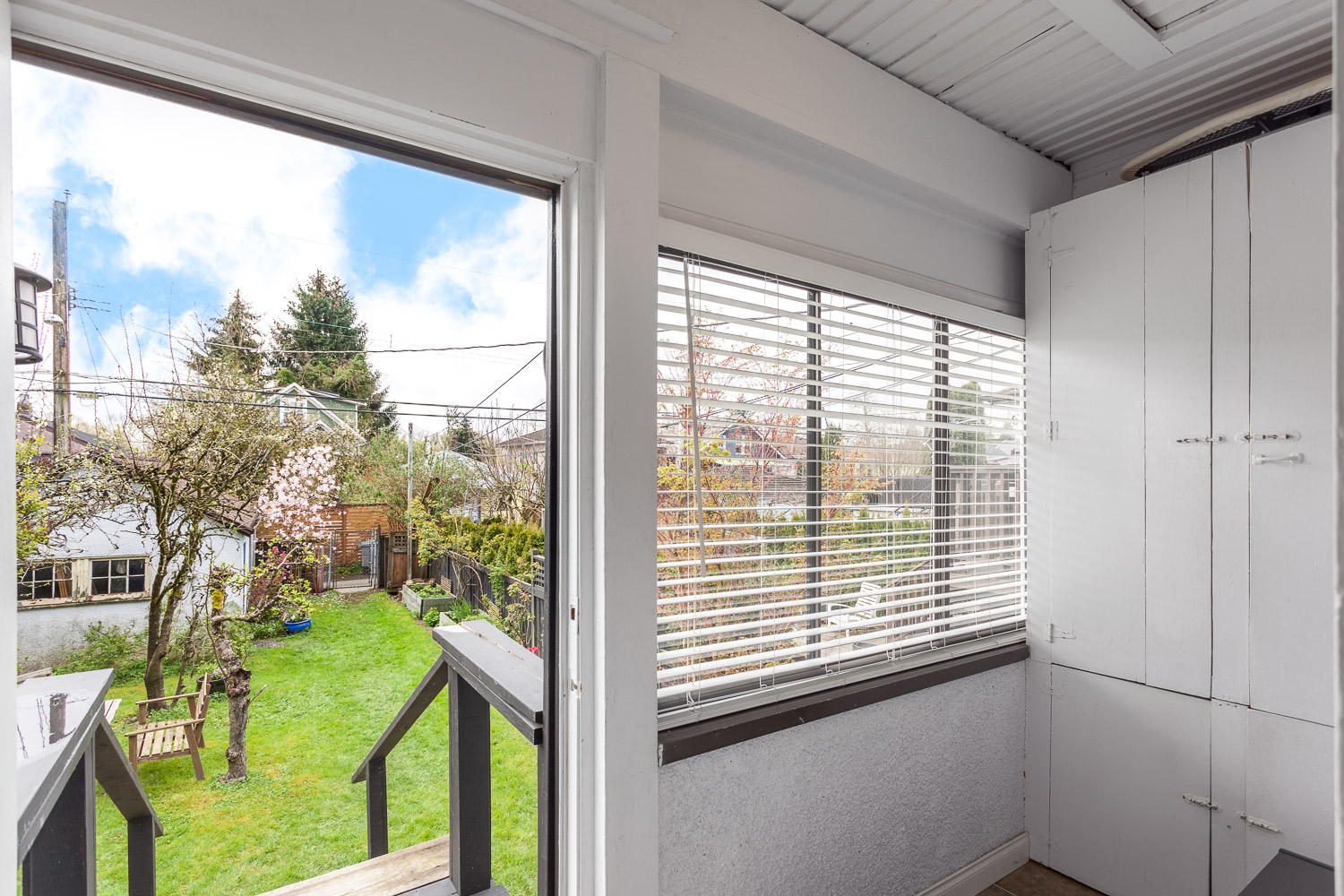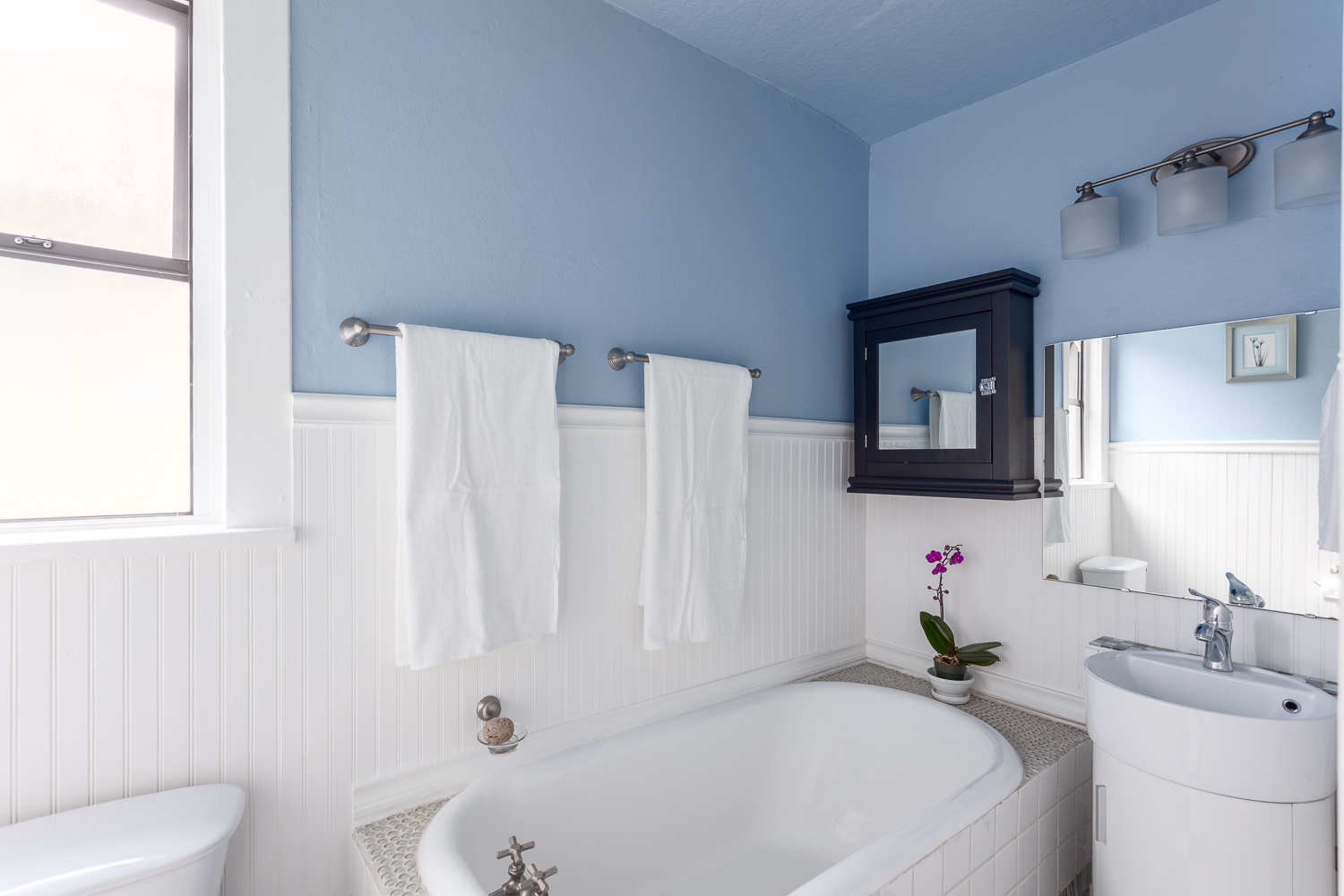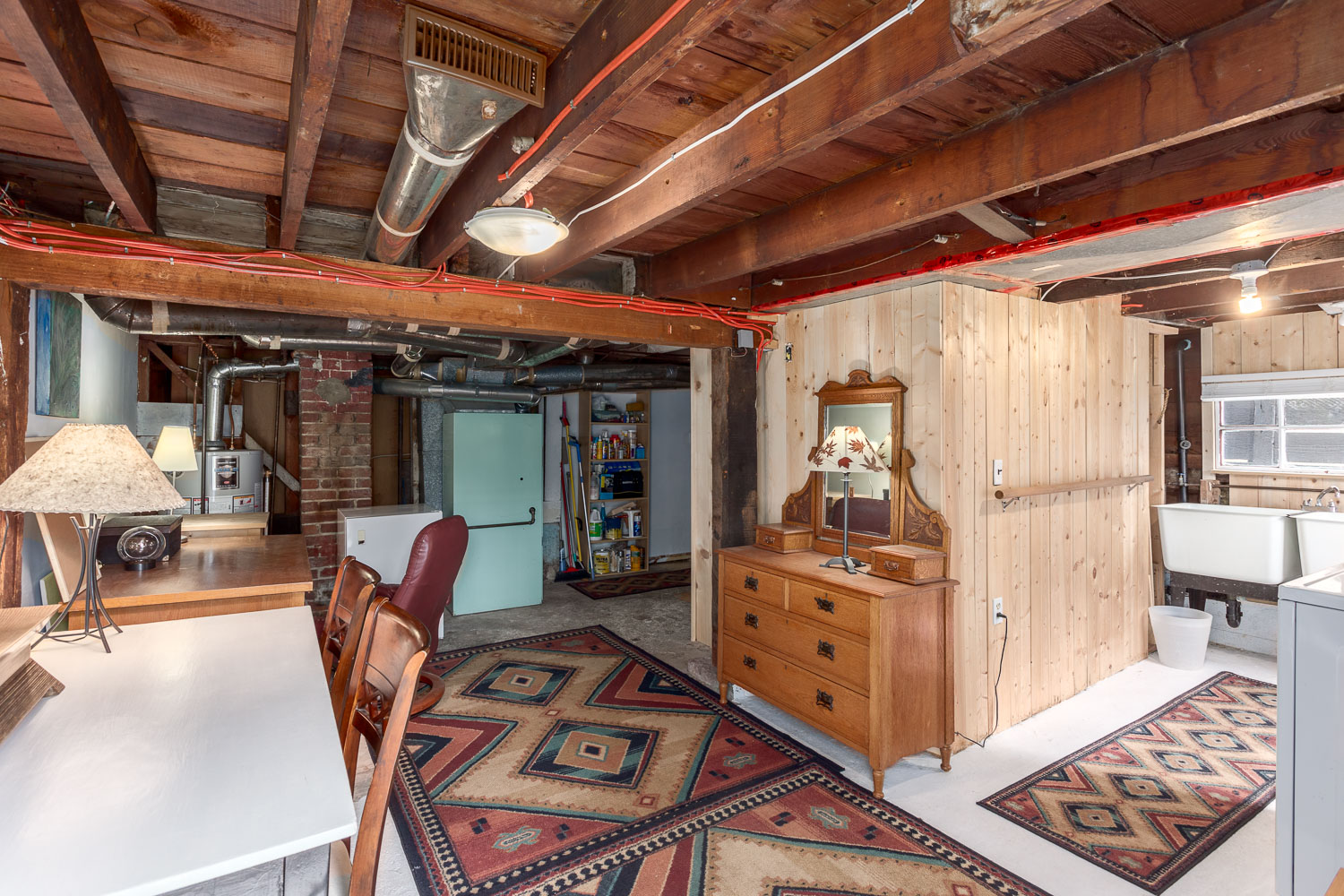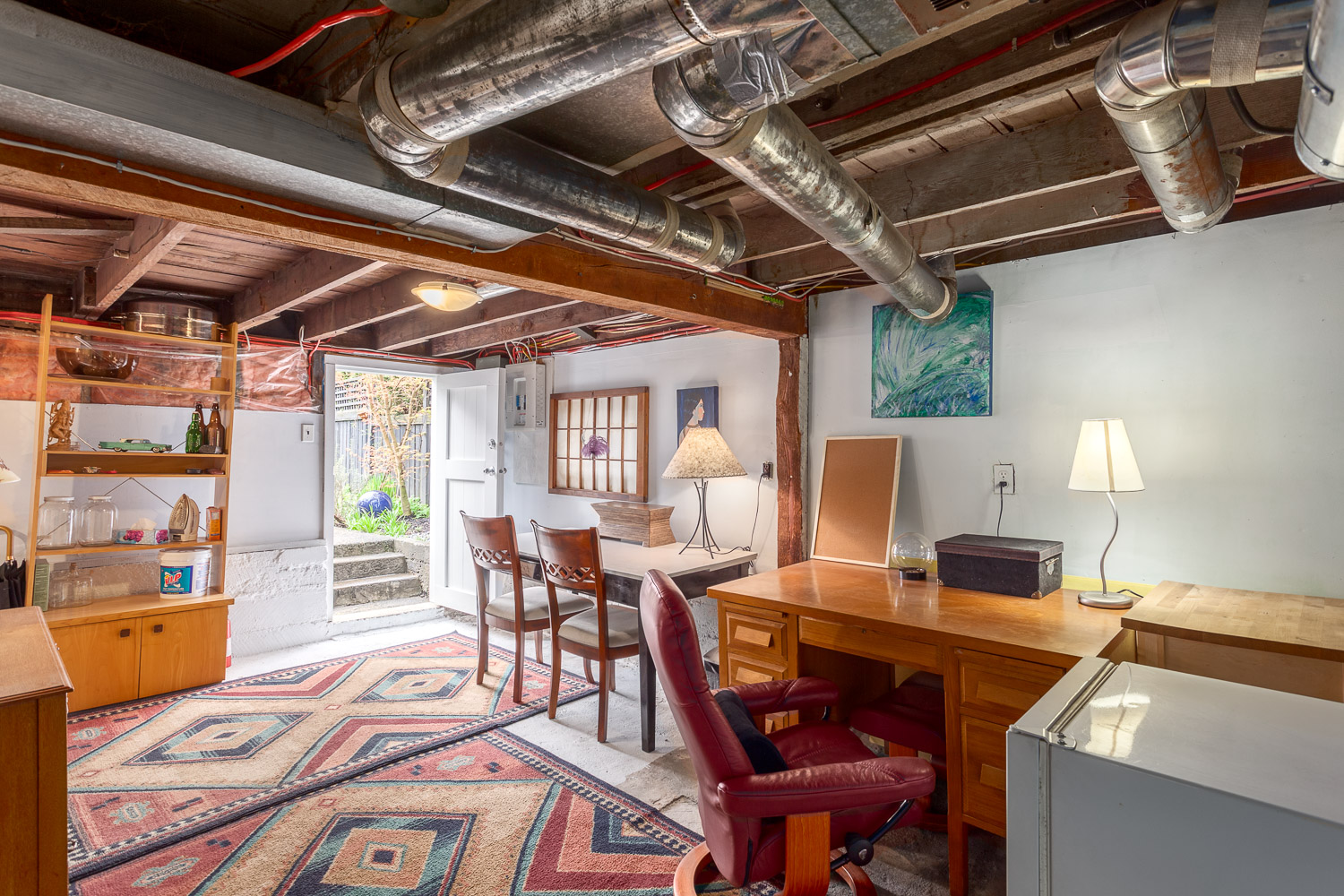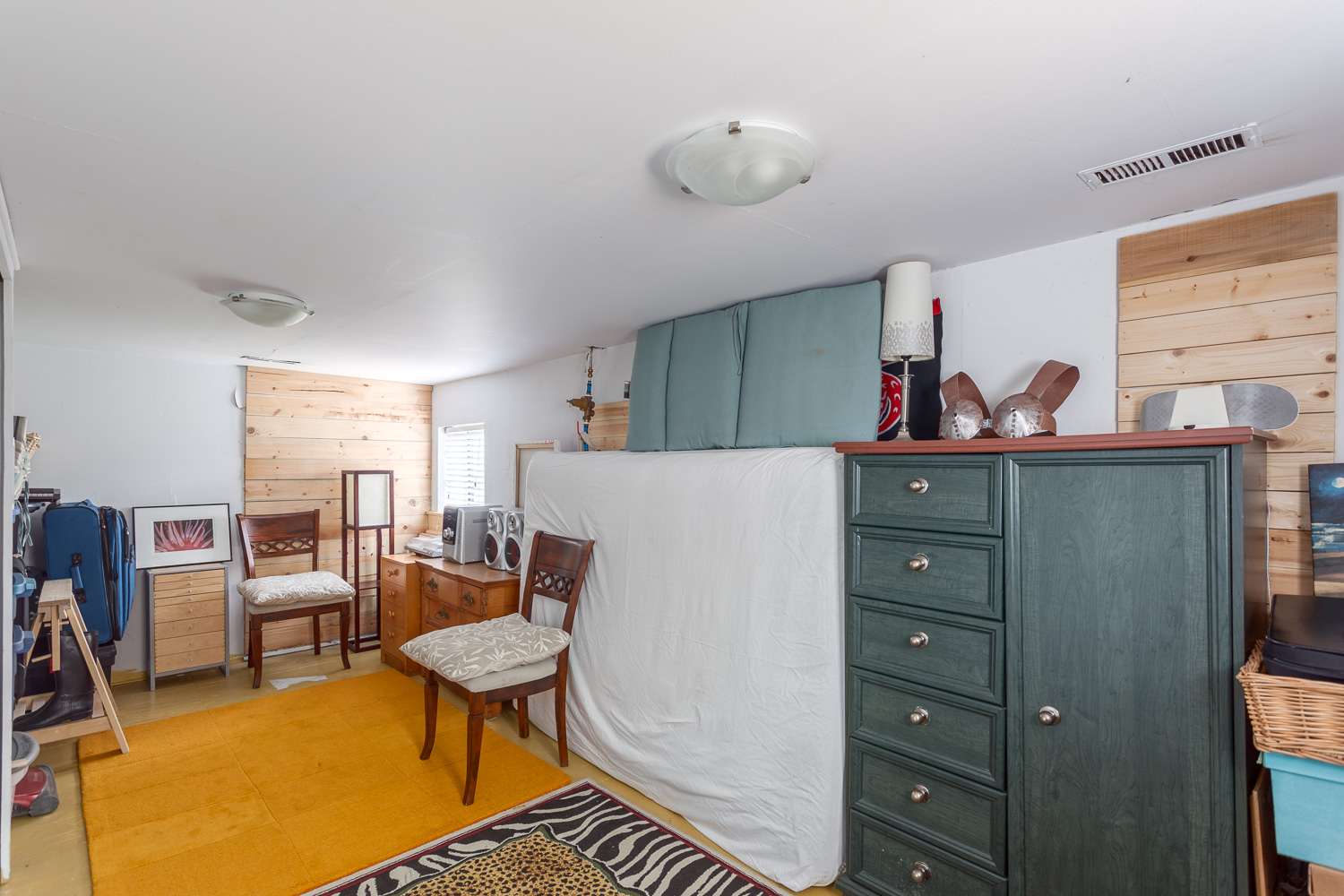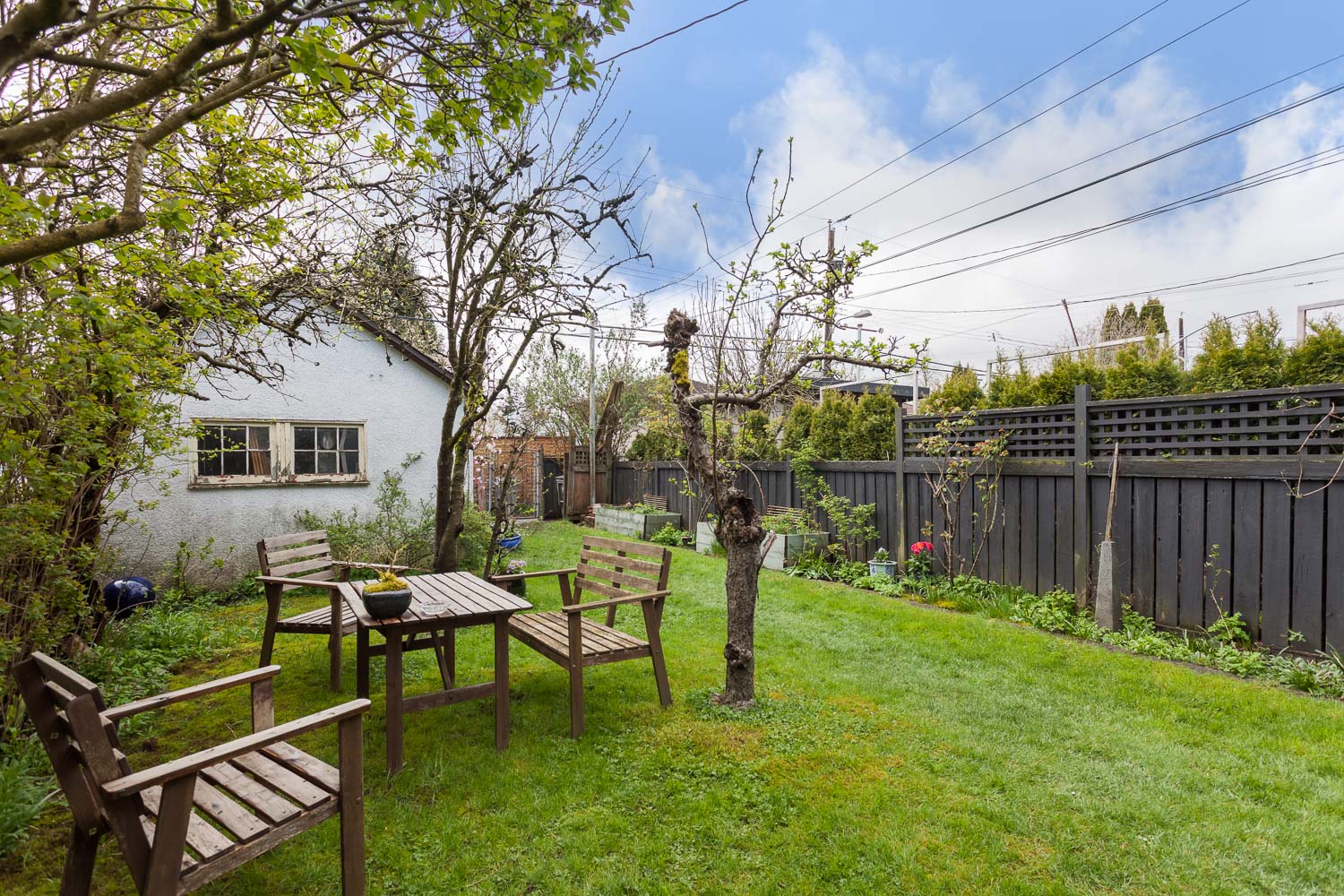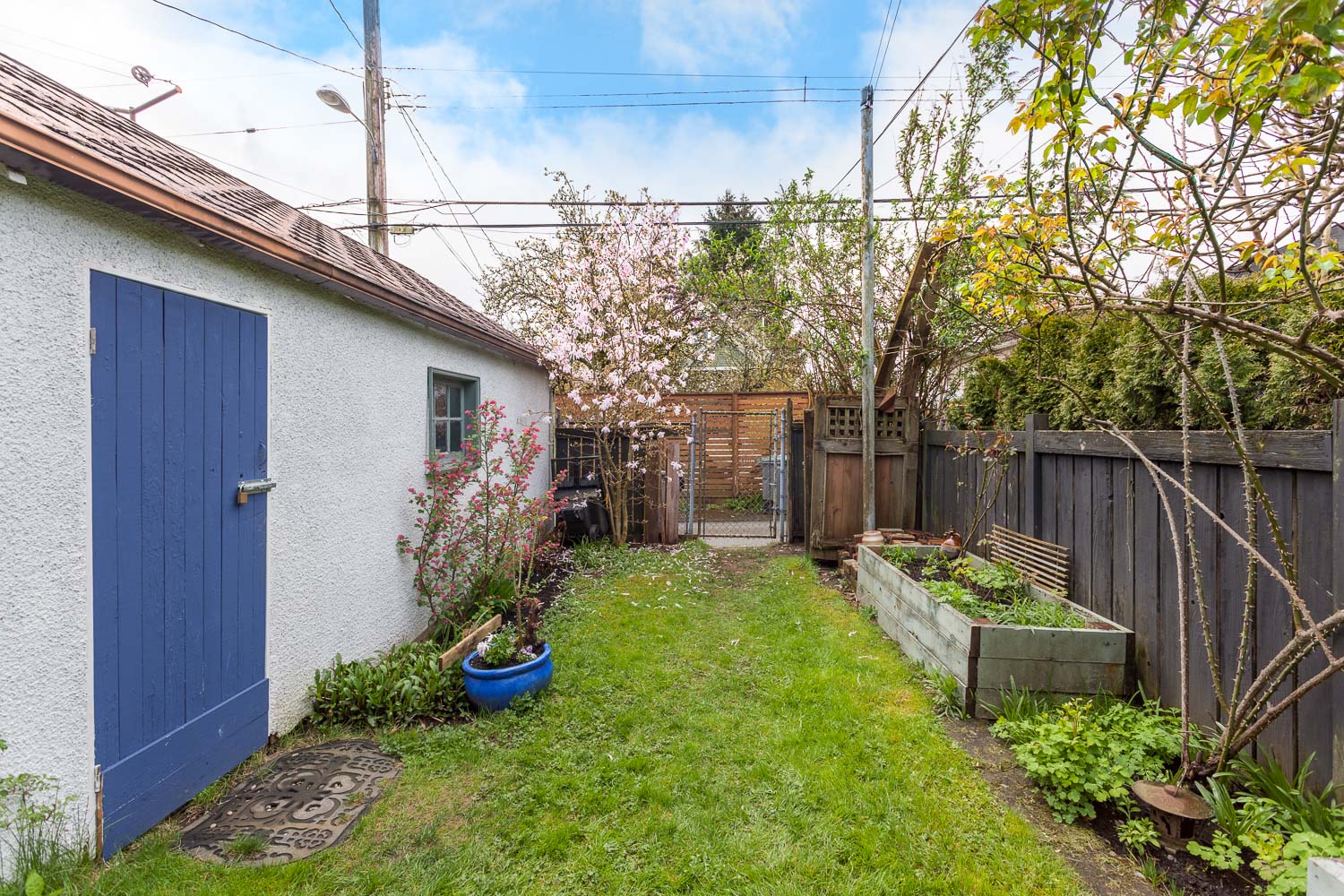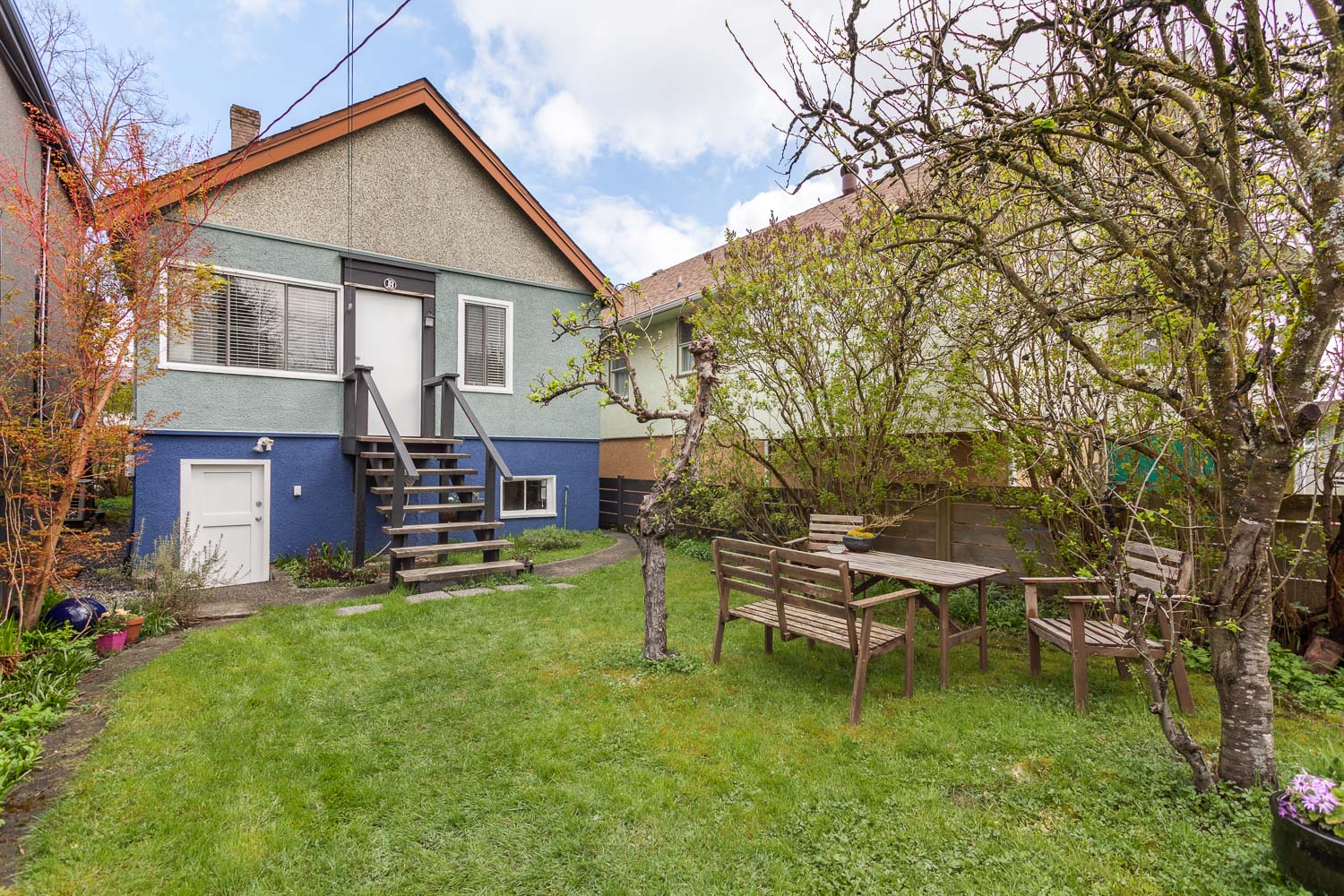 Contact Us

Phone: (604) 782-2083
Email:

[email protected]
Schedule a Visit
1 of 20
(LP)
(SP)
Complex / Subdiv:
Previous Price:
Original Price:
Meas. Type:
Depth / Size:
Lot Area (sq.ft.):
Flood Plain:
View:
Days on Market:
List Date:
Expiry Date:
Frontage (metres):
Full Baths:
Half Baths:
Bedrooms:
Bathrooms:
If new, GST/HST inc?:
Frontage (feet):
Approx. Year Built:
Age:
Zoning:
Gross Taxes:
Tax Inc. Utilities?:
Services Connected:
Rear Yard Exp:
Style of Home:
Water Supply:
Construction:
Foundation:
Rain Screen:
Type of Roof:
Renovations:
Floor Finish:
Fuel/Heating:
# of Fireplaces:
Fireplace Fuel:
Outdoor Area:
R.I. Plumbing:
Reno. Year:
R.I. Fireplaces:
Exterior:
CSA/BCE:
Total Parking:
Covered Parking:
Parking Access:
Parking:
Dist. to Public Transit:
Dist. to School Bus:
Title to Land:
Seller's Interest:
Property Disc.:
Fixtures Leased:
Fixtures Rmvd:
Legal:
Amenities:
P.I.D.:
Site Influences:
Features:
Floor
Type
Dimensions
Floor
Type
Dimensions
Floor
Type
Dimensions
x
x
x
x
x
x
x
x
x
x
x
x
x
x
x
x
x
x
x
x
x
x
x
x
x
x
x
x
Finished Floor (Main):
Finished Floor (Above):
Finished Floor (Below):
Finished Floor (Basement):
Finished Floor (Total):
Unfinished Floor:
Grand Total:
________
sq. ft.
sq. ft.
__________
Garbage:
Water:
Municipal Charges
Dyking:
Sewer:
Other:
, Detached
Bath
1
2
3
4
6
7
8
5
# of Pieces
Ensuite?
Floor
Barn:
Pool:
Workshop/Shed:
Outbuildings
# of Kitchens:
Crawl/Bsmt. Height:
Basement:
Suite:
List Broker 1:
List Sales Rep 1:
List Sales Rep 2:
Appointments:
Call:
Phone:
Occupancy:
List Broker 2:
Sell Broker 1:
Sell Sales Rep 1:
Owner:
Commission:
Realtor
Remarks:
RED Full Realtor
The enclosed information, while deemed to be correct, is not guaranteed.
PREC* indicates 'Personal Real Estate Corporation'.
3:
2:
3:
Sold Date:
# of Rooms:
# of Levels:
:
Beds in Basement:
Beds not in Basement:
Approval Req.?:
PAD Rental:
Registered:
For Tax Year:
Garage Sz:
Door Height:
:
:
Board:
:
Tour:
2186 E 4TH AVENUE
V5N 1K6
R2158539
$1,099,000
$1,175,000
COMMERCIAL DRIVE
$0
$1,099,000
103.6
2,590.00
6
4/24/2017
6/30/2017
25.00
7.62
2
2
2
0
1912
105
RT-4
$4,039.38
0
0
1
1
CLOSE
CLOSE
PL VAP709 LT 36 BLK A DL 264A LD OF LOTS 2 TO 5, OF BLK 148 & PL 1771.
015-154-602
4'1
10'2
5'6
8'6
8'5
3'8
9'1
19'2
4'5
19'2
10'1
14'1
9'1
9'11
17'4
19'3
634
0
286
0
920
323
1,243
3
3
1
RE/MAX Select Realty – Office: 604-678-3333
Ruth Chuang PREC* – Phone: 604-782-2083
THE RUTH & DAVID GROUP
604-782-2083
RE/MAX Select Realty – Office: 604-678-3333
Blu Realty – Office: 604-730-0076
Todd Talbot
3.255% ON THE FIRST $100,000 AND 1.1625% ON THE BALANCE
All measurements approximate as provided by DraftOnSite. All offers must be accompanied by a Team Schedule B.
Cute & cozy bungalow on one of the best blocks in The Drive! Live amongst the old growth trees & brightly colored character homes of this popular street. Enter the living room to find original wood floors & a charming archway. The large, bright kitchen has an eating area & leads to the adorable fenced back yard, drenched in sun with pretty trees & blooms. 1 bedroom + a sweet updated bath upstairs. Below is totally separate with laundry, another large finished bedroom, a 3 piece bath + plenty of unfinished space awaiting your ideas. Great south-facing lot with tons of potential for renovation or rebuilding your dream house. Location is magic in a vibrant, family-oriented community with exciting changes ahead. A short walk to schools, parks, transit, markets & amenities along The Drive!