Mount Pleasant East – Eclectic, Energetic, and Family-Friendly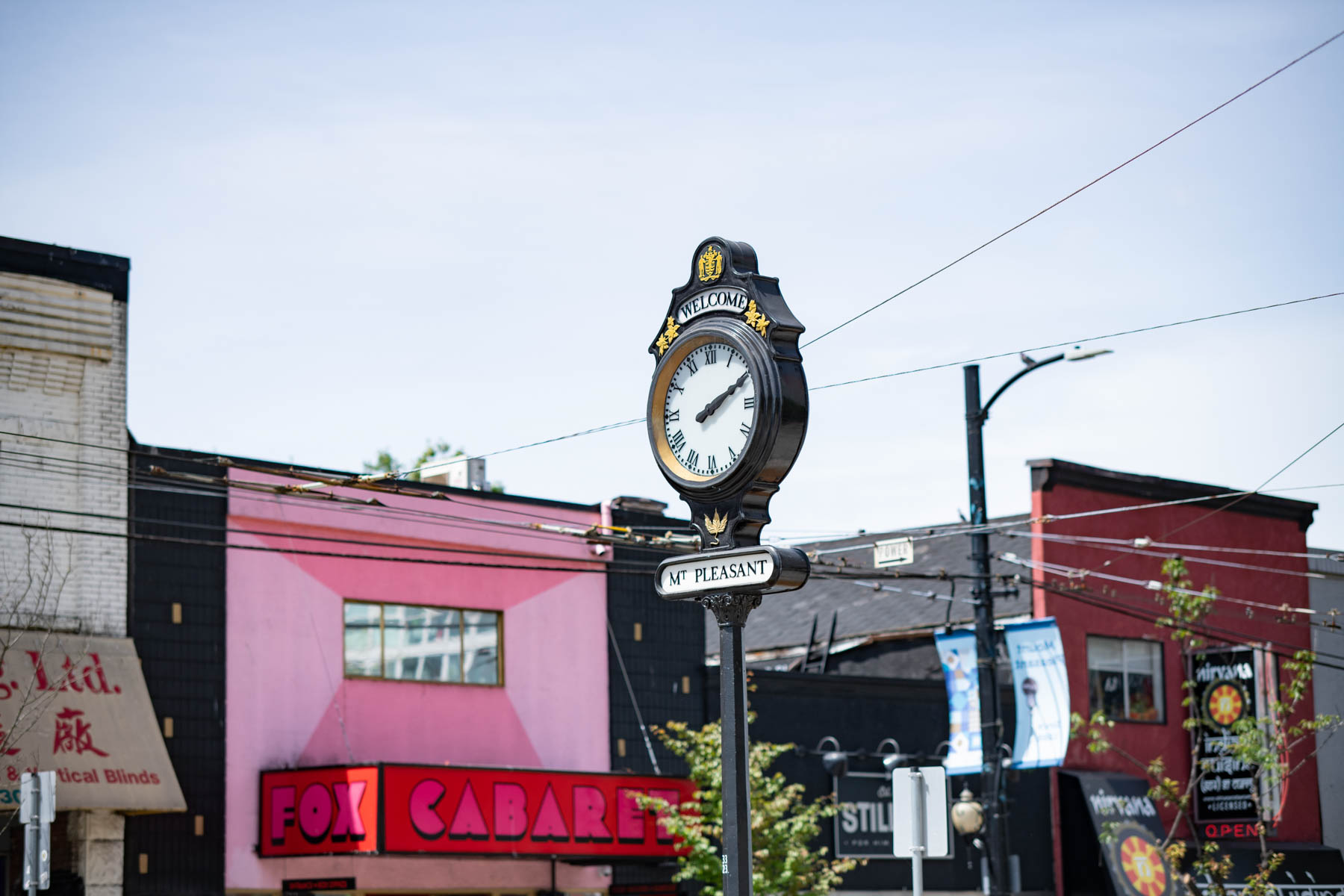 Mount Pleasant might just be everything you're looking for in this city
Its combination of eclectic shops, fantastic restaurants, and residential charms draw many Vancouverites to the popular neighbourhood. Its close proximity to downtown doesn't hurt, either.
Mount Pleasant East is a convenient neighbourhood for young professionals who work downtown and families of all sizes. From single-family homes to new condominiums, there are ample residential housing options that are close to local schools.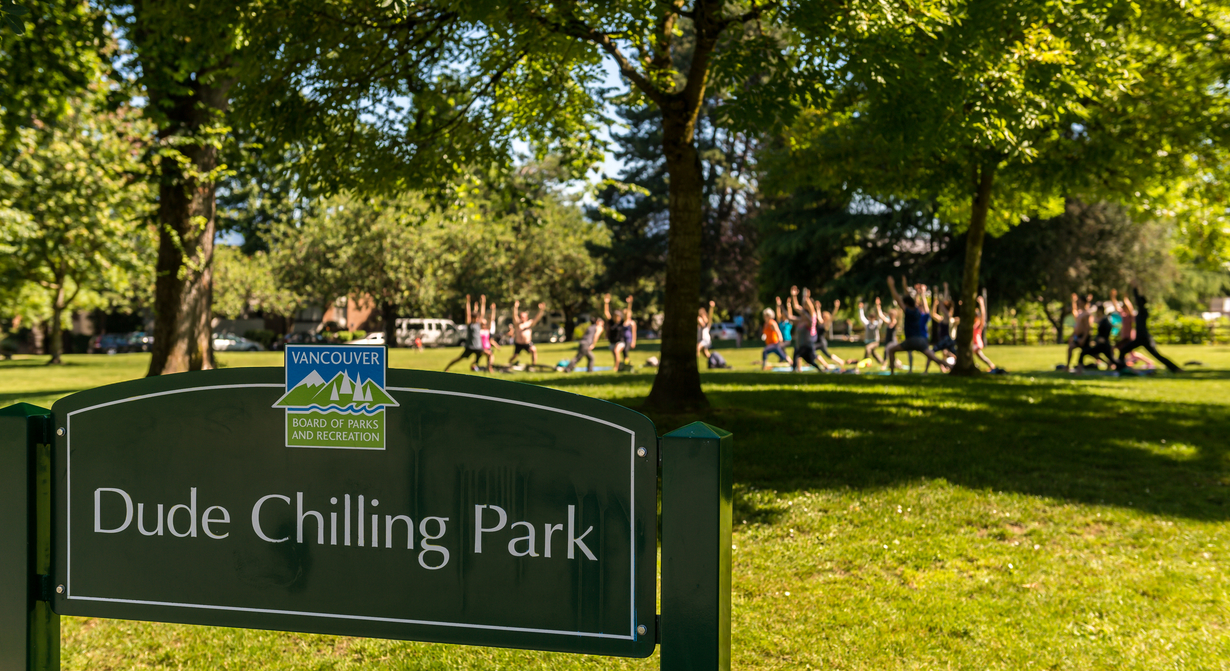 Tea Swamp Park, a park much more beautiful than its name would have you believe, is a small sanctuary in the neighbourhood. With winding stone paths throughout the park and a community garden, it's an inviting green space that's perfect for your next picnic. If you're looking for a bit more space, visit the city's "3rd most important tourist draw" at Guelph Park—or, as it's been known since 2013, Dude Chilling Park. The iconic Dude may not be there anymore, but we have faith that he'll return soon!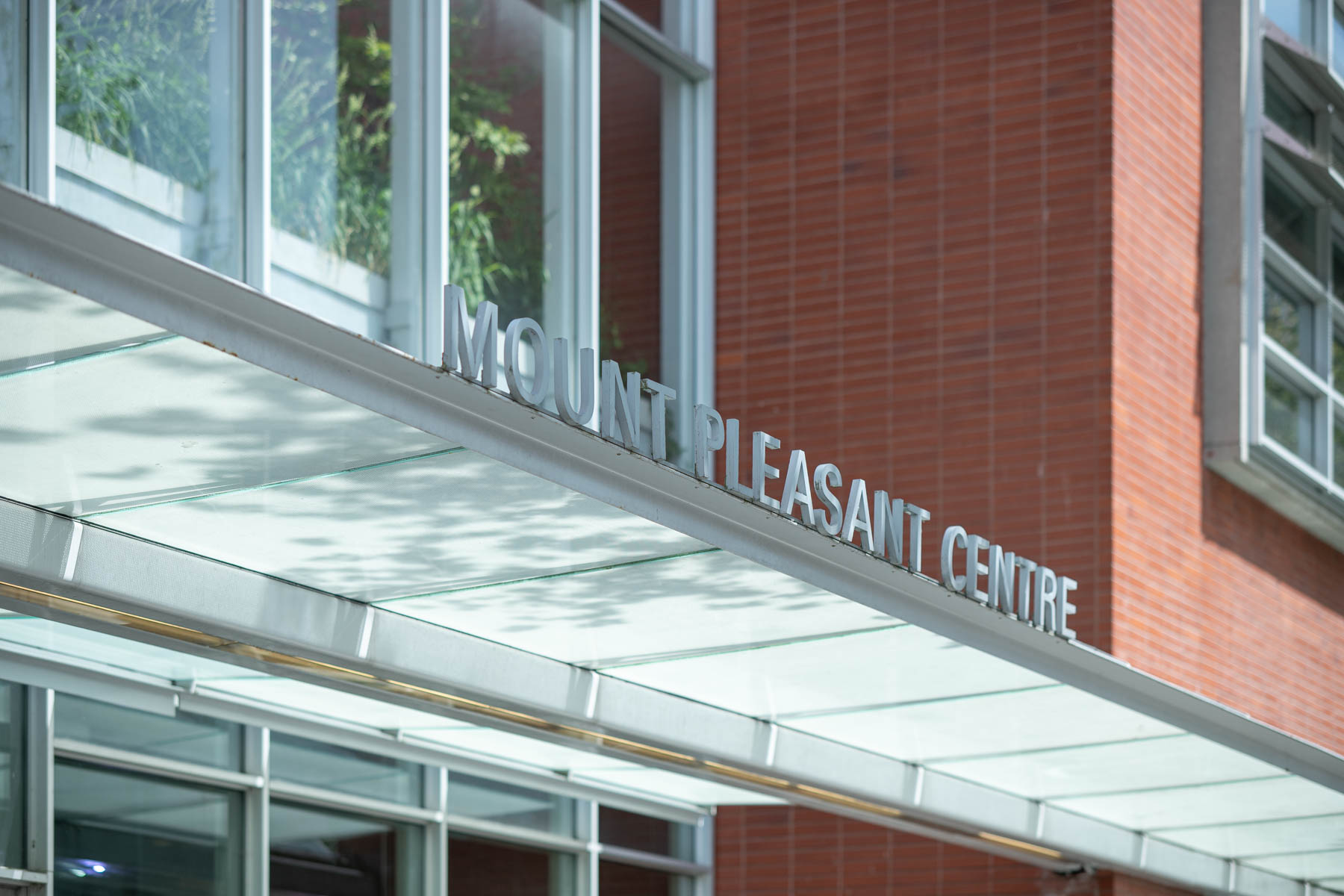 The Mount Pleasant Community Centre is a family-friendly neighbourhood highlight, with its fitness and recreation area, child care, library, and many ongoing community events. Try a Vancouver classic, and visit Science World, located at the end of False Creek. With many rotating exhibits and monthly After Dark events geared towards adults, Science World truly has something for everyone.
Between art galleries and clothing stores, Mount Pleasant East is also one of Vancouver's artistic hubs. Hill's Native Art gallery first opened in 1975 and continues to be North America's largest Northwest Coast native art gallery. The gallery represents every Nation of the Northwest Coast and features up to 1,200 Native artists. If you're looking to pick up some affordable and fun clothing, try 8th & Main (with a name like that, it's not hard to find). This neighbourhood staple, originally from Victoria, is always worth a browse.
The Biltmore Cabaret's doors first opened 50 years ago, and though it's been through many iterations, it now features almost-nightly performances of touring and local musicians. Try your hand at one of the many trivia nights, or wander upstairs to 12 Kings Pub. Fans of craft beer can pick from a long list of different brews and can watch almost any game here while snacking on pub eats.
When it comes to food, there's no shortage of options in Mount Pleasant East. Choose from a wide variety of delicious restaurants, many able to  accommodate dietary restrictions. Como Taperia's Spanish-style tapas dishes will transport you to the streets of Barcelona and Madrid. Burdock & Co, at 11th and Main, offers the kind of approachable fine dining that's sure to please both locals and tourists. Their carefully curated list of natural wines doesn't hurt, either.
For those looking to try something new, the Billy Button Dessert Bar is a sweet spot to hit after dinner. Try local favourite Earnest Ice Cream, at 2nd and Quebec, for their rotating seasonal flavours, too.
One thing's for sure when it comes to the Mount Pleasant East neighbourhood, you'll never be bored! Is this your future neighbourhood? Search listings in Mount Pleasant here.