Admiral Seymour StrongStart Centre
School catchment area boundaries
Additional Information
School Category:
StrongStart BC
Contact Us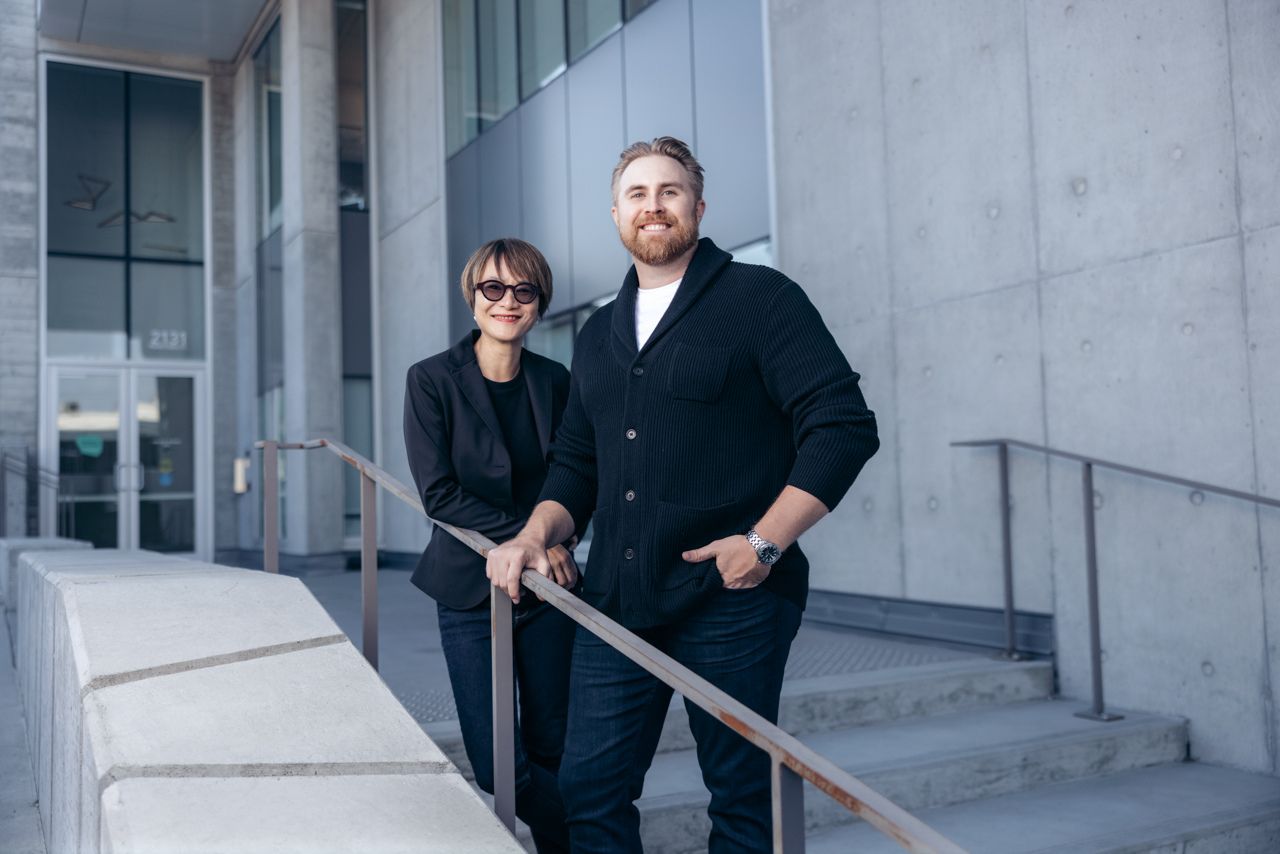 Phone: (604) 782-2083
Email:

[email protected]
Schedule a Visit
Listings in Admiral Seymour StrongStart Centre catchment area.
You're Viewing: 1 - 2 / 2 Listings
Condo
310 180 E 2ND AVENUE,
Vancouver
SECOND+MAIN brings a forward-looking aesthetic to the neighborhood of Olympic Village. Minutes away from False Creek and Mount Pleasant Business... Read More >
Bed: 0
Bath: 1
Sq ft: 477
$639,900
Royal Pacific Realty (Kingsway) Ltd.
House
1324 E GEORGIA STREET,
Vancouver
Developer/Investor Alert! Land Assembly Potential with 1334 E.Georgia. I-2 Zoning, 3.0 FSR. Primely Located in a highly desirable neighbourhood in... Read More >
Bed: 4
Bath: 3
Sq ft: 2884
$2,600,000
RE/MAX Select Properties